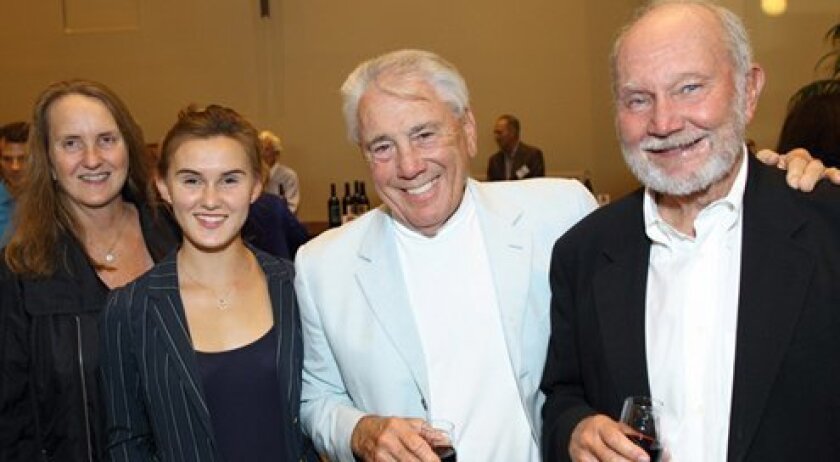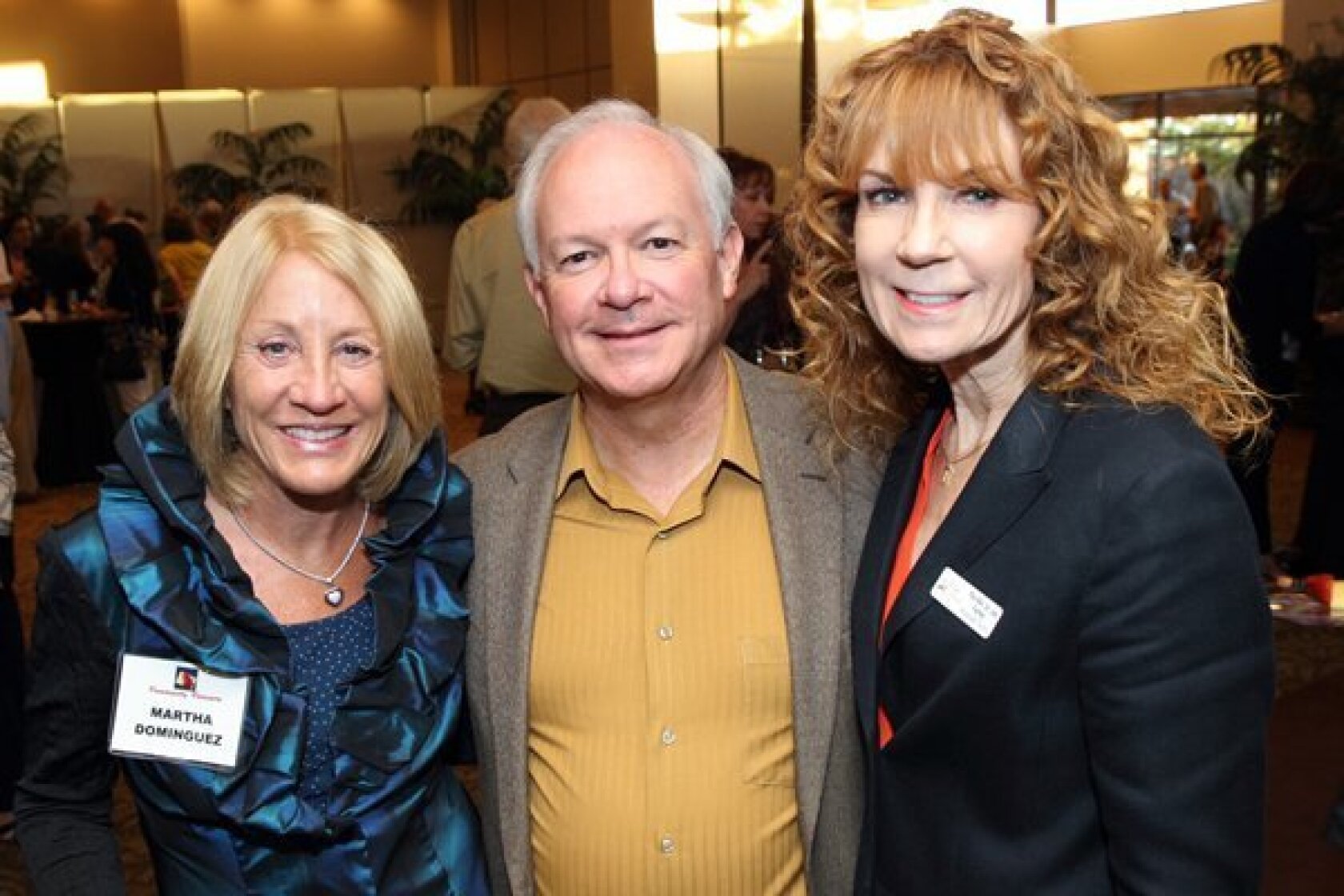 Community Concerts of Rancho Santa Fe presented accomplished tenor Fernando Varela at the Village Church on Sept 19.
The event, sponsored by Northern Trust, also featured wine, light supper selections catered by Whole Foods, plus Yummy Cupcakes and other treats for dessert during intermission. See the entire season lineup at www.ccrsf.org.
Photos by Jon Clark.
---