Community Concerts of Rancho Santa Fe features Jesse Lynch Jazz 101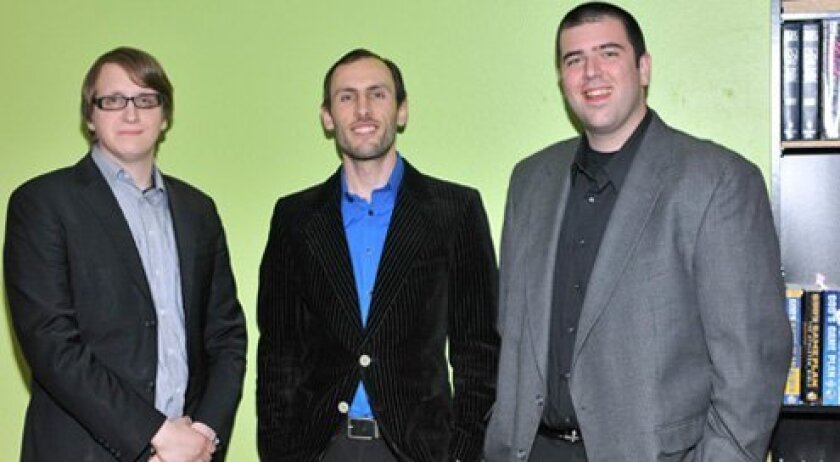 1/14

Community Concert RSF ()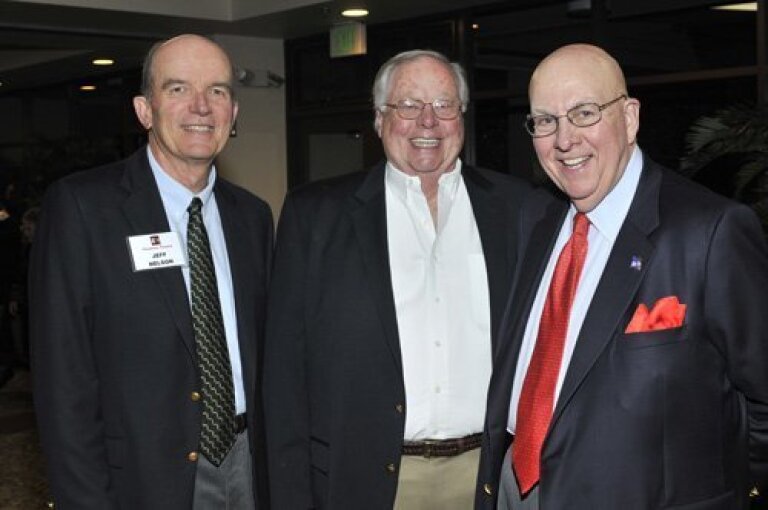 2/14

Community Concert RSF ()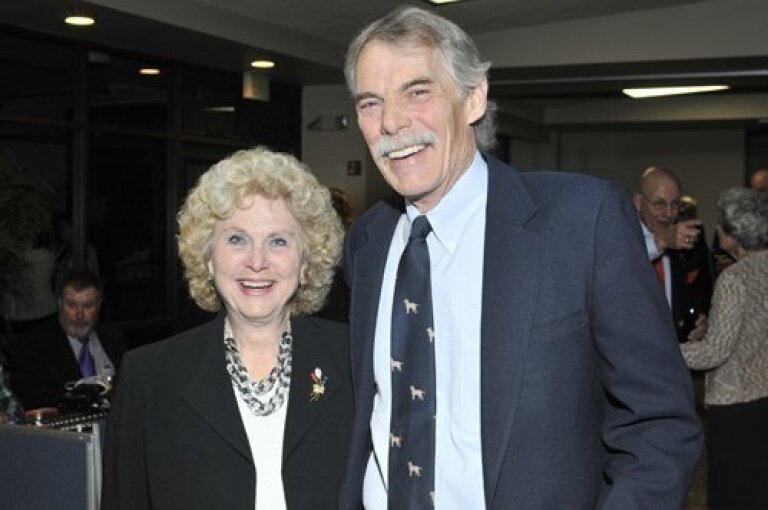 3/14

Community Concert RSF ()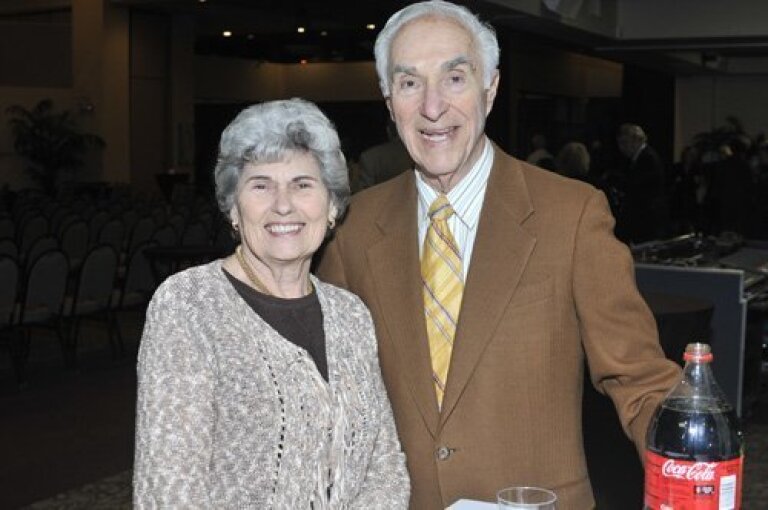 4/14

Community Concert RSF ()
5/14

Community Concert RSF ()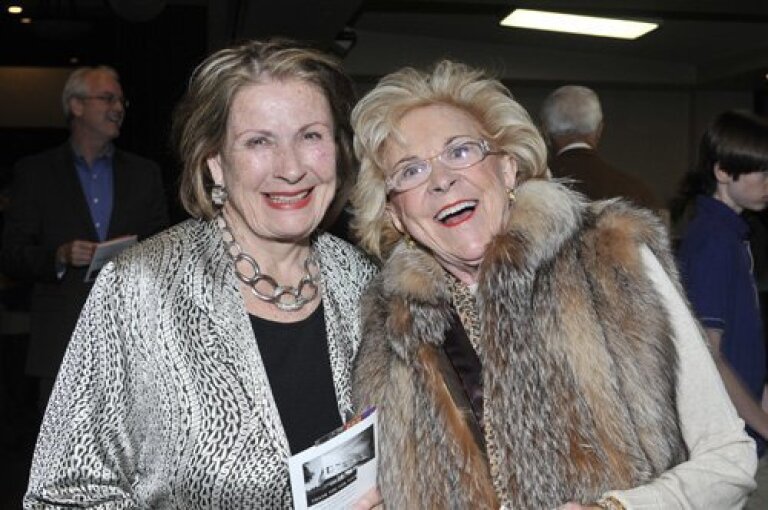 6/14

Community Concert RSF ()
7/14

Community Concert RSF ()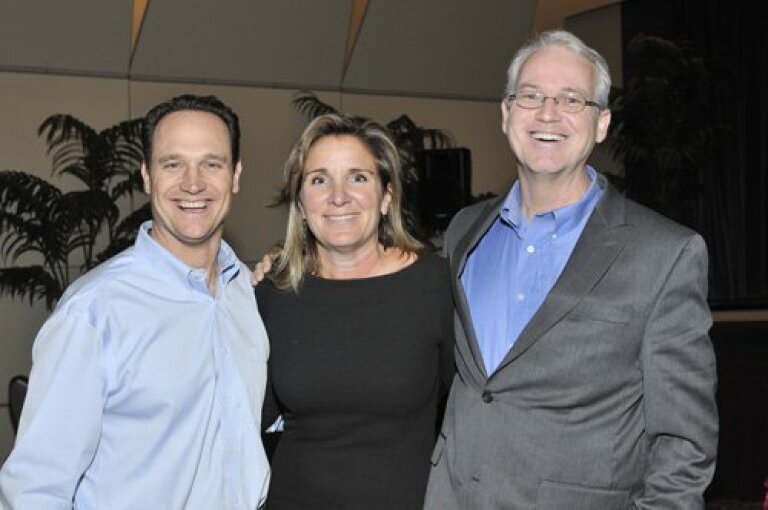 8/14

Community Concert RSF ()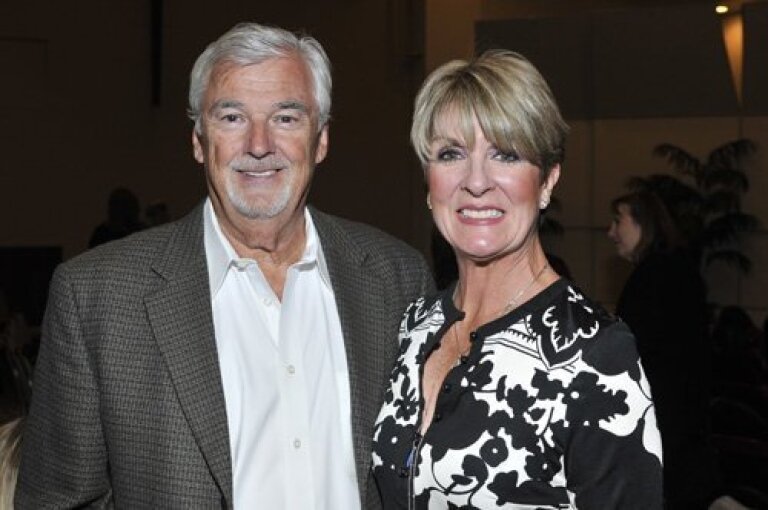 9/14

Community Concert RSF ()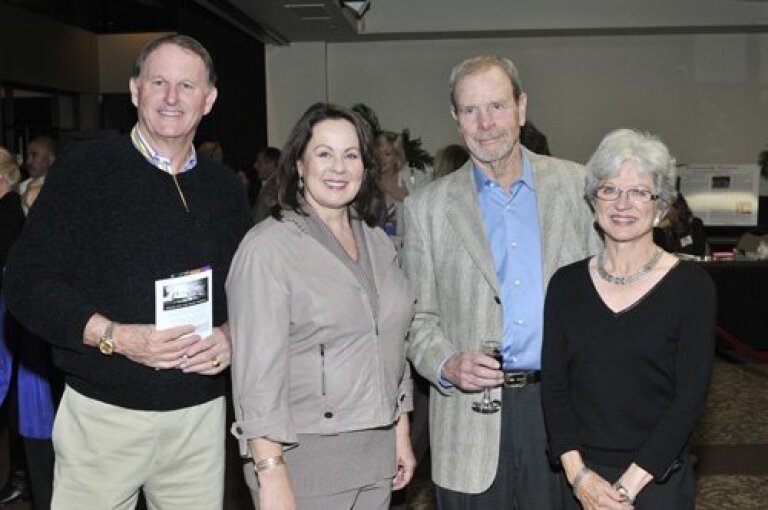 10/14

Community Concert RSF ()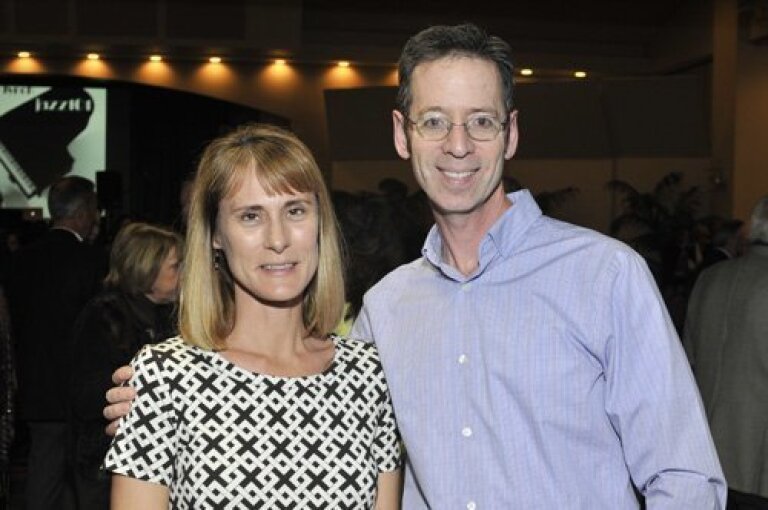 11/14

Community Concert RSF ()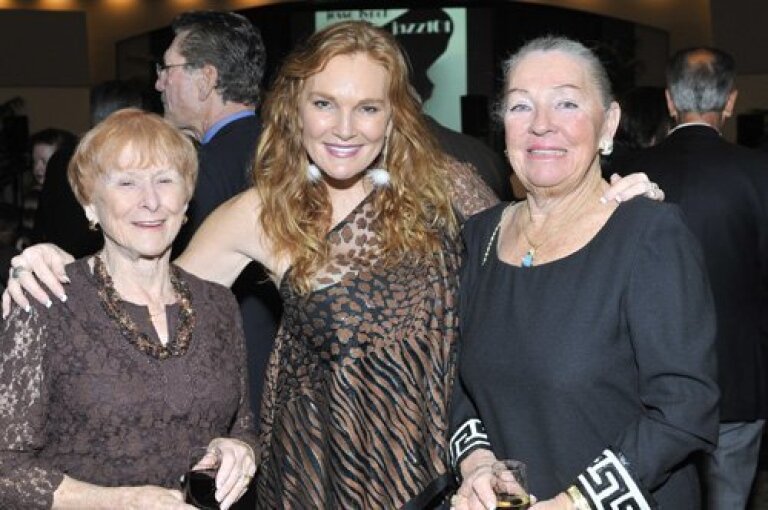 12/14

Community Concert RSF ()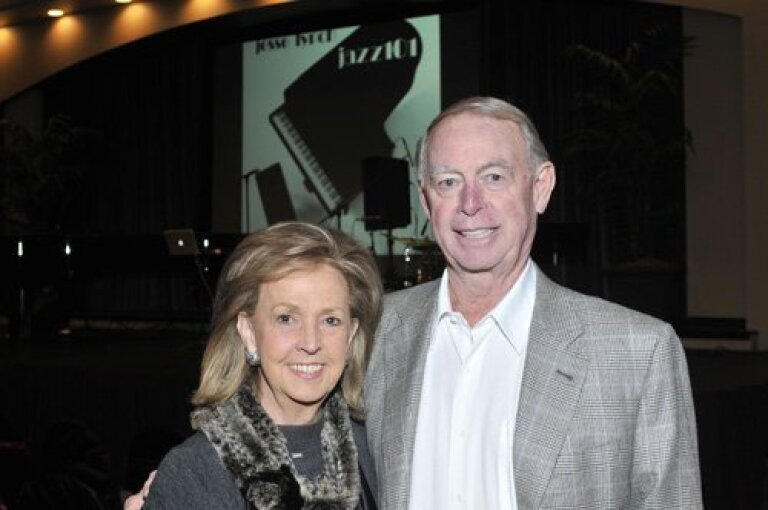 13/14

Community Concert RSF ()
14/14

Community Concert RSF ()
Community Concerts of Rancho Santa Fe presented Jesse Lynch Jazz 101 on Jan. 17 at the Village Church Fellowship Hall.
The Jesse Lynch trio took concertgoers through 100 years of America's musical "Artform" in song, words, and onscreen, featuring Jesse Lynch, piano; Joe Michaels, bass; and Matt Smallcomb, drums.
For more information on future concerts, visit Community Concerts of
RSF website:
.
Photos/McKenzie Images
---