Ceramics Art Show at R. Roger Rowe School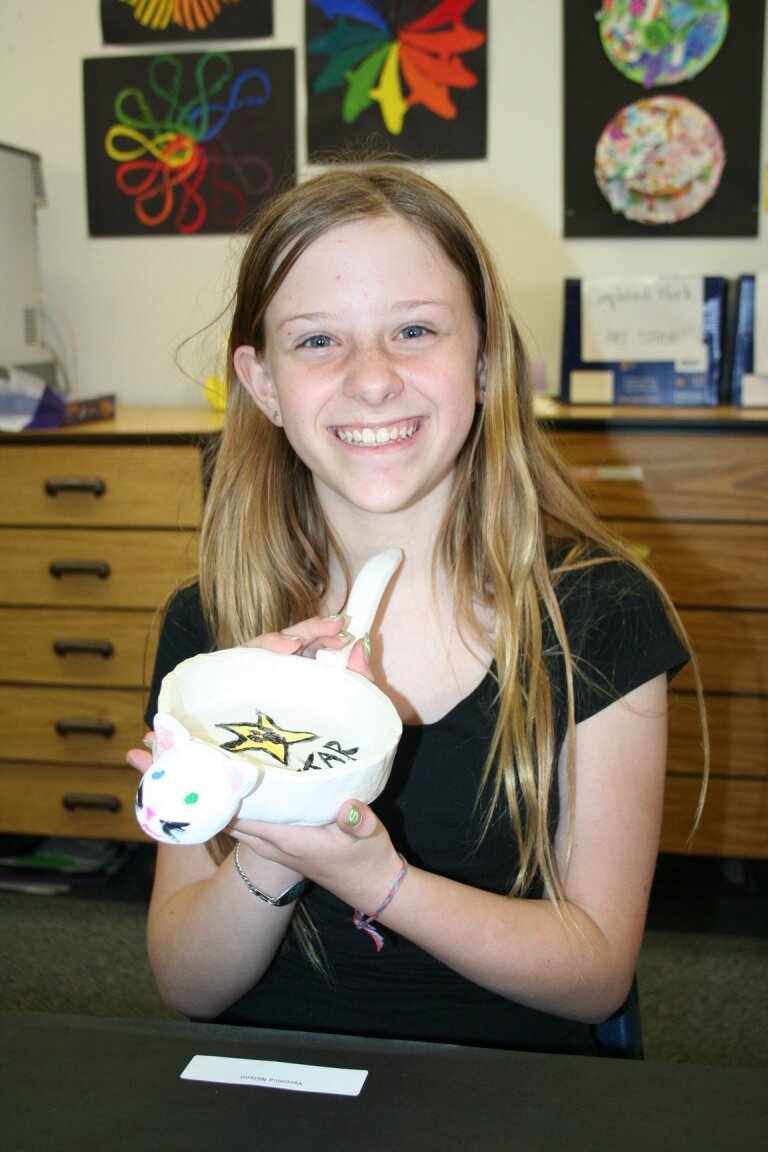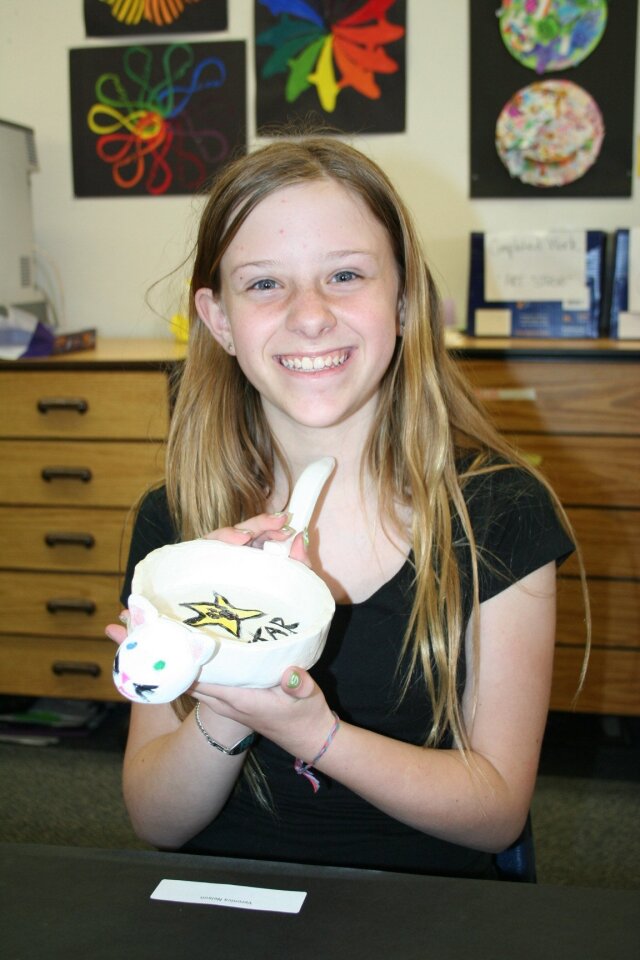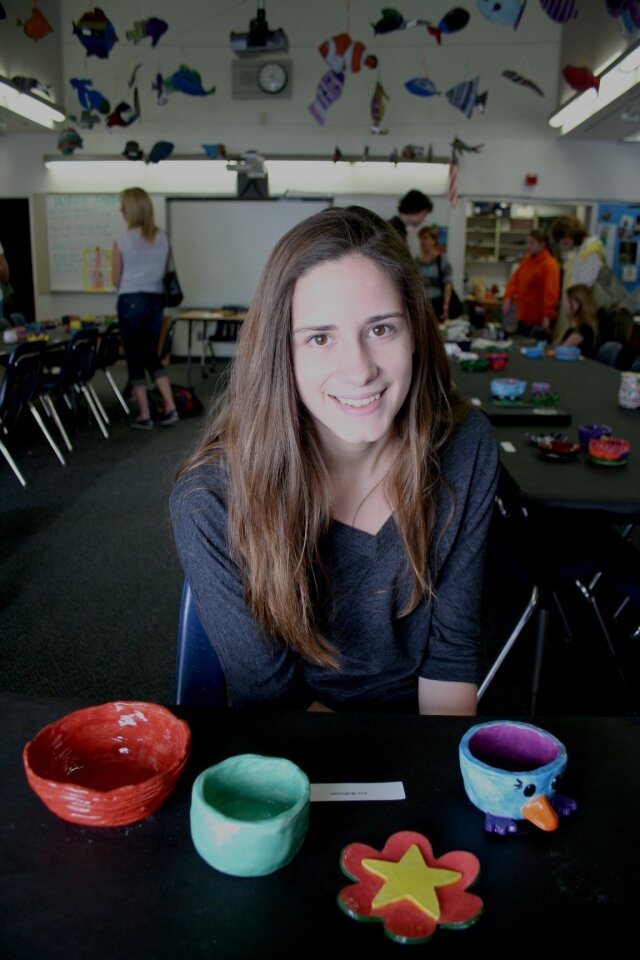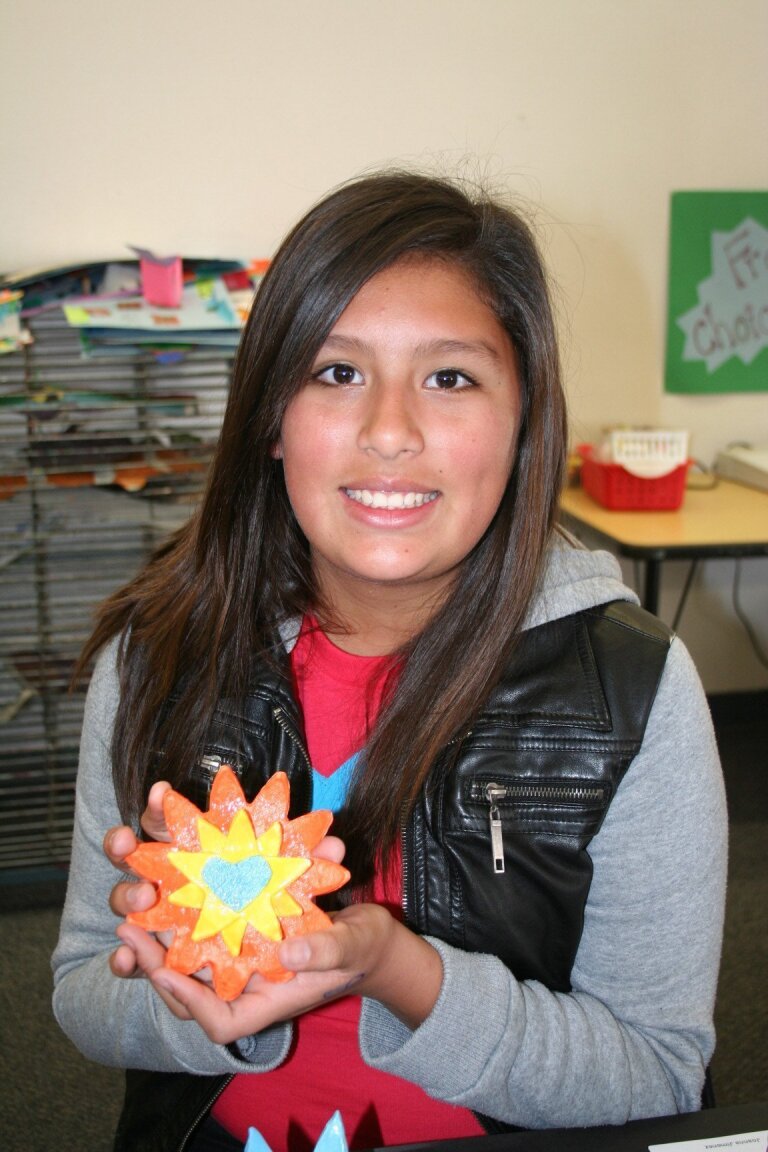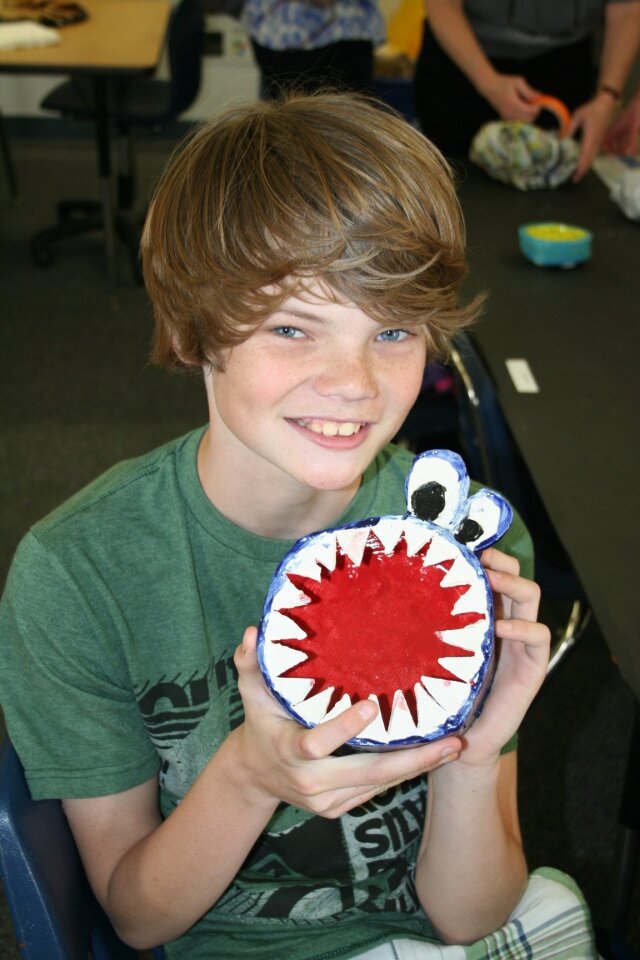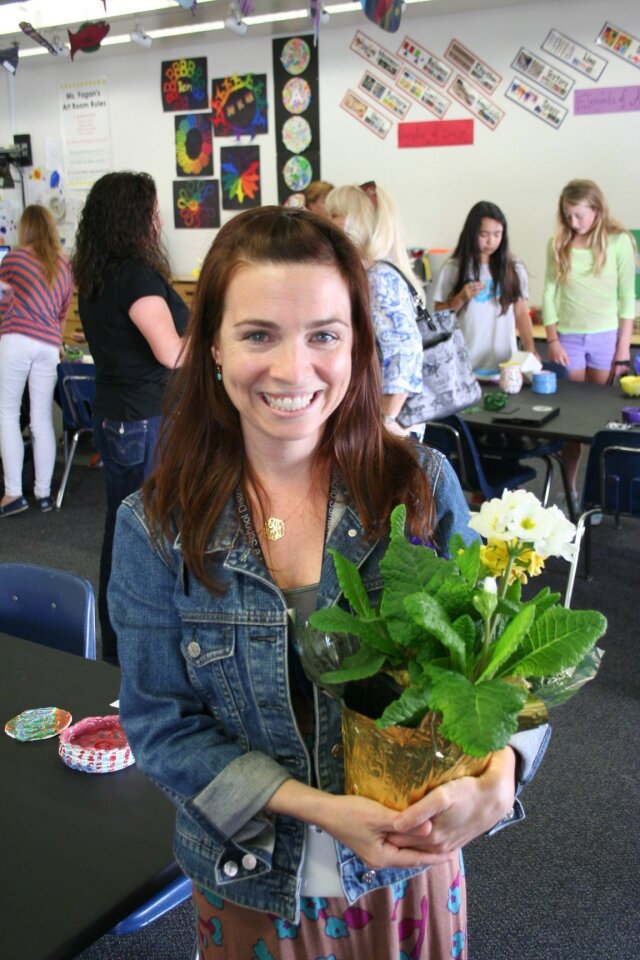 By Karen Billing
R. Roger Rowe School's ceramics middle school enrichment class held a small art show on March 14 to celebrate a trimester's worth of creativity.
"I'm beyond proud of them," said teacher Marika Fagan. "It's so fun for me to give them a basic idea and see all of the super creative things they come up with."
Fagan works with the seventh- and eighth-graders three times a week, which gives her plenty of time to really delve into ceramic arts with them. She gave them instruction on how to make a pinch pot or a mug and the students' imaginations ran wild — creating everything from elephant mugs to a monster mouth pot.
Each student completed four to six projects that were on display for family and friends last week.
Photos/Karen Billing
---