'Celebration of Second Chances'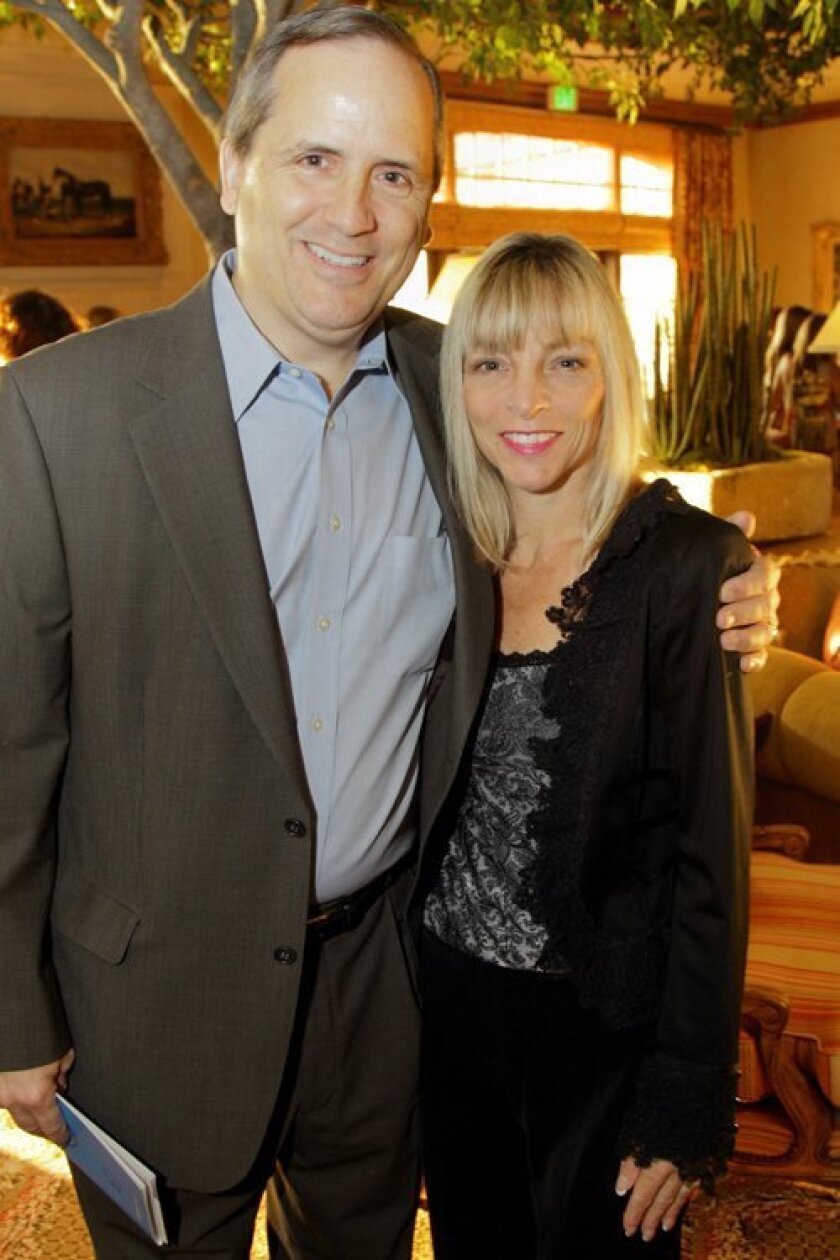 Celebration of Second Chances
()
Celebration of Second Chances
()
Celebration of Second Chances
()
Celebration of Second Chances
()
Celebration of Second Chances
()
Celebration of Second Chances
()
Celebration of Second Chances
()
Celebration of Second Chances
()
Celebration of Second Chances
()
Celebration of Second Chances
()
Celebration of Second Chances
()
Celebration of Second Chances
()
Celebration of Second Chances
()
Celebration of Second Chances
()
Celebration of Second Chances
()
Celebration of Second Chances
()
Celebration of Second Chances
()
Celebration of Second Chances
()
Celebration of Second Chances
()
Celebration of Second Chances
()
Celebration of Second Chances
()
Celebration of Second Chances
()
Celebration of Second Chances
()
Animal lovers gathered Sept. 29 for the "Celebration of Second Chances...FOCAS on the Future" at the Del Mar Country Club. Proceeds from the event support Rancho Coastal Humane Society's (RCHS) programs for people and animals.
The event's guest of honor was San Diego County 3rd District Supervisor Pam Slater-Price. Slater-Price was honored for her work to improve the county animal shelters and to make San Diego a "no-kill" county.
In addition to raising funds to support the RCHS programs for people and animals, the event celebrated the merger of Friends Of County Animal Shelters — FOCAS with RCHS. Visit www.sdpets.org.
Photos/Jon Clark
---