'Annual Insight Vision Center Charity Golf Classic'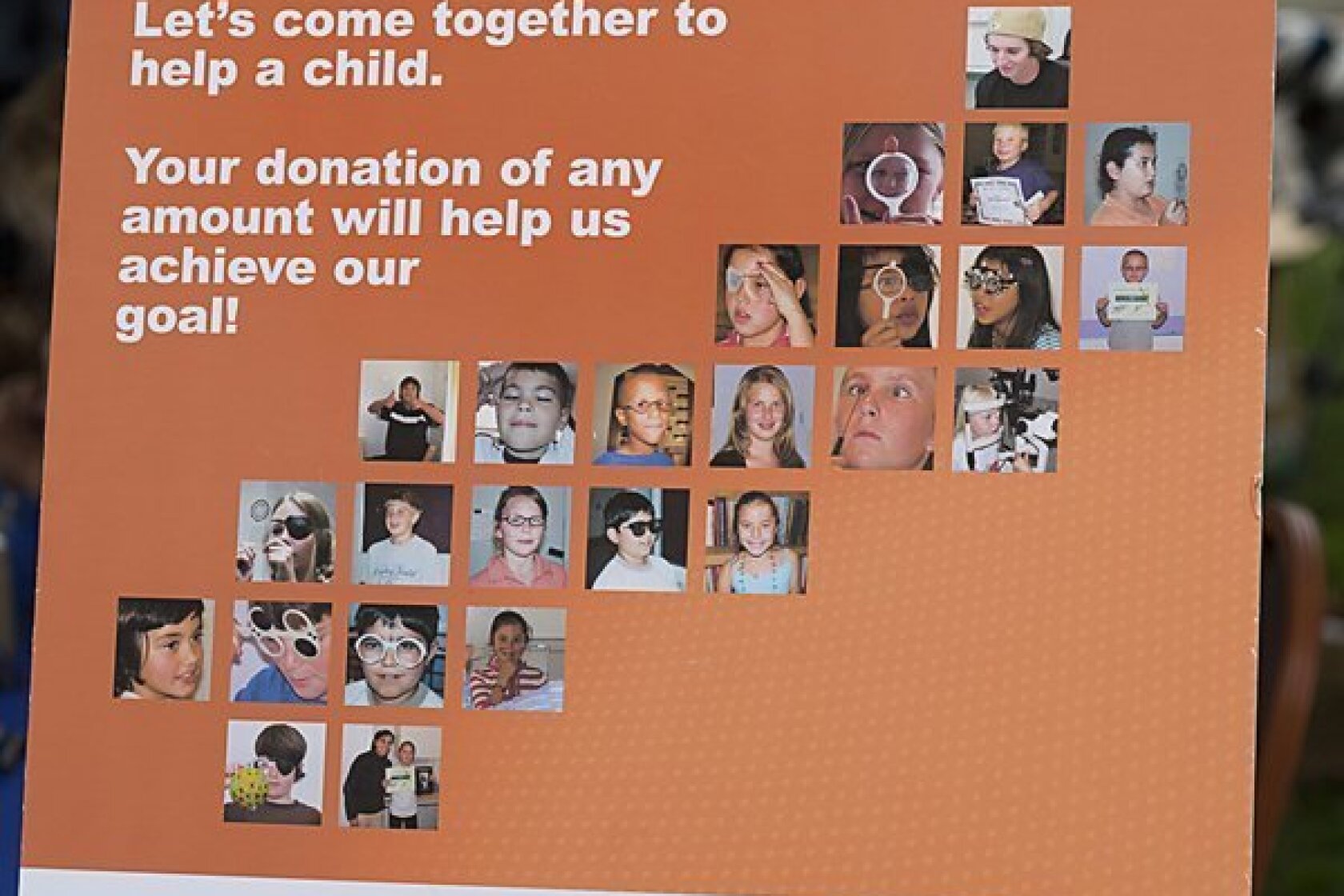 Vision Center Parachure
()
Vision Center Parachure
()
Vision Center Parachure
()
Vision Center Parachure
()
Vision Center Parachure
()
Vision Center Parachure
()
Vision Center Parachure
()
Vision Center Parachure
()
Vision Center Parachure
()
Vision Center Parachure
()
Vision Center Parachure
()
Vision Center Parachure
()
Vision Center Parachure
()
Vision Center Parachure
()
Vision Center Parachure
()
Vision Center Parachure
()
Vision Center Parachure
()
Vision Center Parachure
()
Vision Center Parachure
()
Vision Center Parachure
()
Vision Center Parachure
()
Vision Center Parachure
()
Vision Center Parachure
()
Vision Center Parachure
()
Vision Center Parachure
()
Vision Center Parachure
()
Vision Center Parachure
()
Vision Center Parachure
()
Vision Center Parachure
()
The "Annual Insight Vision Center Charity Golf Classic" was held Oct. 20 at the RSF Golf Club.
The Insight Vision Center was founded by RSF residents Ann and Don Walker. The Insight Vision Center Sponsorship Program "provides patients with comprehensive vision examinations and vision therapy through interaction with the schools and community. Its goal is to help students develop the necessary visual abilities for learning, 'Giving Opportunity for Life-Changing Vision Therapy.'"
Jim Woods, who is a U.S. Navy SEAL and a member of the U.S. Navy parachute demonstration team the Leap Frogs, parachuted into the golf course to open the tournament. He did the jump in tandem with one of the Insight Vision Center supporters.
All proceeds from this event will go to help low-income children receive full optometric care and a program of LifeChanging Vision Therapy.
For more information, visit www.insightvision.org. Photos by Jon Clark.
---