Woodward Animal Center in Rancho Santa Fe hosts July 4 adoption event for vets, seniors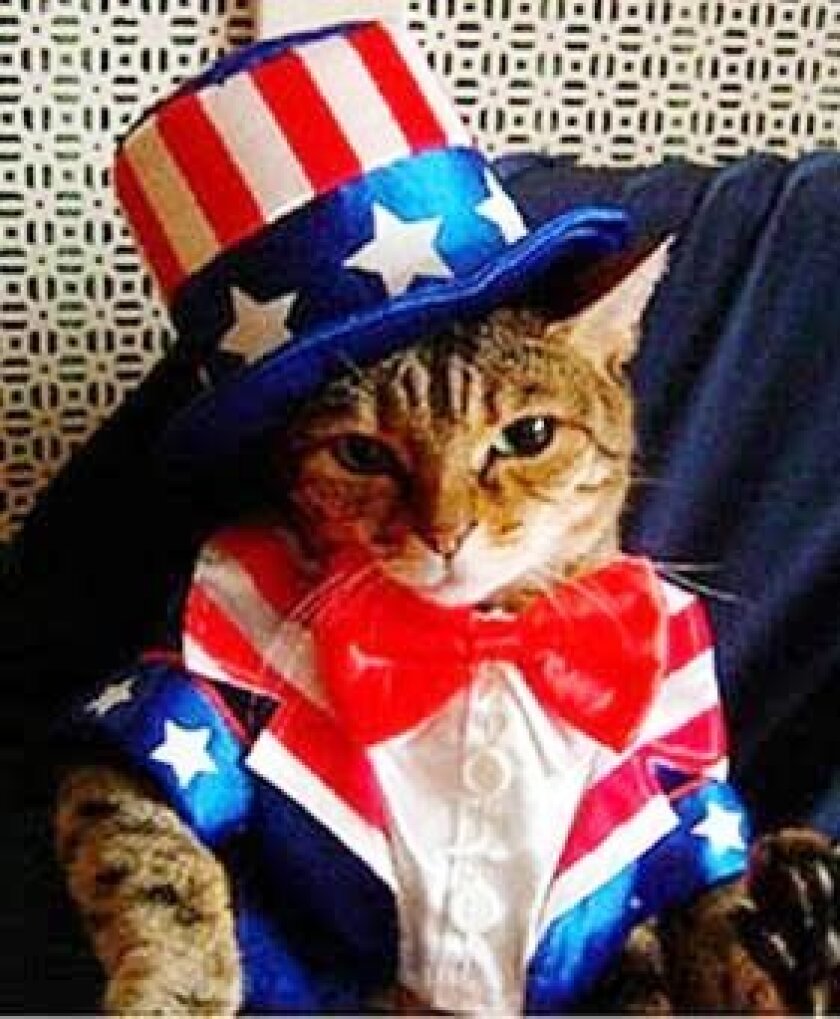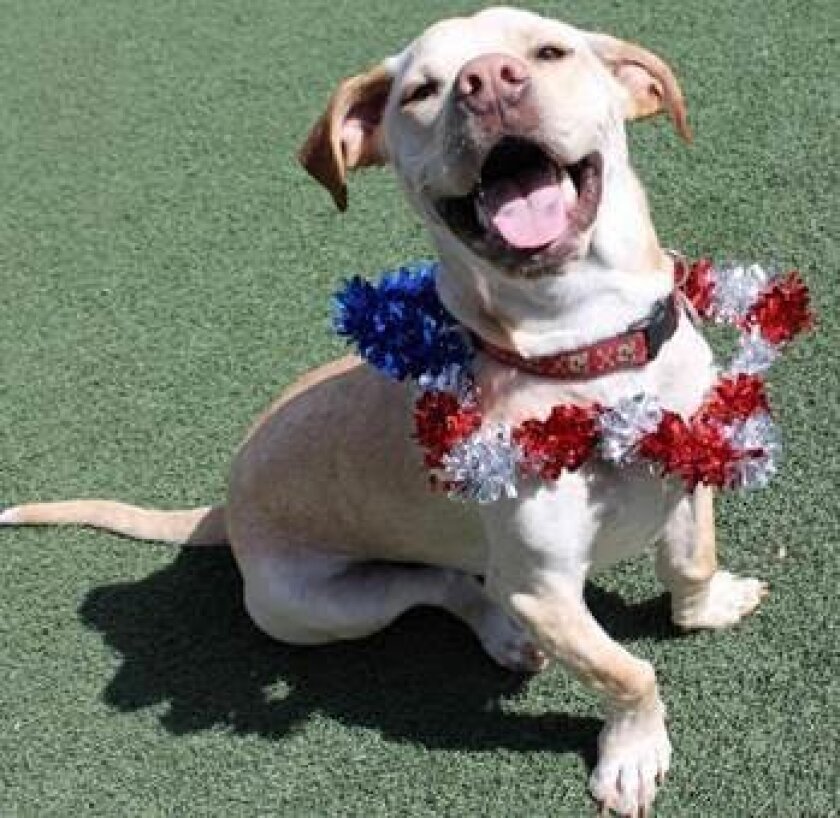 On the Fourth of July, as celebratory fireworks fly through the air, celebratory cuddling will be taking place in homes across the city. That's because Helen Woodward Animal Center knows that the Fourth is about independence, but also about uniting family — human and furry alike.
Military families and more mature members of the community (aged 55-plus) are encouraged to find their forever friends at the Wags for Warriors and Sizzling Senior Adoption Event.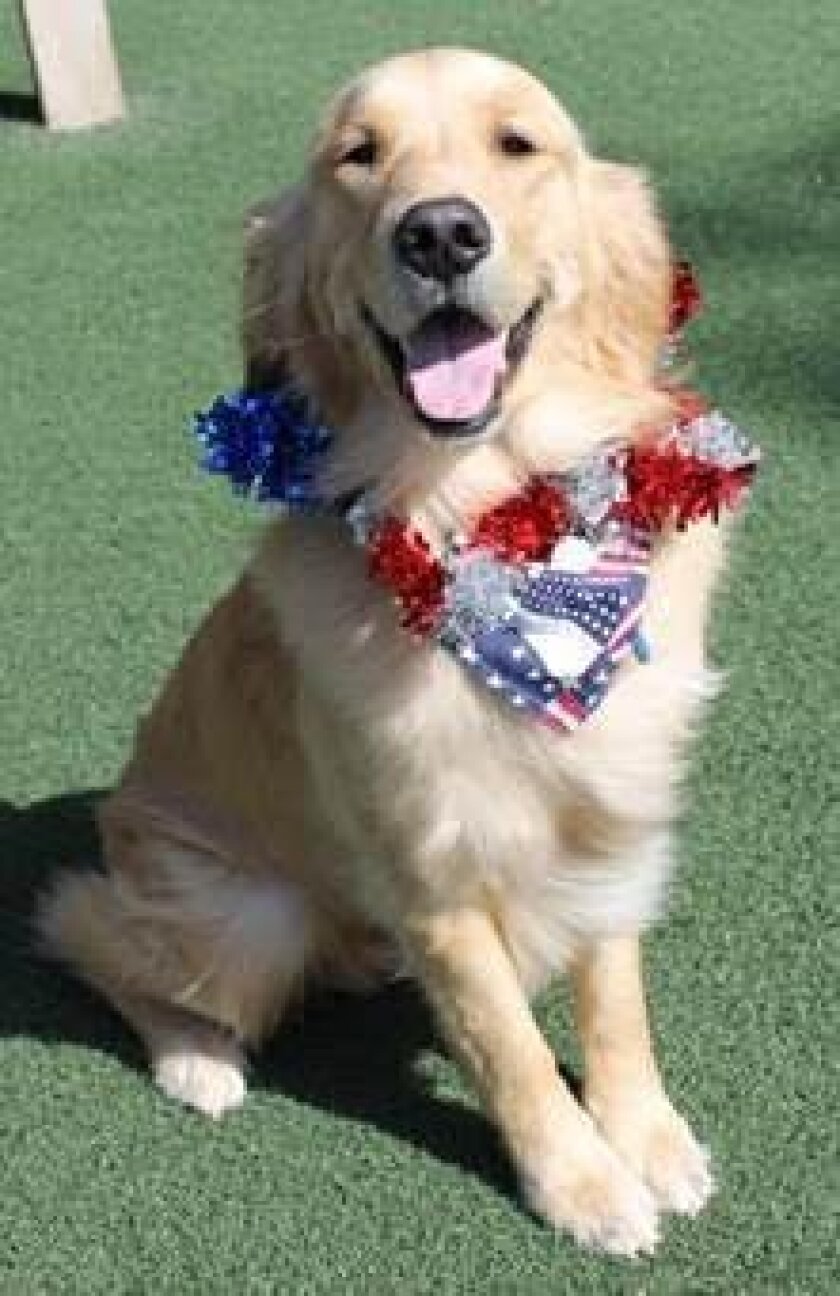 The special day has been arranged thanks to Jim Kuden, a longtime supporter of the Center, animal-lover and patriot. Kuden, who believes uniting these special groups with orphan pets can make a positive impact on the lives of all involved, will help sponsor adoption fees on July 4 of approved military families adopting any pet, and/or seniors adopting a senior pet.
The center will celebrate the fun from 10 a.m.-noon on the Fourth with family activities, raffle prizes, kids crafts, a free shaved ice, and a ticket for raffle prizes.
Contact Helen Woodward Animal Center Adoptions Department at 858-756-4117, ext. 313, visit www.animalcenter.org or stop by at 6461 El Apajo Road in Rancho Santa Fe.
---