'Aces for Health'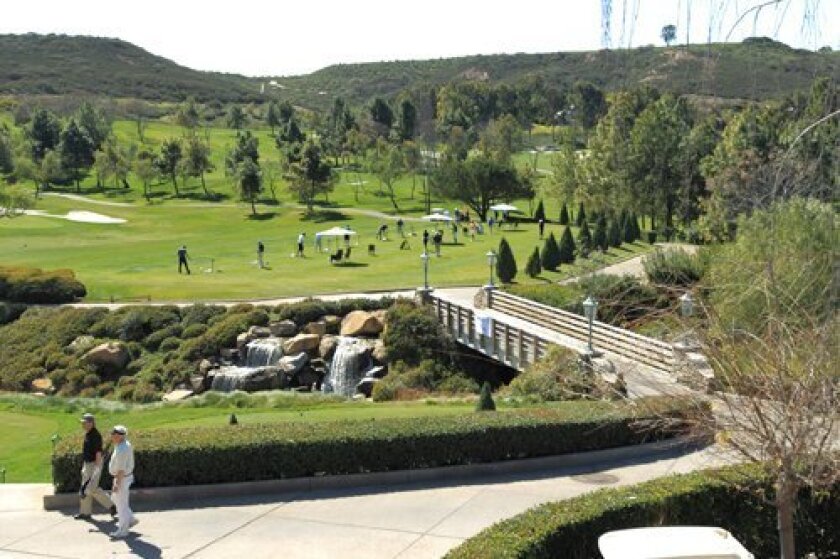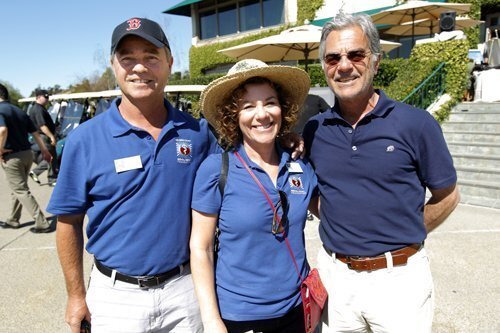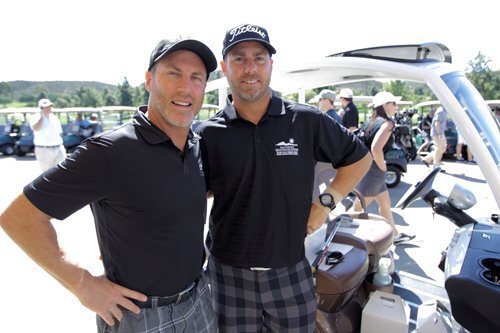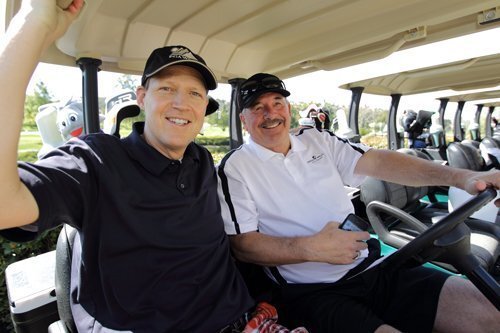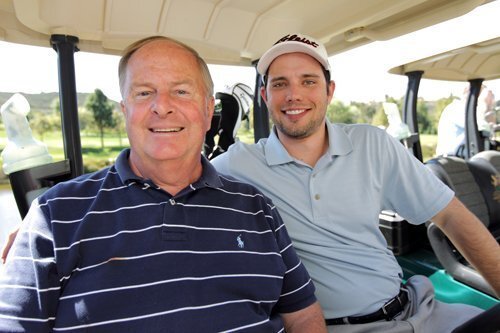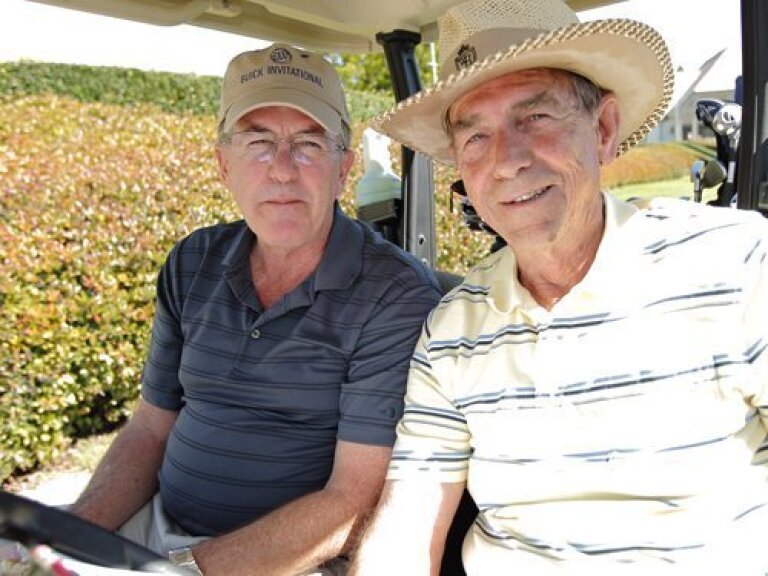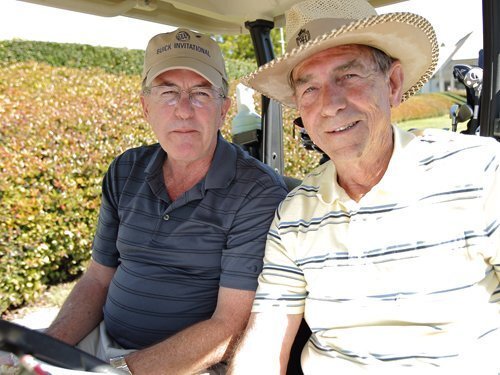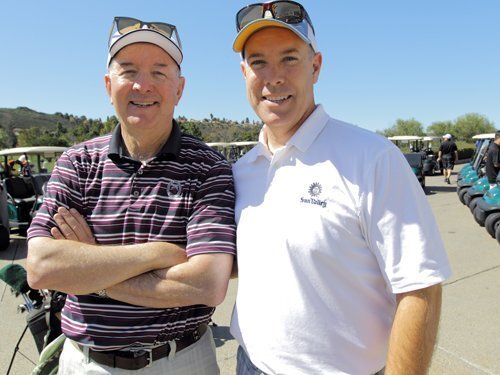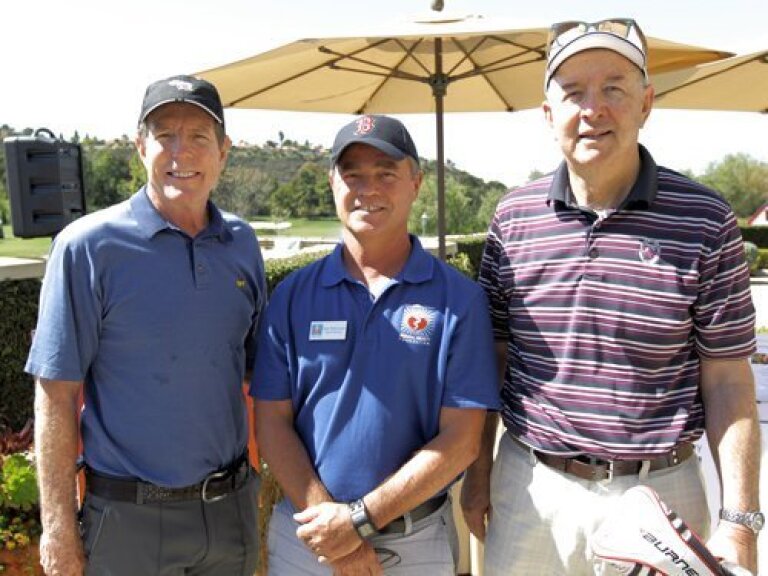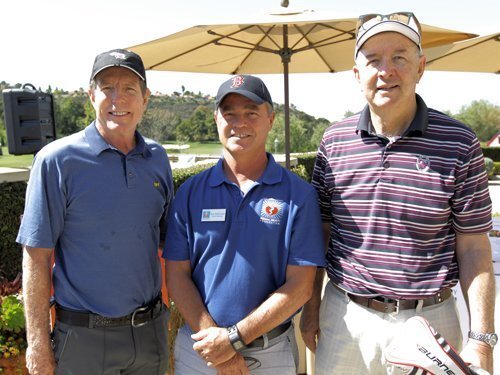 The "Aces for Health" golf tournament, hosted by The San Diego County Medical Society Foundation (https://sdcmsf.org/), was held Feb. 28 at the Del Mar Country Club (https://www.delmarcountryclub.com/).
One of the Foundation's board members played with a 9-year-old phenomenon named Ryan Plodkowski who recently moved to San Diego with his parents (both of whom are local VA physicians). Ryan has won more than 30 golf tournaments in two years.
The tournament raises funds for SDCMSF's Project Access San Diego (PASD), the Foundation's flagship program which continues to provide specialty medical services to San Diego County's medically uninsured residents; people who would otherwise have no access to health care.
–Photos/Jon Clark
---