'A Time to Give'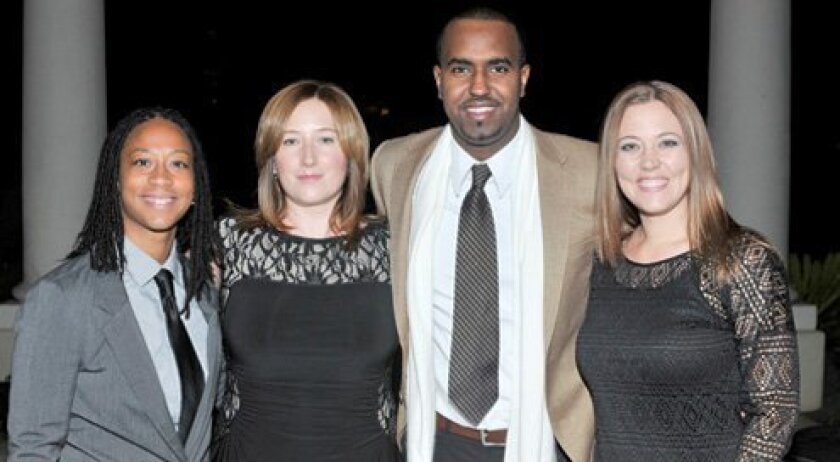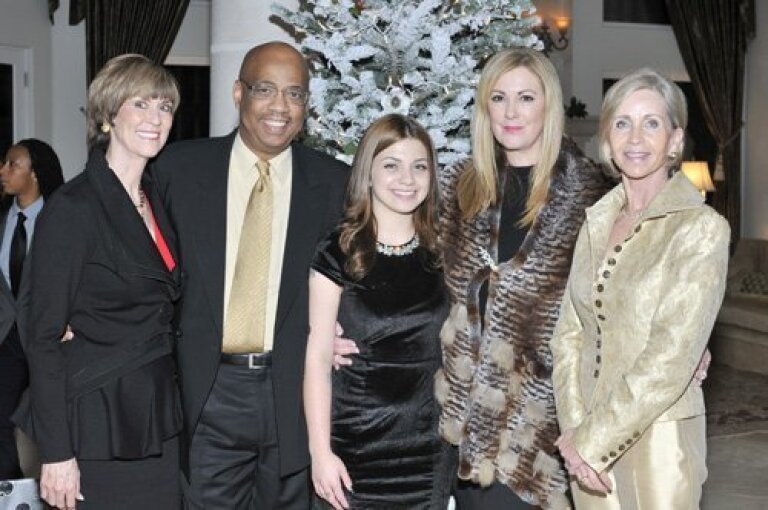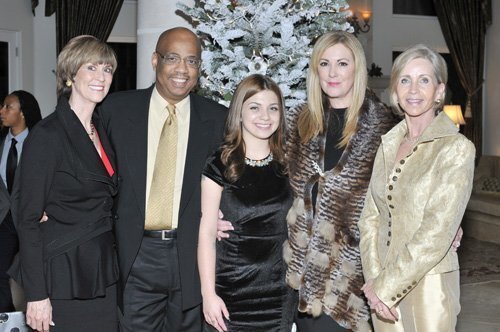 1/9

\"Just in Time\" Pacific Sotheby\'s ()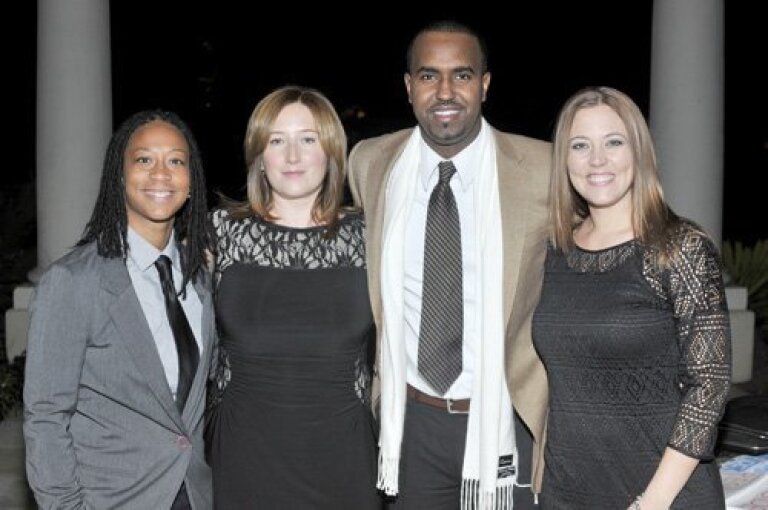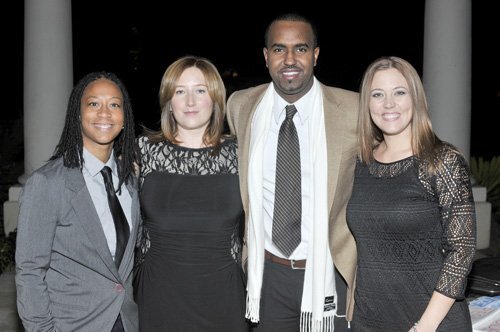 2/9

\"Just in Time\" Pacific Sotheby\'s ()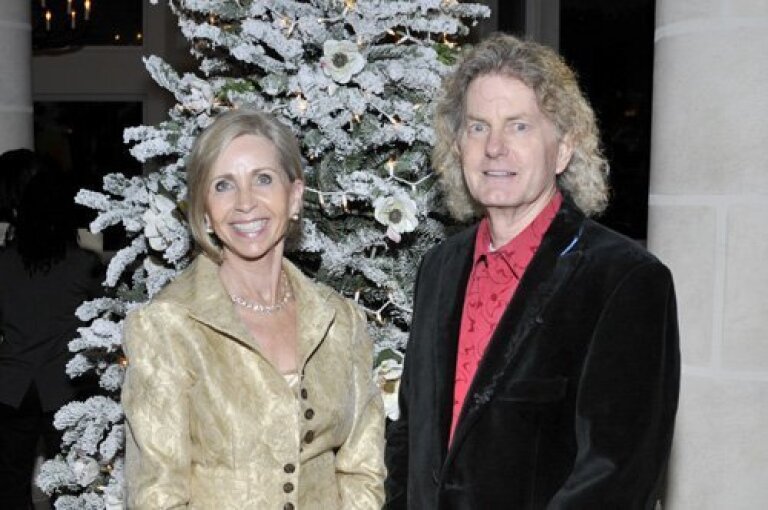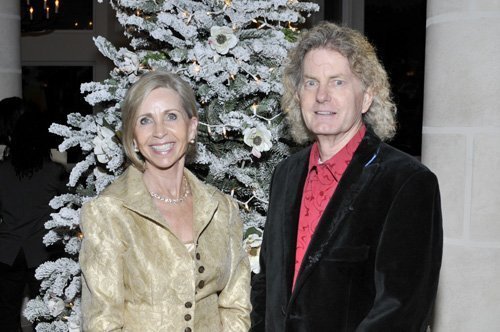 3/9

\"Just in Time\" Pacific Sotheby\'s ()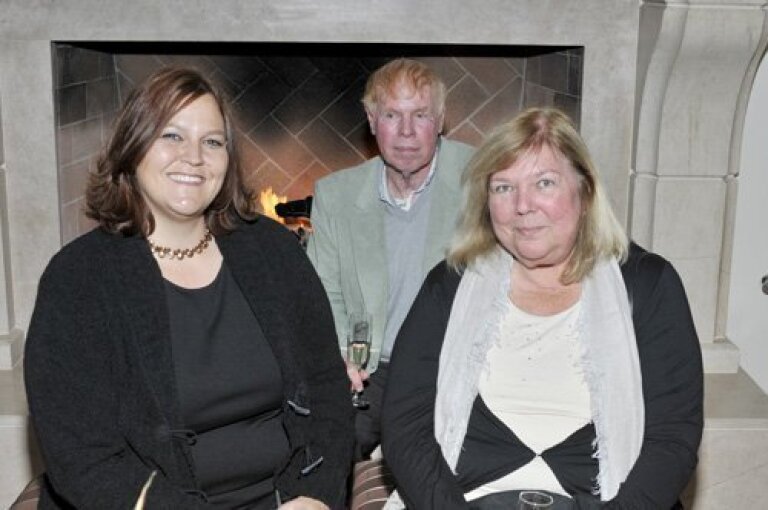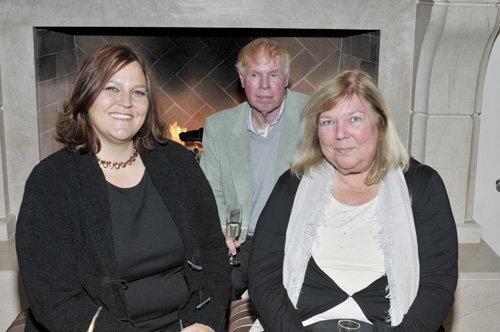 4/9

\"Just in Time\" Pacific Sotheby\'s ()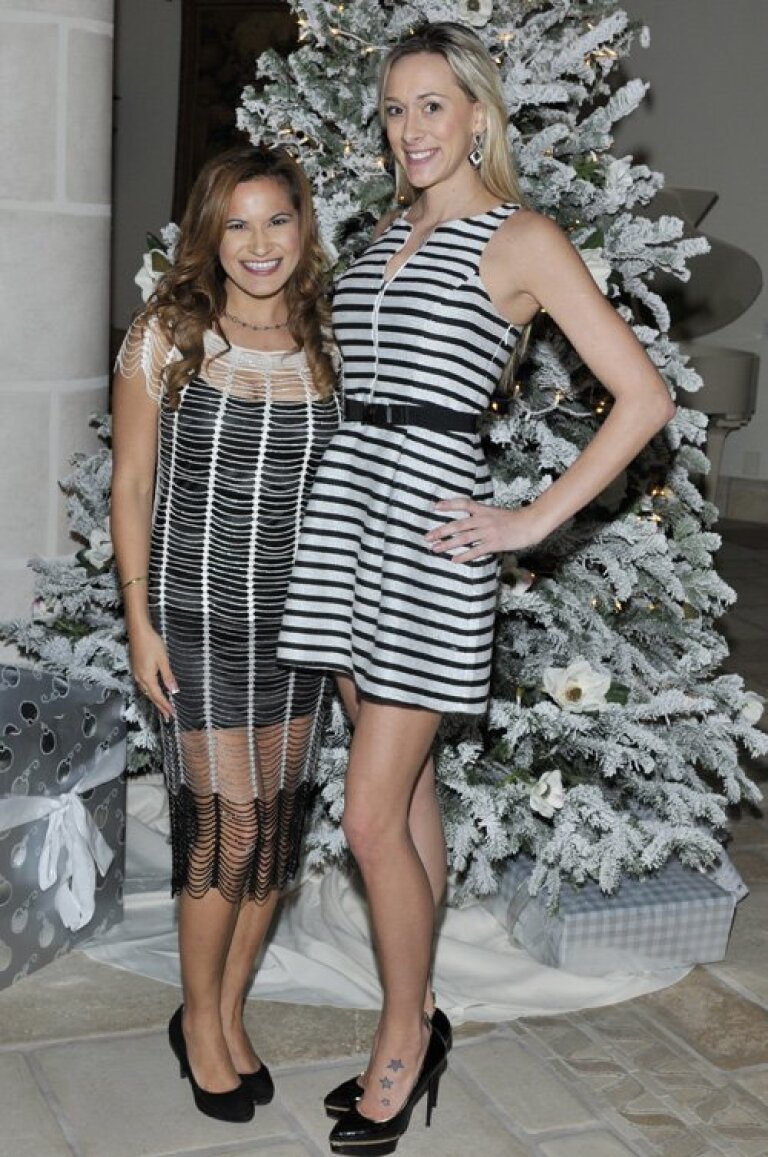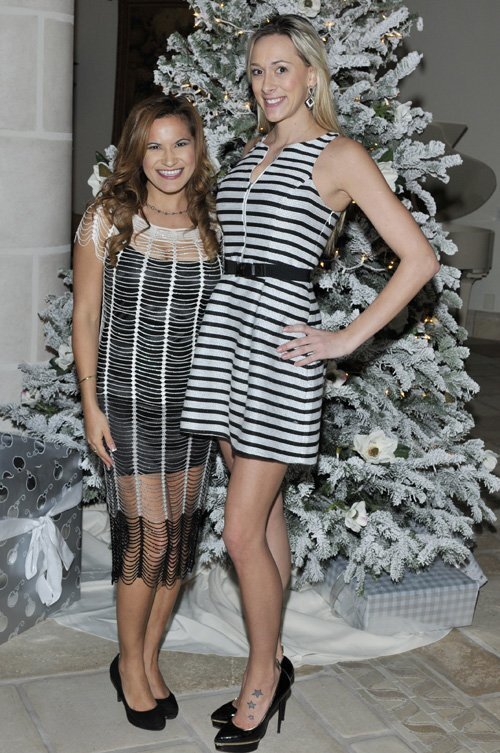 5/9

\"Just in Time\" Pacific Sotheby\'s ()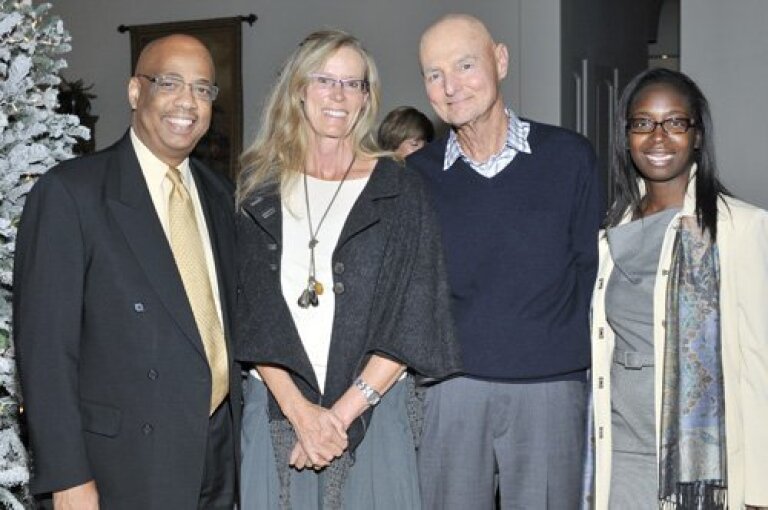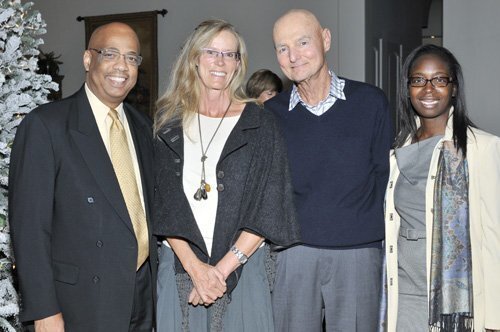 6/9

\"Just in Time\" Pacific Sotheby\'s ()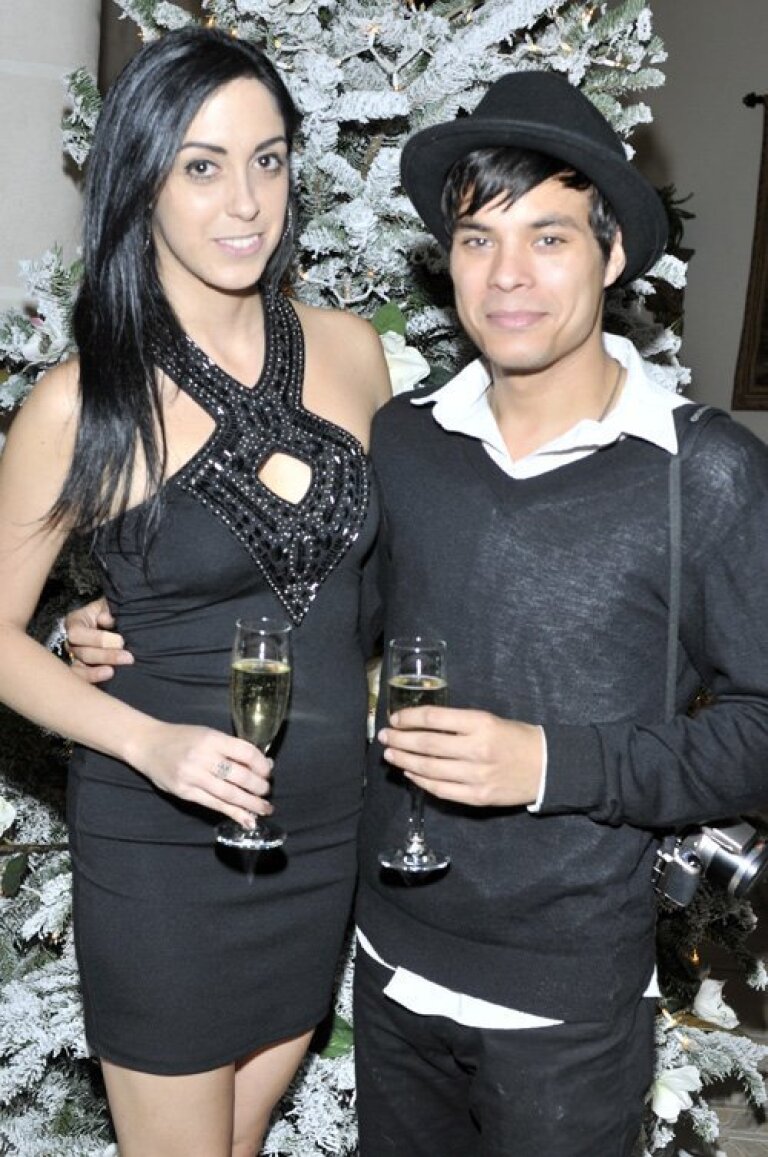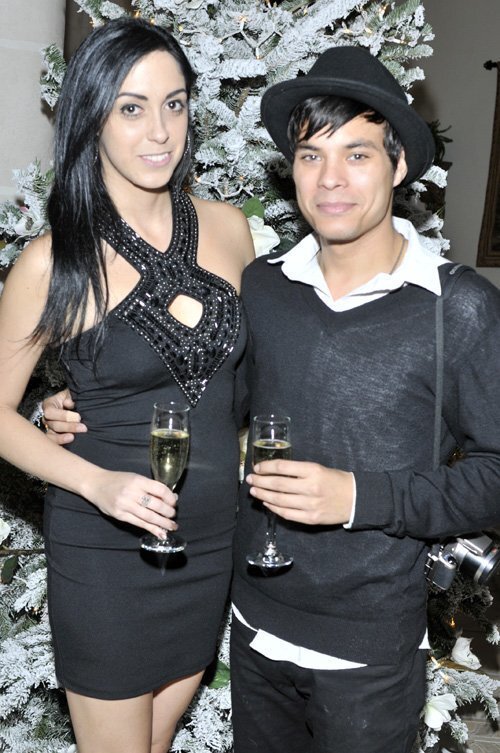 7/9

\"Just in Time\" Pacific Sotheby\'s ()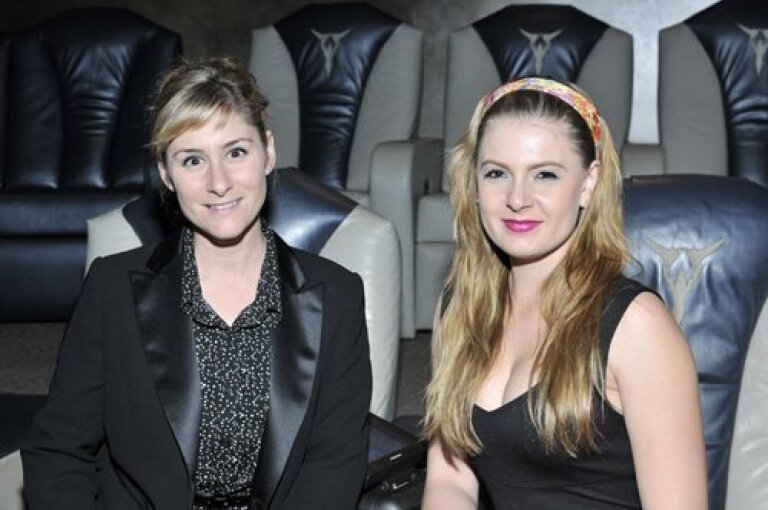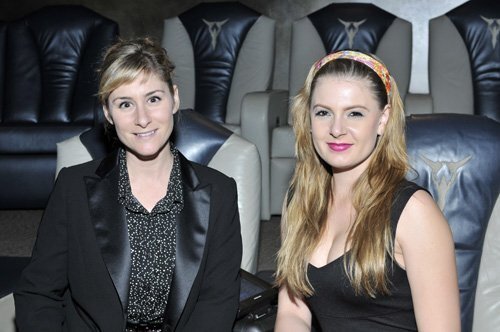 8/9

\"Just in Time\" Pacific Sotheby\'s ()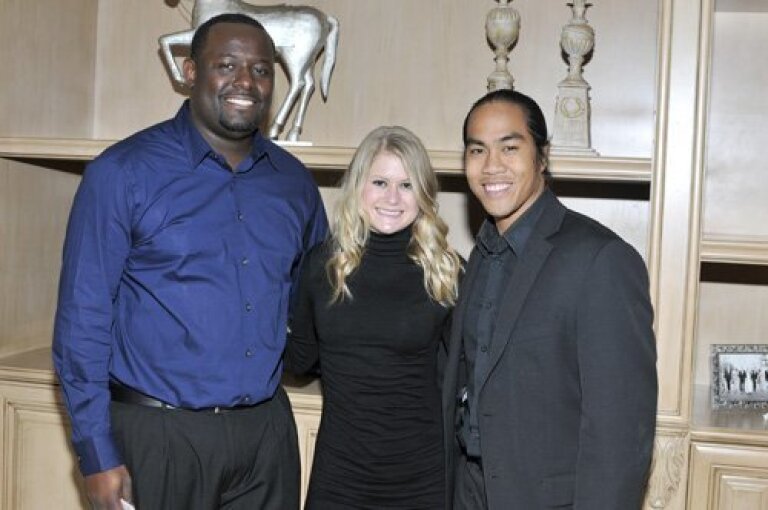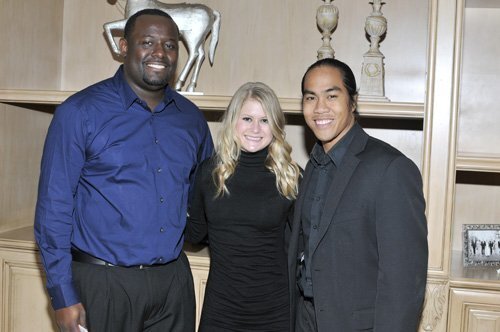 9/9

\"Just in Time\" Pacific Sotheby\'s ()
"A Time to Give," an invite-only reception of significant donors, was held Dec. 14 to benefit Just in Time for Foster Youth (JITFFY). The event, which was held at the Villa Magnolia in Rancho Santa Fe, was presented by Pacific Sotheby's International Reality and Mutual of Omaha Bank.
Just in Time for Foster Youth (
) helps San Diego youth that are leaving foster care without family support to furnish their first apartments in order to feel warm during the holiday season.
Photos/McKenzie Images
---