A 'Rock Star of Science' coming to Village Viewpoints event in Rancho Santa Fe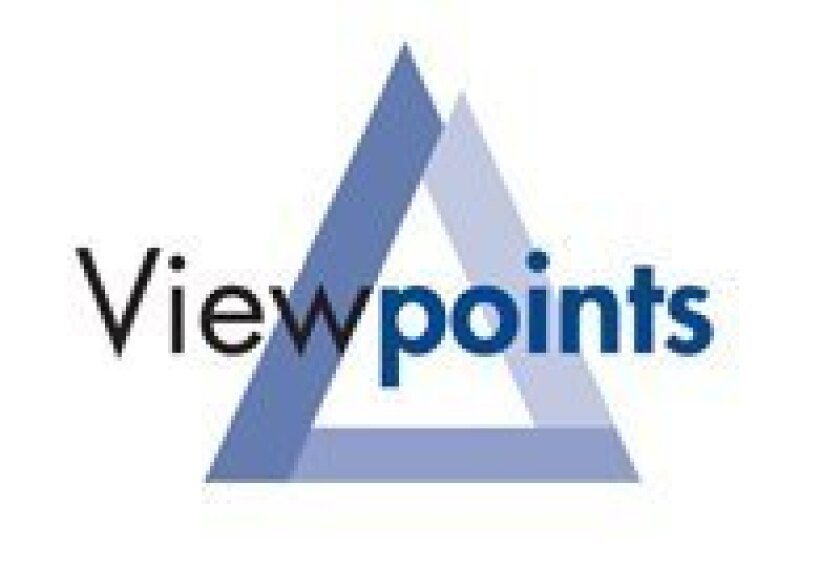 Dr. Eric Topol, who has been called a "Rock Star of Science," is one of the top 10 most cited researchers in medicine. He will be speaking at the next Viewpoints event in Rancho Santa Fe on Tuesday, Dec. 3. This is an evening you will not want to miss, as he will be sharing his insights into the revolutionary field of wireless medicine that may soon be a part of our lives.
Dr. Topol has become one of the world's leading authorities on wireless medicine, and has co-founded the West Wireless Health Institute. He works tirelessly on genomic and wireless digital innovative technologies which he believes will reshape the future of medicine.
Dr. Topol has earned many important accolades over his distinguished career, including being voted the #1 Most Influential Physician Executive in the United States in 2012, and being elected to the Institute of Medicine of the National Academy of Sciences. Dr. Topol is a practicing cardiologist at Scripps while at the same time holding other significant positions there: Director of the flagship NIH supported Scripps Translational Science Institute, Chief Academic Officer at Scripps Health, and Professor of Genomics at the Scripps Research Institute. Dr. Topol pioneered the development of several medications that are routinely used in medical practice today. His book The Creative Destruction of Medicine was published in 2012.
The evening will begin with wine and light hors d'oeuvres at 6 p.m. The discussion will be held from 6:30 - 8 p.m. and will include time for audience questions. Tickets are $20 in advance or $25 at the door. Advance ticket purchase is encouraged.
Viewpoints is co-presented by The Village Church and the Rancho Santa Fe Foundation. The goal of the lecture series is to inform, inspire and impact by providing a forum in which individuals, renown in their field, share their knowledge, wisdom and insight with members of our community.
For more information please go to: info@villageviewpoints.com or call (858) 381-8070.
---