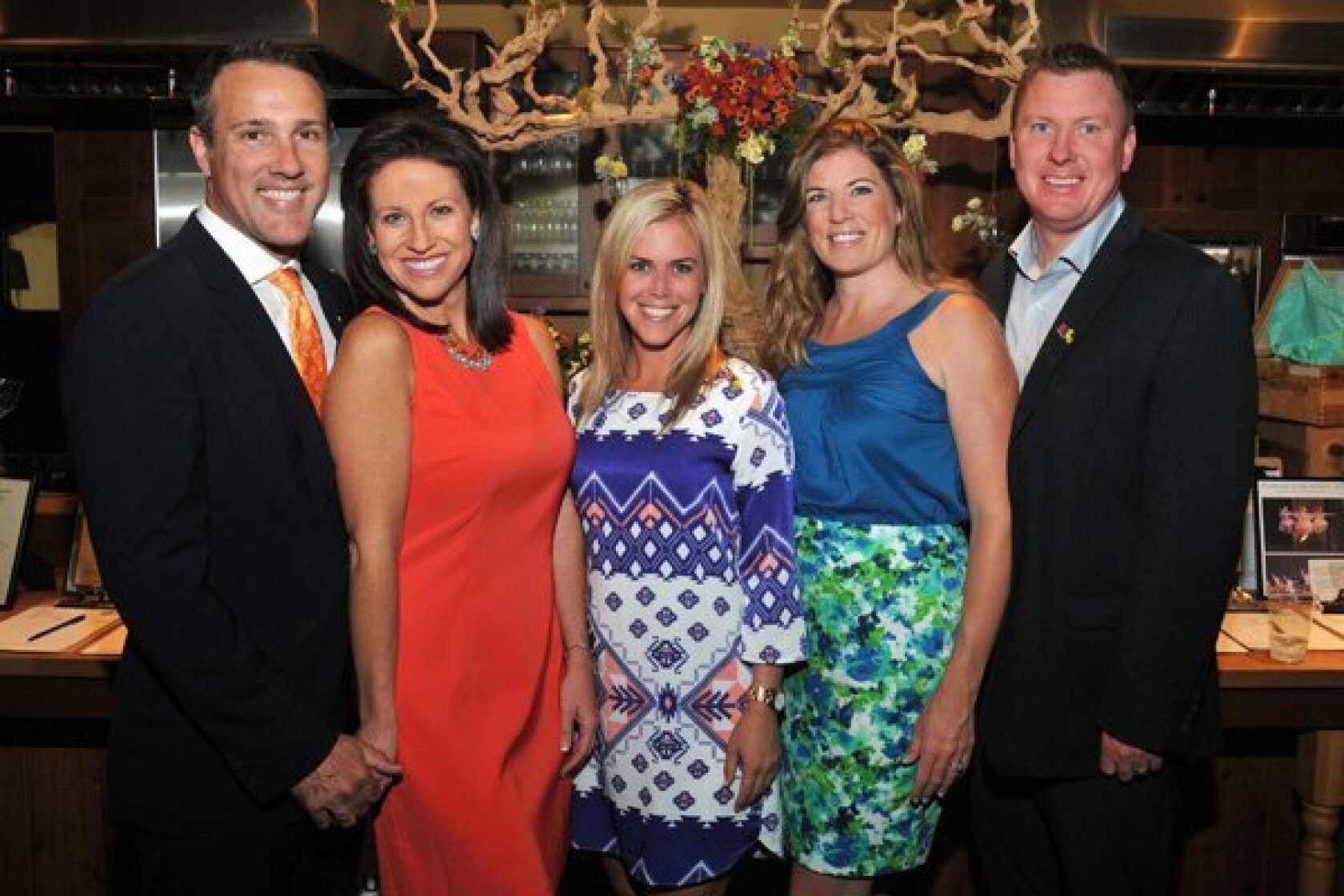 Emilio Nares Foundation presented its 11th annual Harvest for Hope benefit at the San Diego Wine and Culinary Center Sept. 7.
Harvest for Hope is a food and wine fundraising event bringing together some of the finest chefs in San Diego to create unique dishes with selected wineries from all over the world. The result is a beautiful, fun afternoon of great food, wine, music and friendship benefitting the Emilio Nares Foundation.
Richard and Diane Nares lost their only child, Emilio Nares, to cancer. Turning tragedy to hope, the Nares family created the Emilio Nares Foundation (ENF). Richard Nares was a 2013 top 10 CNN Hero. ENF provides information, programs, and services for low-income, underprivileged families whose child is battling cancer in San Diego.
For more information, visit www.EmilioNaresFoundation.org. Photos by Vincent Andrunas.
---