Rotary Club of RSF Holiday Extravaganza Street Fair
Mary Murray, Norma Wiberg, Robin Chappelow
(Jon Clark)
Ella, Adrienne, and Nate Davenport
(Jon Clark)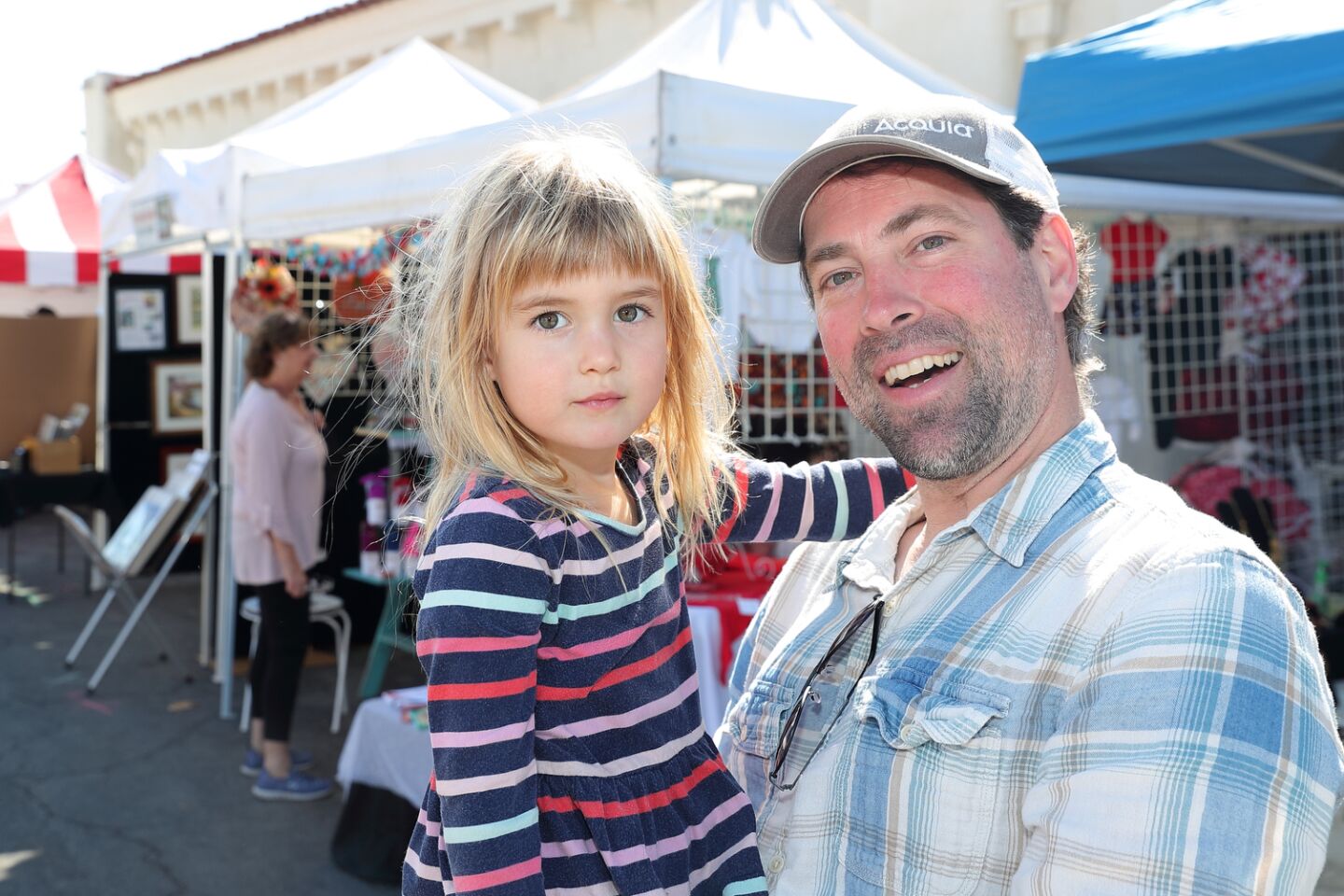 Maia and Stefan Jensen
(Jon Clark)
Mary Reynolds, Melinda Tucker, Daniela Dale, Judy Rowles, Marina Johnson
(Jon Clark)
Rotarian Luis Carranza
(Jon Clark)
Lila and Phan Kaffka
(Jon Clark)
Santa Balfour and Valerie Larson
(Jon Clark)
Holly Manion, William McMullen, Amirah Hall (artist)
(Jon Clark)
Sharon Alex at the RSF Historical Society booth
(Jon Clark)
Lila and Phan Kaffka
(Jon Clark)
Charlie and Terri Chivetta, Cheri Salyers
(Jon Clark)
Holly Manion, William McMullen, Amirah Hall (artist)
(Jon Clark)
Roger and Doris Lindland at the RSF Historical Society booth
(Jon Clark)
Karin Brown, Andrea Murphy
(Jon Clark)
Rotarian Luis Carranza
(Jon Clark)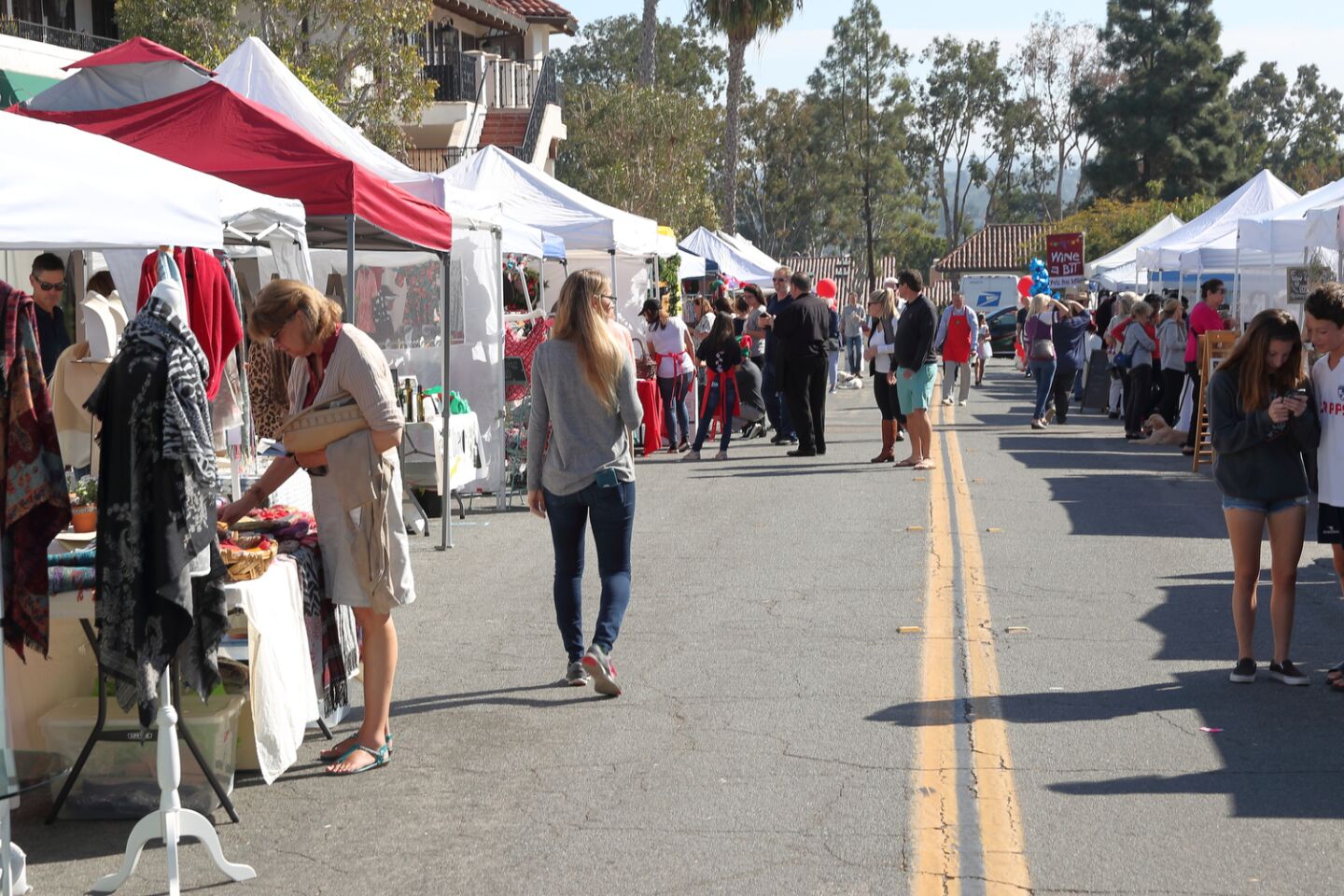 RSF Rotary Club inaugural Holiday Extravaganza Street Fair
(Jon Clark)
Karin Brown, Andrea Murphy
(Jon Clark)
Santa Balfour and Valerie Larson
(Jon Clark)
Santa Balfour and Patrick Galvin
(Jon Clark)
The Rotary Club of Rancho Santa Fe welcomed the holiday season with its inaugural Holiday Extravaganza Street Fair Nov. 16. The event was held in the Rancho Santa Fe Village and featured more than 30 vendors, food, music, photos with Santa and more. Proceeds will benefit RSF Rotary's Angel Giving Tree Program to help brighten the holidays for children in need.
Photos by Jon Clark Online: rsfreview.com

Get the RSF Review weekly in your inbox
Latest news from Rancho Santa Fe every Thursday for free
You may occasionally receive promotional content from the Rancho Santa Fe Review.