New Somich Design Boutique opens in the Rancho Santa Fe village
Tami Somich celebrated the grand opening of the new Rancho Santa Fe village business Somich Design Boutique on Feb. 8. The new interior design studio and gift shop on Paseo Delicias is all about giving everyone a beautiful space to live and filling a niche for a local gift shop with a little bit of everything, from adorable baby and kids finds to stylish kitchen goods.
Somich Design specializes in residential and commercial interior design, staging and remodeling. She started her interior design business two and half years ago, three years after losing her husband Nicholas to cancer at just 41 years old.
"I wanted to do something for myself," said Somich, who had been a stay-at-home mom to children Alex and Izzy. "I wanted the kids to be proud of me and show them that I could do something rather than just being at home and sad."
At the time, Somich was renovating her Fairbanks Ranch home and she kept getting a inquiries about who was behind the design. She started taking on design clients one at a time, beautifying homes in the Covenant, La Jolla and Encinitas. "It really kind of exploded," Somich said. " I just pinch myself every day that people want to work with me."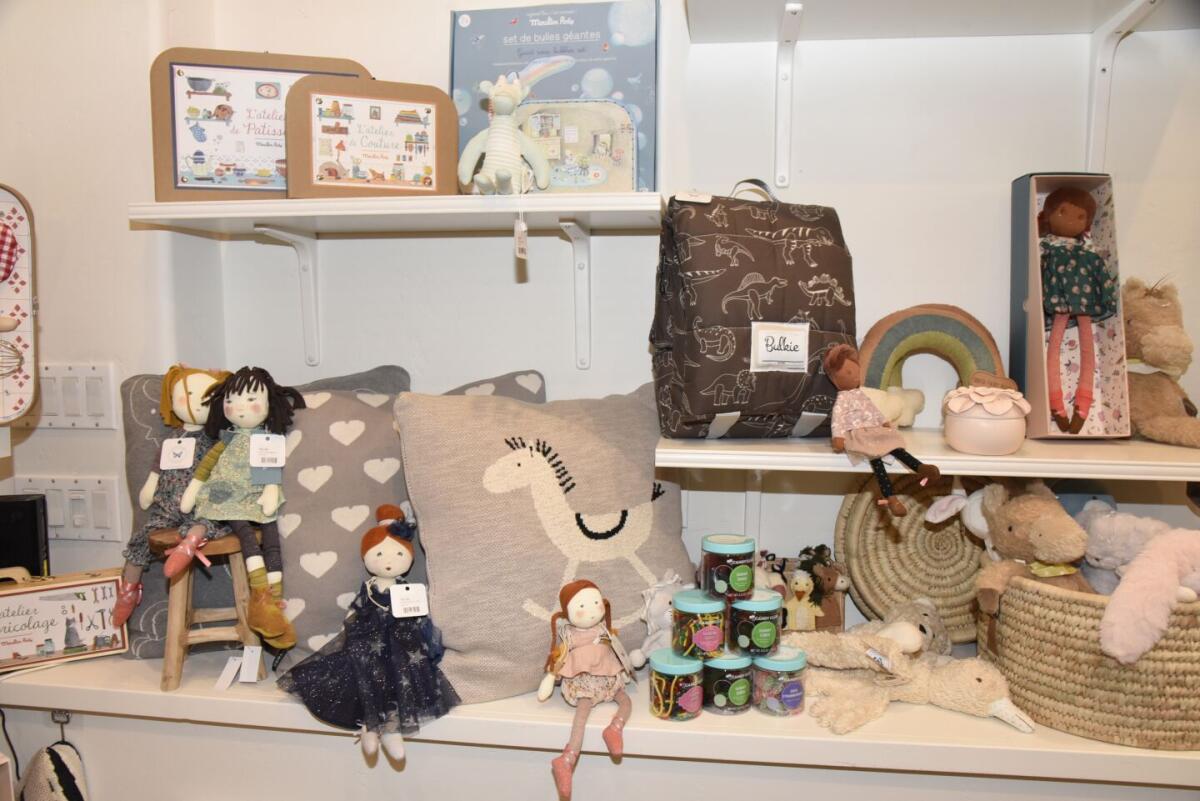 For about a year Somich was working on the process of opening a storefront in Solana Beach's Solana Center on Lomas Santa Fe Drive, a design shop with a retail element space where people could look at the furniture and touch the materials. While she worked on opening that store, she was approached by realtors Khaki Wennstrom and Delorine Jackson, who partnered together to create D&K, a new fashion and lifestyle boutique in the heart of the Rancho Santa Fe village. Jackson had a space available to rent and wondered if Somich would be interested in taking it on as they hoped to create more retail opportunities downtown, rather than just banks and real estate offices.
"I thought it was a good idea…it had so much potential," Somich said. "I was interested in taking that risk and trying it out."
She converted a former real estate office into her boutique, bringing in her inventory of furniture and home decor, adding pendant lights and fancy fixtures— everything on display in the shop has a price tag and is for sale. As she set up shop, she saw the need to bring in more gift items—now in addition to her design services, people can stop in to find a little bit of everything, a gift for any occasion.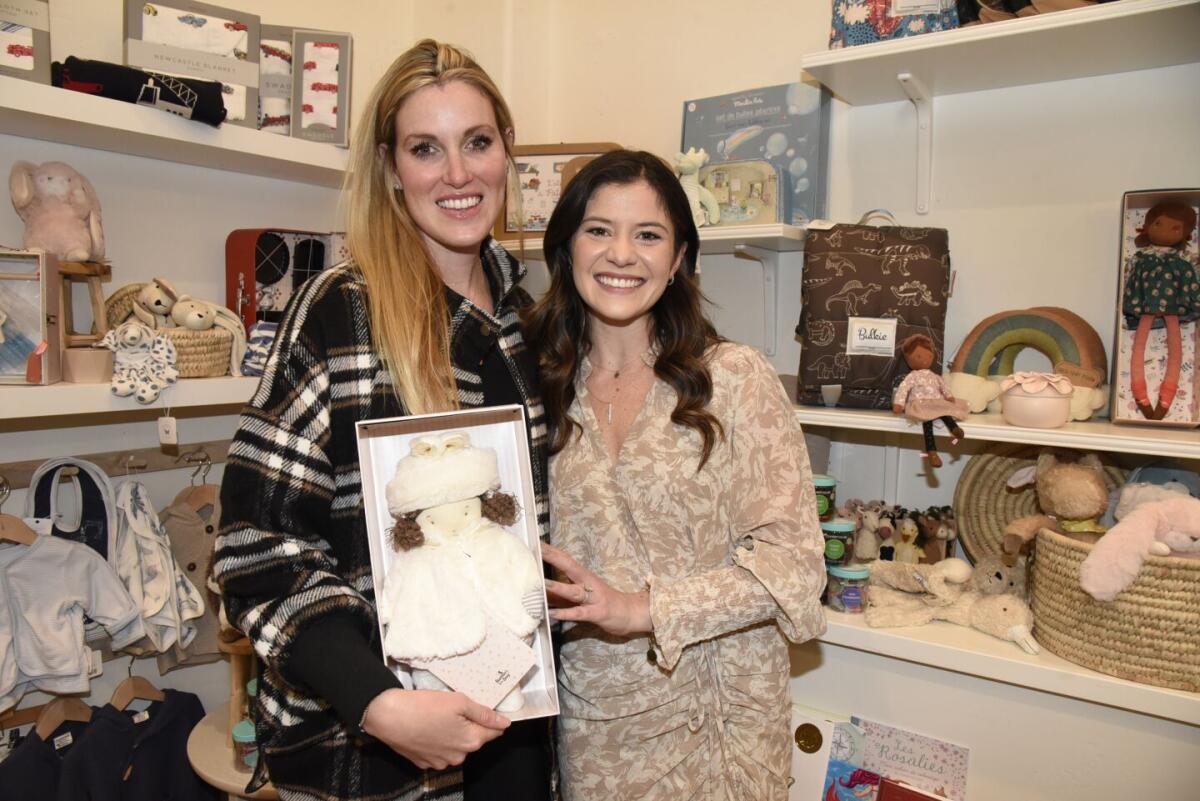 Wennstrom and Jackson's vision has taken shape with Plantology, a shop that offers landscape design and succulents, and Mitchell's Floor Coverings with custom rugs and hardwood, rounding out the building space near D&K and Somich Design.
"A lot has happened in the last few months…we're trying to get something started," Somich said, adding that the more retail that opens will hopefully help fill more village storefronts with boutiques and shops.
The Somich Design logo is a butterfly, a loving nod to her husband Nicholas. Butterflies were released at his memorial and she associates the symbol of remembrance and hope with his memory. She and Nick used to love doing renovations together, purchasing houses and investing in properties and working together to create a home. "I feel like he's along with me," she said. "This is something he would've loved to do together."
Somich has since sold her home in Fairbanks Ranch and is renting in Cardiff while looking for her next project. Store number two in Solana Beach is still in the works, going through the city permitting process and she hopes to open her doors this spring.
She is loving what she is doing now and what it means to her kids.
"I want them to see how much I love it, to see what happens when you put a lot of work into something," Somich said. "It's made us closer. I think that they are really proud of me and I love that I can create this lifestyle for my family.
"It's been really special."
The new store is located at 6024B Paseo Delicias. Learn more at https://somichdesign.com/

Get the RSF Review weekly in your inbox
Latest news from Rancho Santa Fe every Thursday for free
You may occasionally receive promotional content from the Rancho Santa Fe Review.