Meet the candidates for the Whispering Palms CSD board
The November election provides the first opportunity since 2016 for the Whispering Palms Community Services District to fill a vacant seat on its board. In 2016, three board members resigned before that year's election and left the board in an unusual position. The two-member board did not have a quorum to appoint a new member to fill the one vacant seat that was not up for election, meaning they had to wait until the next general election in 2018 to fill the seat.
Since the 2016 election the Whispering Palms CSD has operated as a four-person board with General Manager Chuck Duffy running the board meetings.
The Whispering Palms CSD serves the residents of the Whispering Palms community with wastewater collection and treatment services and road right-of-way landscaping services. There are four candidates running for the two seats up for election, including incumbent Bill Haynor and candidates Shannon Biszantz, Vivian Lee Ford and Al Panton.
Meet the candidates (in alphabetical order) in their own words: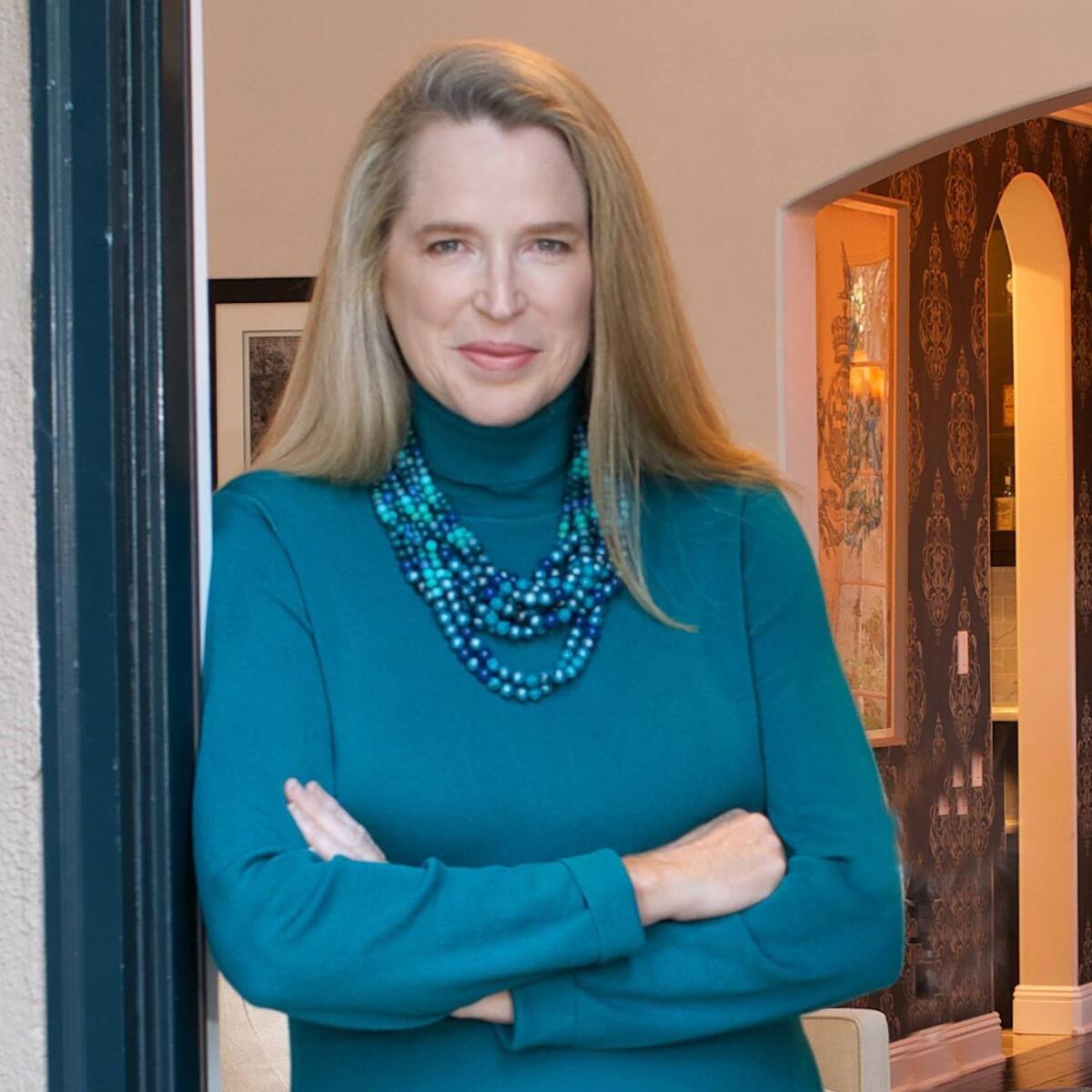 Shannon Biszantz grew up in Rancho Santa Fe, yet her early adult years were spent all over the world, cultivating a network of friends and acquaintances and through the years have entertained those friends introducing them to this beautiful community. Living most of her life in Rancho Santa Fe, she has seen the changing landscape from being wetlands in a flood plain to an area re-zoned for building. As a local who from a young age explored all the back trails on her horse, she knows the values and characteristics of these communities and how important it is to preserve and protect their inherent beauty and pristine areas.
Biszantz has served on the San Dieguito Planning Group over the past three years, which involves review of San Diego County's General Plan for development and to understand where the future is headed. She is also secretary for the Whispering Palms Community Council. The board keeps the residents of Whispering Palms advised and involved in the planning processes for the community and its surroundings. She has owned her home in Whispering Palms for 15 years.
Why did you decide to run for the board and what do you hope to help accomplish?
Serving on the Community Services District is a strong complement to my involvement of these other important organizations and I feel my knowledge and experience in representing our community's needs and demands offers the constituents an important understanding of the inner workings of local government's role in our district.
It is important to properly manage the functions of the district on behalf of its residents, being fiscally conservative of the tax dollars and fees that are paid to run the district, yet being acutely aware of the needs that are required in providing a well-groomed community and maintenance of the infrastructure for all of the residents of Whispering Palms.
A Chicago native, Vivian Lee Ford came to San Diego in 1972 to attend California Western University in Point Loma. She spent her final two years of college in Mexico City, completing a degree in Spanish literature from the Universidad Internacional de México.
Ford flew internationally for American Airlines as a flight attendant, obtained her real estate license and marketed premier properties in Chicago's Gold Coast. She arrived in Rancho Santa Fe in 1982 with the launch of her husband's new business venture, associated with the thoroughbred horse industry.
Ford holds a California broker's license and has been a concierge agent in the area for over 25 years. In 2017 and 2018, Ford qualified as one of only 10 finalists in the San Diego's Best Union-Tribune Readers Poll, which included agent nominations throughout San Diego County.
Why did you decide to run for the board and what do you hope to help accomplish?
I like to be involved, actively participating. The Whispering Palms Community Services District is an excellent opportunity to work as a group, examine the status quo, anticipate future needs and affect change. I've owned properties in Whispering Palms since 1992, I'm a current board member on The Greens HOA board and served on other homeowner boards for the last 15 years.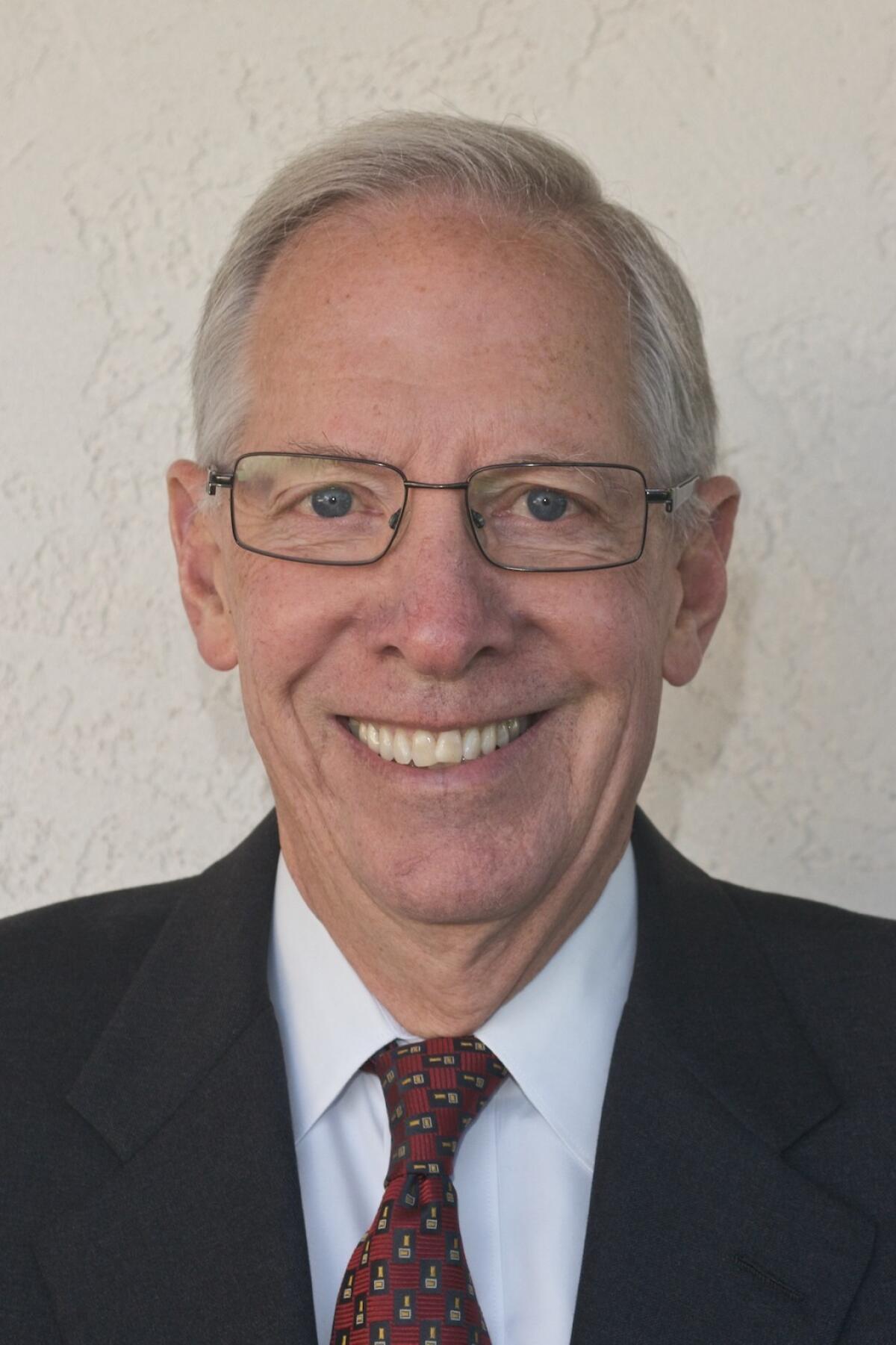 Bill Haynor has lived in Whispering Palms for 20 years. He has been a full member of the Morgan Run Club for 20 years and has served on the Whispering Palms CSD Board for two terms of four years each.
Haynor has a B.S. from Denison University, an M.S. in aerospace systems from University of Southern California (USC) and an MBA in finance from USC. He is a Vietnam combat veteran having served in the US Air Force as a captain.
Haynor has 30 years of experience in executive positions in banking and insurance and is the founder of three companies. He is currently the founder, chairman and CEO of SeniorQuote Insurance and serves on the City of San Diego Pension Board where he is chairman of the investment committee.
Haynor has also served on several non-profit and public boards, including the Marin Municipal Water District, Richardson Bay Development Committee, United Way of San Diego and San Francisco, San Diego Boy Scouts Board and the UCSD Cancer Center Board.
Why did you decide to run for the board and what do you hope to help accomplish?
-I have been an advocate over the past eight years for preservation of our iconic palms and improvement of the grass landscaping in the public areas at the entrance, median strip, and road side strips.
-I have been an advocate for sound fiscal management, especially maintaining adequate financial reserves and not spending the reserves on unnecessary projects.
-I have been an advocate for community meetings and surveys to better understand the needs, desires, and issues of our community.
-I believe that landscaping improvements are currently needed at the community entrance, along Via Valle Verde, and along Via de la Valle.
-I believe in working more cooperatively with Morgan Run, Pacifica Enterprises, and Palma de la Reina for the betterment of our community.
- I believe that the district needs to evaluate its Waste Water Treatment Reserves for capital adequacy.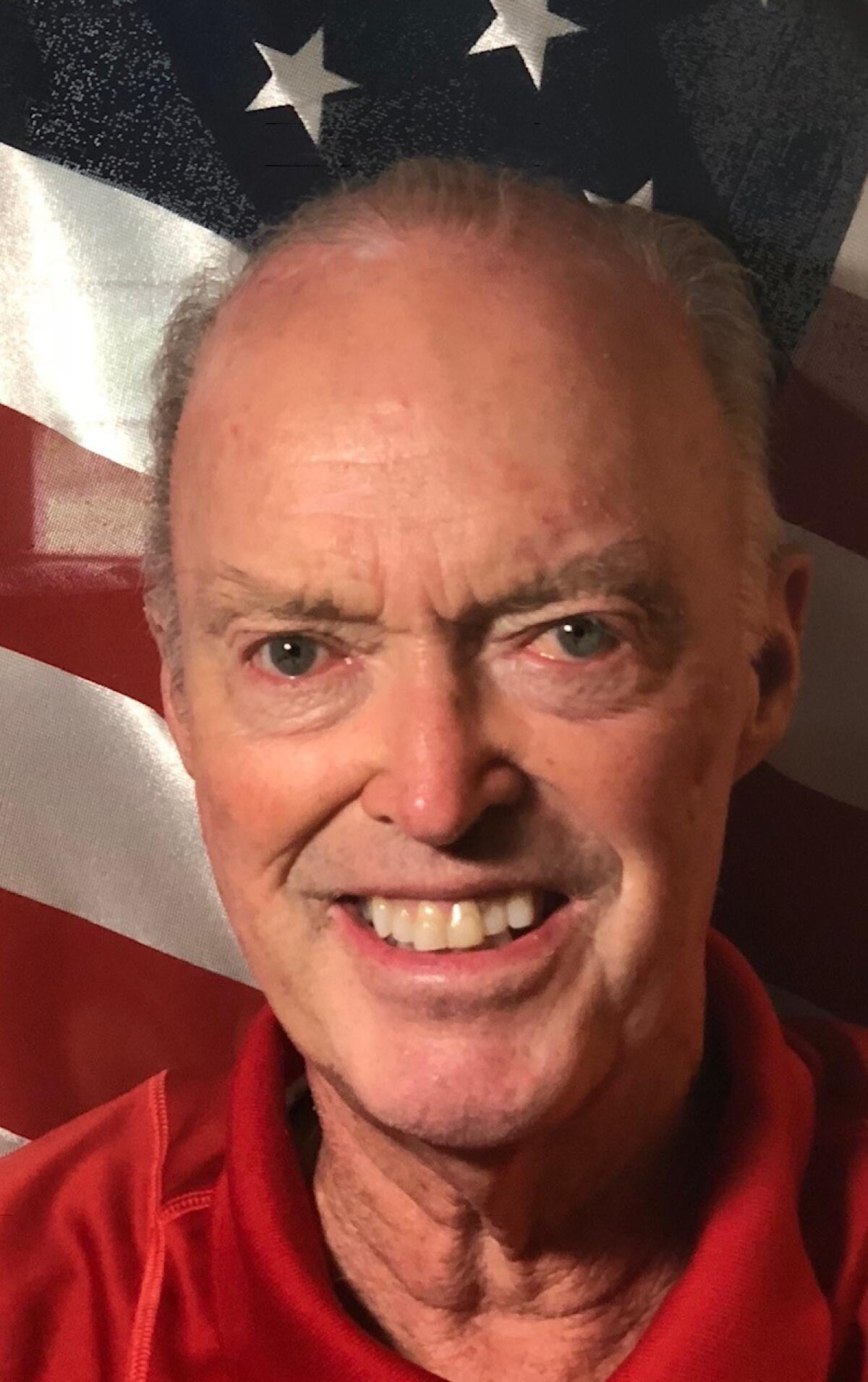 For the past 20 years, Al Panton and his wife Judi have lived in Whispering Palms. He served on the board of The Greens at Whispering Palms as treasurer for six years. In that position, he became very familiar with the concerns and desires of members of the communities.
Panton graduated from Stanford University with a degree in civil/hydraulic engineering. He was an active duty Naval Officer (Lt.) for four years prior to coming to San Diego.
Panton has held various management positions with SDG&E and Kyocera. In addition, he has worked with mid-size solar contracting firms.
The Whispering Palms CSD is responsible for landscaping the entrance to the community and the median along Cancha de Golf. Additionally, WPCSD is responsible for the operation and maintenance of the Wastewater Treatment Facility on San Dieguito Road that serves 1,180 total properties. A portion of WPCSD property taxes, 19 percent, is allocated to landscaping, and the remaining 81 percent is spent on the operation and maintenance of this important facility.
Why did you decide to run for the board and what do you hope to help accomplish?
I am aware of the positive and negative landscaping changes made by the current Whispering Palms CSD Board along Via de la Valle and Cancha de Golf. I love the 60 stately palms in the center median; however, I believe improvements should be made at the entrance to Whispering Palms and along Via de la Valle.
To reduce operating expenses of the Wastewater Treatment Facility, I would like to pursue the viability of installing a solar system to reduce the electric pumping expenses.
You can count on me to listen, collaborate and problem solve to ensure the WPCSD board is working effectively and efficiently to represent your best interest.
Get the RSF Review weekly in your inbox
Latest news from Rancho Santa Fe every Thursday for free
You may occasionally receive promotional content from the Rancho Santa Fe Review.