Meet the SDUHSD Area 3 Candidates
Last year the San Dieguito Union High School District officially changed from an at-large election system to a by-area election, splitting the district into five areas. The Rancho Santa Fe community will be represented by the Area 3 seat, for which there are two candidates in the Nov. 6 election.
Meet candidates Melisse Mossy and Rhea Stewart (in alphabetical order), in their own words: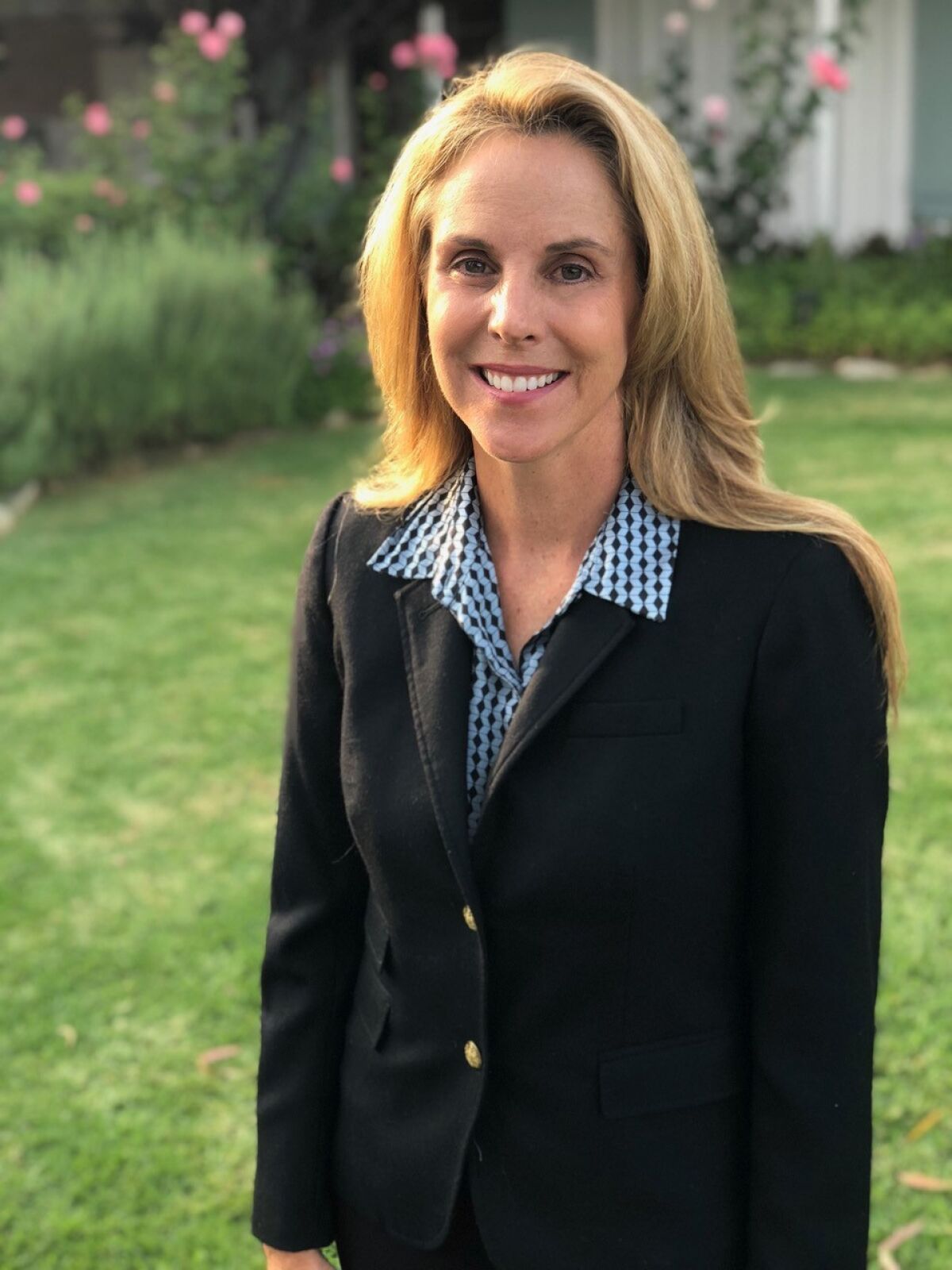 With a background in business and education, Mossy is "passionately committed to assuring all students receive an exceptional and world-class educational experience that will prepare them for the ever-changing global economy.
At Rawhide Ranch, she "worked tirelessly, with a very tight budget, to restructure the business for financial success." As a teacher she designed "innovative reading programs and creative solutions to involve local businesses to support her classroom's enrichment." Mossy is an "enthusiastic, positive, and creative problem solver who will work tirelessly, with integrity, to support and advocate for our children." For more information, visit melissemossy.com.
What do you think is the biggest issue facing the district and what do you hope to bring to the board?
I wish there was one big issue to tackle, but I believe there are several. Our San Dieguito schools are great, but we can achieve even more. A recent study found that only half of U.S. students report feeling engaged in school. Globally researchers predict 85 percent of the jobs that will exist in 2030 haven't been invented yet. In the U.S. almost 50 percent of teachers leave within their first five years of teaching. School violence and expulsions are at an all-time high.
We must do more to provide safe, engaging and innovative learning experiences for our children, so they look forward to school each day. We must give our teachers the support they need to innovatively engage the minds of our students. We have the lowest reserves for our district budget in years. These facts are daunting but together we can create solutions.
I hope to be to a voice for all students, our constituents, and staff to bring the board together to work as a team. I will carefully listen to and value all stakeholders, and work together to find common ground and creative solutions. For example…
*Establish and maintain a safe campus environment for all students and employees, where student well-being is nurtured and measured.
*Create a district app for better seamless communication.
*Start the first day of every semester with a high energy and motivating assembly to remind students of expectations and to highlight student and staff successes including those of special education students.
*Use data, surveys and assessment for students and alumni to indicate how well we met our goals serving them.
*Support innovative, and state-of-the-art learning spaces that facilitate meaningful learning and fund their ideas through community and corporate partnerships as well as grants.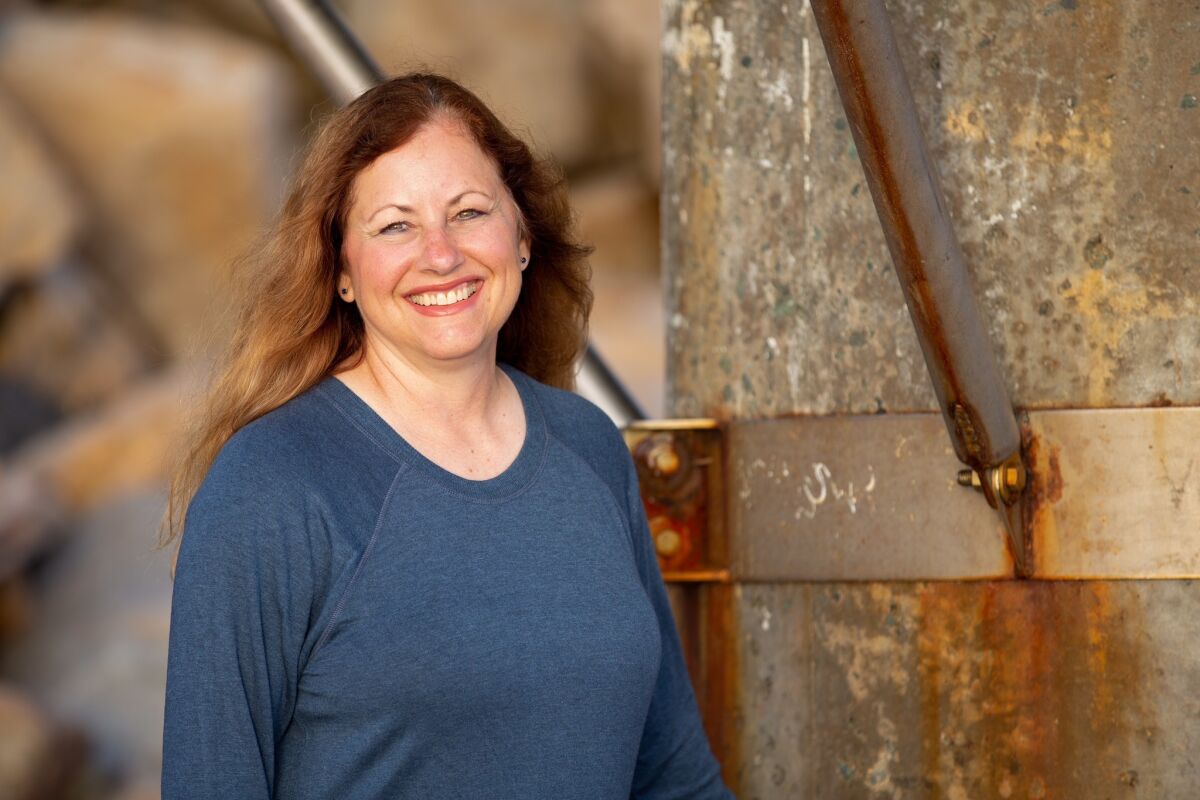 Rhea Stewart grew up in San Diego. At SDSU, she earned a bachelor's degree in mathematics, a multiple subjects teaching credential, and a master's degree in education.
With husband Scott, Stewart moved to Cardiff in 1989 to send their children to "the best schools in the county." Kendall, Kyle and Tara Stewart attended Cardiff School, Ada Harris School, Oak Crest Middle School, and graduated from San Dieguito High School Academy (SDA).
Stewart is a long-time advocate for education. She served on the Cardiff School District Board of Trustees from 2006 to 2010. In 2012, she was vice chair for SDUHSD's $449 million Proposition AA, which funds school improvements. Since 2013, Stewart has served on the district's Independent Citizens Oversight Committee (ICOC), and was president from 2013-2018.
Stewart campaigned for Cardiff School District's $22 million Measure GG in 2016, served as committee treasurer, and she's currently president of the district's ICOC.
What do you think is the biggest issue facing the district and what do you hope to bring to the board?
While the district faces a variety of challenges, I believe one of the most vital issues is the upcoming leadership change. SDUHSD will welcome a new superintendent this fall. The board will be responsible for setting goals, providing direction during the transition, and supporting the superintendent's review of the organization and how the district conducts its business.
As a board member, I'll bring effective communication and the ability to collaborate with my colleagues, to help define a successful path for the new superintendent. I will also focus on establishing positive, respectful working relationships with my fellow board members, and the district's teachers and staff. My experience as a Cardiff School District Trustee has prepared me well to serve as the SDUHSD Trustee for Area 3.
Serving on the District's Proposition AA Independent Citizens Oversight Committee, it's my responsibility to remain current on how the district manages projects funded by this measure. The committee also reviews audits detailing how the funds are actually spent. Based on this experience, I will have a strong foundation to work with the incoming board as we manage the current budget and shed light on how this year's spending will contribute to the district's financial decisions in 2019.
For the past six years, I have served on the district's Parent Curriculum Advisory Committee. This committee meets regularly with the Associate Superintendent of Educational Services to gain key insights on current academic programs and testing within the district. My understanding of how our district's teachers design curriculum, collaborate, plan, and teach will be an asset to the board. I also look forward to supporting the district's science teachers as they study California's new science standards to build courses, select teaching materials, provide training, and design learning that engages and prepares our students for a promising future.
Get the RSF Review weekly in your inbox
Latest news from Rancho Santa Fe every Thursday for free
You may occasionally receive promotional content from the Rancho Santa Fe Review.