RSF Golf Club welcomes General Manager Brad Shupe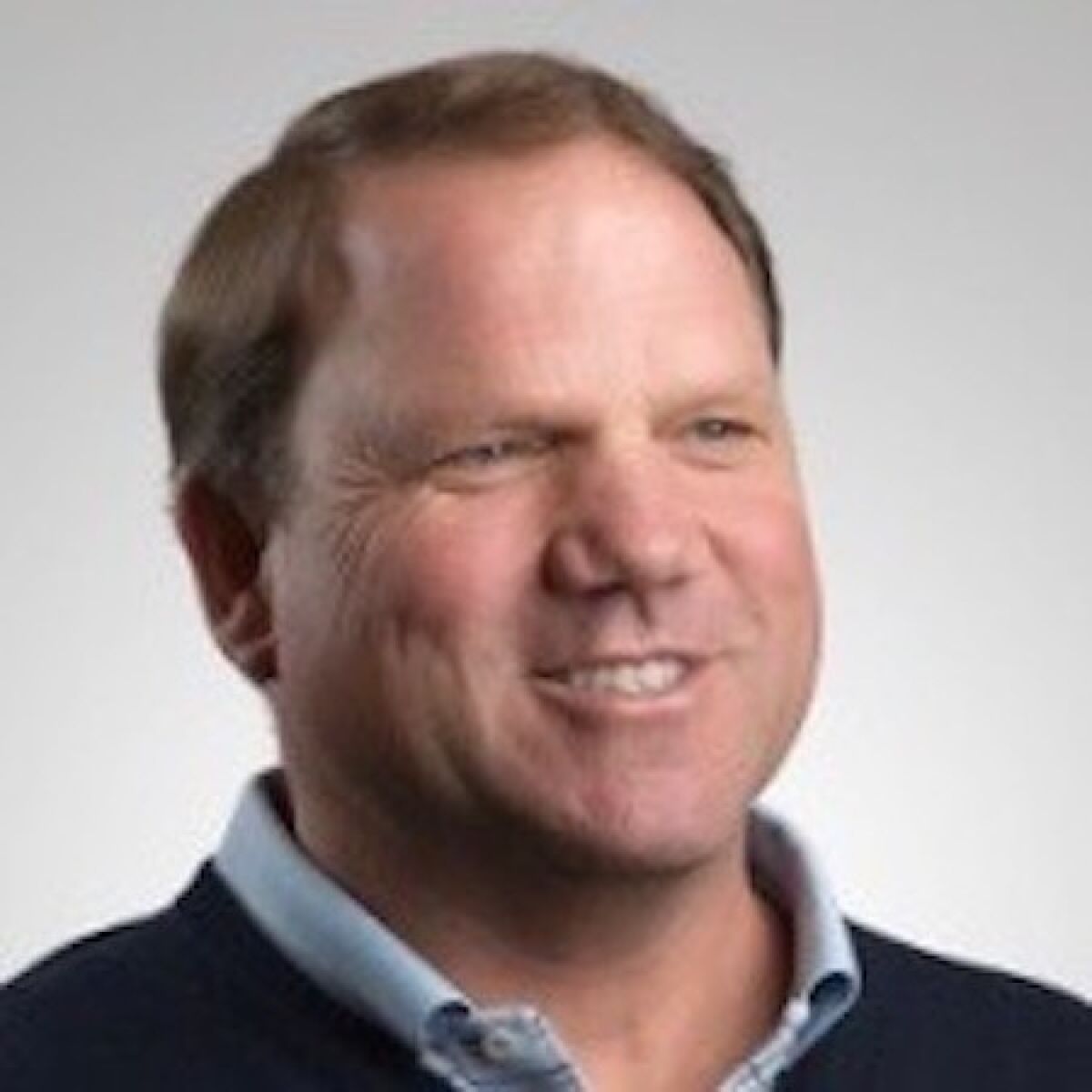 The Rancho Santa Fe Golf Club Board of Governors recently announced that Brad Shupe will assume the position of RSF Golf Club general manager on Nov. 1. There will be a reception at the Golf Club to welcome him and introduce him to members of the Golf Club and the community on Wednesday, Nov. 7, from 5-7 p.m.
Shupe comes to Rancho Santa Fe after serving for five years as president of Poppy Holdings, Inc. and general manager of the Poppy Hills Golf Course. While at Poppy Hills, he oversaw the renovation of that golf course, which was honored in 2017 as one of Golf Digest's "100 Greatest Public Courses," and the development of the restaurant, Porter's in the Forest, recognized by Golf Digest as one of the top 10 golf course restaurants in the world in 2016.
Before moving to Poppy Hills in 2013, Shupe served for 11 years as director of golf and then general manager at the Mission Viejo Country Club. While at Mission Viejo, he managed construction of a new $13 million clubhouse and a $7 million golf course renovation. Prior to that, he was at Los Coyotes Country Club for 13 years, culminating his career there as head golf professional.
According to RSF Golf Club President, Bill Weber, the club received more than 50 applications for the position. He credits the Search Committee, headed by Blair Nicholas, with conducting a thorough and professional search and recruiting process, ultimately leading to Shupe's selection.
"We had many qualified individuals who were interested in coming to Rancho Santa Fe, and our committee did an outstanding job of finding the best fit for our club," he said.
During Shupe's visits to Rancho Santa Fe, he impressed everyone with his warm personality and insight into golf club operations, according to a news release.
"It is clear to all of us who have met him that he is quick to build personal relationships," commented Weber. "His attention to detail is complemented by his vision; his creativity, tempered by his practicality. In short, we welcome him as a friend and colleague, leader and manager."
When asked what interested him in coming to Rancho Santa Fe, Shupe said, "Playing college golf in San Diego, I had the opportunity to play at RSF Golf Club and immediately knew it was the finest golf course in San Diego. I have always looked up to the club as one of the elite facilities in all of golf – and one with a great history.
"Everything has truly exceeded my expectations," he continued. "I appreciate the unique culture driven by the common bond of living within the Covenant. The staff is enthusiastic and committed, and the course is in fantastic shape."
When discussing his priorities and vision for the club, Shupe mentioned the importance of finding a new director of food and beverage, and working with the staff to build and maintain the level of service and member experience that RSF Golf Club members – and the Rancho Santa Fe community – deserve and expect.
"Bottom line," Weber concluded, "Brad is a welcome addition to our management team. As someone who has outstanding and highly relevant experience in golf operations and hospitality, we look forward to his leadership in fulfilling our vision for our club and its role in the community."
Reminder: All RSF Golf Club and Rancho Santa Fe community members are invited to meet and welcome Shupe on Wednesday, Nov. 7, from 5-7 p.m. at the RSF Golf Club.
Get the RSF Review weekly in your inbox
Latest news from Rancho Santa Fe every Thursday for free
You may occasionally receive promotional content from the Rancho Santa Fe Review.