Five candidates vie for RSF School board, Barton will not run
Rancho Santa Fe School District board member Tom Barton will not seek re-election this November, meaning two new faces will join the board in the fall. The ballot is set with five candidates vying for the two open board seats, including: Retired Army Ranger Ben Brown, attorney Dan Dufresne, businessman Glen Griffin, certified public accountant Kali Kim and CEO/business owner Jee Manghani.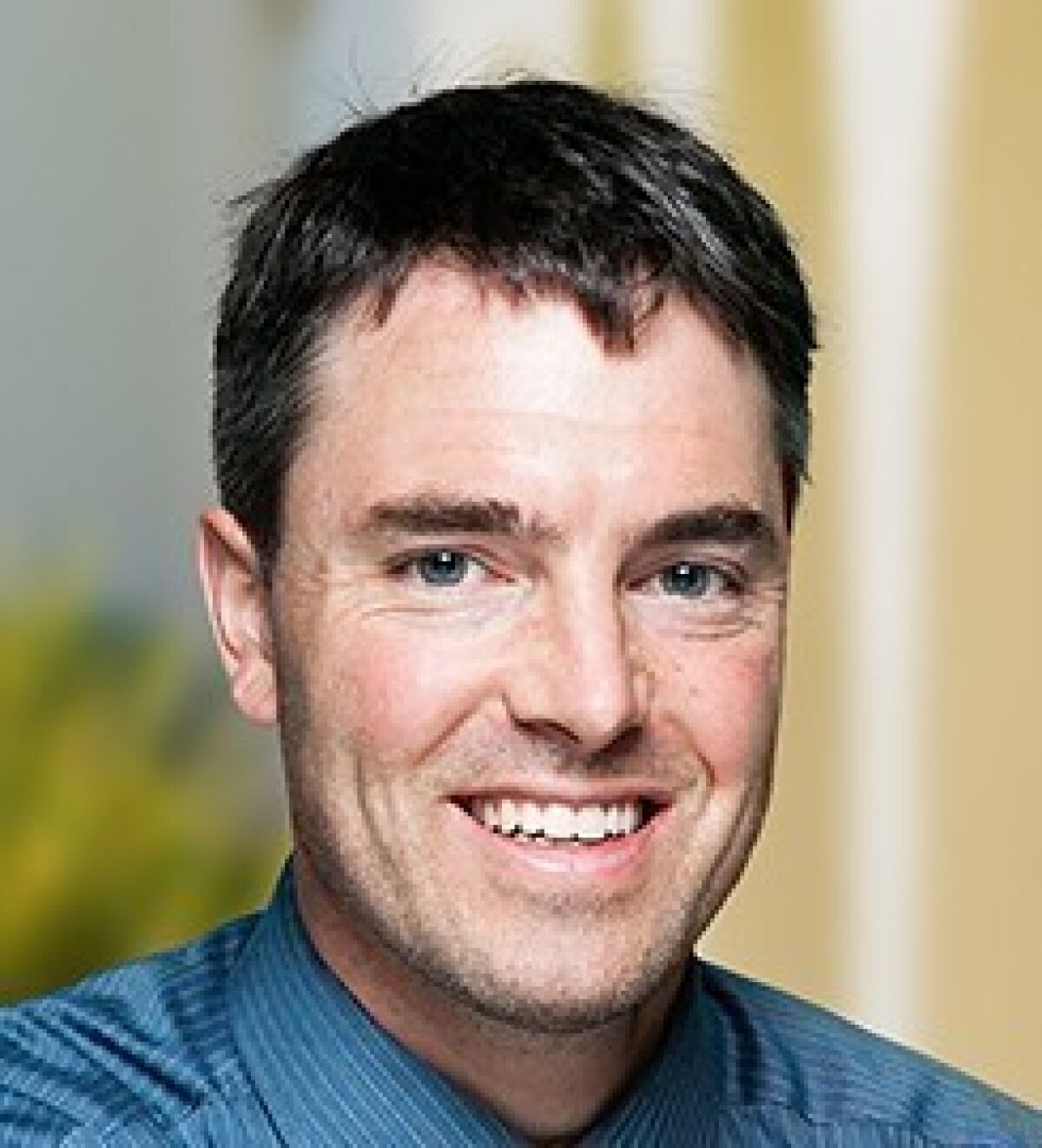 Barton was elected to the board in the April 2018 recall election. He said he had intended to run again but two of his three children expressed interest in attending a different school at the start of summer and he only learned that both had been accepted and would start the transition in late July.
"Once I saw that parents who will have a stronger long-term connection with the school were running, I decided, once and for all, to bow out of the race," Barton said. "It is very exciting to see such a well-qualified and committed group of candidates. I know each of them and believe strongly that each of them would do an exemplary job on the board."
Barton said even though he was confident that he could continue to draw on his background as a University of San Diego professor to add perspective to the board, he didn't think it would be good for the board's efficacy for him to serve a four-year term without all of his kids at the school.
"I feel that the district is in a very exciting and promising transition period. The remaining four members see eye-to-eye on the most important issues at hand and are cooperating well together to ensure that the school has the stability the children and community deserve and that we continue to head in the right direction," Barton said. "I plan to work diligently with Tyler, Scott, and Sarah for the remainder of my short-term appointment to help the school keep striving for excellence in order to achieve its greatest potential."
---
Get the RSF Review weekly in your inbox
Latest news from Rancho Santa Fe every Thursday for free
You may occasionally receive promotional content from the Rancho Santa Fe Review.