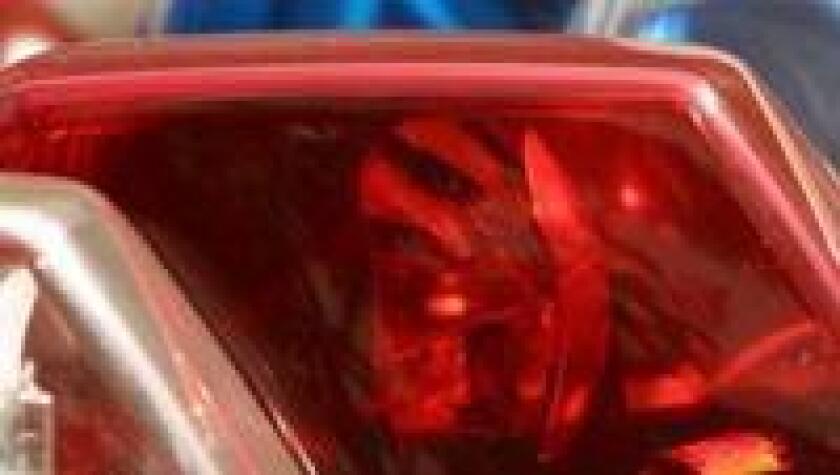 A Canyon Crest Academy student was arrested on March 5 for allegedly making criminal threats on a social media post.
According to CCA Principal Brett Killeen in a message to school families, students became concerned about the post and reported it to the school. The school contacted the San Diego Police Department and the Northwestern Division's Juvenile Services Team responded to Canyon Crest Academy in an effort to investigate, according to a San Diego Police Department press release. During the investigation, a 17-year-old juvenile was taken into custody and placed into Juvenile Hall.
"Though no credible nor specific threat was made toward any specific student nor our school, these students did the right thing in reporting their concerns to us," Killeen wrote. "The San Diego Police Department is investigating this issue, and the student who posted the content is not on campus."
Both the San Diego Police Department and Killeen urged parents to take the time to talk with their children and explain the potential ramifications of posting threats or making comments that might cause another person to be fearful for their safety.
"We do encourage families to talk to teens about what they may be posting online, because threatening content will be taken seriously, even if posted in jest," Killeen wrote. "It ultimately disrupts the lives of those who are concerned about the content, as well as the person who used poor judgment in posting the content."
---