Birds by Byrd: RSF resident's first photo exhibit on display at Carmel Valley Library
Rancho Santa Fe photographer Betty Byrd is excited to present her first photography exhibit. Her 17 photos will be on display at the Carmel Valley Library through December.
A Rancho Santa Fe resident for over 30 years, Byrd has been doing photography seriously for the last 10 years. She is also an actress who has written two novels but wildlife photography is her most favorite art form.
"There are incredible things out there for you to see," said Byrd, momentarily distracted by a crow that has perched on the library's patio—she has been on the lookout for a raven to photograph.
Since picking up a camera, she said she looks at everything in life differently and has become "addicted" to the craft.
"Photography has always been a hobby," Byrd said. "I grew up in Arizona which is a very fascinating place to live as far as animals and creatures."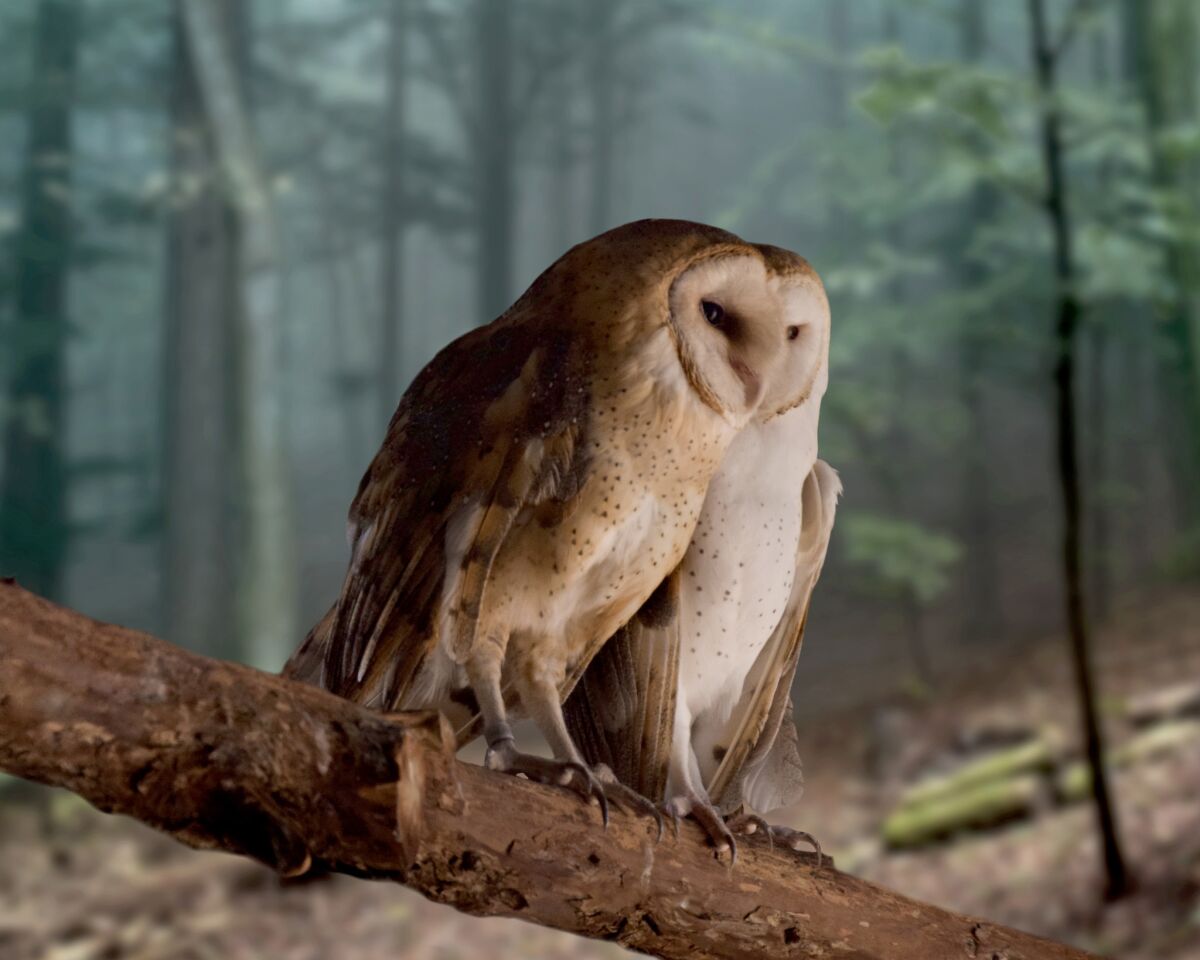 She recalls so many interesting things she saw without a camera in Arizona, such as locust swarms, a tarantula invasion in the Tucson Mountains and a giant scorpion in her living room. Now she is never without her camera and she has been fortunate to travel around the world to capture wildlife and landscapes
.Places she has discovered through her lens include snowy Banff, colorful Cuba, the jungles of Costa Rica, big skies and wildlife in Montana, and pony-sized horses in Iceland. On a photo safari trip to the Arctic, she walked among polar bears, giving her some unforgettable memories as well as once-in-a-lifetime shots. "It was phenomenal," Byrd said.
She will be in the Louisiana swamps hoping to find some alligators on an upcoming trip to New Orleans and in August 2019, she hopes to travel to Africa.
Wildlife is her favorite photo subject and she loves big cats.
"I just love it all," Byrd said. "Birds are the hardest, in flight especially. If you can learn to shoot a bird in flight, you can photograph any animal well."
Byrd hones her wildlife photography skills at the San Diego Zoo and Safari Park. Winter is her favorite time, "The animals are busier the colder it is," she said. On days when San Diego gets a little rain or mist, she said she has lucked out when every single big cat is out in their enclosures.
As she has learned with wildlife photography, a big part of getting a great shot depends on luck and being there at the exact right time.
While Byrd has had photos featured in the Del Mar Fair, this is her first solo exhibit. She reached out to several local libraries to see if they were interested in showing her work. Carmel Valley Library Branch Manager Brenda Wegener responded right away, requesting an exhibit of Byrd's bird photography.
Byrd hired an art installer to help do the layout for her exhibit.
"I was blown away because I'm so critical of each and every one of the photos I take but when I saw all the photos all together, I thought 'Wow, you did that!'" Byrd said.
Her show features pelicans and flamingos, an anhinga (the long-necked snakebird) in Costa Rica, a striking pair of owls in a forest, parrots from the Free Flight Exotic Bird Sanctuary in Del Mar, and a owl taken at Hawk Watch, hosted by the Wildlife Research Institute at the Ramona Grasslands each winter.
The stunning shot of a peacock spreading his tail in the exhibit was taken during a trip to Castello di Amarosa in Napa. The peacock was trying to impress a peahen that was ignoring the bird. When the peahen walked away, the peacock spotted Byrd and put on a perfect show.
"He was so excited that someone was looking," Byrd said.
Proceeds from the sale of any prints sold at the show will be donated to Free Flight. To learn more about her photos, visit byrdseyeviewphotos.com
Get the RSF Review weekly in your inbox
Latest news from Rancho Santa Fe every Thursday for free
You may occasionally receive promotional content from the Rancho Santa Fe Review.