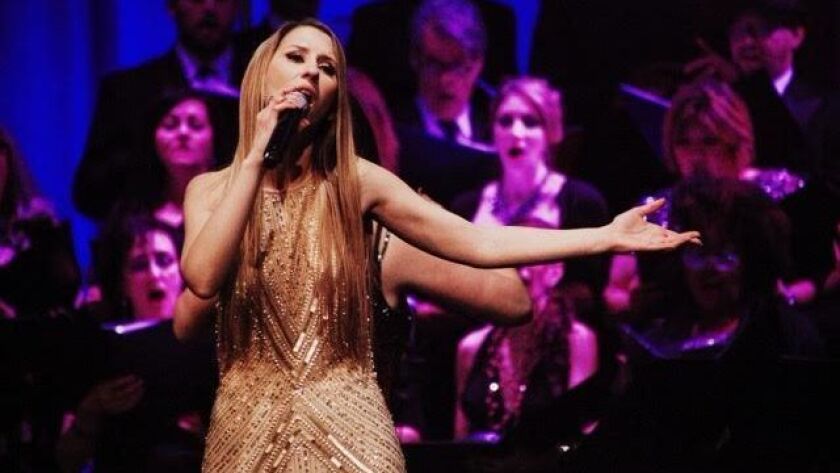 The Adopt a Family Foundation will host its annual gala on Sunday, March 18 at the El Cortez in downtown San Diego. The gala, "Celebrating 70 Years of Courage," will begin at 6 p.m.
The Adopt a Family Foundation is a local organization that provides financial and emotional support to victims of terror in Israel.
The evening will be emceed by Dan Cohen, evening anchor at Fox11 Los Angeles,and will include a dinner, program and live auction.
The event will be highlighted by a musical performance by Shanee, a popular classical crossover colaratura soprano singer, composer and peace advocate.In 2013, Shanee competed on the European TV song contest "Israel Eurovision," winning first place with the public's vote for the song she wrote and composed, "Forever."
To learn more about Adopt a Family Foundation and register for the gala, please visit adoptafamilyfoundation.org
---