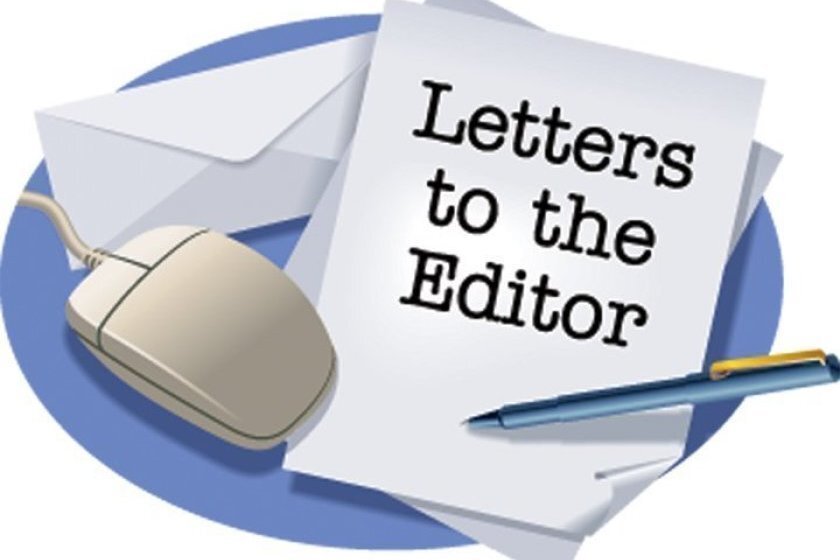 An open and fair election in Area 5 would help instill trust in the end result Excellence. . . respect . . . transparency . . . integrity.
March 26 issue: Gratitude and we will get through this together During these literally unprecedented times, we'd like to offer our thanks and encouragement to the RSF Association and Golf Club staff for their unstinting service to our community -- often going above and beyond.

May 23 issue: Consider improvement assessment for roundabouts On Feb. 7, the RSF Association sent a letter to the Covenant Design Review Committee (CDRC) to ensure the CDRC enforces the Covenant, noting excessive grading with unrestrained mass and scale along with homes inconsistent with Latin-style design.

Editor's Note: The following letter was sent to Kenton Jones, managing traffic engineer for San Diego County, the RSF Association Board of Directors, and RSF Patrol Chief Matt Wellhouser.

Water rates: Enough of the 'Tier System' It was with great pleasure that I read the recent article written by Joe Tash with regards to the RSF Association's stance against the Santa Fe Irrigation District on yet another rate increase and another Tier system as well as Mr.
Letter to RSF and those attending the Rancho Days Celebrations 2018 One-hundred years ago in the fall of 1918 the Lake Hodges Dam was completed, turning a desert canyon into a garden paradise and by 1922 Rancho Santa Fe was born.
Guest column: Santa Fe Irrigation District water rate concerns BY GREG GRUZDOWICH For almost the past two years, I have been the Chairman of the RSF Association's Water Rates Committee challenging the rates that Santa Fe Irrigation District charges.

Gratitude to hard-working journalists With the recent celebration of Thanksgiving what better time to express gratitude to our hard-working reporters.

A $7,000 kitchen remodel Everyone knows that remodeling your kitchen pays off when it's time to sell your house.

Help students succeed in the future: Support RSF Connect We are fortunate to live in an area that boasts some of the best schools in the state.

Vote "Yes" for installation of fiber optics, and here is why We are at a crossroads and it is vital Rancho Santa Fe moves forward with the installation of fiber optics.

Revision needed for high-speed internet proposal In my opinion the high-speed internet proposal needs revision because it requires the members of the Association to sign a blank check.

Coyote pet protection Thank you for your excellent and topically important article, "Coyotes 'Out of Control' in Carmel Valley."

Perseverance pays off in rate case ruling When the San Diego County Water Authority filed its initial rate case lawsuit in 2010 against the Los Angeles-based Metropolitan Water District of Southern California, we knew it would be a marathon.

Clarifying how SFID's 9% revenue adjustment translates into varying percentage rate increases Regarding the June 22 article, "Water Board approves budget containing rate increase," I wish to explain the inaccuracies behind the following statement: "…and two 9 percent rate increases already instituted in January and last June."

Better building designs needed for young adults with special needs In the past six years, I have mentored and worked with 300 architects and soon to be architects.