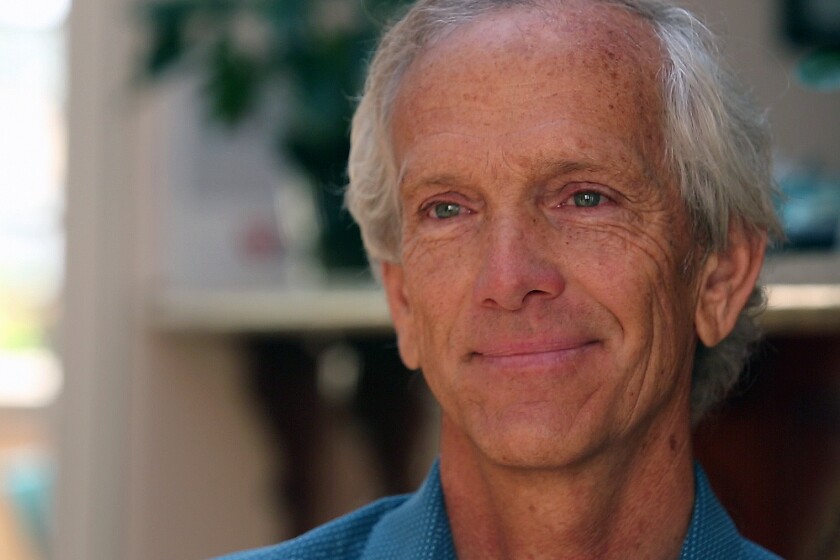 Researchers at the UCSD School of Medicine found a possible correlation between eating a high-calorie fast-food breakfast, and "leaky gut syndrome," which could be a factor in developing Type 2 diabetes.
A half-dozen people sit semi-circle at the Sorrento Valley office of MusicWorx, counting out their breath, blowing through harmonicas at their weekly session of the agency's blues harmonica group.

The La Jolla Institute for Allergy and Immunology recently announced that Rancho Santa Fe resident Pamela K.

Invention of the microscope centuries ago revolutionized scientific perspective, unlocking a world previously hidden to human eyes and opening doors to improved medical treatments and hygiene.

The Rancho Santa Fe Tennis Club recently made a $310,000 contribution toward Rady Children's Hospital's planned Copley Psychiatric Emergency Department, which aims to be the region's first pediatric psychiatric emergency department and one of very few in the nation to serve the unique needs of young patients with mental and behavioral health challenges.

Scripps Health Nov. 7 unveiled a master plan that represents the largest building program in the health care system's 125-year history and triggers significant construction projects at its hospital campuses across San Diego County designed to serve the needs of the community for generations to come, according to a press release.

Rancho Santa Fe residents Iris and Matthew Strauss hold a great deal of respect for the doctors at Moores Cancer Center at UC San Diego Health.

100% Chiropractic, a chiropractic wellness center, celebrated its grand opening in Cielo Village on Aug. 17.

Rancho Valencia Resort & Spa's head tennis professional, Eduardo Sanchez, is hoping to net plenty of support for an annual charity event.