The Center for Community Energy (CCE), a 501(c)3 non-profit based in Southern California, will host a free virtual conference on Friday, Feb. 12, on Vehicle-to-Grid (V2G).
The Future Legends Scholarship & Mentorship program reports great success in the midst of a global pandemic.

Teen Volunteers in Action (TVIA)-Chapter 3 members were very hard at work in December continuing their volunteer efforts to help the San Diego community.

This winter, Rabbi Levi Raskin of Chabad Jewish Center in Rancho Santa Fe will offer Journey of the Soul, a new six-session course by the acclaimed Rohr Jewish Learning Institute (JLI) that will answer a question which has occurred to every self-reflective person: What happens when we die?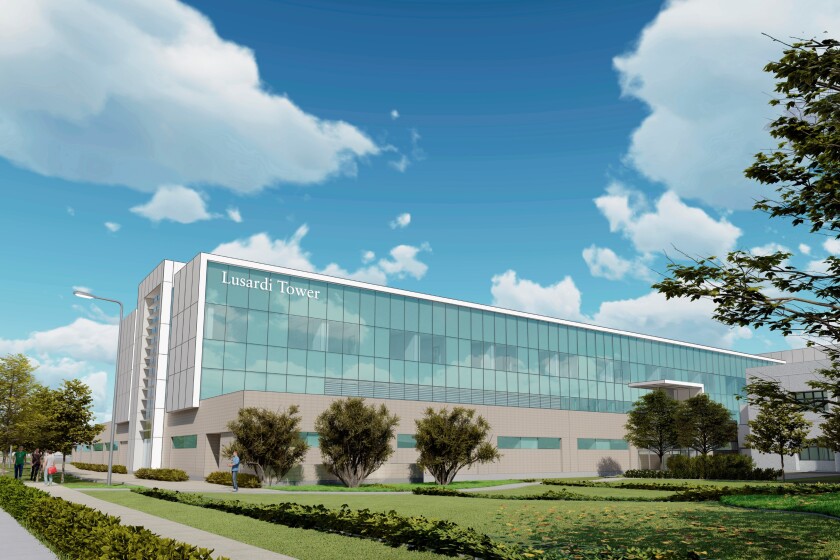 There will be no interruption in services because the work will be done in phases