Attend 'Teens, Jeans and Dreams,' a unique equestrian event that is fun for all ages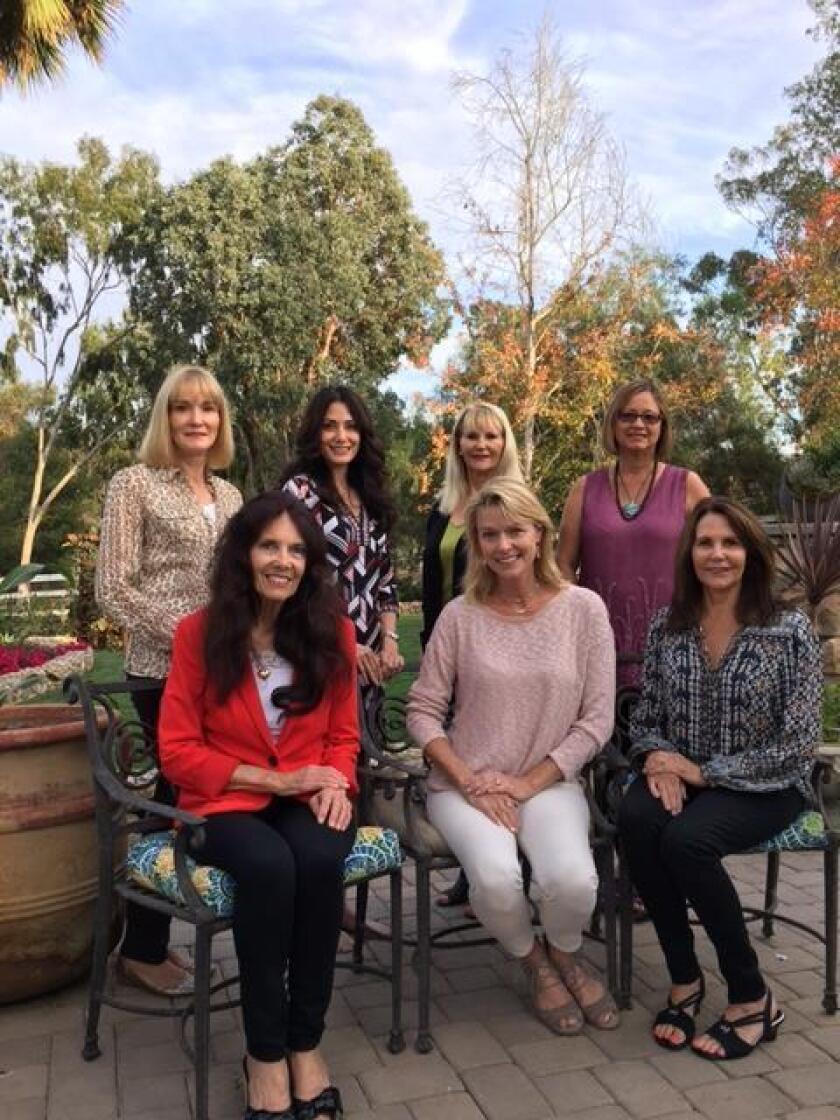 Don't miss an evening of excitement and thrills on Saturday, Sept. 22, at 5 p.m. at Del Mar Fairgrounds. Put on your jeans and western boots and join in the fun. Friends of San Pasqual Academy is organizing a Team Penning Event to benefit the foster teens of San Pasqual Academy. The 2018 Chairpersons for "Teens, Jeans and Dreams" are Paul and Sally Seitz.
Committee members include Lynn Devenport, San Pasqual Valley Ranch, Lois Jones, Karen Ventura, Teri Summerhays, Kathy Lathrum, Andrea Reynolds, Heidi Hollen, Mary Beth Oblon, Crosby Bennett, Kasey Bennett, Carole Markstein, Ken Markstein, Gina Daley, George Scott, Joanie Spence, Debby Syverson and Joan Scott. Many local riders that include hunter/jumper riders, dressage riders and western equestrians will be competing, so come cheer them on.
What is team penning? This is a very exciting and fun activity to watch that involves horses, western riders and cows. It is a timed competition, where a team of three riders on horses attempt to put three of the same numbered cows in a pen. The team that does this the fastest, wins! Unfortunately, it is not as easy as it sounds. There are 30 numbered cows in a herd and each team must cut three specific cows that have the same number out of the herd. They must bring these cows down to the other end of the arena and put them in a corral. If more than four cows cross over a designated line, the team is disqualified. Many amusing things happen trying to accomplish this feat.
Cost of a ringside VIP Sponsor box is $1,200, which includes dinner and beverages for six people, a VIP wine reception and a silent auction. There is a limited supply of VIP boxes and they must be purchased in advanced by Sept. 1 by calling 858 759-3298. General admission tickets are $30 for adults, $15 for children, 12 and under, which can be purchased the day of the event at the box office.
A "Calcutta" will start at 6 p.m. before the competition begins. This provides the opportunity to purchase a team that one feels will win the competition. The purse is shared by the highest bidder of the team that wins the Team Penning event.
Friends of San Pasqual Academy is a nonprofit 501 (c) (3) organization that enriches the lives of foster teens of San Pasqual Academy. For more questions regarding this information, please call (858) 759-3298 or visit www.friendsofsanpasqualacademy.org. Donations can also be sent to P.O. Box 8202, Rancho Santa Fe, CA 92067.
---
Get the RSF Review weekly in your inbox
Latest news from Rancho Santa Fe every Thursday.
You may occasionally receive promotional content from the Rancho Santa Fe Review.