Rancho Days: Celebrating a rich history of community collaboration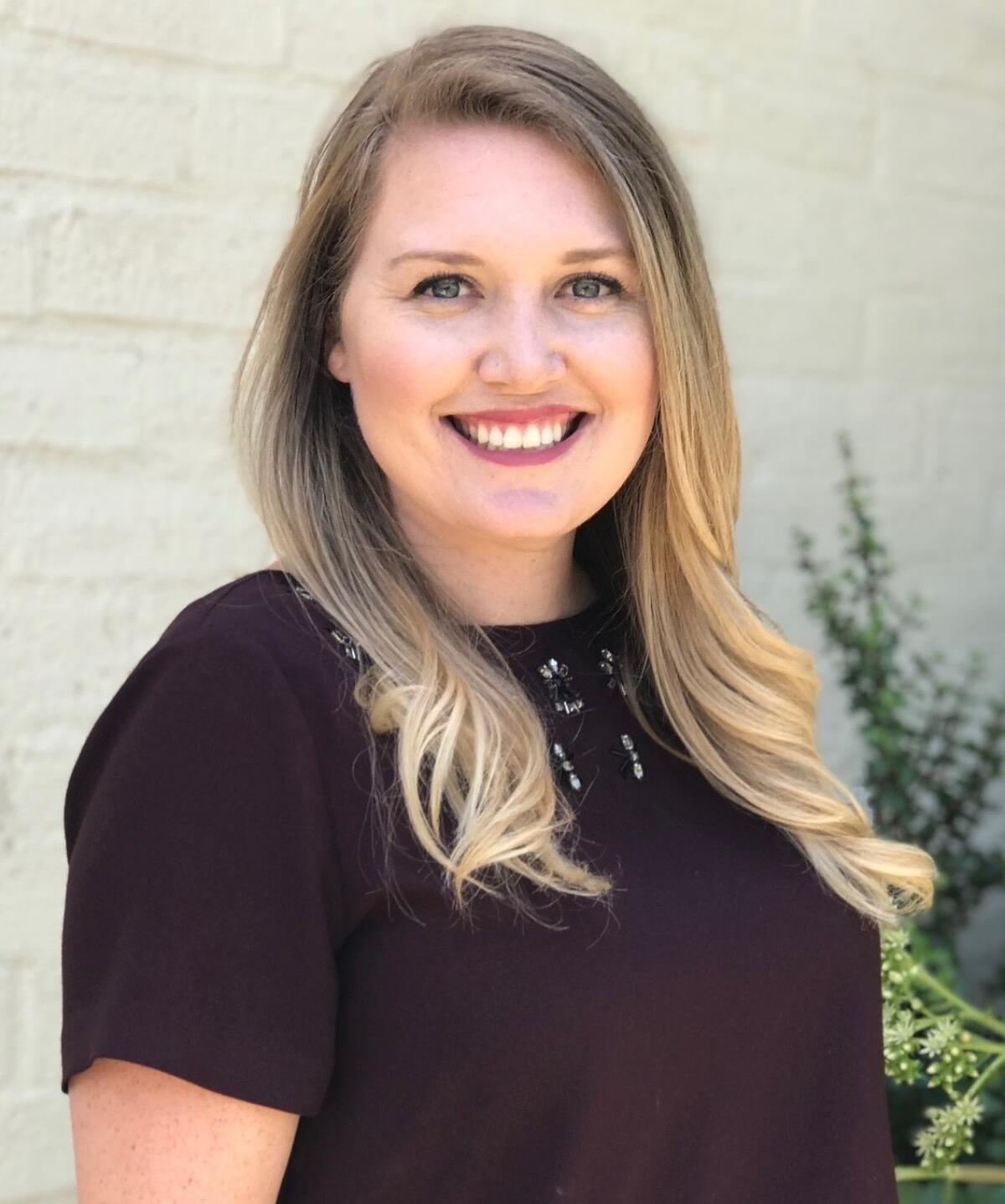 The Rancho Santa Fe Association is excited to bring Rancho Days to our community this year. This long-standing Covenant event celebrates history, traditions and community spirit. Rancho Days connects residents with each other and with organizations and charities in the Ranch. We welcome members of the Covenant and their guests to these events, which run Sept. 29 to Oct. 7.
Rancho Days kicks off on Saturday, Sept. 29, with a trail walk and ride on the Covenant's beautiful private trail system. Equestrians and hikers will meet at the Rancho Riding Club for a food truck brunch after the excursion. The day ends with a locally-sourced farm-to-table harvest dinner and live music at the Garden Club's Secret Garden.
Sunday, Sept. 30, is all about family, starting with a hike and craft activities at the Arroyo Preserve At the Village Church families are in for a fun-filled afternoon with a waterslide, crafts, live music and dinner catered by Brett's BBQ.
Monday, Oct. 1, brings an artistic event hosted by the Rancho Santa Fe Art Guild where guests will paint en plein air at the Spa at Rancho Santa Fe. End your day with exceptional wines and appetizers on the front lawn of The Inn at Rancho Santa Fe.
Tuesday, Oct. 2, the RSF Senior Center hosts an afternoon of music in the garden. That evening, the Library Guild and Garden Club team up to host Petals & Prose, literature, floral arrangements, and discussion followed by an old fashioned bake-off.
Wednesday, Oct. 3, is a day of celebration, good food and a good time. A fiesta lunch will be held featuring a taco bar and live mariachi music on the Association patio. Later, enjoy pretzels, bier, brats and live music at Oktoberfest hosted by the Rancho Santa Fe Golf Club.
On Thursday, Oct. 4, breakfast is served by the Thyme Together food truck, sponsored by the RSF Foundation at the County Friends. That afternoon, bring a lawn chair and enjoy live music in the Village at a community concert with classics from the Eagles, Jimmy Buffett and the Beatles.
Friday, Oct. 5, the RSF Book Cellar, Country Friends, and Upscale Resale Shoppe open their doors for a half-price sale lasting through the weekend. For a quick snack in between shopping, stop by the Country Friends patio for mimosas and muffins. Spend your evening at Fandango, where the Historical Society opens its historic La Flecha House to share Mexican food, margaritas and music.
On Saturday, Oct. 6, bring your kids to the RSF Community Center for a fun event that frees parents to mingle at Neighbor Night, one of Rancho Days' most beloved events. Neighbor Night gatherings are hosted at homes throughout the Covenant, where neighbors share food, drinks and good conversation.
On Sunday, Oct. 7, the annual firefighters' pancake breakfast features station tours and breakfast prepared by your local firefighters. Later that day, families are then invited to a celebration at Osuna Ranch with pony rides, a petting zoo, tours of the 200-year old Adobe and refreshments. The nine-day celebration concludes with tennis exhibitions at the Rancho Santa Fe Tennis Club followed by the Taste of Rancho Santa Fe on the front lawn of The Inn
We hope you will join us in celebrating Rancho Santa Fe during Rancho Days 2018. Association members may view additional event details at www.rsfassociation.org\ranchodays or call (858) 756-1174.
--Karlin Vance is the RSF Association Communications and Events Specialist
Get the RSF Review weekly in your inbox
Latest news from Rancho Santa Fe every Thursday for free
You may occasionally receive promotional content from the Rancho Santa Fe Review.