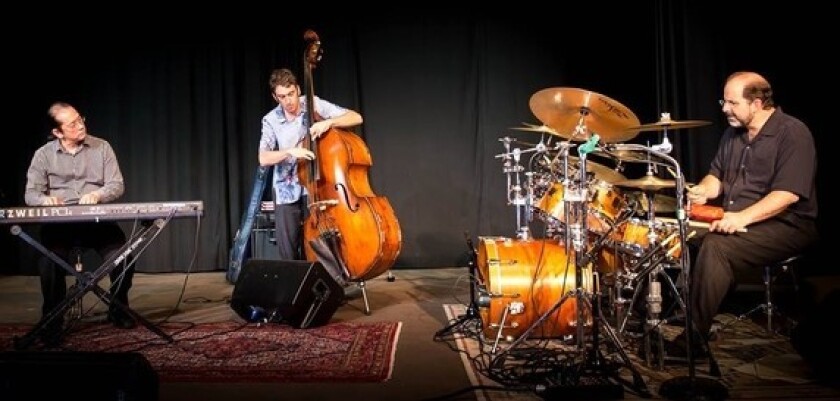 The RSF Library will present a "Concert on the Patio" featuring Charged Particles Thursday, May 10 from 5:30-6:30 p.m.
The trio's repertoire blends jazz with elements of Latin music, funk, classical music, and other genres.
Bring a chair and cooler. Light refreshments will be available.The RSF Library is located at 17040 Avenida De Acacias, Rancho Santa Fe.
---