The Clearity Foundation to hold 10th Anniversary Celebration Sept. 16 at Paradise Point Resort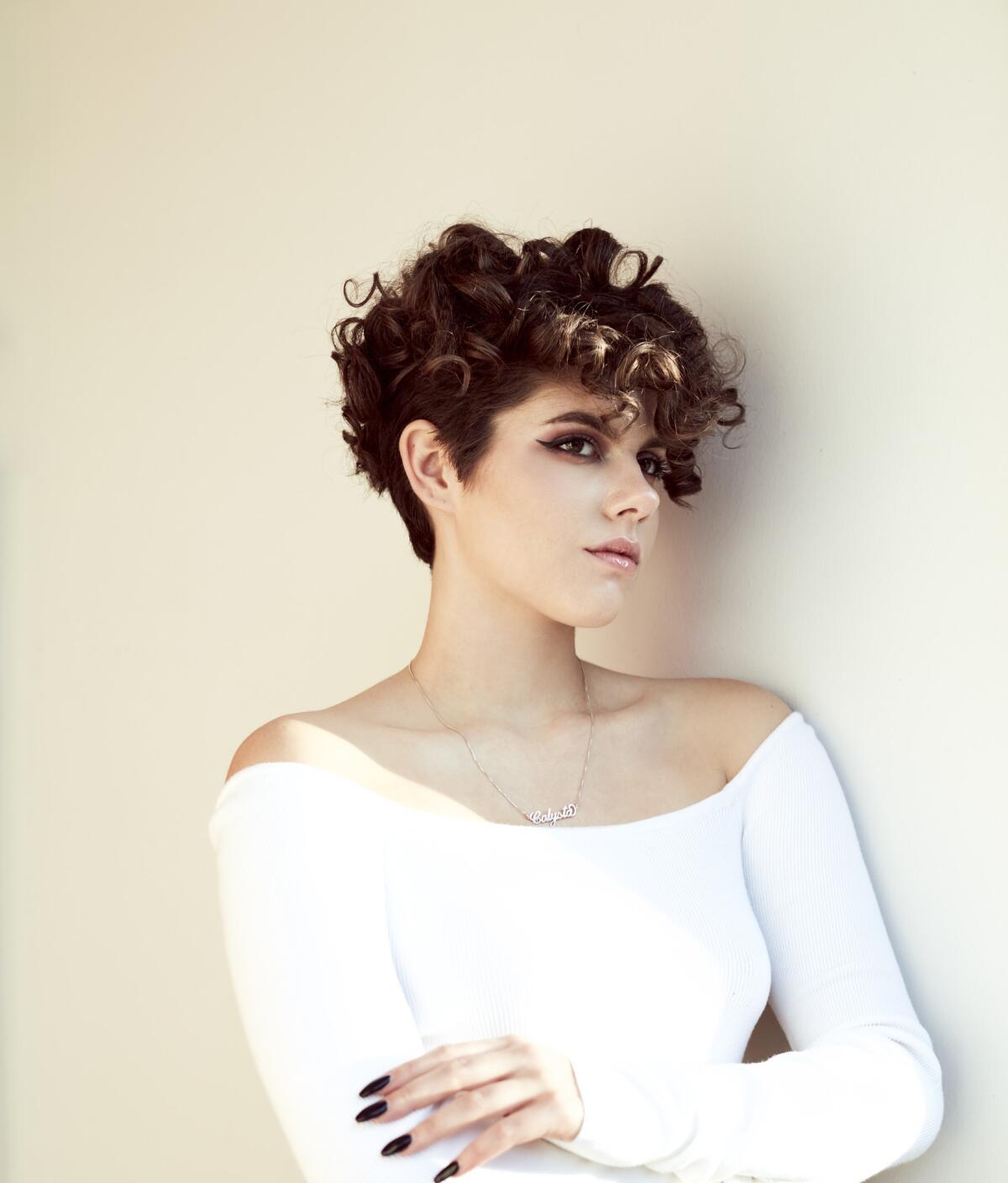 The Clearity Foundation will hold its 10th anniversary celebration themed "Teal Woman: Celebrating Life. Honoring Courage. Recognizing Progress. Changing the Story for Ovarian Cancer," on Sunday, Sept. 16 (www.tealwoman2018.com).
The event, which coincides with Ovarian Cancer Awareness Month, will take place at Paradise Point Resort from 4 p.m. – 7 p.m. and will include a variety of food stations and auction items.
The Clearity Foundation (www.clearityfoundation.org), launched in 2008, has become a trusted resource to hundreds of women and families—an advocate for patients, a champion of personalized medicine, a promoter of science and a credible source of hope for the ovarian cancer community.
Susan Taylor, former local NBC news anchor and director of external affairs at Scripps Health, will serve as emcee. The event will feature speed painter/performance artist Amy Burkman, an ovarian cancer survivor, who will create two canvases for the event's auction; a 90 minute set by the popular live band of Eve Selis; and a performance by the vivacious and fun-loving musician, and runner-up on America's Got Talent Caly Bevier. Bevier, an ovarian cancer survivor at the age of 15, was featured on the Ellen DeGeneres Show.
The celebration includes an ocean bay front reception, a variety of food stations, an Awareness Fair featuring educational booths and demonstrations, and a live band.
Andy Laats is this year's Honorary Committee Chair and Honorary Committee Members include Carin Canale, John and Julie Crawford, Joyce Glazer, Carol Kerley and Linda Dunham, Angie Lasagna, Dr. Laura Shawver, Susan Taylor, and Robin Toft.
The Clearity Foundation is a San Diego 501(c)3 nonprofit organization that helps ovarian cancer patients and their physicians make better-informed treatment decisions, based on molecular profiling of tumors.
Presented by Wilson Sonsini Goodrich & Rosati Foundation, the celebration has numerous sponsorship packages available, including Opening Act Sponsor ($35,000), Backstage Pass Sponsor ($20,000), Marquis Sponsor ($10,000), and VIP Sponsor ($5,000). Individual tickets are available for $150.
For additional information, please contact Rachel Jonte, Director of Foundation Relations, at rjointe@clearityfoundation.org.
Get the RSF Review weekly in your inbox
Latest news from Rancho Santa Fe every Thursday for free
You may occasionally receive promotional content from the Rancho Santa Fe Review.