Incumbent Assemblyman Brian Maienschein and his challenger, June Yang Cutter, will face off again on Nov. 3 after having their first match-up on the ballot during the 77th Assembly District's primary.
With no incumbent in the running, the Rancho Santa Fe School District community will be electing three new board members this November.

The Rancho Santa Fe Fire Protection District moved into its new fire station in the Harmony Grove community of Escondido on Oct. 8.

The Solana Beach School District continues to move toward its goal of bringing students back five days a week, planning to bring back K-3 students four days a week by December.

The Solana Beach School District board adopted a resolution Oct. 8 opposing Measure S, an initiative on the November ballot that seeks to repeal prohibitions on commercial cannabis storefronts and cultivation in the City of Solana Beach.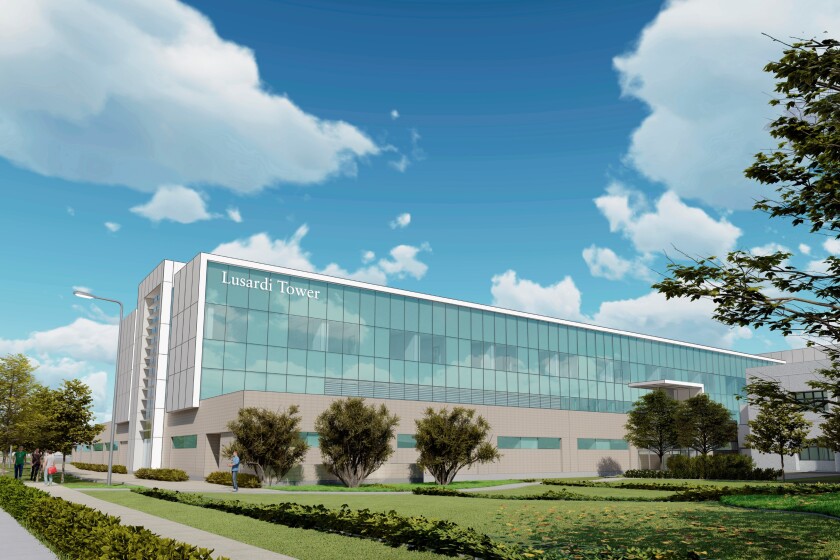 There will be no interruption in services because the work will be done in phases