Village Community Presbyterian Church hosts Women's Christmas Luncheon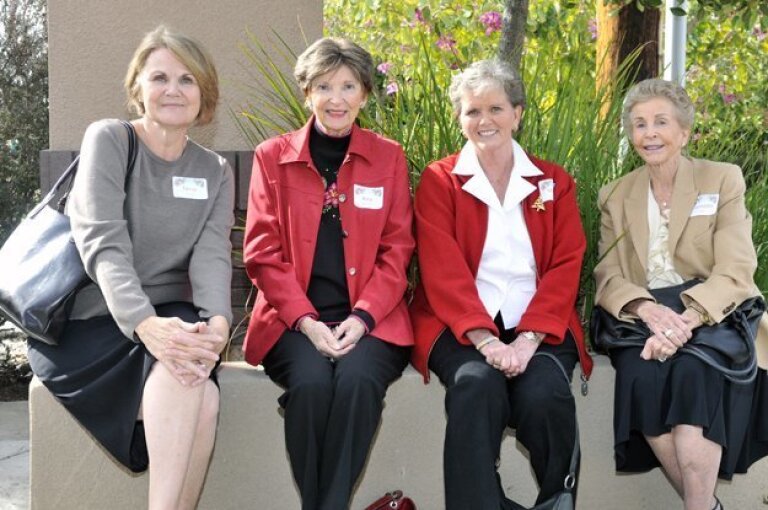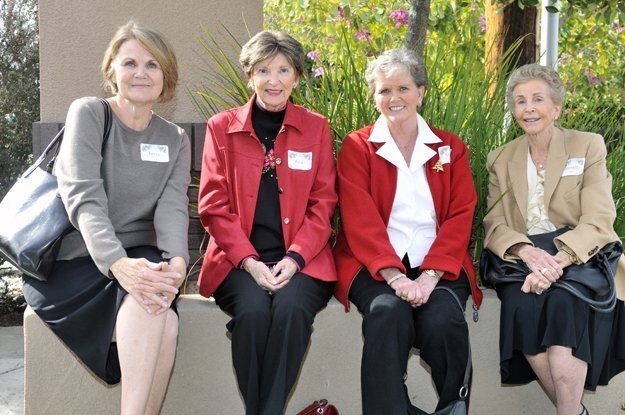 Terry Drainer, Rita Bleecker, Mona Nelson, Jeanette Web
(McKenzie Images)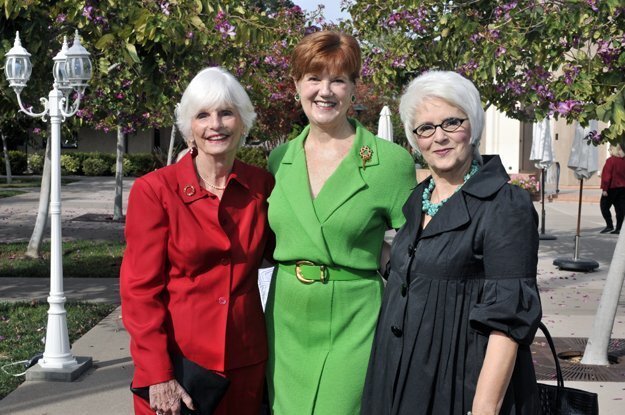 Barbara Burch, Marjorie Camp, Alice Walker
(McKenzie Images)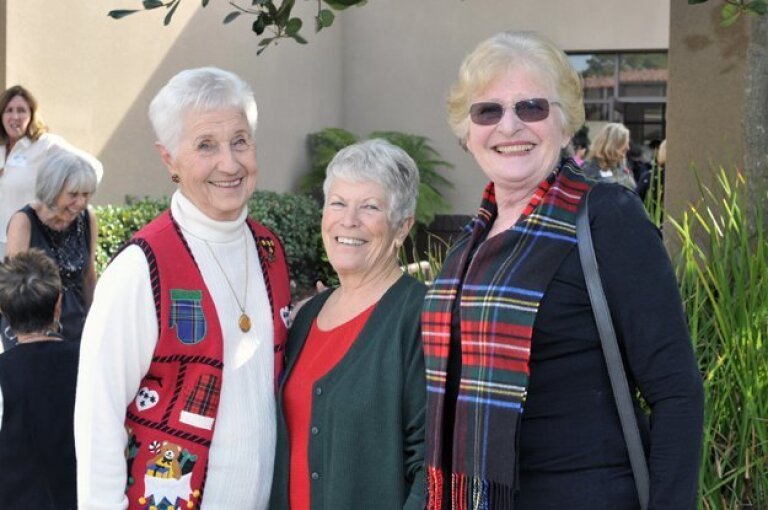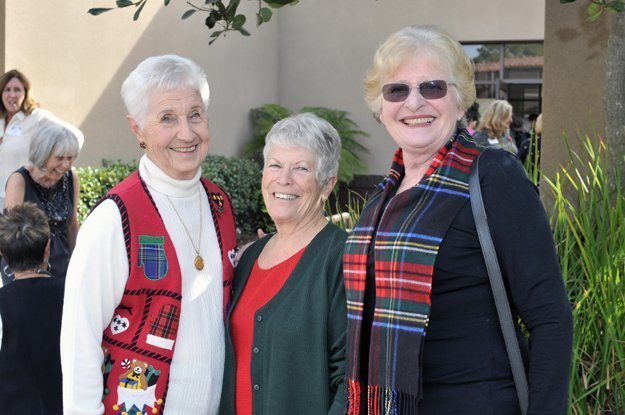 Irene Monroe, Carol Thomas, Lynn Lilyquist
(McKenzie Images)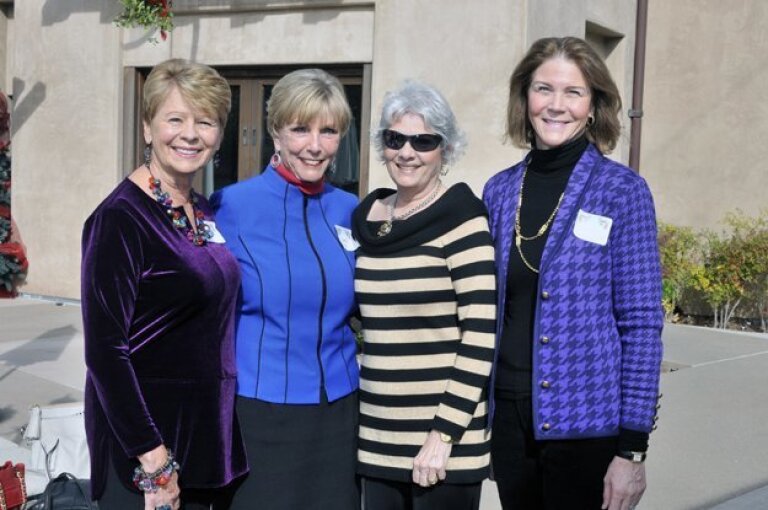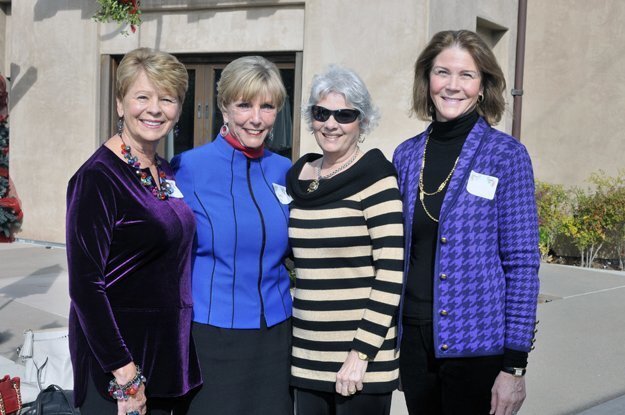 Virginia Chasey, Judi Panton, Laura Basacchi, Connie Dempsey
(McKenzie Images)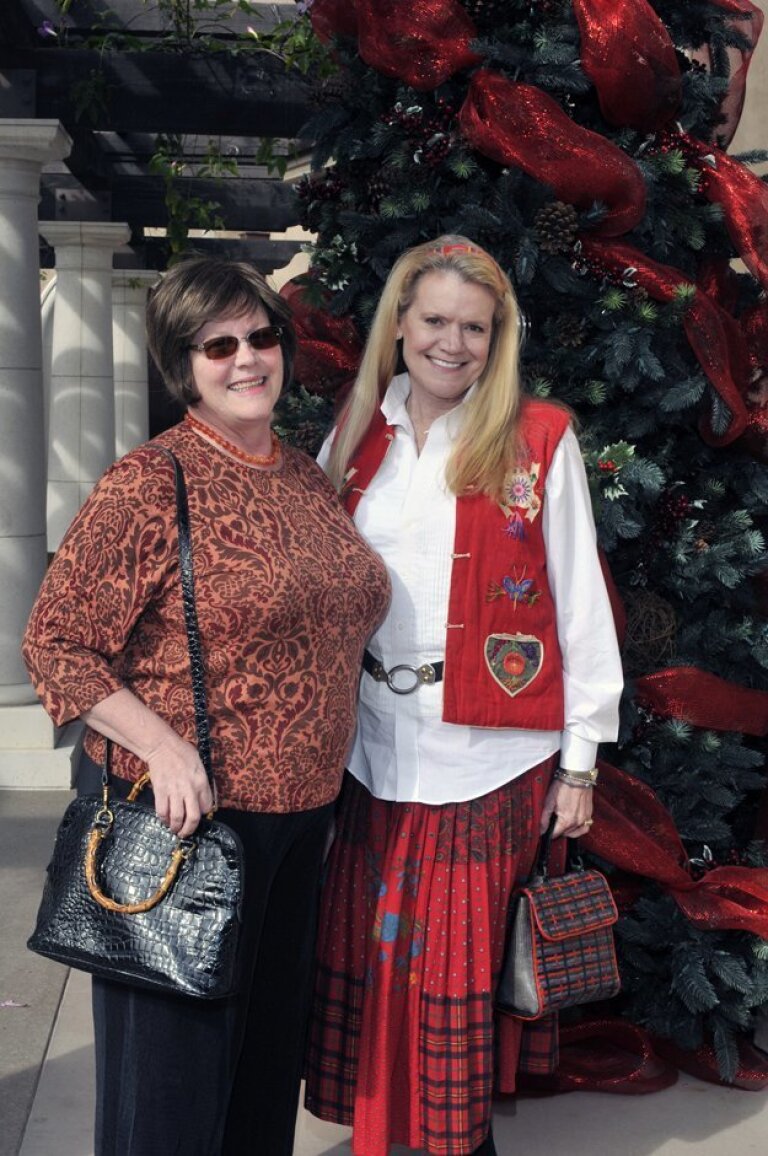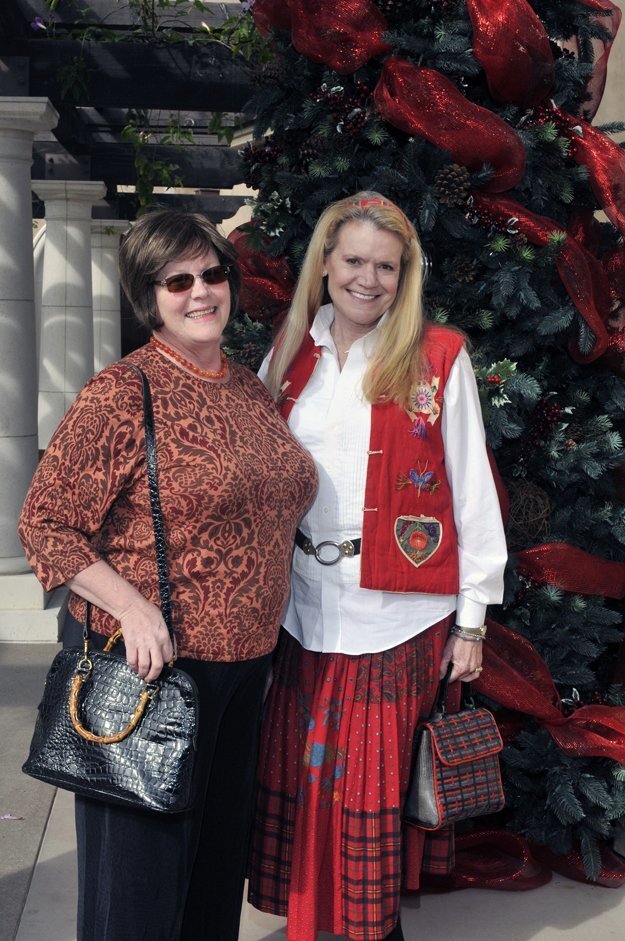 Julia Samaniego, Pamela Buncher
(McKenzie Images)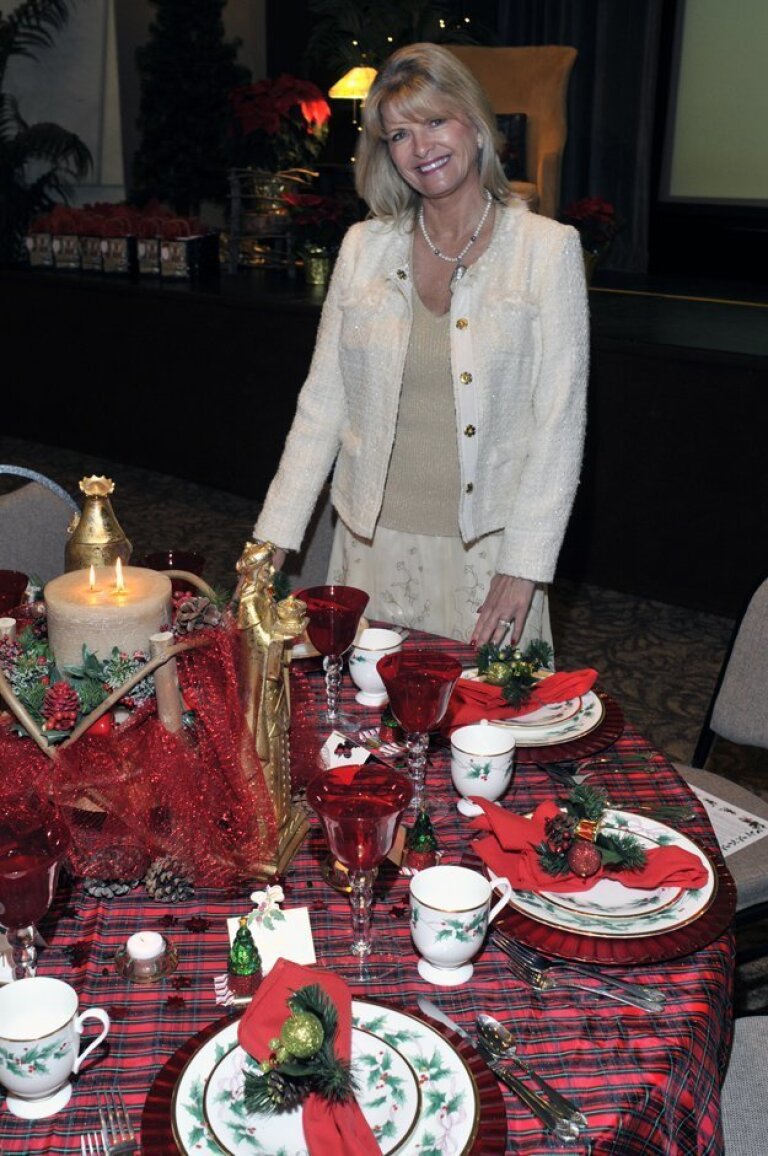 Women's Christmas Lunch Chair Robin Singer
(McKenzie Images)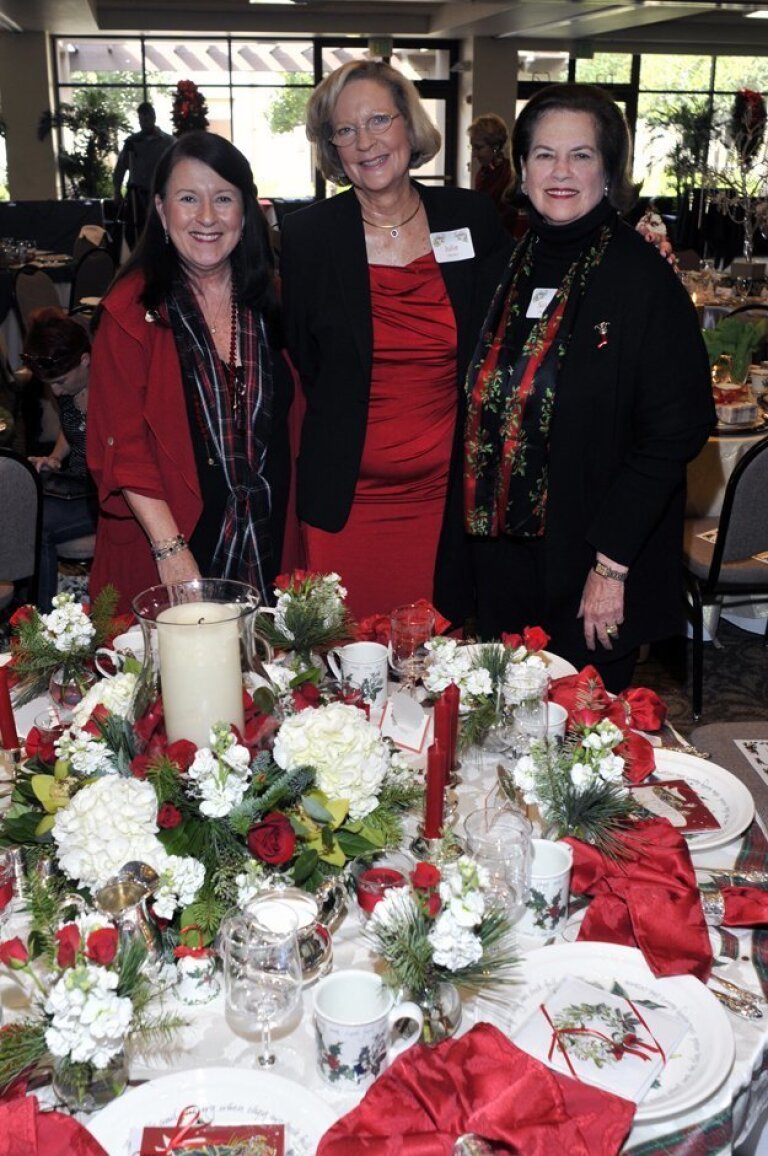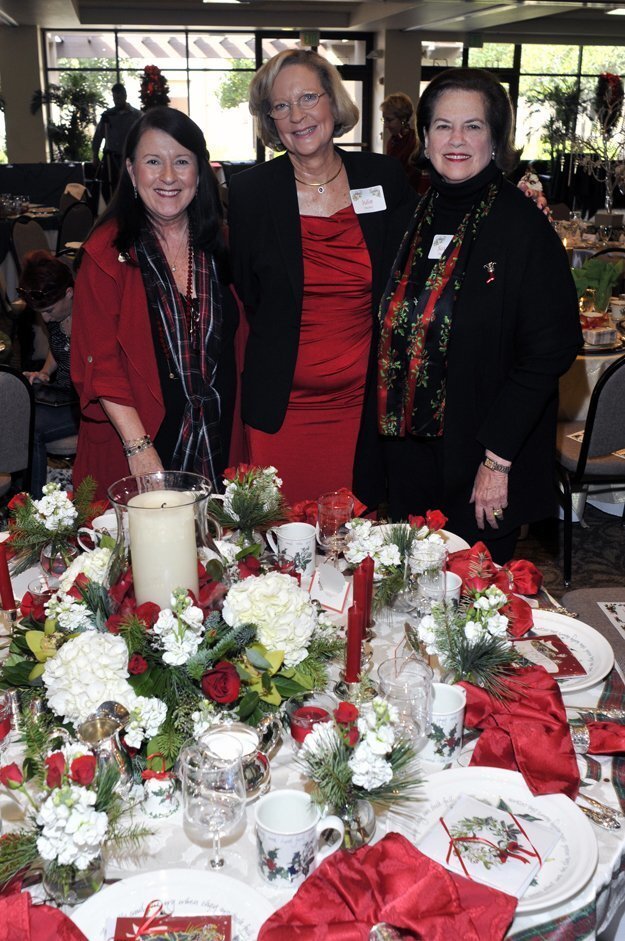 Sue Harris, table designer Julie MacNeil, Susan Huguenor
(McKenzie Images)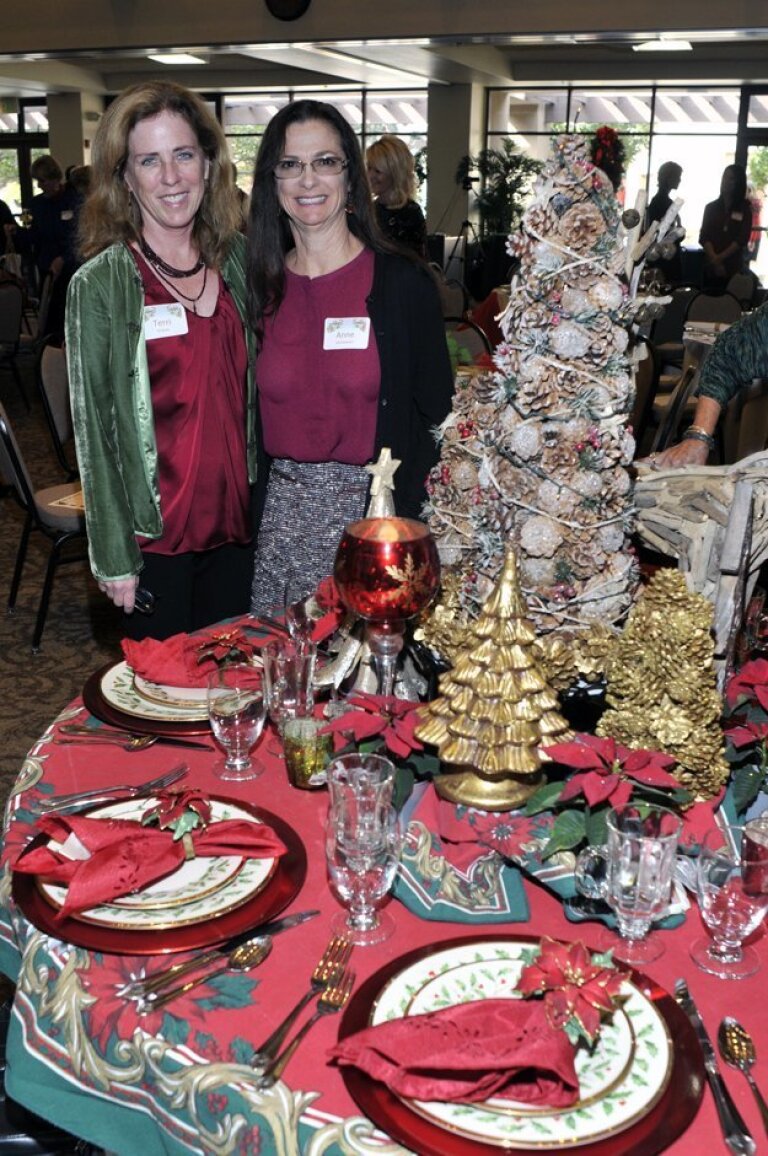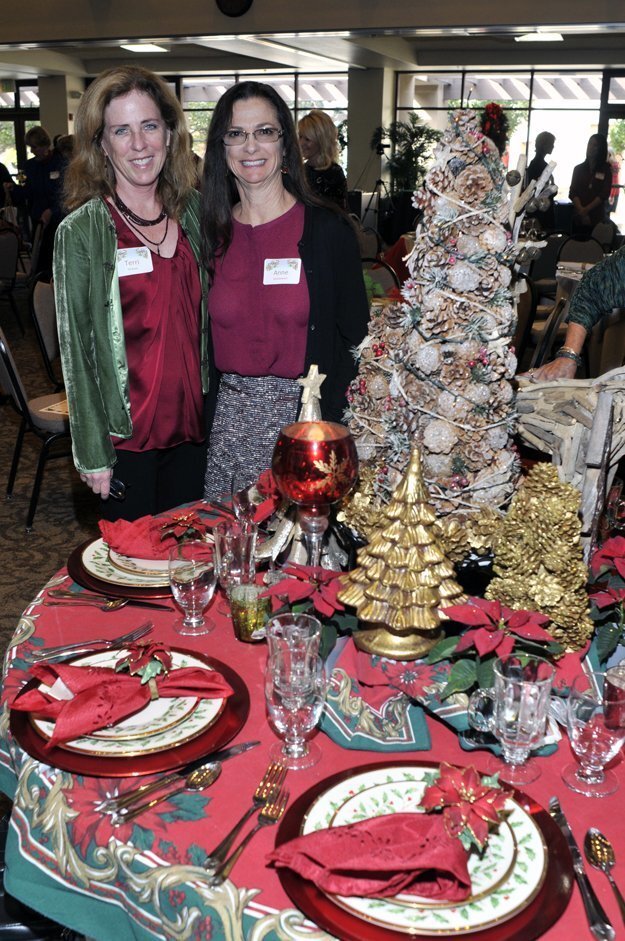 Table designers Terri Dickson and Anne Gruzdowich
(McKenzie Images)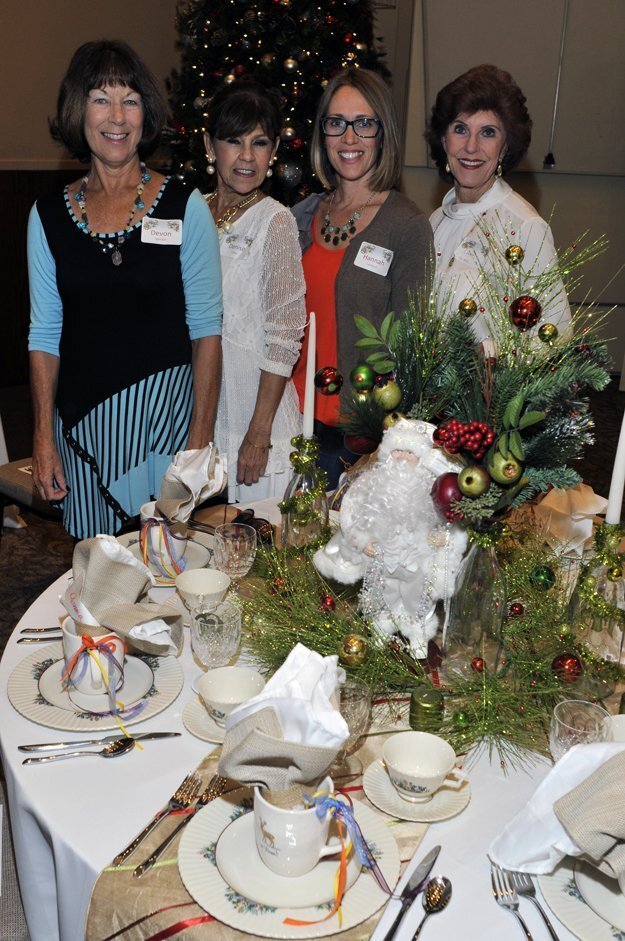 Table designer Devon Springer, Denise Kolby, Hannah Lockhart, Linda Loehr
(McKenzie Images)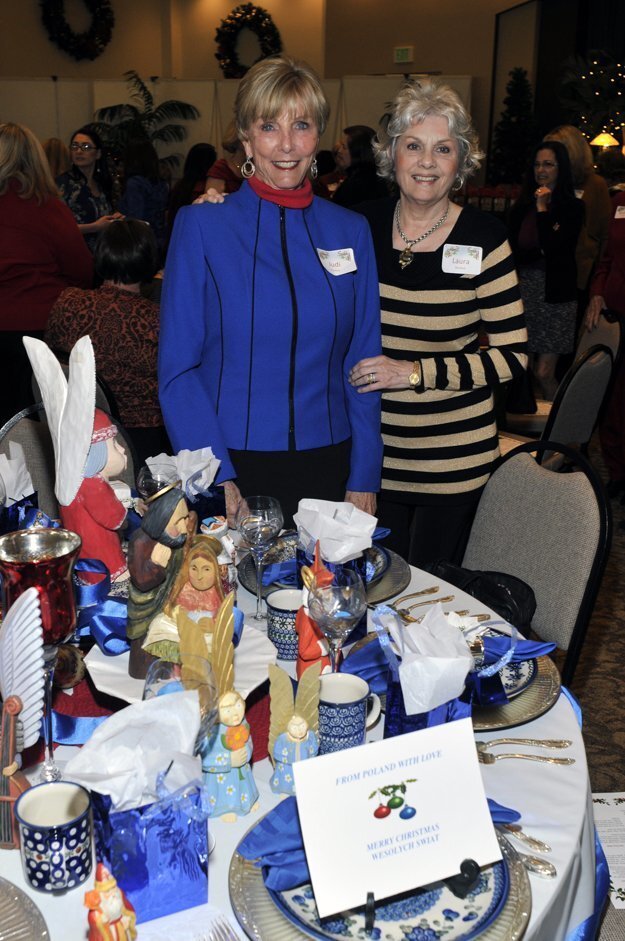 Table designer Judi Panton, Laura Basacchi
(McKenzie Images)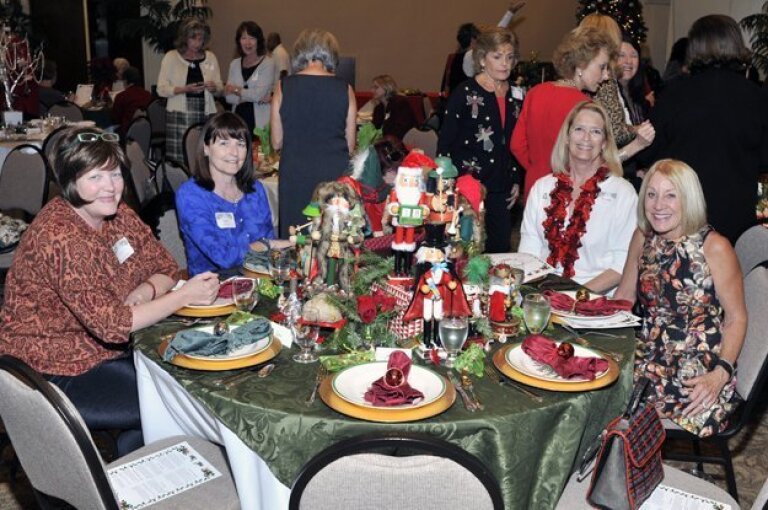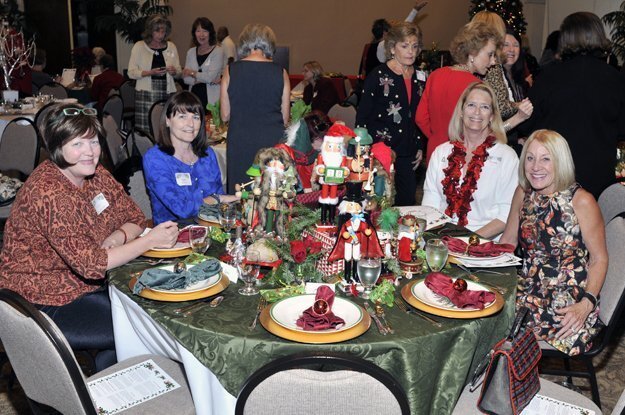 Julia Samaniego, Lyn Lloyd-Smith, Trudy Dauner, table designer Martha Dominguez
(McKenzie Images)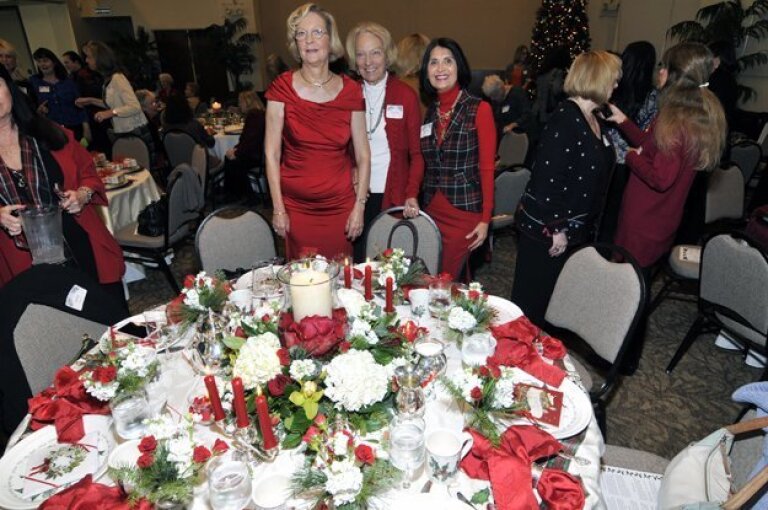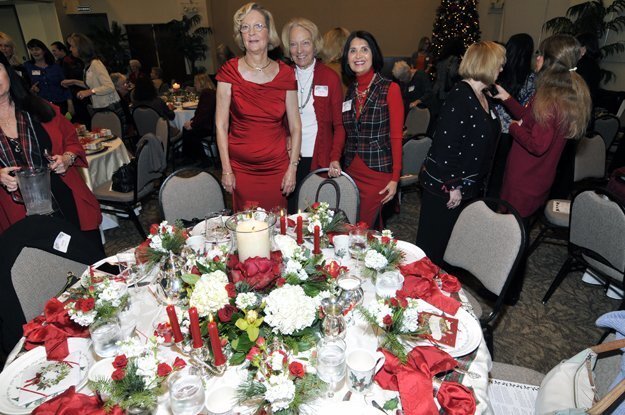 Table designer Julie MacNeil, Diane Miller, Cynthia Soltero
(McKenzie Images)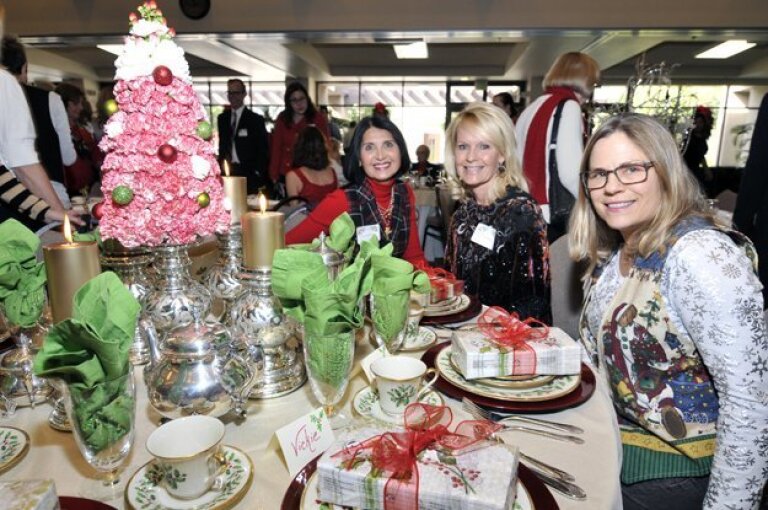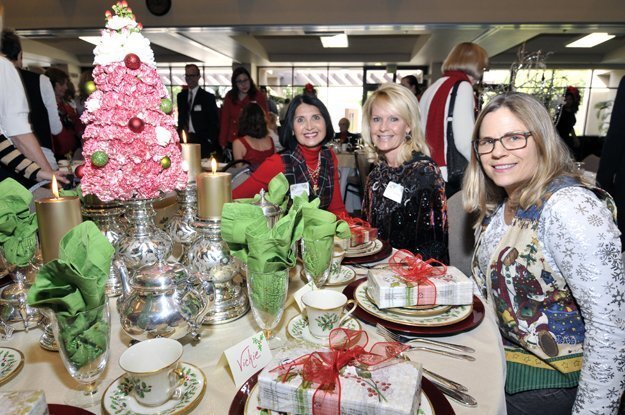 Cynthia Soltero, Tracey Hedrick, Vickie Stone
(McKenzie Images)
Sandra Adams, Celia Kiewit, table designer Arlette Rostron, Village Church Director Of Music Ministry Juan Carlos Acosta, Terri Chivetta, Cynthia Soltero
(McKenzie Images)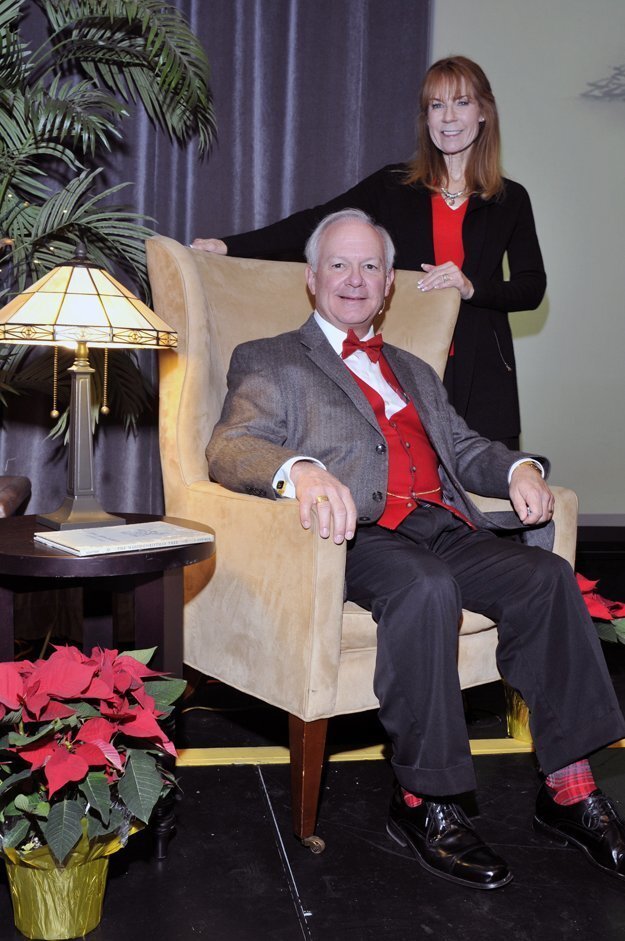 Senior Pastor Rev. Dr. Jack W. Baca, Associate Pastor Rev. Dr. Jan Farley
(McKenzie Images)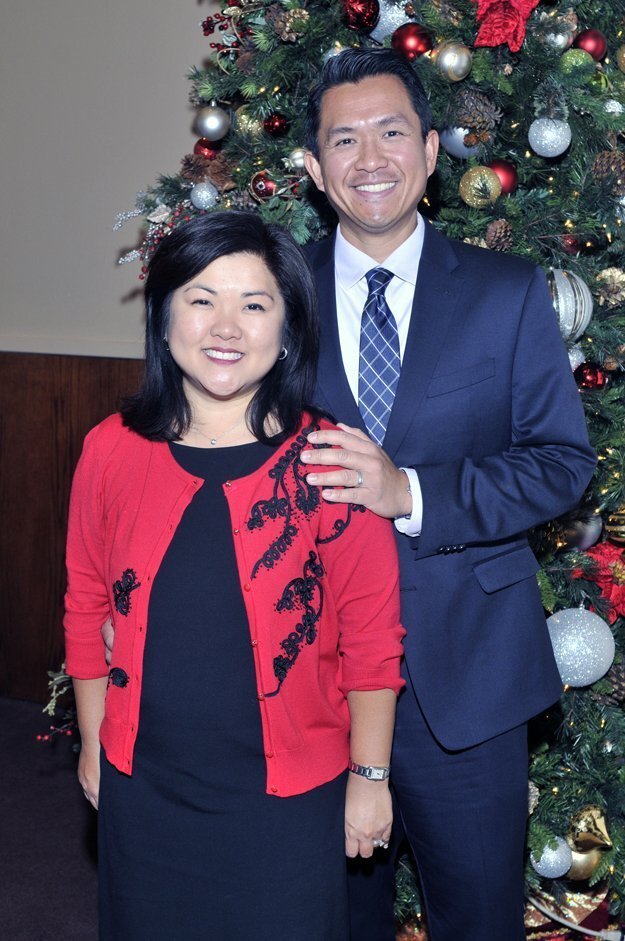 Associate Pastor Rev. Dr. Neal D. Presa and wife Grace
(McKenzie Images)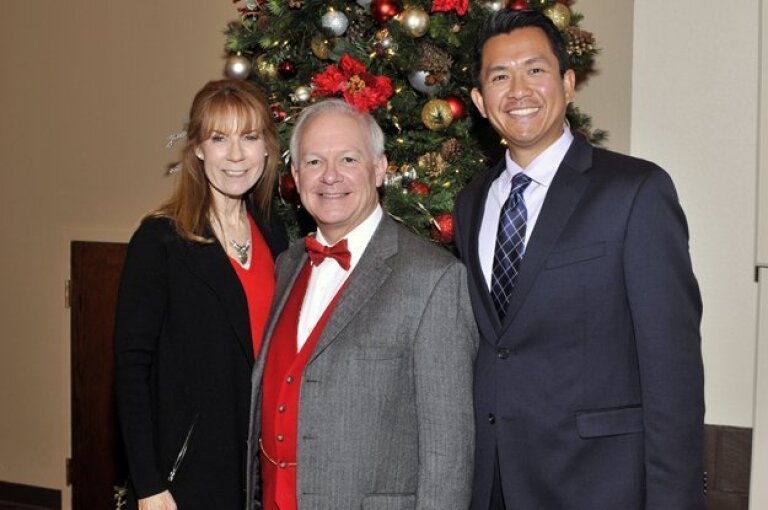 Associate Pastor Rev. Dr. Jan Farley, Senior Pastor Rev. Dr. Jack W. Baca, Associate Pastor Rev. Dr. Neal D. Presa
(McKenzie Images)
The Village Community Presbyterian held its Women's Christmas Luncheon Dec. 9.
Women from all parts of San Diego came together for the event which featured an outreach project to support needy families.
Photos by McKenzie Images.
---
Get the RSF Review weekly in your inbox
Latest news from Rancho Santa Fe every Thursday for free
You may occasionally receive promotional content from the Rancho Santa Fe Review.