'Taste the Cure'
Karen Kogut, Debbie Kuntz
(Jon Clark)
Elizabeth Kimel, Pam Hastings, Violet Lehrer
(Jon Clark)
Rhonda Migliaccio, Dina Finch, Vanessa Lotz, Paula Mullens
(Jon Clark)
Carol Ross, Steve Ross, Christy Zilberman, Lonny Zilberman
(Jon Clark)
Elise and Randy Krause, Jeff and Melanie Mayer
(Jon Clark)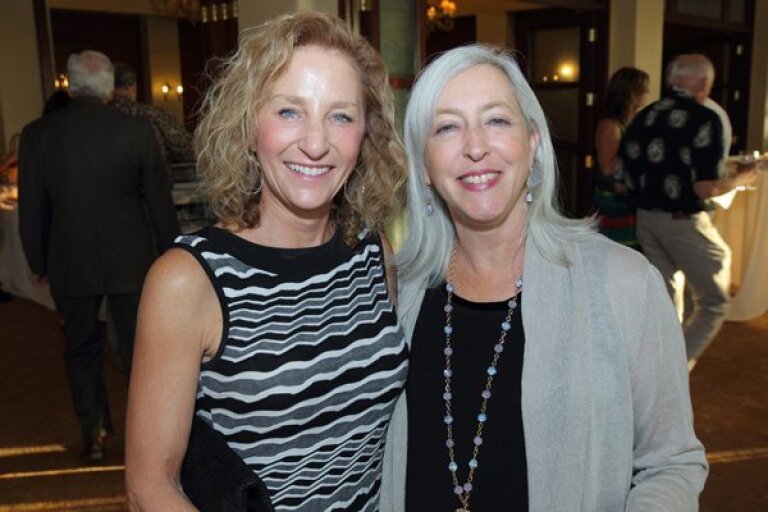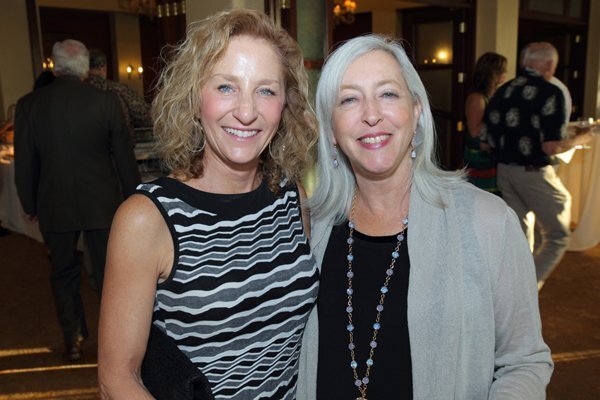 Amy Glick, Beth Newton
(Jon Clark)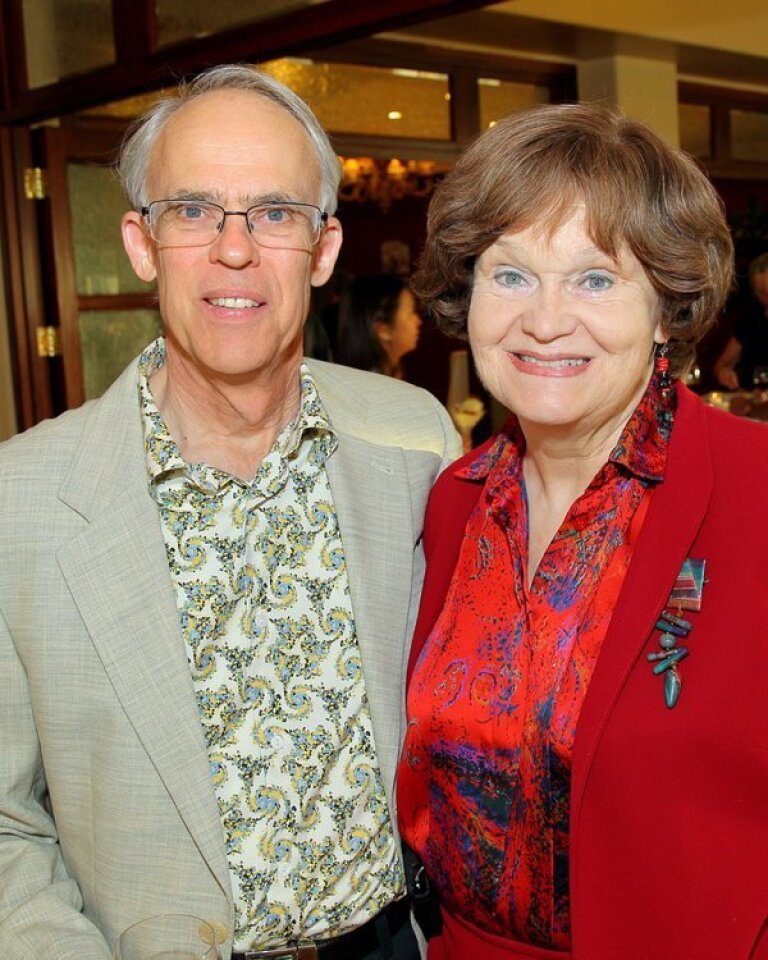 Douglas and Alice Diamond
(Jon Clark)
Donna Woodley, Beth Anderson
(Jon Clark)
Amanda Gallic, Mike Brubeck, Dalouz,
(Jon Clark)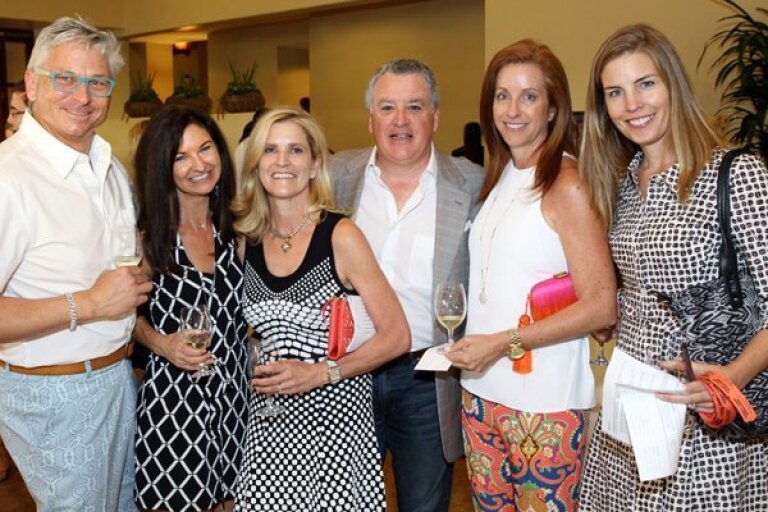 David Marino, Sondra Kiss, Karen Creelman, Scott Lininger, Patsy Marino, Kimberly Schnell
(Jon Clark)
Shiela Reilly, Keith Willerman
(Jon Clark)
Bob Stefanko, Sheel Seidler, Shaka Gillin
(Jon Clark)
Sheel Seidler, Shaka Gillin
(Jon Clark)
Jen Poston, Amanda Gallic, Andrea Adams, Bryn Daluz
(Jon Clark)
The San Diego Chapter of the Juvenile Diabetes Research Foundation (JDRF) hosted Taste the Cure on March 26 at the Fairbanks Ranch Country Club. JDRF is an international organization whose purpose is to fund research to cure Type 1 (insulin injection dependent) diabetes.
The event included wine tasting and appetizers, and Wine Sellar and Brasserie had wines available to taste and purchase.
Taste the Cure is also a wine procurement opportunity in which guests are invited to donate wine to be auctioned at the 2015 Promise Ball, JDRF's premiere gala. The Promise Ball, which will be held on May 30, 2015 at the Hilton San Diego Bayfront, aims to raise $1 million for Type 1 diabetes research. For more information, please go to www.sd.jdrf.org.
Photos by Jon Clark.
---
Get the RSF Review weekly in your inbox
Latest news from Rancho Santa Fe every Thursday for free
You may occasionally receive promotional content from the Rancho Santa Fe Review.