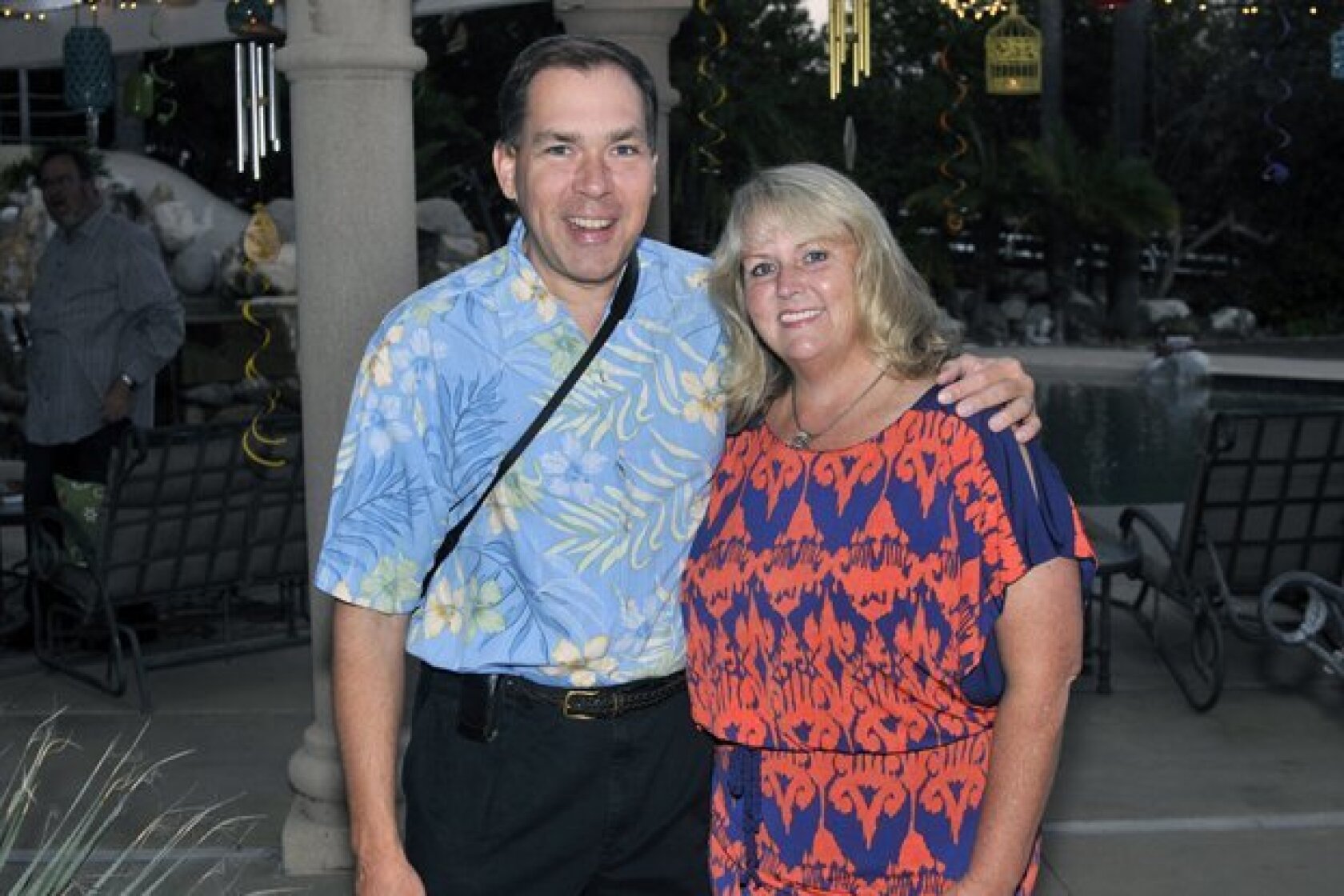 Ken and Kim Rockwell
(McKenzie Images)
Hosts Eric and Judy Hicks
(McKenzie Images)
Lincoln Horton, Colleen Curtin
(McKenzie Images)
Anita DiFrancesco, Michelle Snell
(McKenzie Images)
Wendy and Brian Campbell
(McKenzie Images)
Mehmet and Yeliz Okur
(McKenzie Images)
Doug Gibson, Suzanne Richardson
(McKenzie Images)
Annie and Carson Simmons
(McKenzie Images)
Joe and Solana Santa Fe PTO President Alicia Gaudio, Hillary and Bruce Friedberg
(McKenzie Images)
Brian and Debbie Rott
(McKenzie Images)
Wendy and Brett Soliday
(McKenzie Images)
The Solana Santa Fe Parent Teacher Organization (PTO) is holding several "Cocktails with Class" events this month for parents who have children in the same grades to "mix and mingle" at potluck parties held at private homes.
The photos on this page were taken Oct. 3 at the Grades 3-4 event held at the home of Judy and Eric Hicks.
Photos by McKenzie Images.
---