San Diego Film Festival's final VIP screening of the season
Lisa Hadzicki, Lisa Sullivan, Diana Shapiro, Lisa Pidgeon, Annette Anderson Caton
(Courtesy Photo)
Eaman Talai, Archana Ram
(Courtesy Photo)
Denise Bohdan, Dennis Fredrickson, Dale Strack
(Courtesy Photo)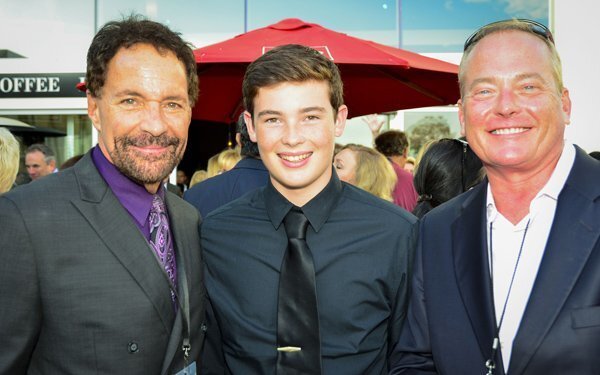 Vince Romery, Alex Inscoe, Kevin Leap
(Courtesy Photo)
Pamela Davis, Fred Taylor, Melissa Taylor
(Courtesy Photo)
Stacy Park, Kyung Kim, Hazel O'Campo, Dr. J Daniel Gibson
(Courtesy Photo)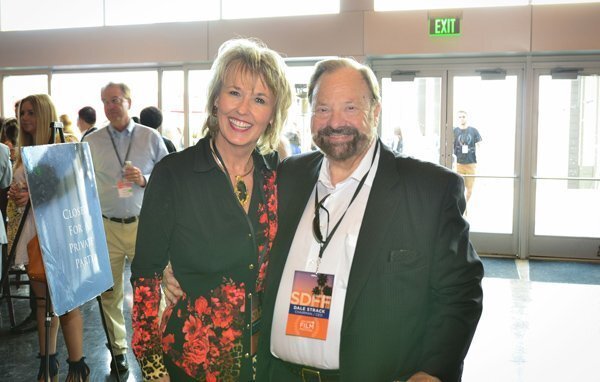 Tonya Mantooth, Dale Strack
(Courtesy Photo)
Jill James, Janathan Allen, Richard Barron, Neil James, Shawna Cruise
(Courtesy Photo)
Darren Wong, Sandy Young
(Courtesy Photo)
Ellen Hanson, Trish Hanson
(Courtesy Photo)
Rebecca Lippe, Michael Shanahan
(Courtesy Photo)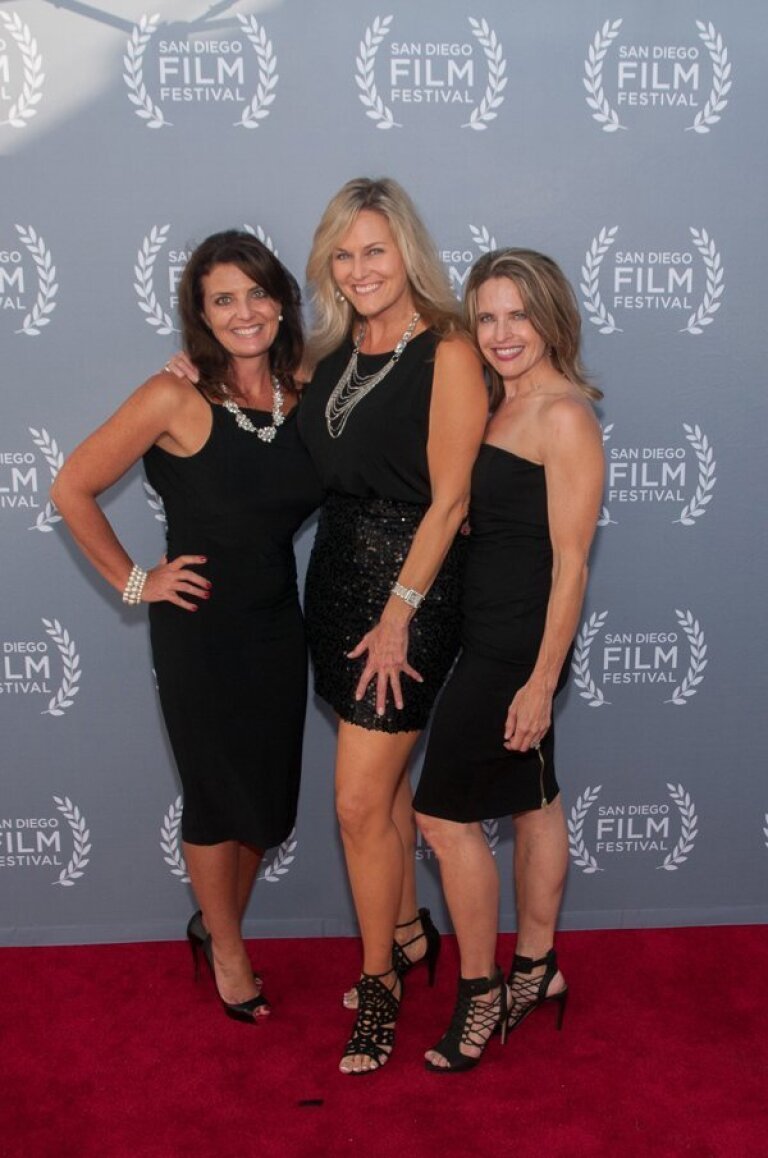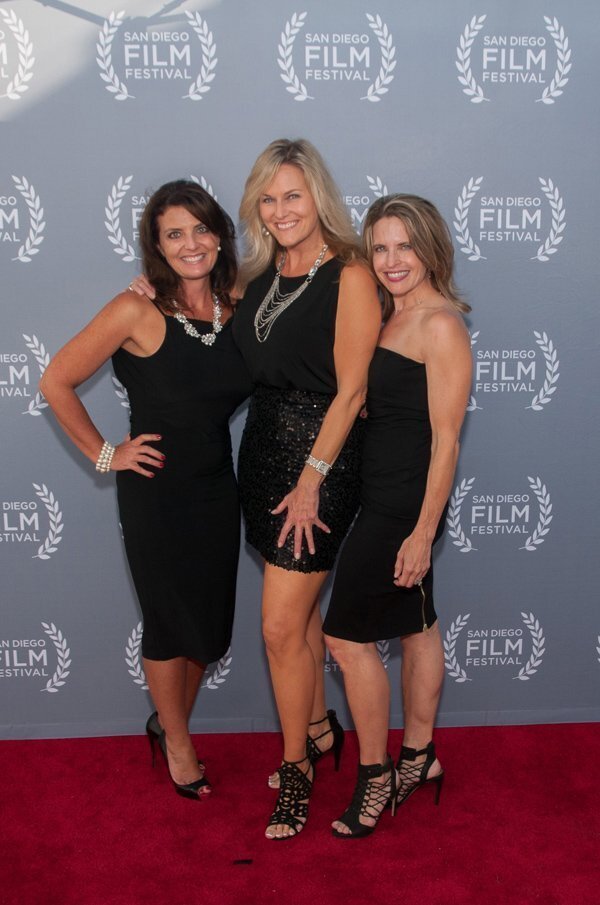 Lisa Hadzicki, Annette Anderson Caton, Tiffany Howorka
(Courtesy Photo)
Fay Stassis, Kevin Vernon
(Courtesy Photo)
Merridee Book, Griffin Book, Jon Book
(Courtesy Photo)
Melody Athan, Felicia Vieria, Lisa Pidgeon, Cathy Miller, Lisa Sullivan, Lauren Gill, Tiffany Howorka, Stacey Trabucco, Lisa Hadzicki, Annette Anderson Caton
(Courtesy Photo)
Susan Ballard, Kelly Danyluk
(Courtesy Photo)
Rob Trabucco, Stacey Trabucco, David Howorka
(Courtesy Photo)
The San Diego Film Festival hosted a VIP screening for "Mistress America" Aug. 24 at the ArcLight La Jolla UTC. More than 200 guests attended. The Film Festival, to be held Sept. 30 to Oct. 4, will feature over 100 independent and studio films from around the world. For more information or to purchase tickets, visit sdfilmfest.com.
Photos courtesy of the San Diego Film Festival.
---
Get the RSF Review weekly in your inbox
Latest news from Rancho Santa Fe every Thursday for free
You may occasionally receive promotional content from the Rancho Santa Fe Review.