Rancho Santa Fe Golf Club hosts a New Year's Eve Celebration
Barbara Kruer, Roxana Foxx, with Alex, Elizabeth, and Tatiana Uzilevskaya
(Jon Clark)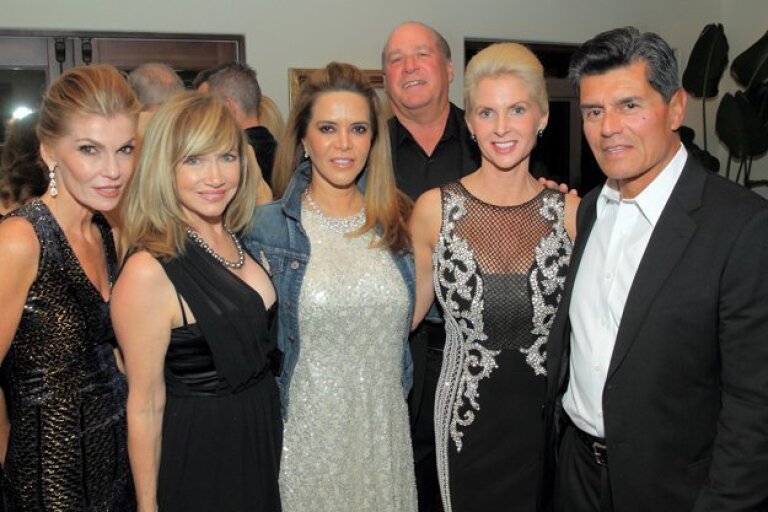 Rita Hannah, Lynda Kerr, Rocio and Mike Flynn, Maria and Bud Delgado
(Jon Clark)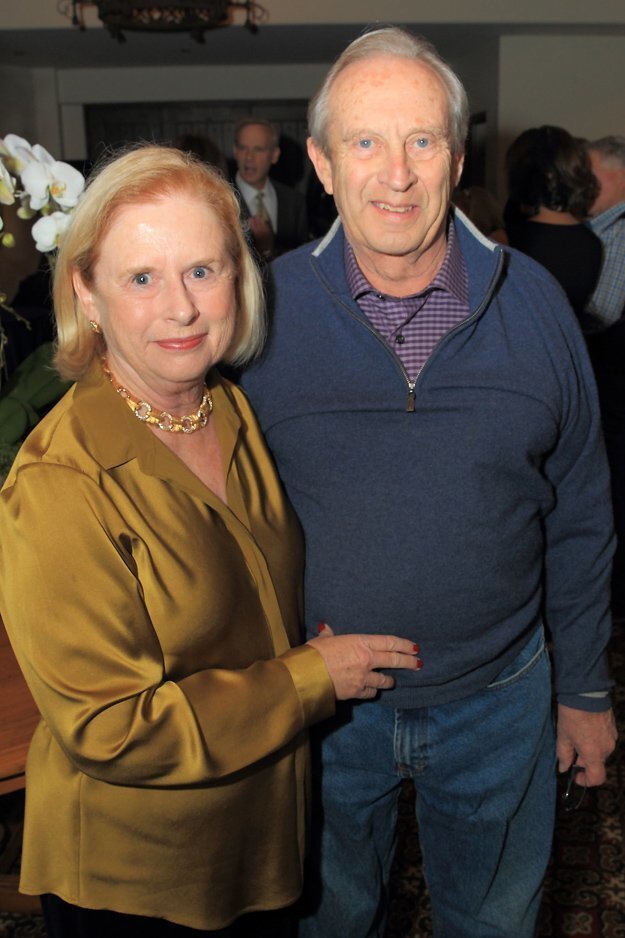 Ann Rearden, Dan Nachtsheim
(Jon Clark)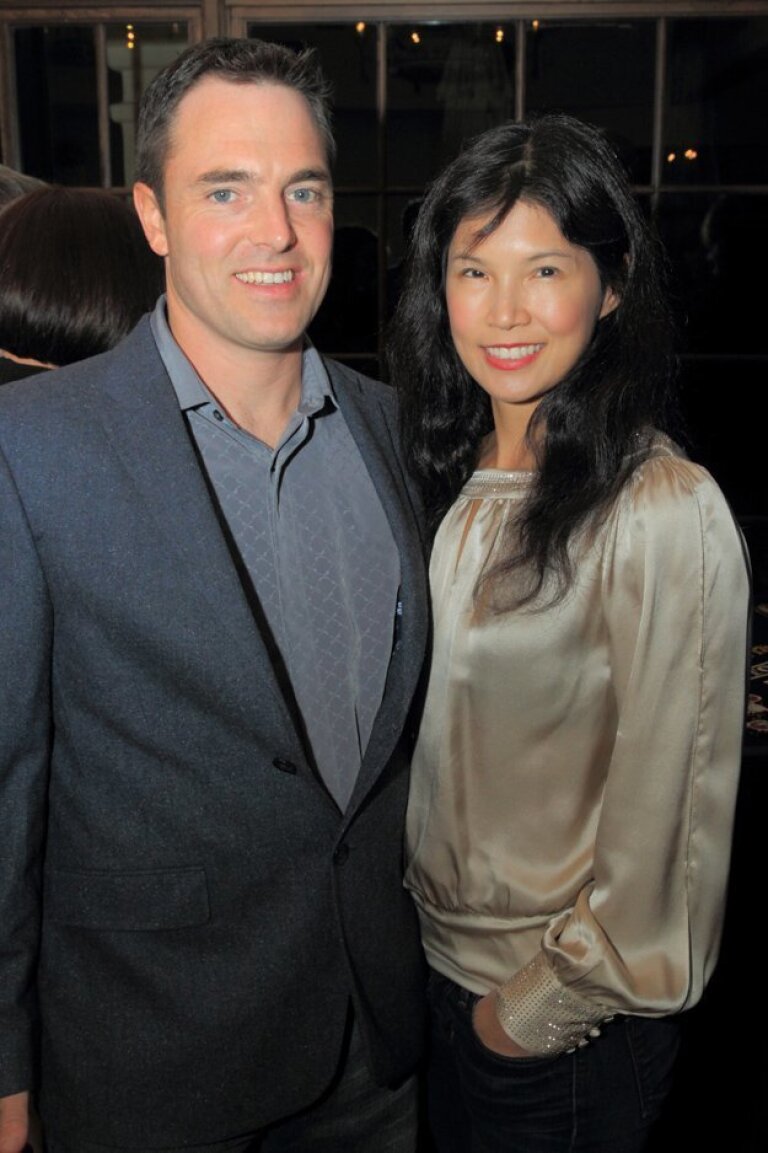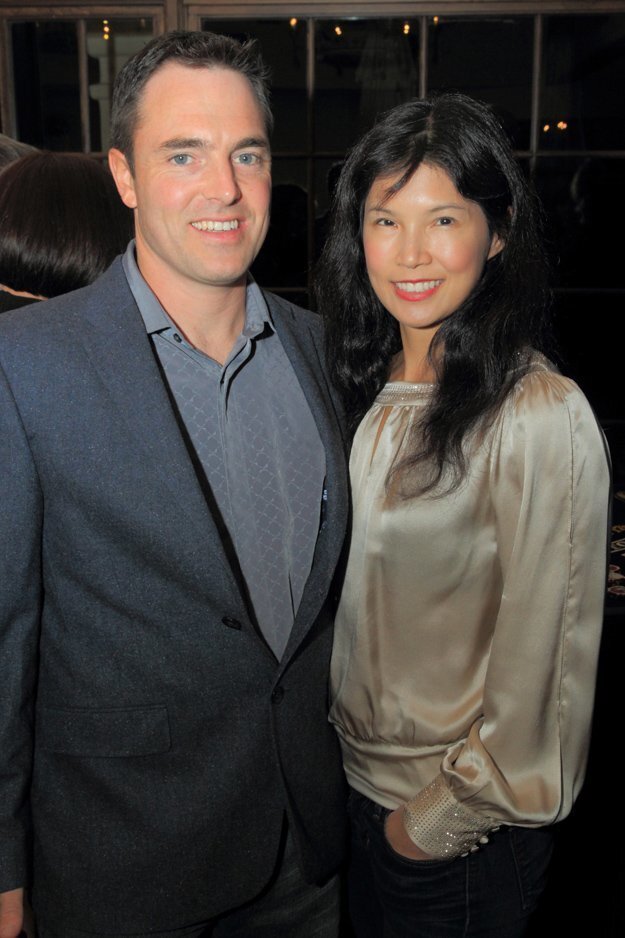 Tom and Whiney Barton
(Jon Clark)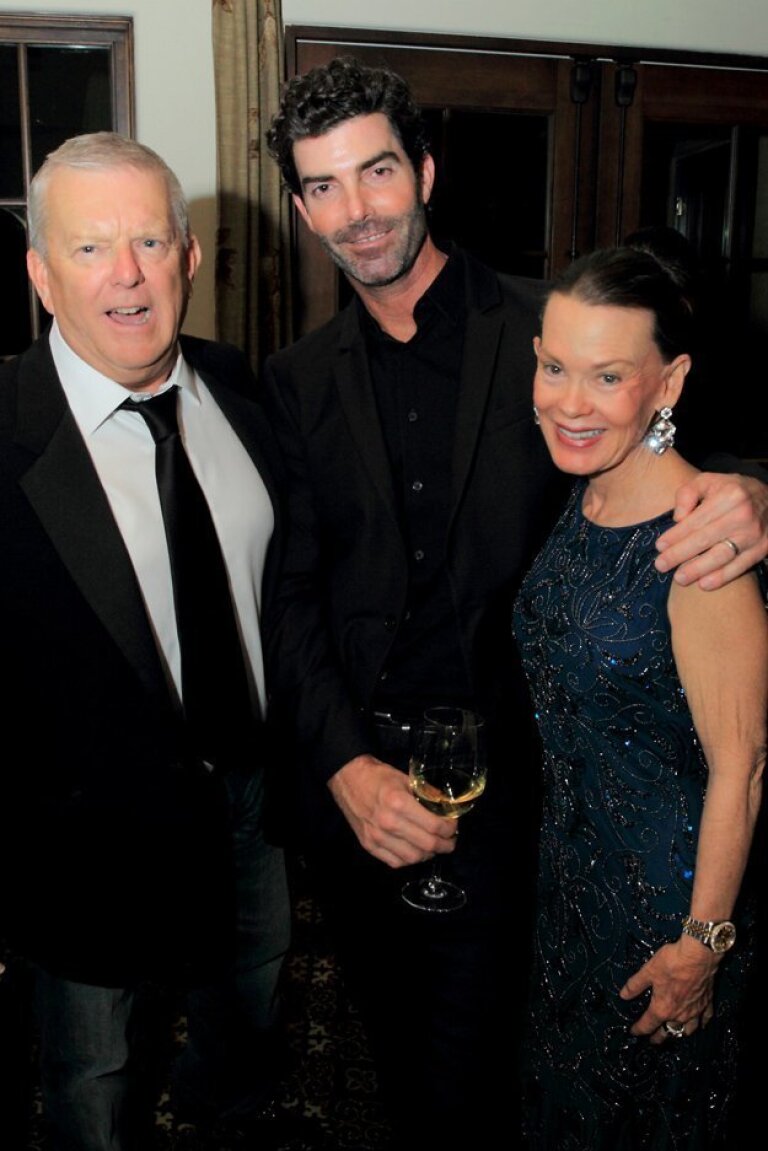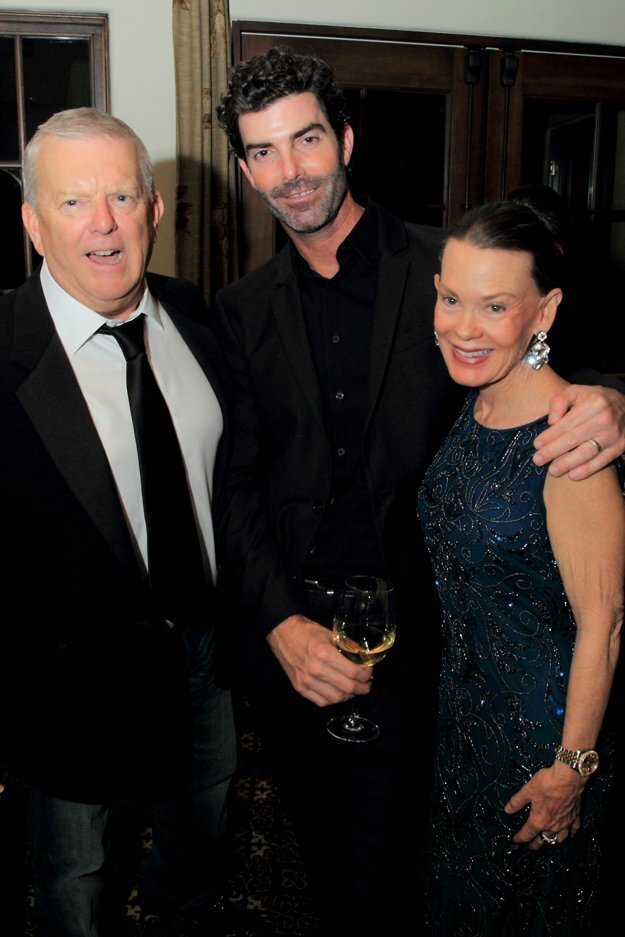 Nick Wagman, Beverly Gepfer
(Jon Clark)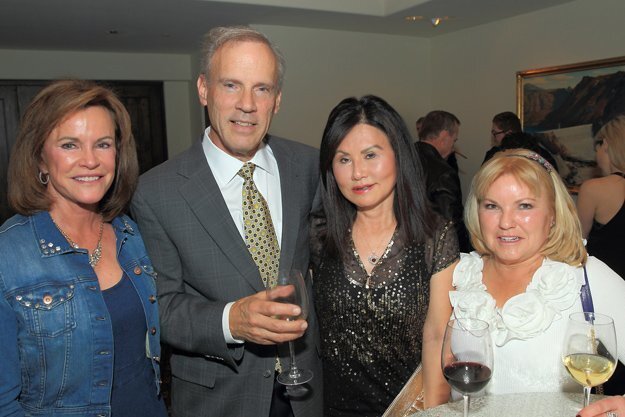 Stacy Snyder, Kevin and Victoria Wieck, Dee Swanson
(Jon Clark)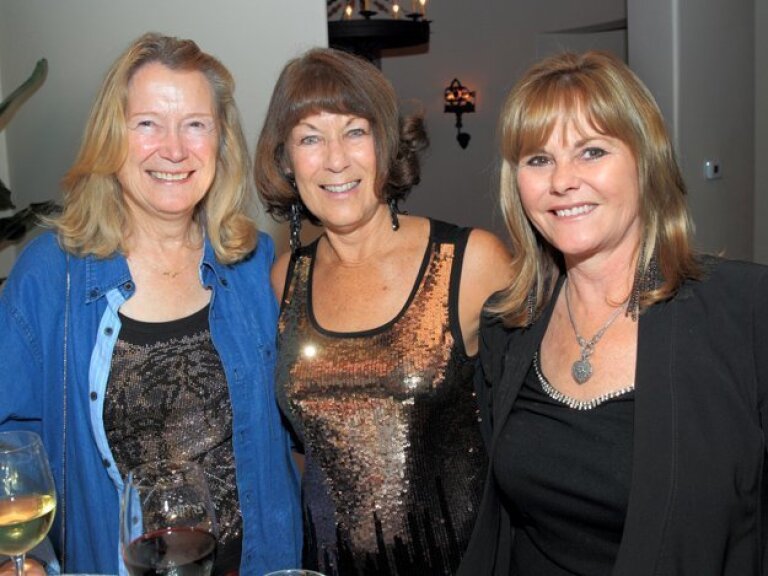 Joanna Schumacher, Devon Springer, Kathy Clark
(Jon Clark)
Dave Swanson rolls the dice
(Jon Clark)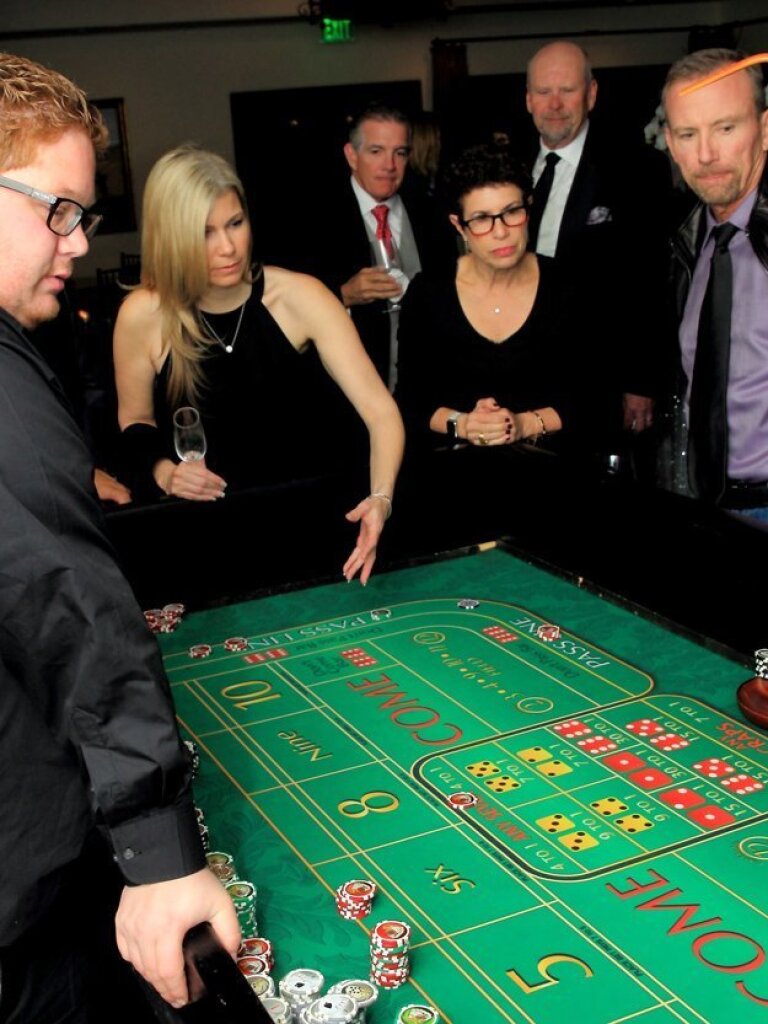 Stella Larsen rolls the dice
(Jon Clark)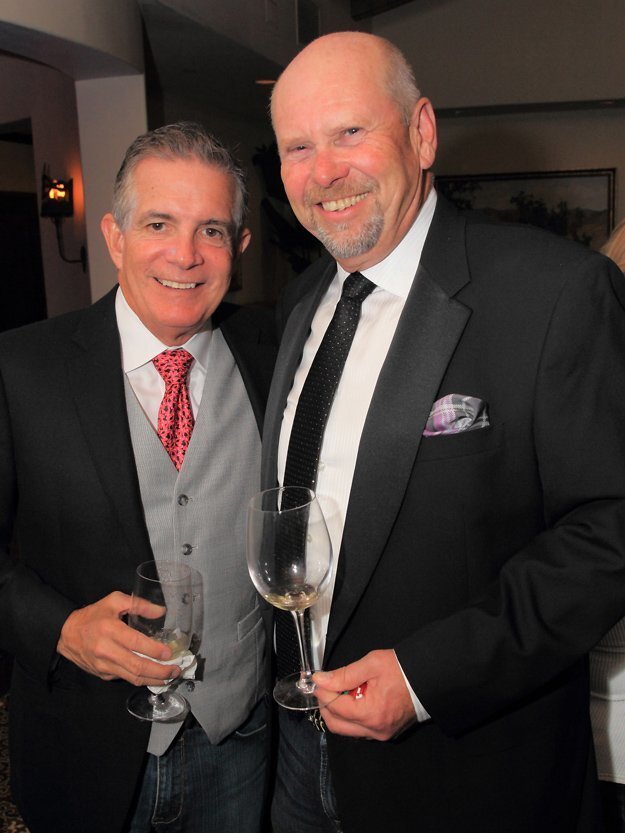 Bob Zamarippa, Dave Swanson
(Jon Clark)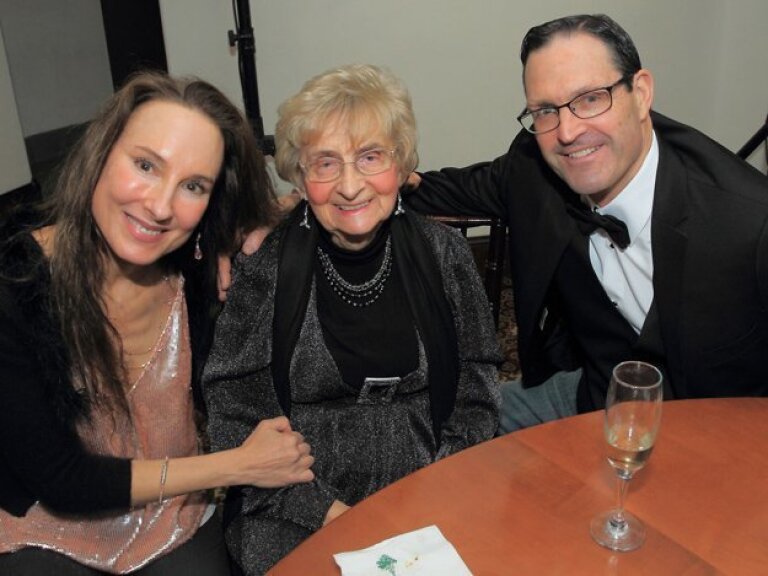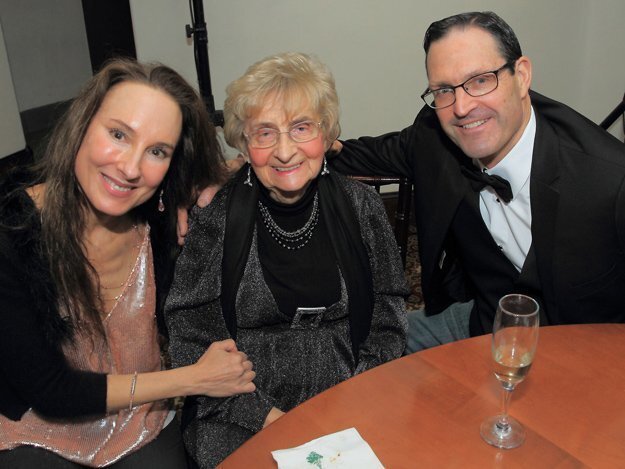 Holly Botka, Margaret Botka, Warren Otto
(Jon Clark)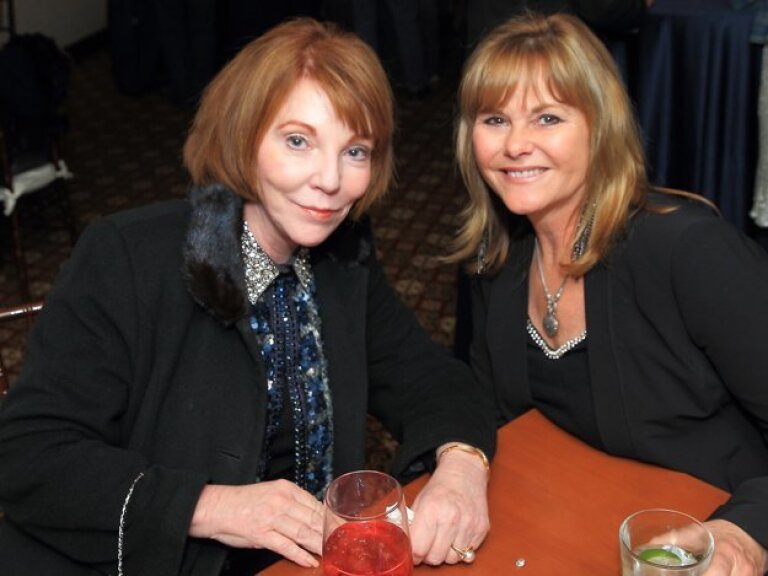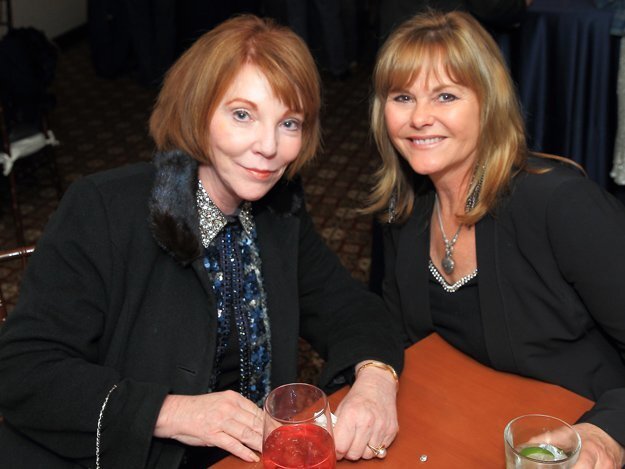 Kathy Scherer, Kathy Clark
(Jon Clark)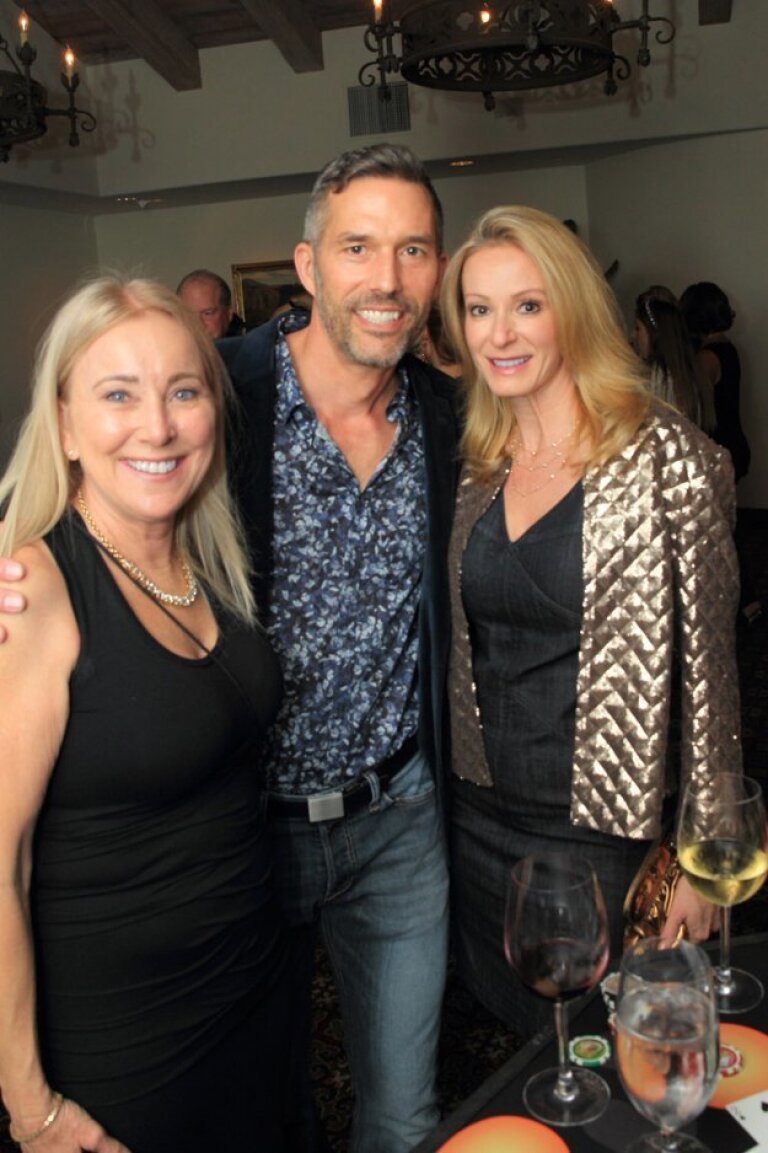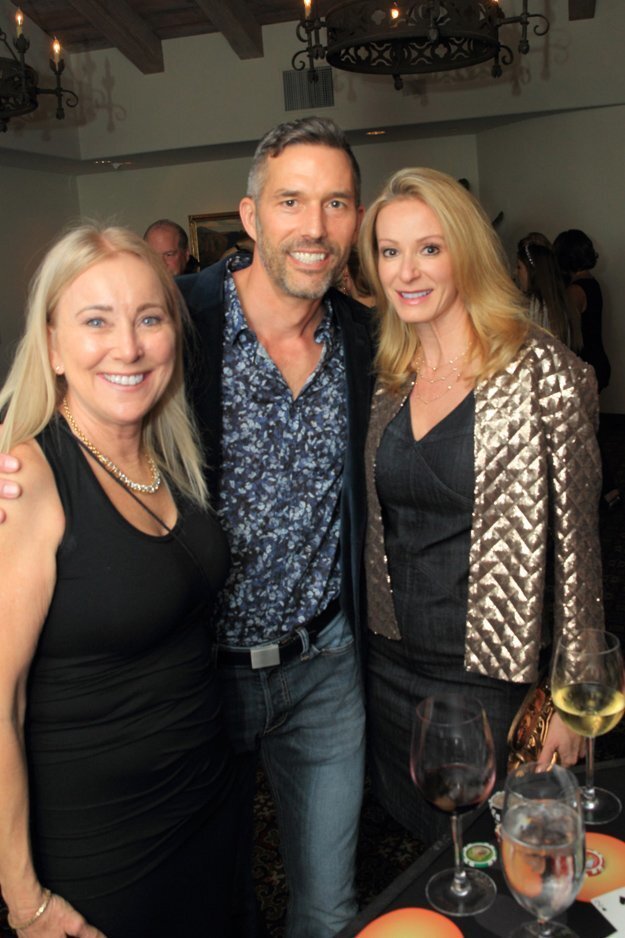 Shirley Medulla, Kurt Gering, Anna Waite
(Jon Clark)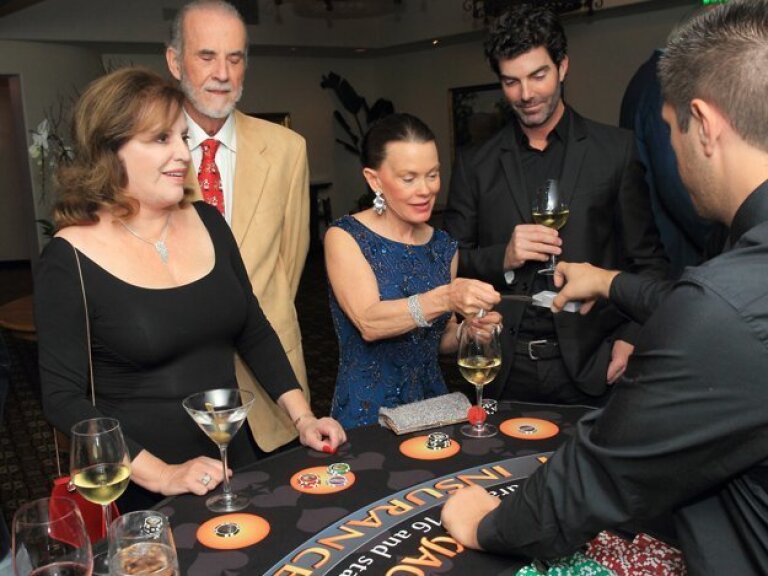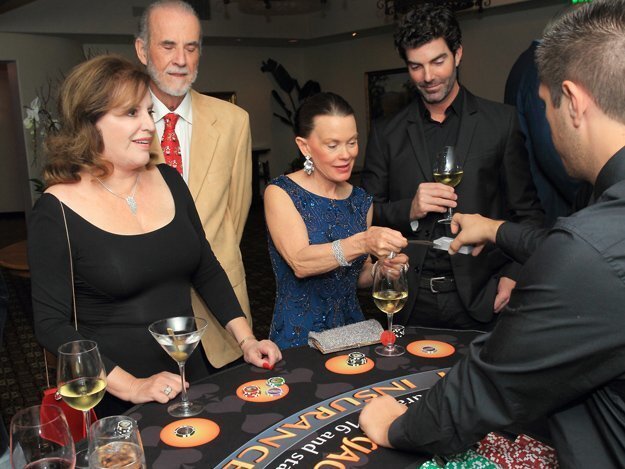 Nena Haskins, James Hewette, Beverly Gepfer, Nick Wagman
(Jon Clark)
Bob Zamarripa, John Snyder, Steve Dunn, Chuck Yash, Ken Markstein
(Jon Clark)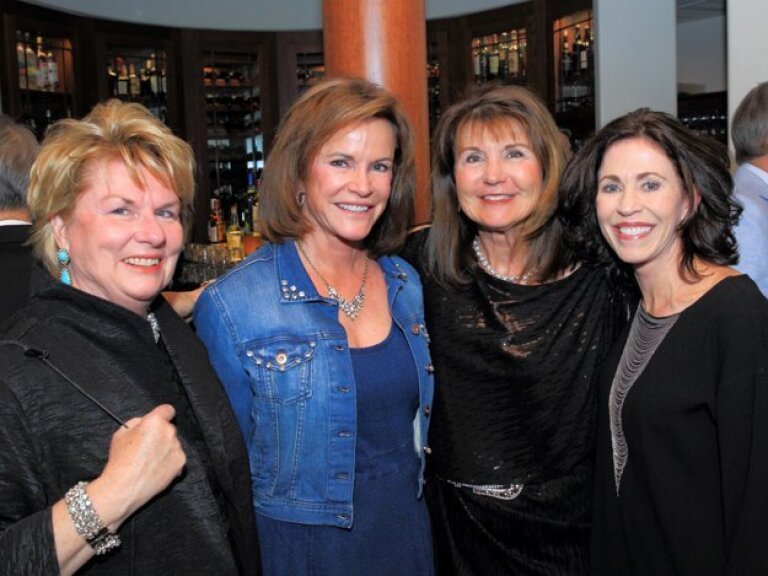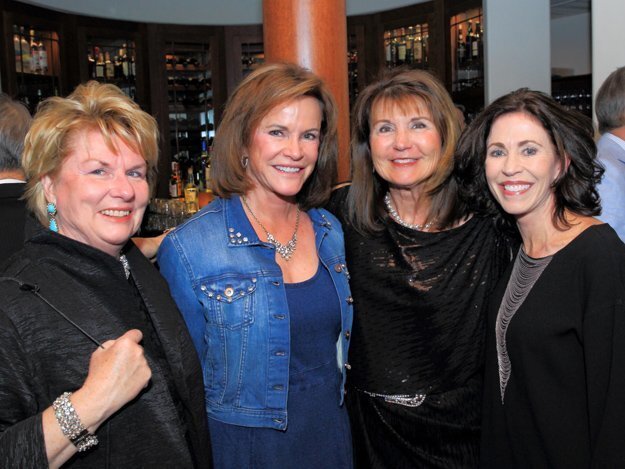 Kathy Yash, Stacy Snyder, Carole Markstein, Jennifer Dunn
(Jon Clark)
RSF Golf Club rings in the New Year
(Jon Clark)
Rancho Santa Fe residents celebrated the arrival of 2016 at the Denim & Diamonds New Year's Eve Party held at the Rancho Santa Fe Golf Club.
Photos by Jon Clark. For photos online, visit www.rsfreview.com.
---
Get the RSF Review weekly in your inbox
Latest news from Rancho Santa Fe every Thursday for free
You may occasionally receive promotional content from the Rancho Santa Fe Review.