Rancho Santa Fe Democratic Club Holiday Party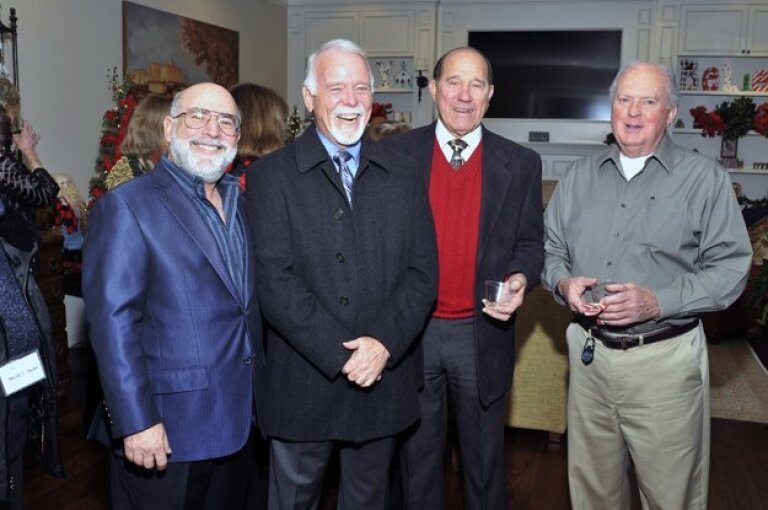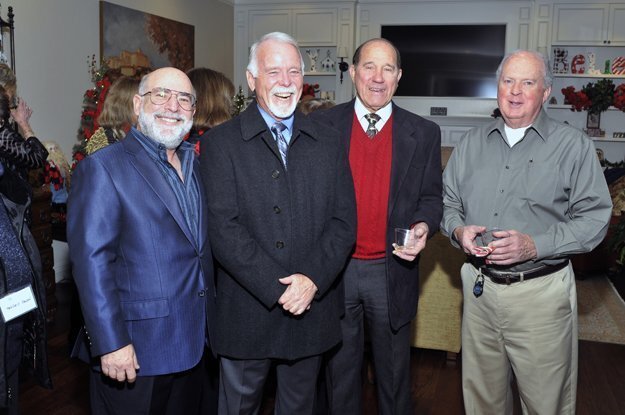 RSF Democratic Club President Michael Gelfand, San Diego Unified School District Board President Dr. Michael McQuary, Wayne Riggs, Philip Currier
(McKenzie Images)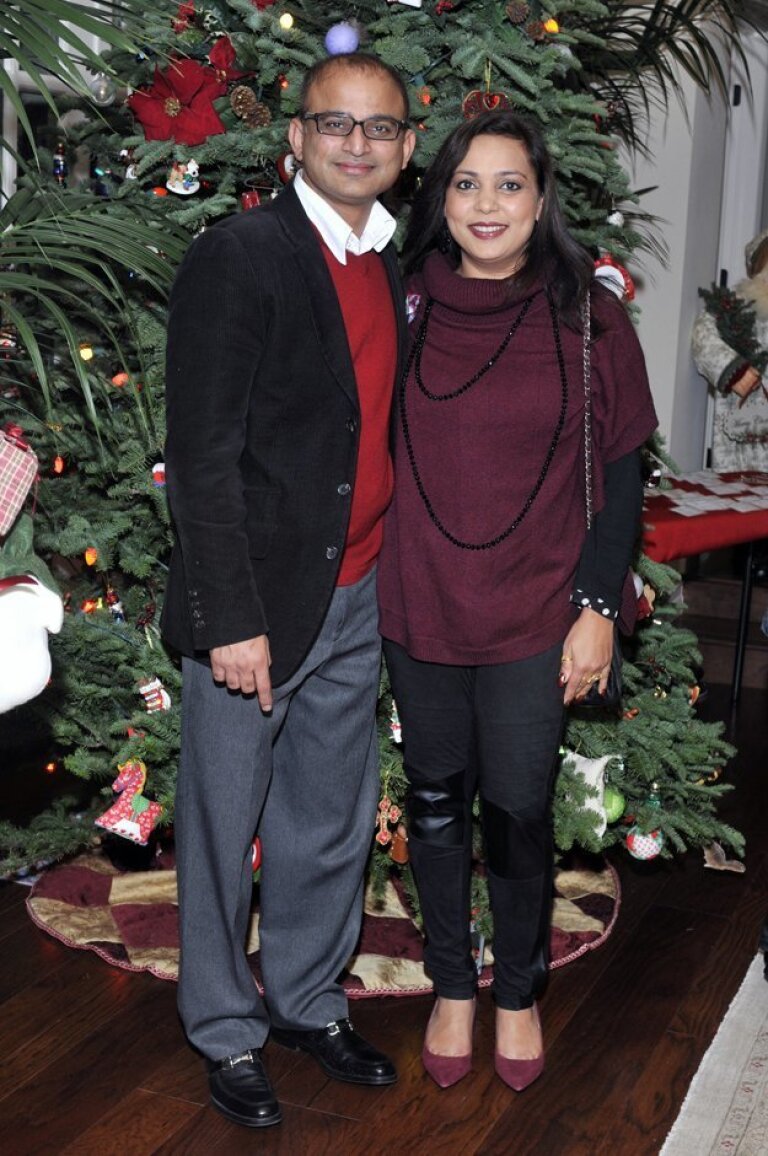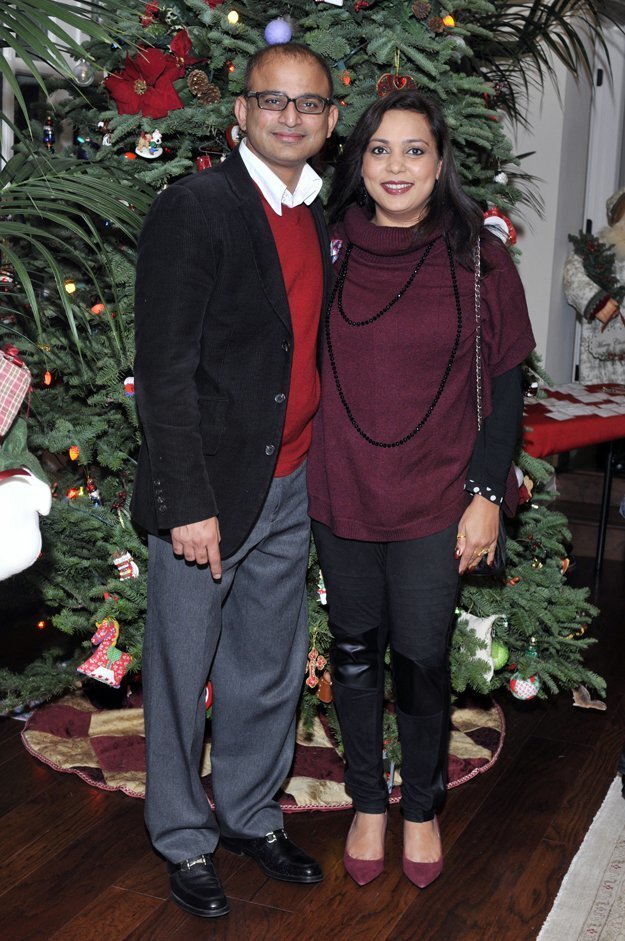 Vishal and Mansi Shah
(McKenzie Images)
Carol Kerridge, Stephen Bertram, Encinitas Councilwoman Lisa Shaffer, Claire McGreal
(McKenzie Images)
US House Representative candidate Douglas Applegate, Michael Gelfand, SD City Attorney candidate Rafael Castellanos
(McKenzie Images)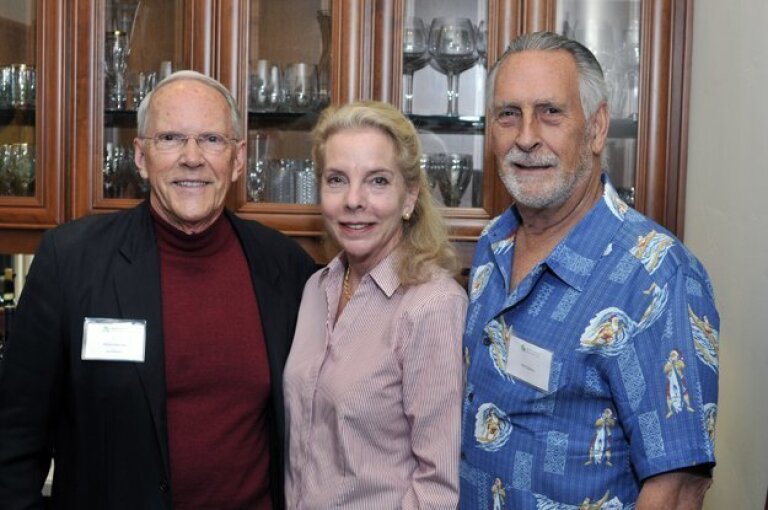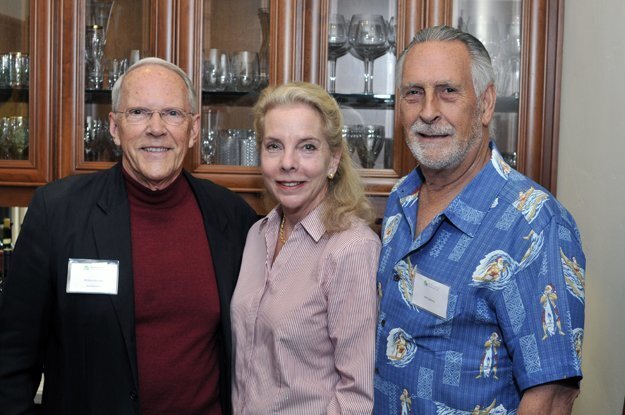 Pastor Bill Harmon, hostess Jamie Carr, John Barbour
(McKenzie Images)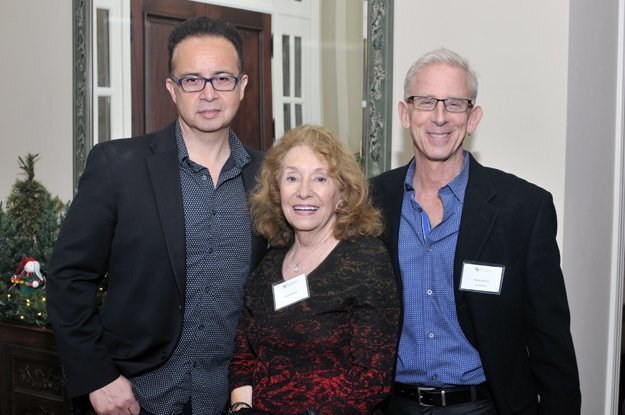 Abe Zafar, Bobby Edelman, Ellen Weinstein
(McKenzie Images)
Poppy DeMarco Dennis, SD City Attorney candidate Rafael Castellanos, Maria and Paul McEneany, Stephen Bartram, Elizabeth Palmer
(McKenzie Images)
Sylvia Berger, Philip and Deborah Currier
(McKenzie Images)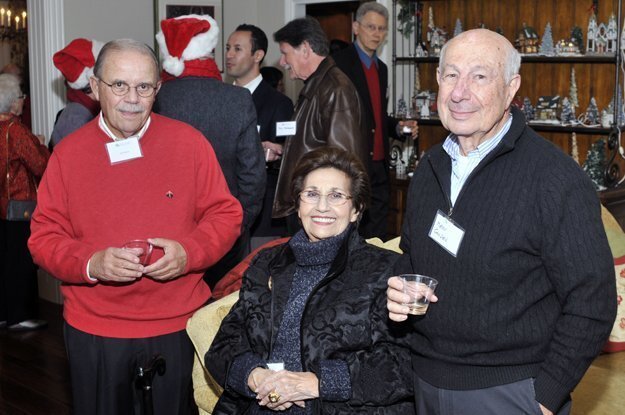 Jack DeLaria, Marge and Marv Golden
(McKenzie Images)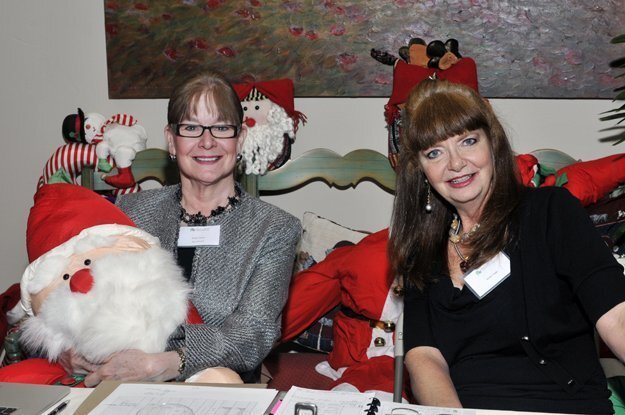 RSF Democratic club treasurer Susan Wayo, Vickie Riggs
(McKenzie Images)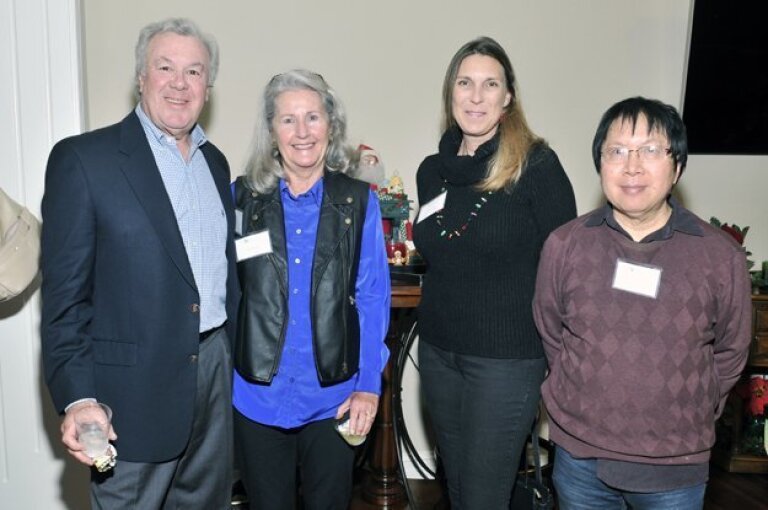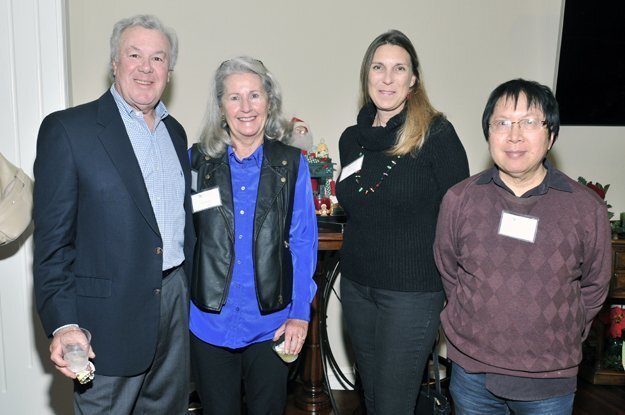 Tom and Claire McGreal, Brett Fisher, Don Wong
(McKenzie Images)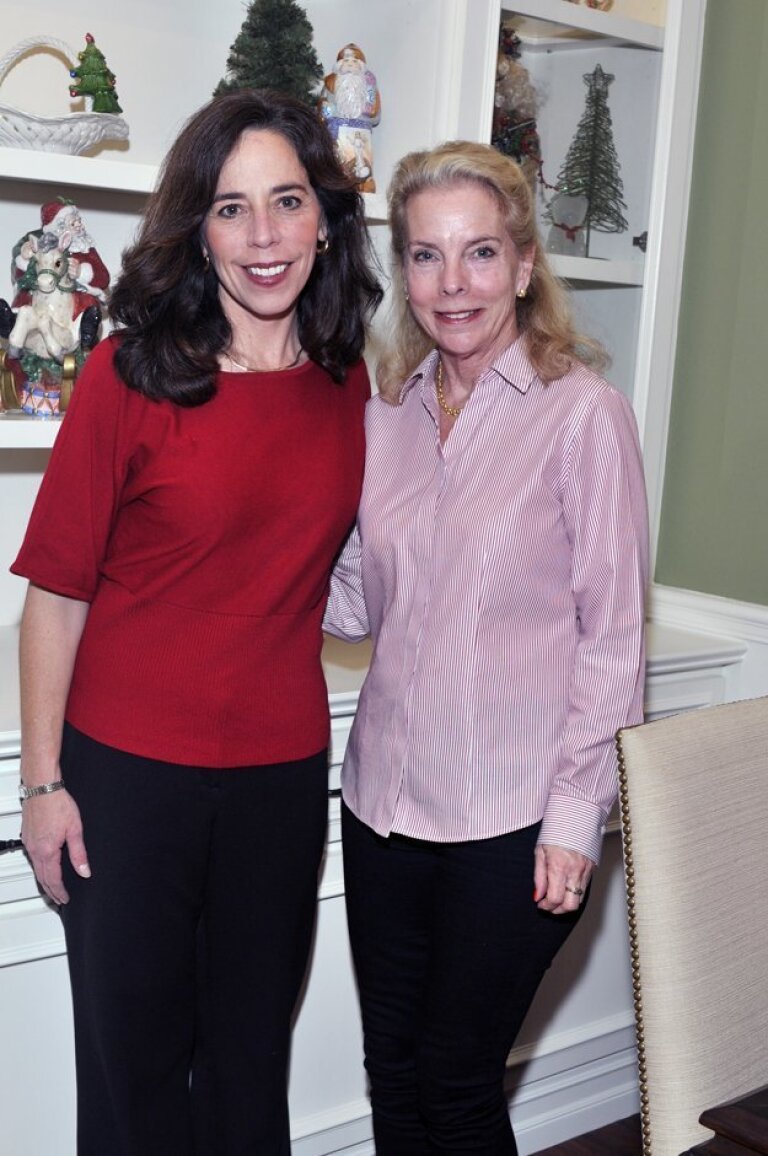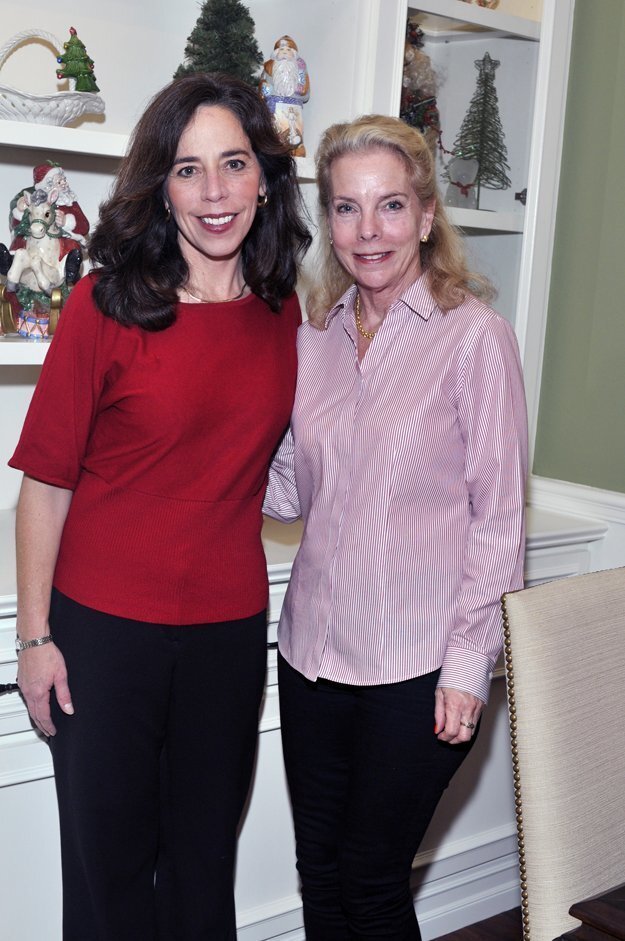 SD City Attorney candidate Mara Elliott, hostess Jamie Carr
(McKenzie Images)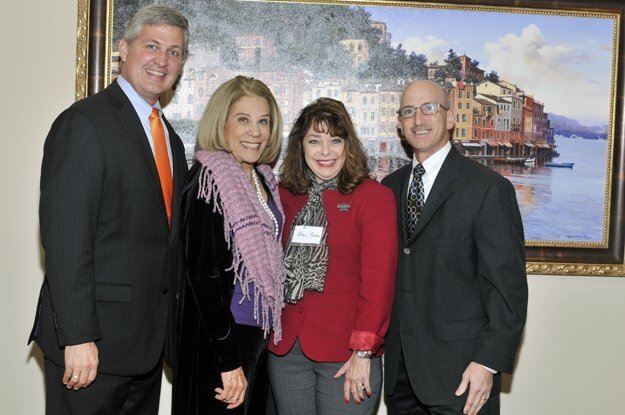 San Diego County Supervisor Dave Roberts, Marie McEneany, Sheri and Bruce Sachs
(McKenzie Images)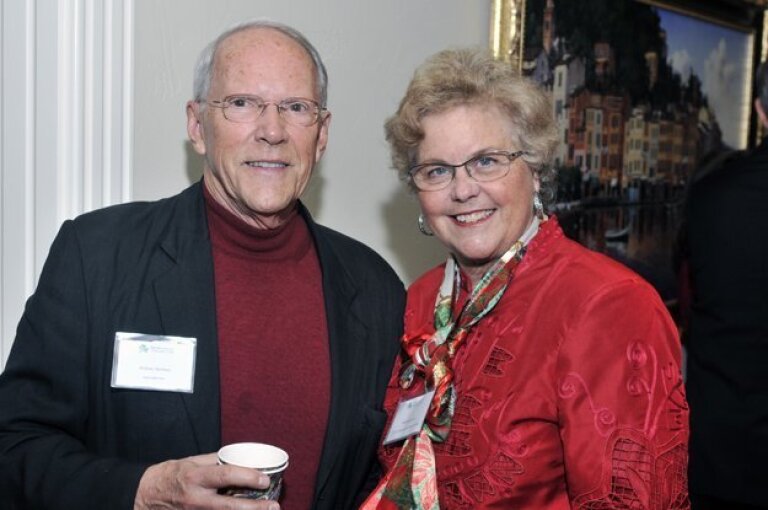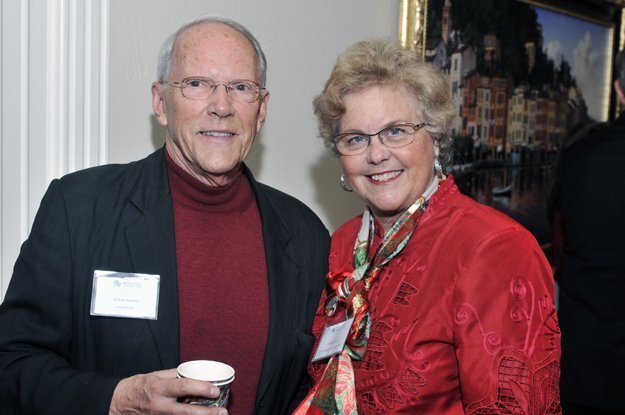 Pastor Bill Harmon, SD County Democratic Party Chair Francine Busby
(McKenzie Images)
The Rancho Santa Fe Democratic Club held its Holiday Party Dec. 15 at the Fairbanks Ranch home of Jamie Carr.
Photos by McKenzie Images.
---
Get the RSF Review weekly in your inbox
Latest news from Rancho Santa Fe every Thursday for free
You may occasionally receive promotional content from the Rancho Santa Fe Review.