Remembering Sally B. Thornton at Haute with Heart luncheon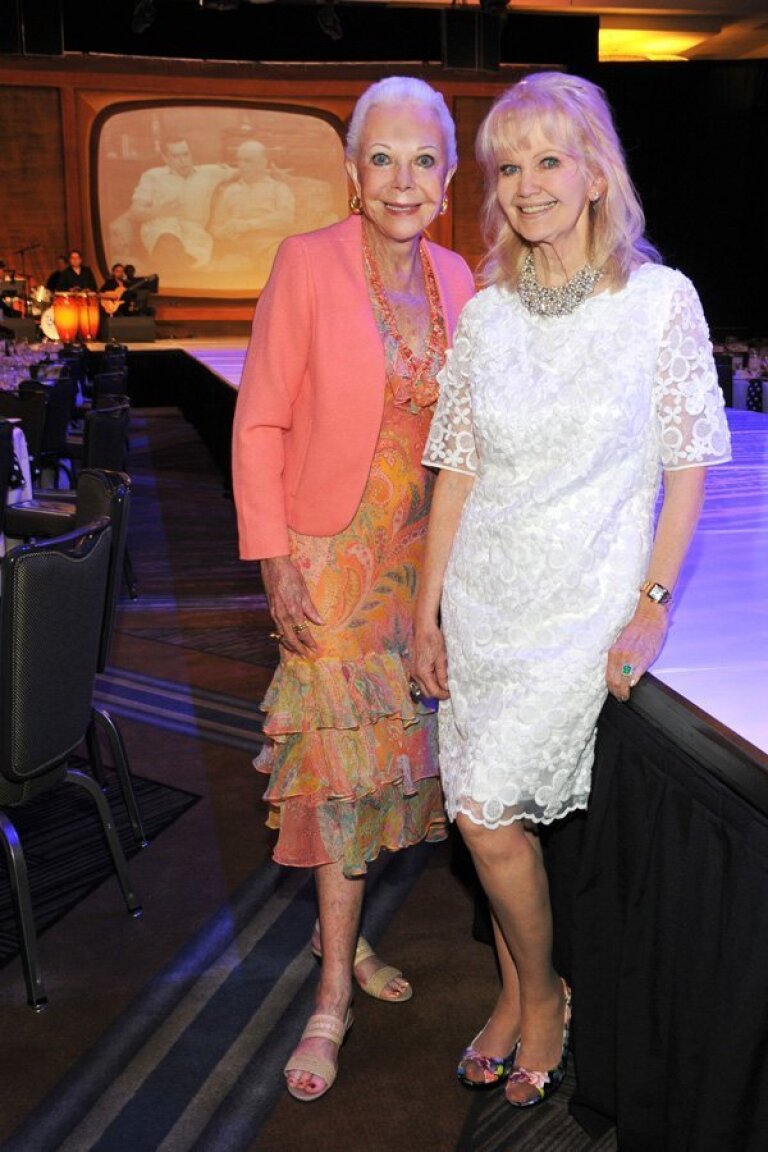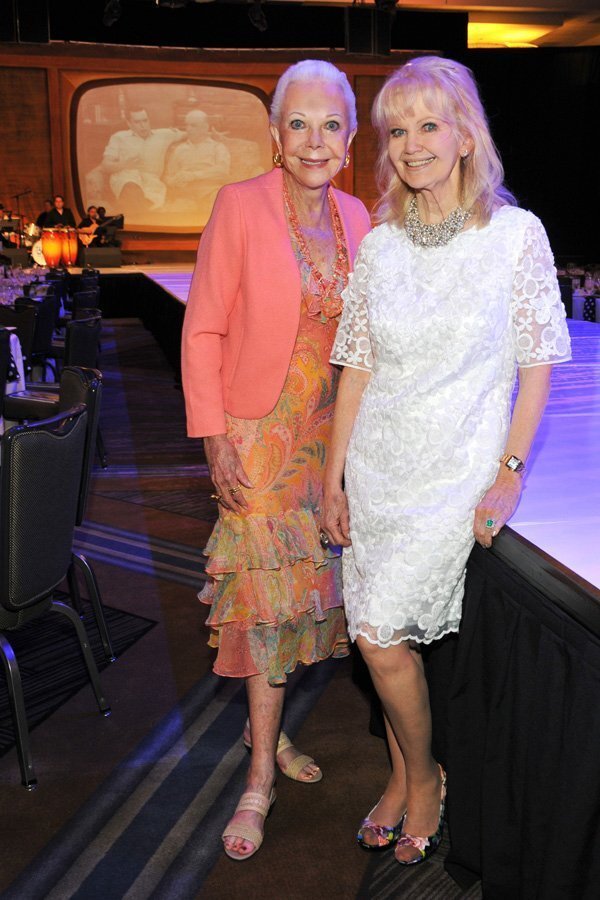 Jeanne Jones, Cristull Hasson
(Vincent Andrunas)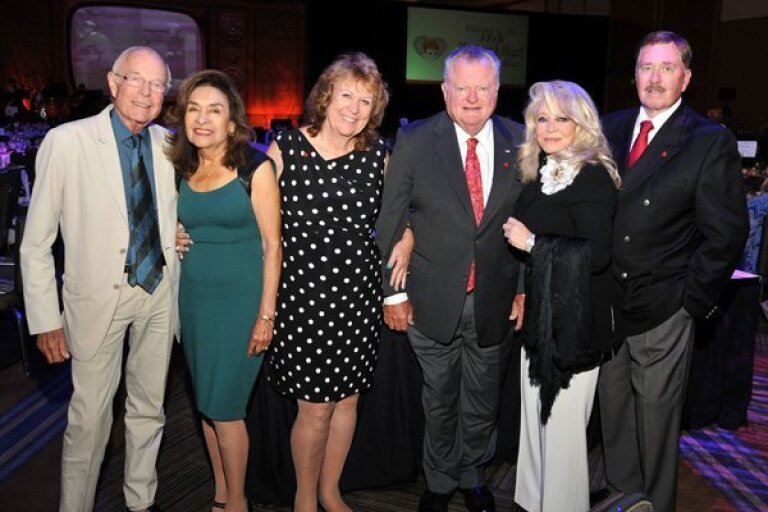 Dr. John and Ofelia Alksne, Debra Emerson (SMSC CEO), John Thornton, Phyllis and John Parrish
(Vincent Andrunas)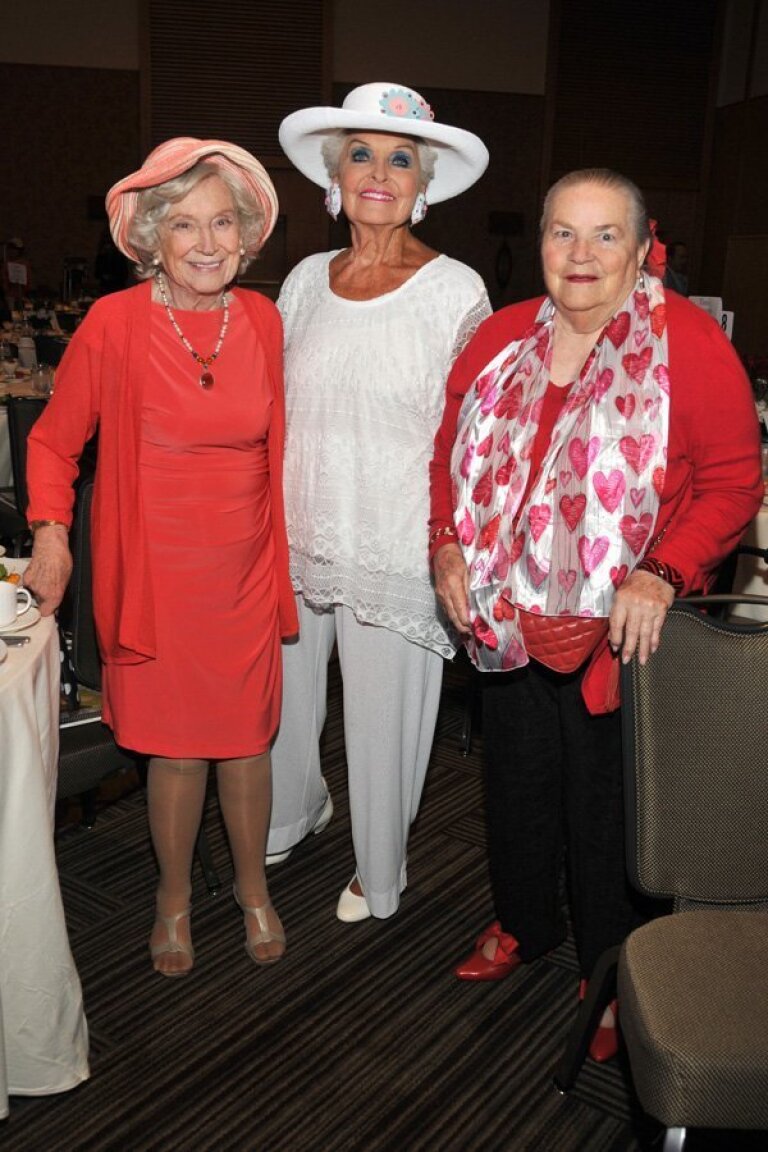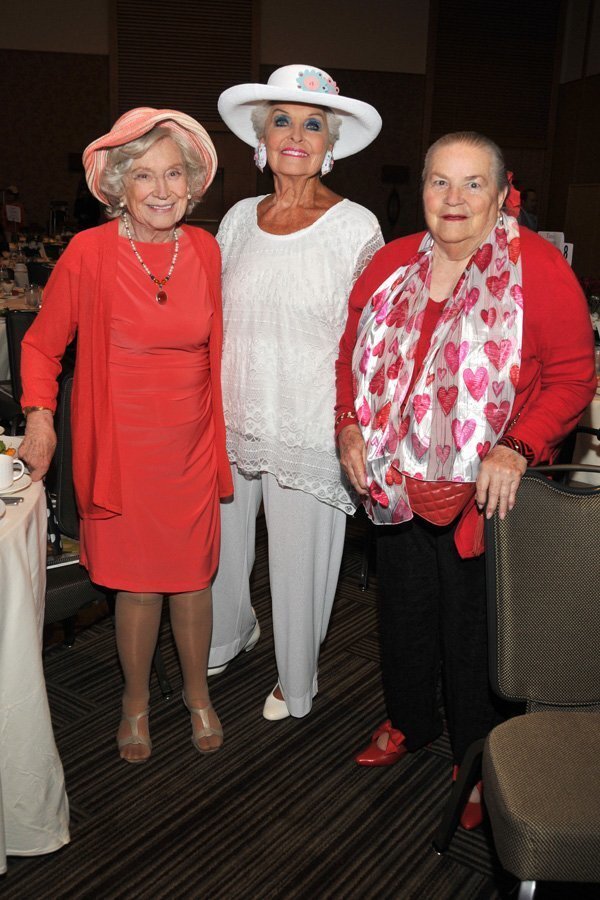 Loraine Slack, Marilyn Barrett, Rose Mary Taylor
(Vincent Andrunas)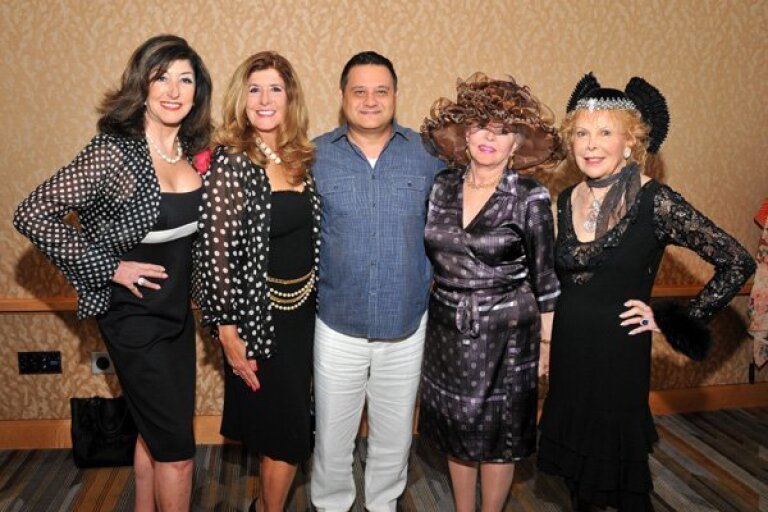 Daran Grimm, Darcy Delano Smith, Ramin Pourteymour, Carol Karlovich, Joan Bowes
(Vincent Andrunas)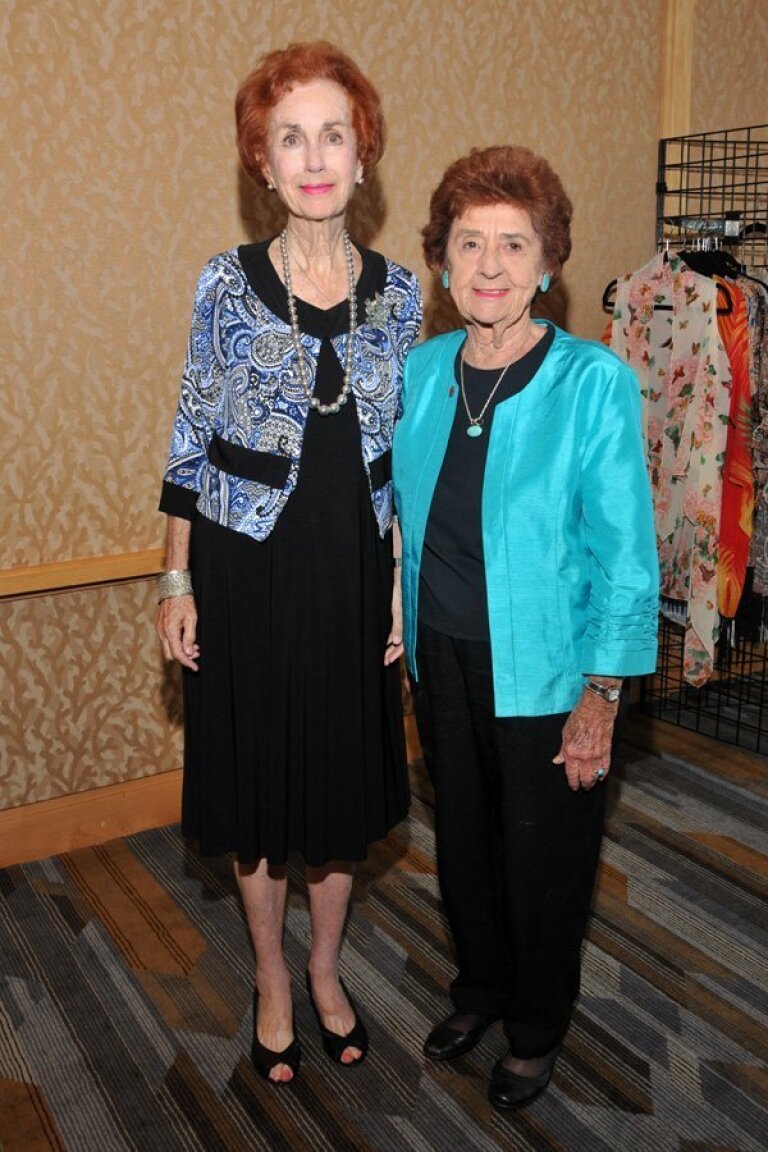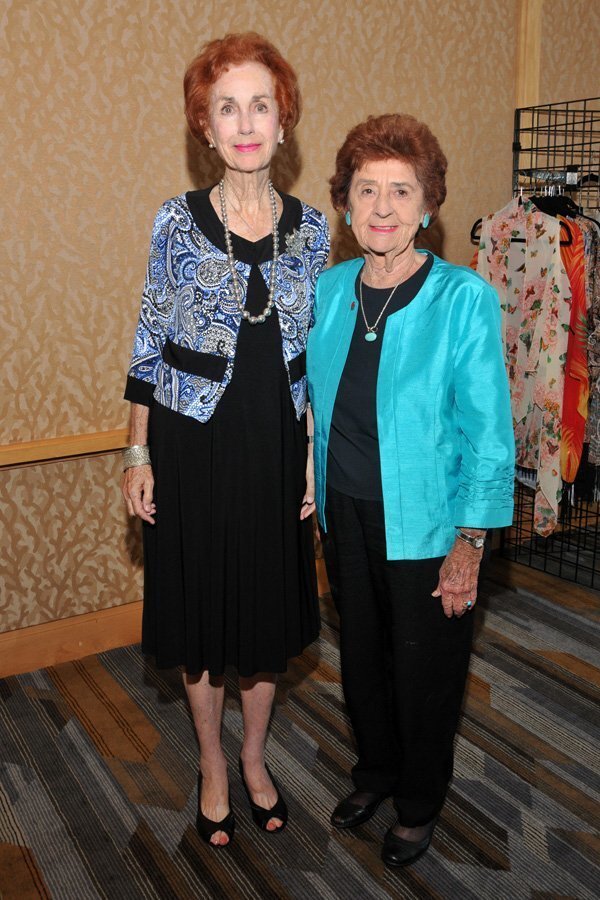 Darlene Davies, Sharon LeeMaster
(Vincent Andrunas)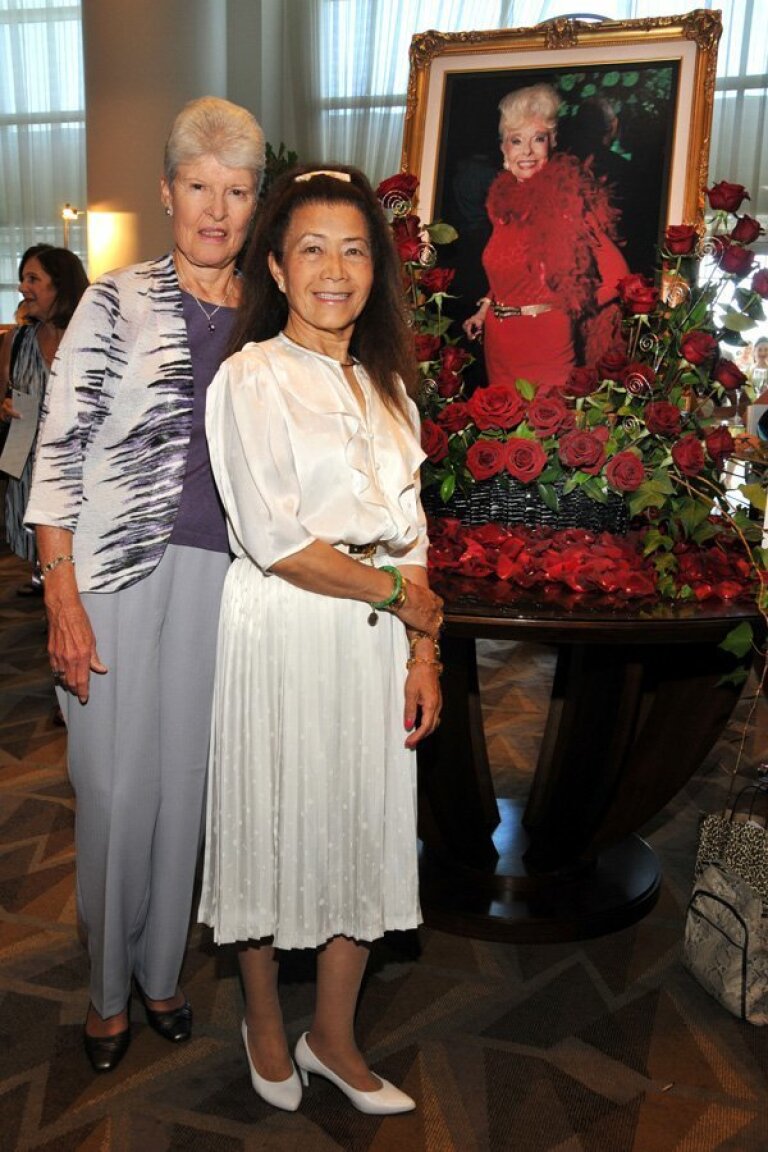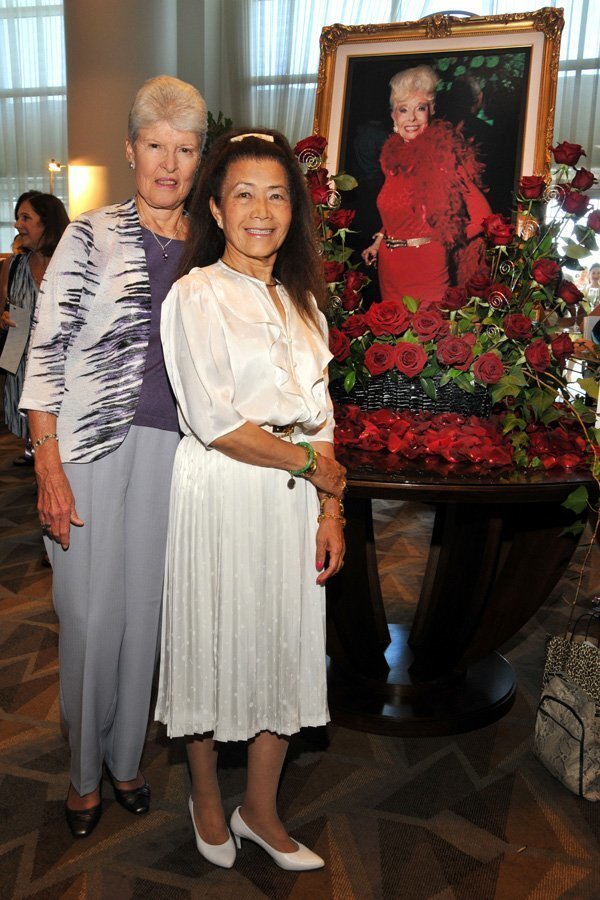 Lois Lewis, Clair Reiss (in front of memorial to the late Sally B. Thornton)
(Vincent Andrunas)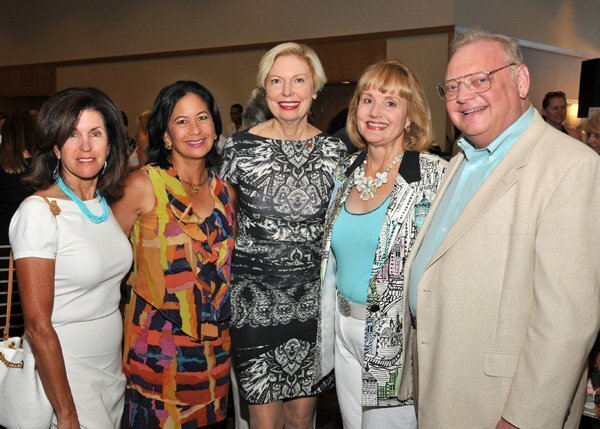 Pamela Brown, Dee Ammon, Pam Slater-Price, Julie and Jay Sarno
(Vincent Andrunas)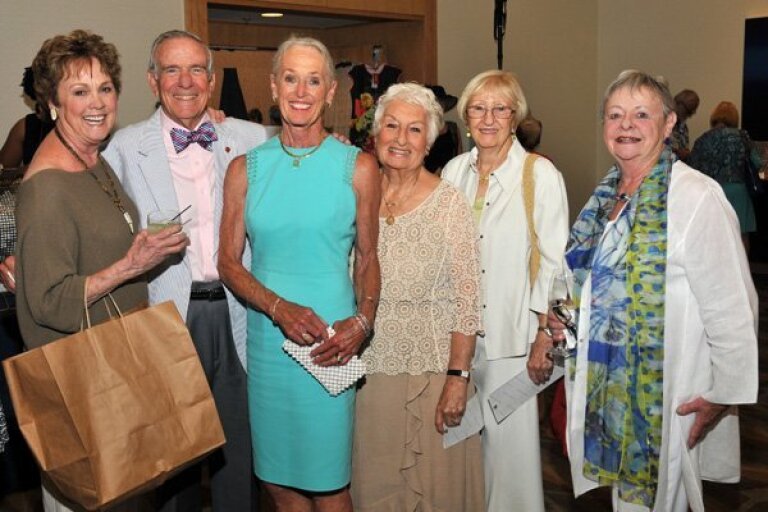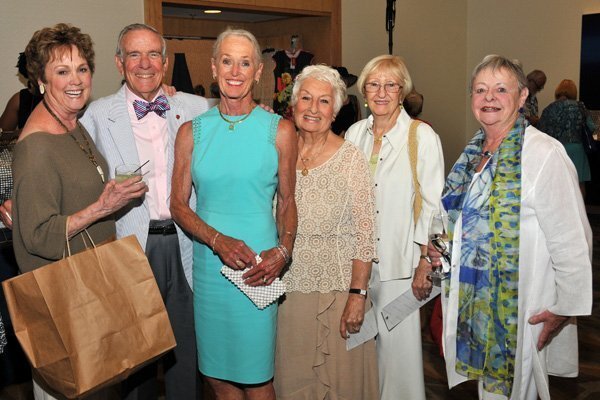 Aveline von Ehrenberg, Charlie and Maureen King, Gloria Melville, Carol Reilly, Lois Stanton
(Vincent Andrunas)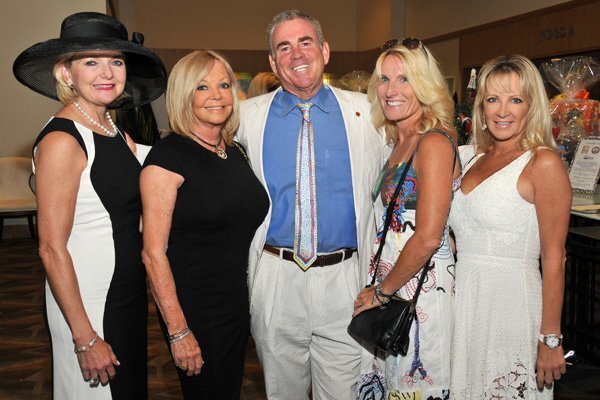 Joye Blount, Sandy Redman, James Mulvaney, Jennifer Bolton, Nancy Kidder
(Vincent Andrunas)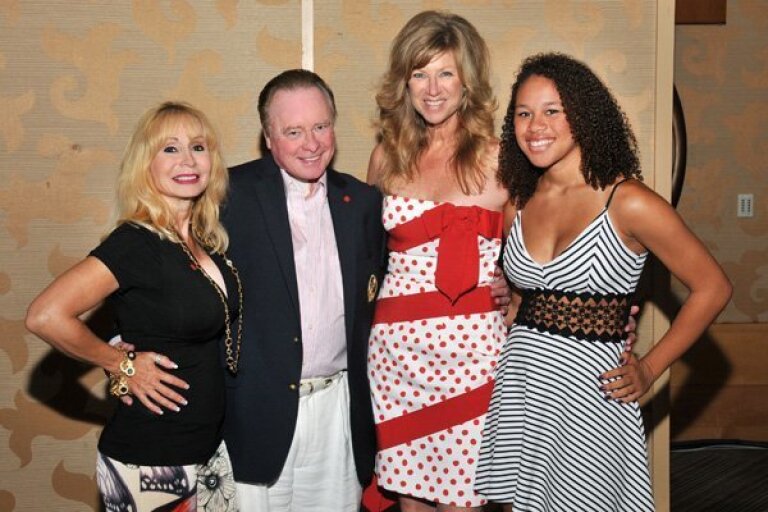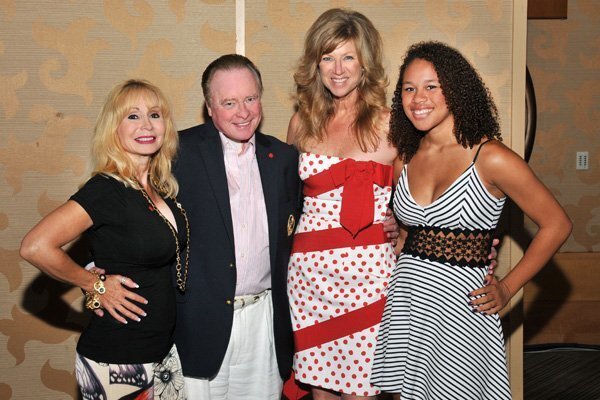 Laura and Fred Appelgate, Kristi Pieper, Nan Pieper
(Vincent Andrunas)
Marie Chemali, Miles Krogfus, Natalie Daneshmand, Marjan Daneshmand, Charlotte Rand
(Vincent Andrunas)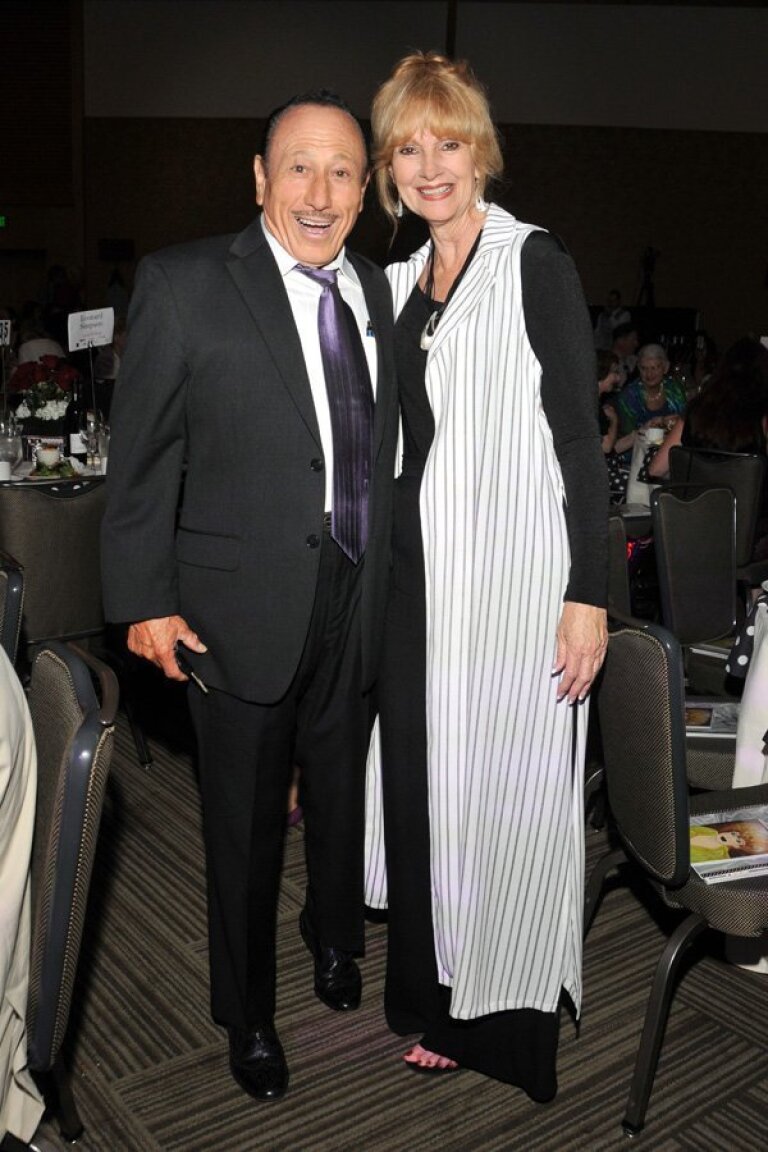 Luigi Luevano, Valerie Weston
(Vincent Andrunas)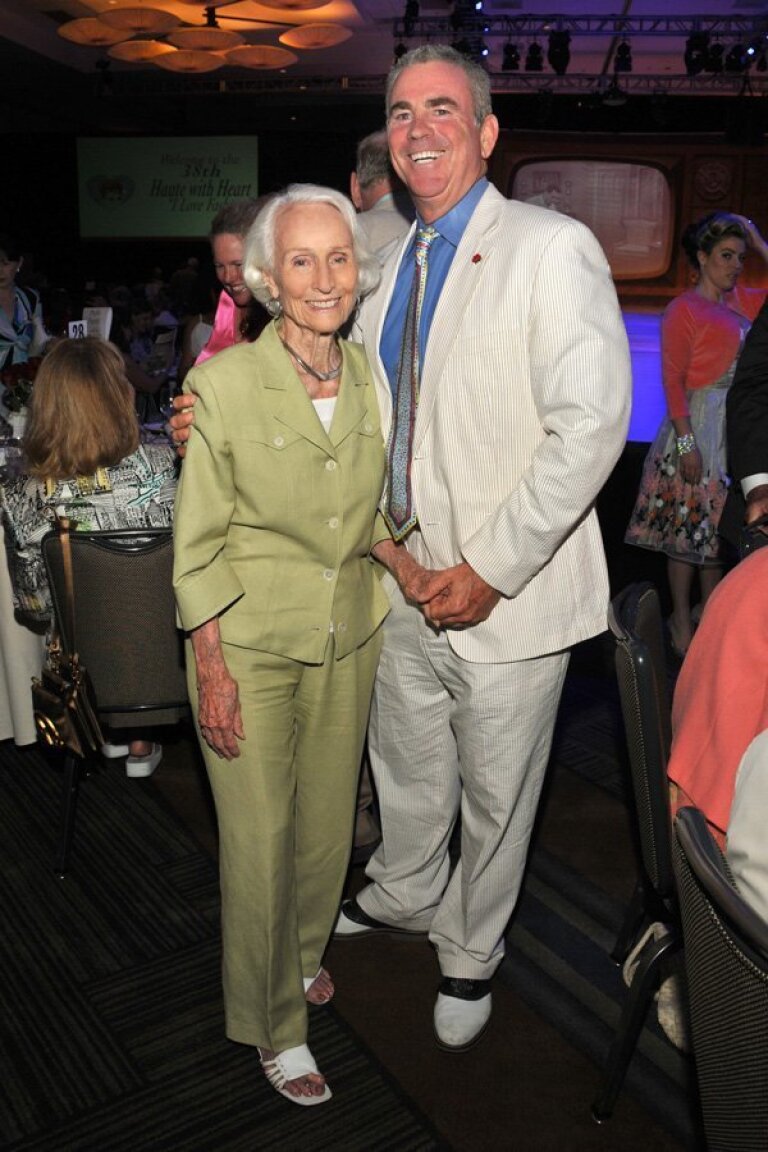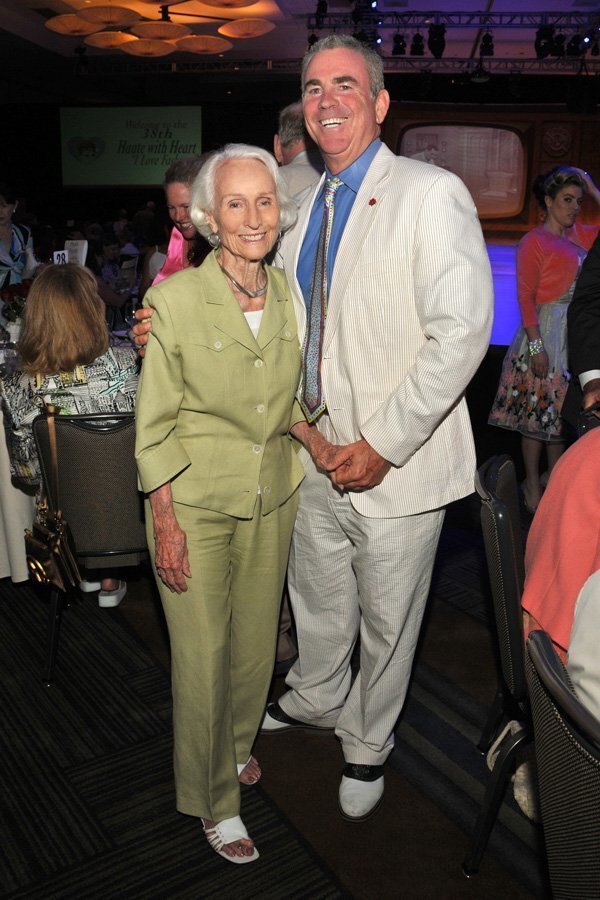 Ruth Mulvaney, James Mulvaney
(Vincent Andrunas)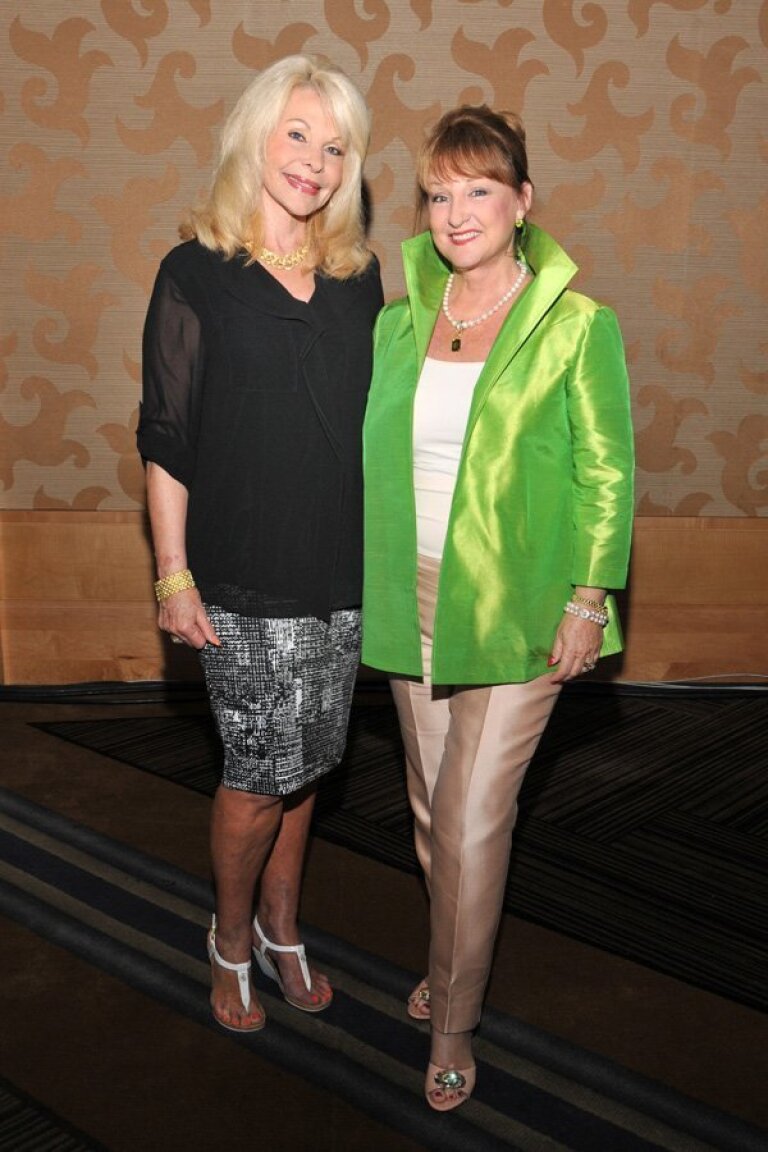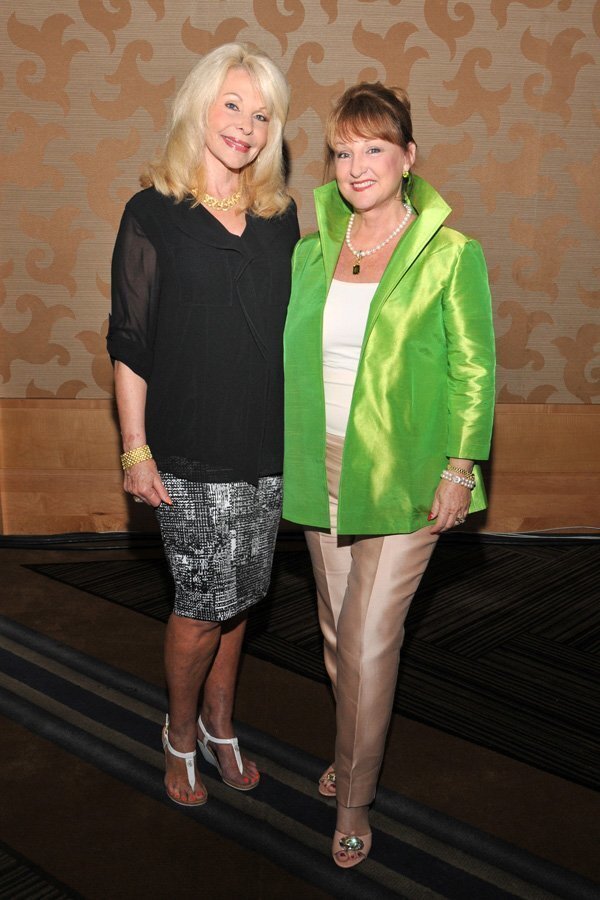 Robin Parker, Louarn Sorkin
(Vincent Andrunas)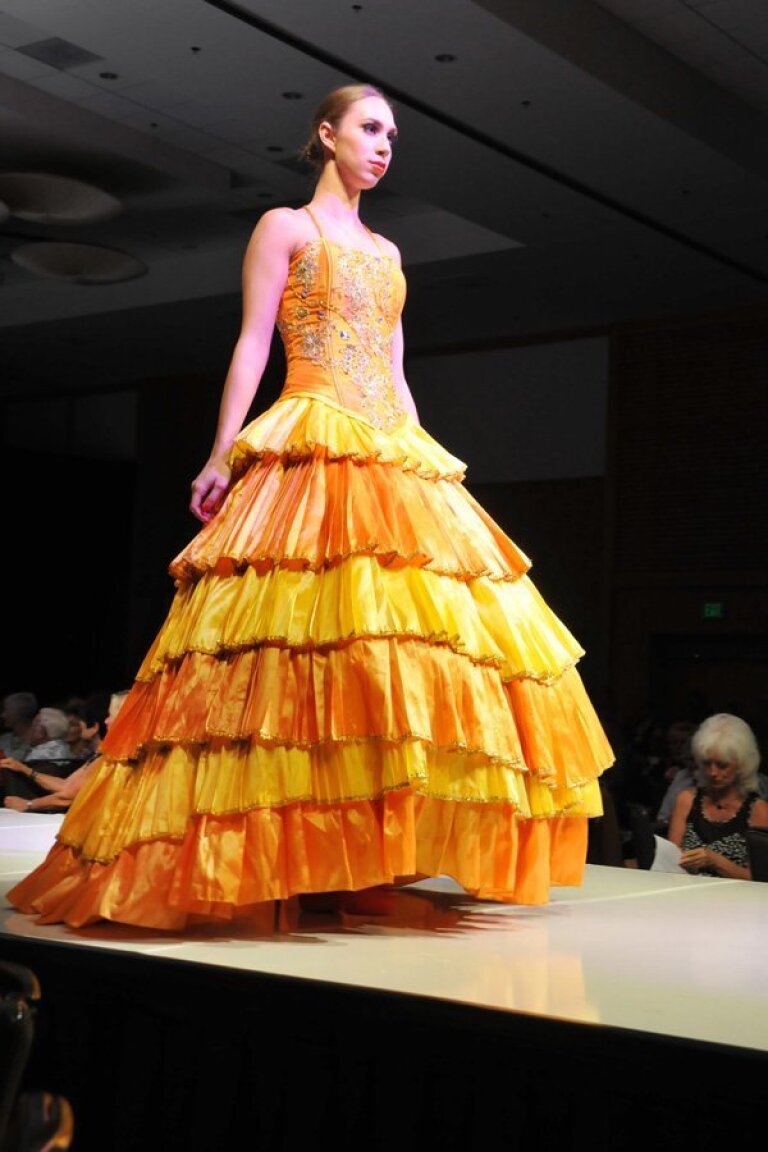 Fashion show
(Vincent Andrunas)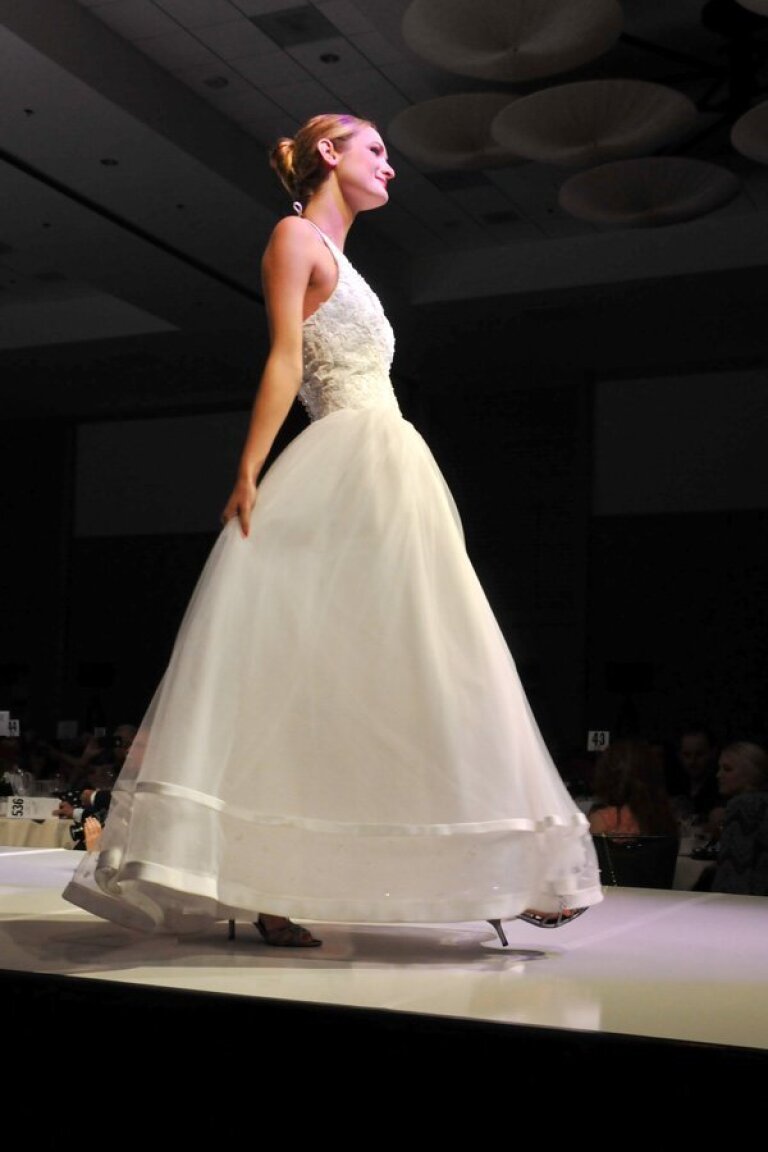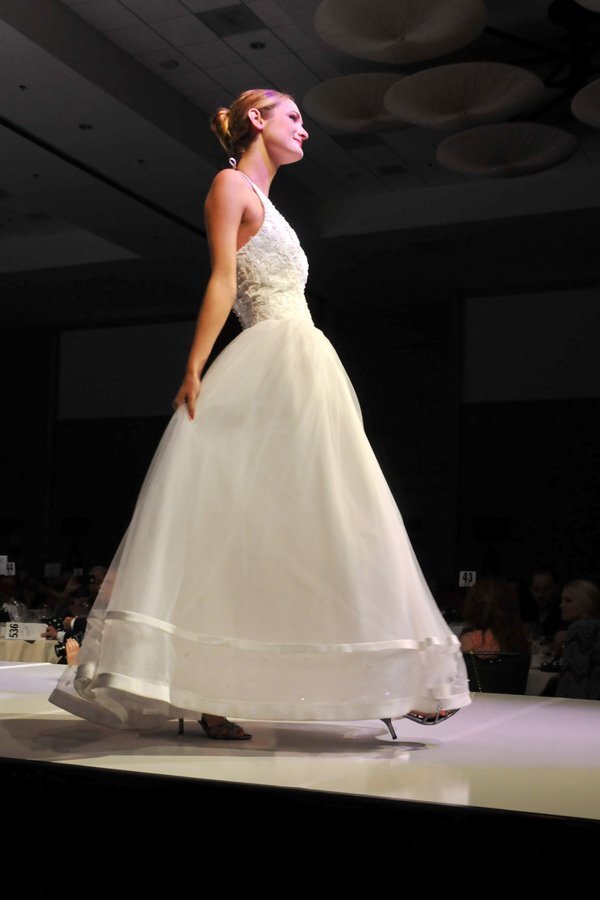 Fashion show
(Vincent Andrunas)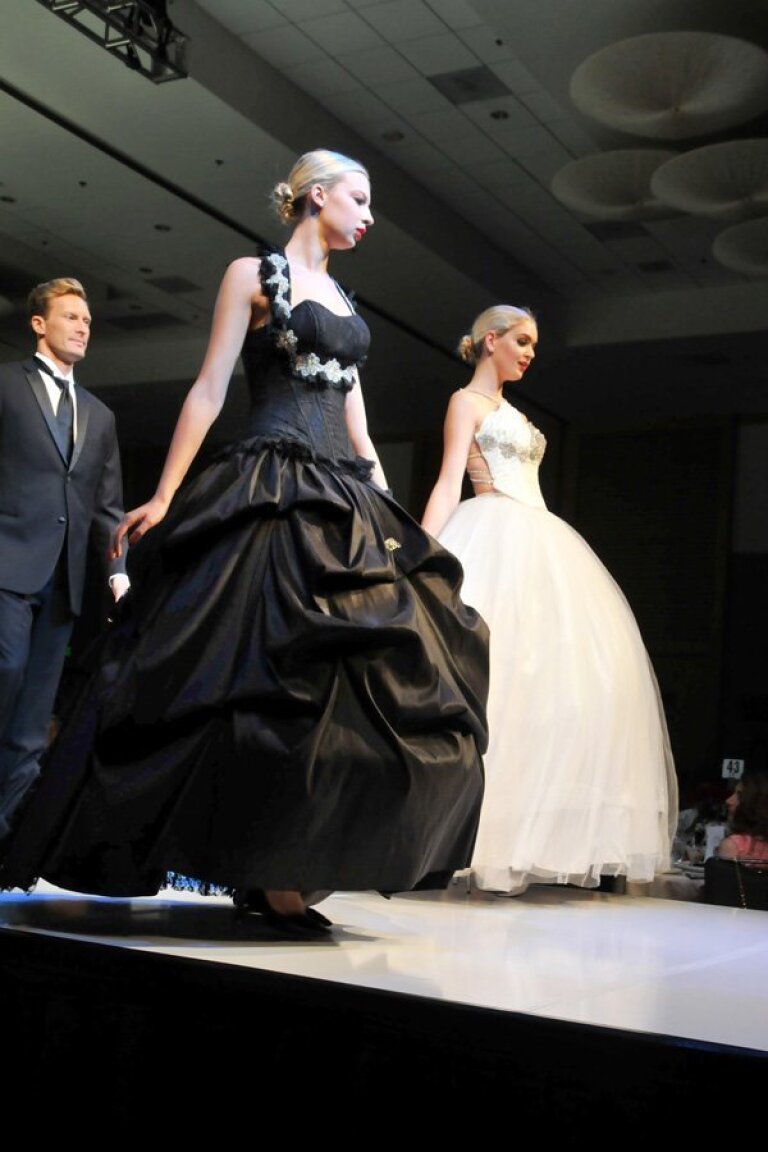 Fashion show
(Vincent Andrunas)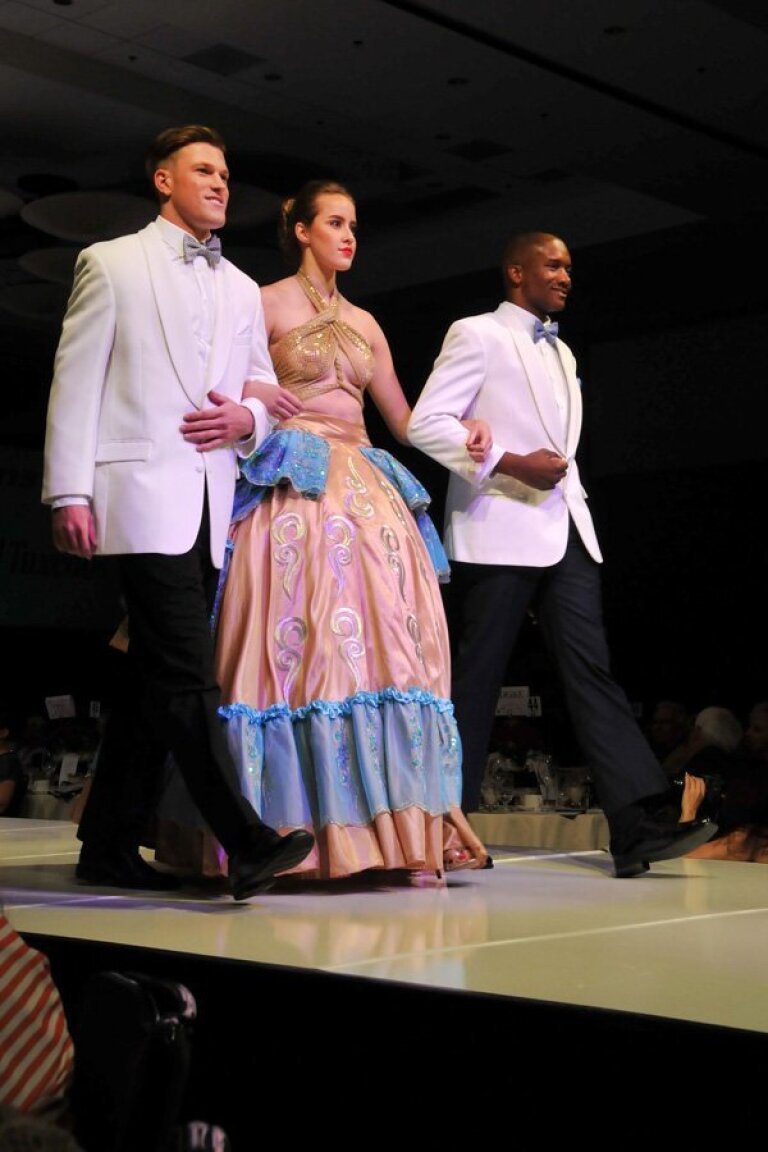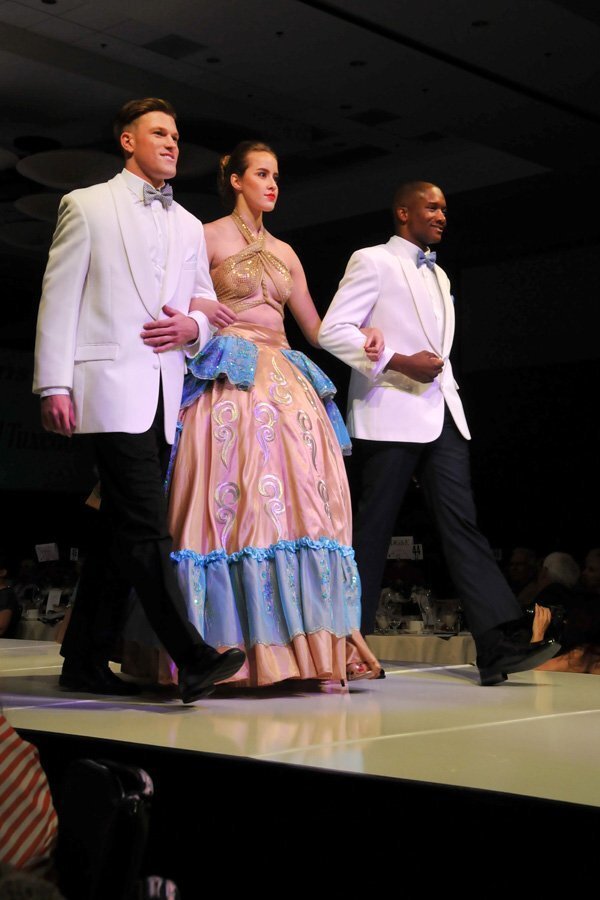 Fashion show
(Vincent Andrunas)
Lisa Marks, Norma Hidalgo del Rio, Merle Lotherington, Barbara Hench, Judy Brucker
(Vincent Andrunas)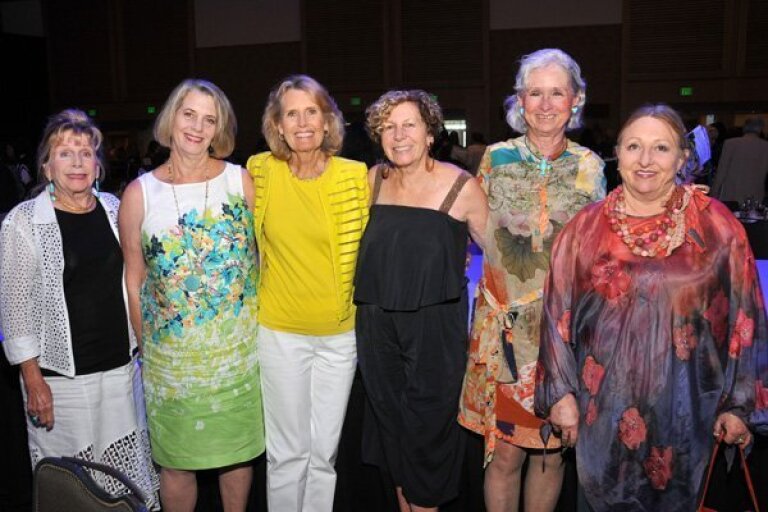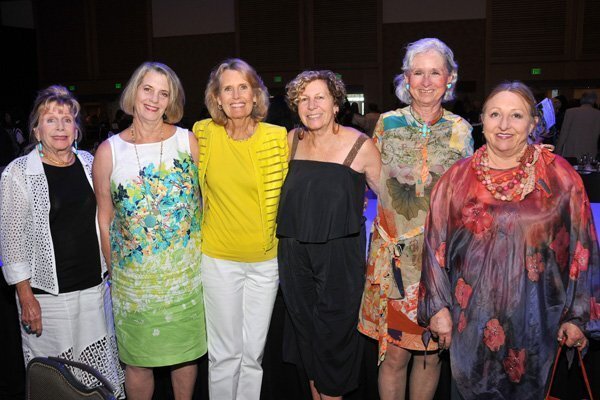 Thania Griffiths, Julie Pardee, Carol Brewer, Angel Kleinbub, Marilyn Miles, Dannie Sue Reis
(Vincent Andrunas)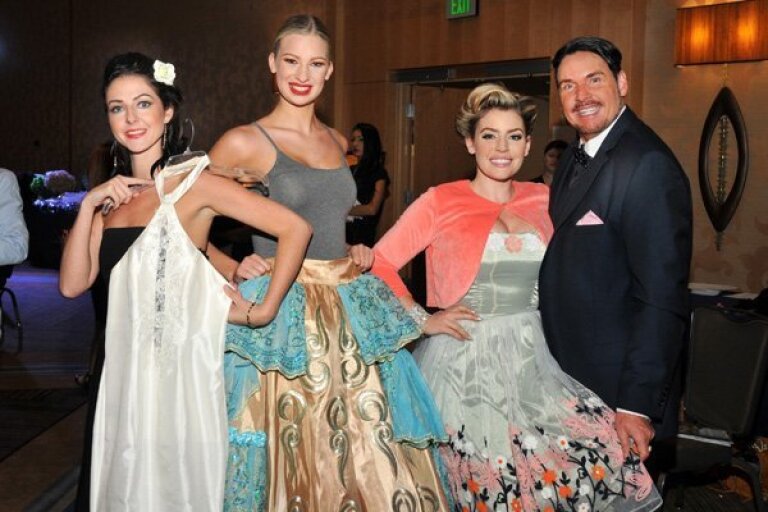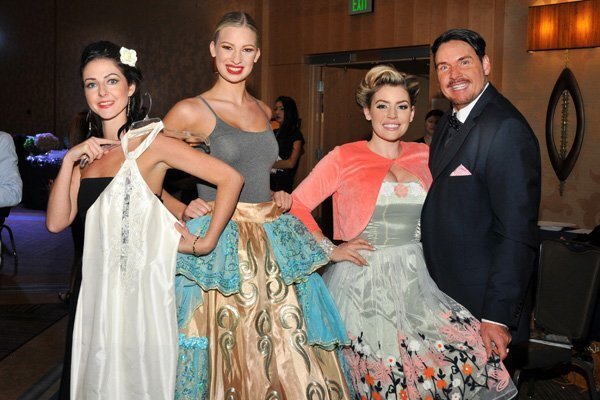 After the show: models Erika Sky and Kathryn Maysent, with Brittany Simpson and Leonard Simpson
(Vincent Andrunas)
With a nod to the late, great fashionista and philanthropist Sally B. Thornton, who passed away in June, the 38th annual St. Madeleine Sophie's Center "Haute with Heart" luncheon took the theme "I Love Fashion" Aug. 15 at the Hilton Bayfront. News anchors Dan Cohen and Kimberly King emceed the event where paddle raise donations included one at $50,000, one at $25,000 and one at $10,000 amid many smaller gifts to net more than $116,000. Proceeds will be used for St. Madeleine Sophie's Center arts and aquatics programs. The El Cajon-based center serves adults with developmental disabilities.
A moment of silence honored the memory of Sally and her husband, John Thornton, was presented with an award from St. Madeleine Sophie's Center in recognition of the Thorntons' support over the years. He also took home the U.S. flag that was flown over the State Capital in memory of Sally's philanthropic accomplishments, compliments of Assemblyman Brian Jones.
The afternoon featured boutique shopping, lunch, live and silent auctions, a runway fashion show created by Leonard Simpson, "I Love Lucy" impersonators and a performance of "I'm a Believer" from the center's recent production of "Shrek the Musical Jr." Center students walked the runway in fashions from Macy's of Fashion Valley.
Photos by Vincent Andrunas.
---
Get the RSF Review weekly in your inbox
Latest news from Rancho Santa Fe every Thursday for free
You may occasionally receive promotional content from the Rancho Santa Fe Review.