Patron Party held for upcoming Patrons of the Prado gala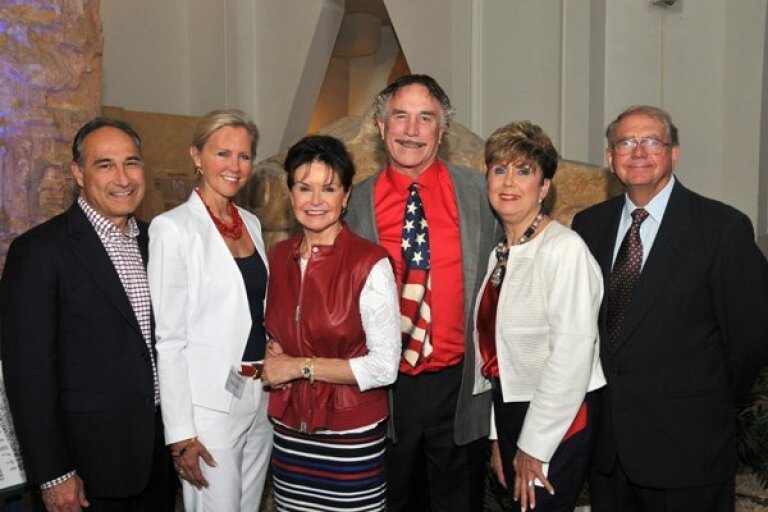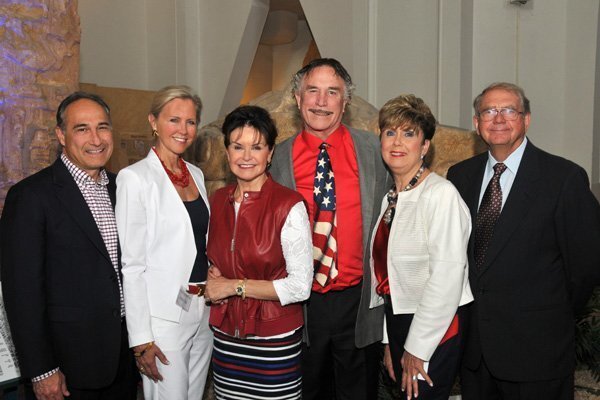 Dr. Reid Abrams and Micki Olin, Arlene and Richard Esgate (Patron Party and Masterpiece Gala chairs), Judy and Aubrey Burer
(Vincent Andrunas)
Guests ascending for California Tower tour
(Vincent Andrunas)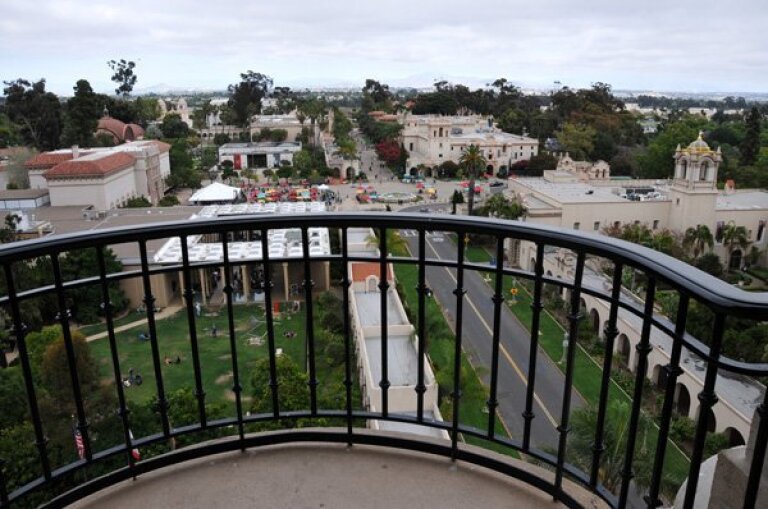 California Tower view
(Vincent Andrunas)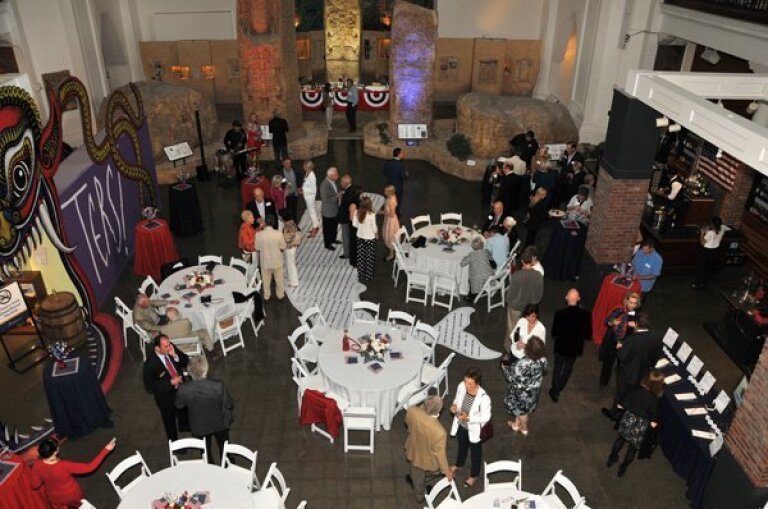 Party overview
(Vincent Andrunas)
Stephanie Brown, Geniya and "Papa" Doug Manchester
(Vincent Andrunas)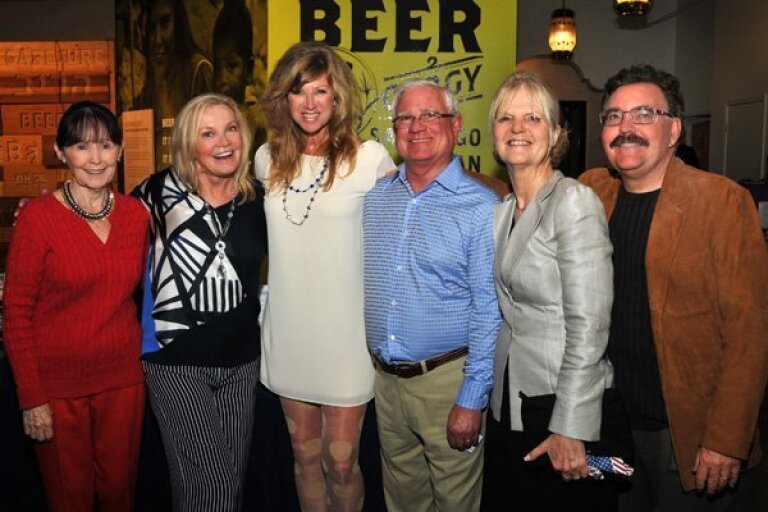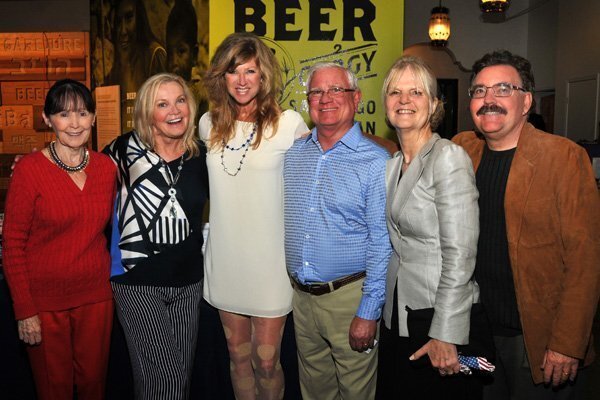 Charlotte Hogue, Carol Larson, Kristi Pieper, David Larson, Cathy and Bill Webster
(Vincent Andrunas)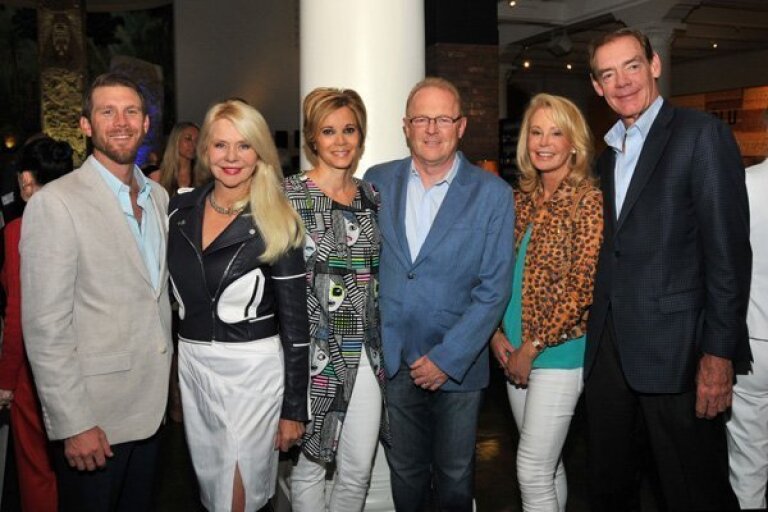 Michael Maggiora, Kathryn Vaughn, Mary Beth and Tom Voss, Una Davis, Jack McGrory (Patron Party and Masterpiece Gala chair)
(Vincent Andrunas)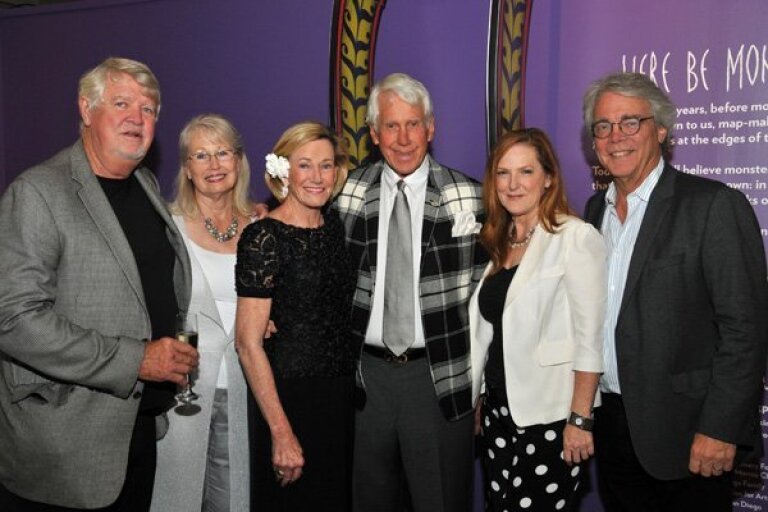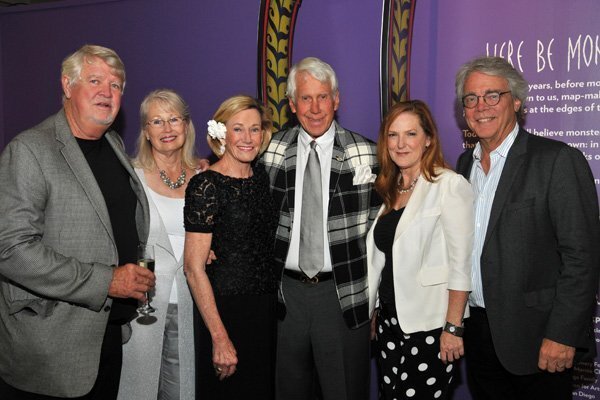 Trenton and Karen Bonner, Gloria and Charlie McCoy, Patti Judd and Bob Salt
(Vincent Andrunas)
Linda Katz, Roberta Oconnor, Selena Hudgins, Catherine Blair, Betty Kornreich
(Vincent Andrunas)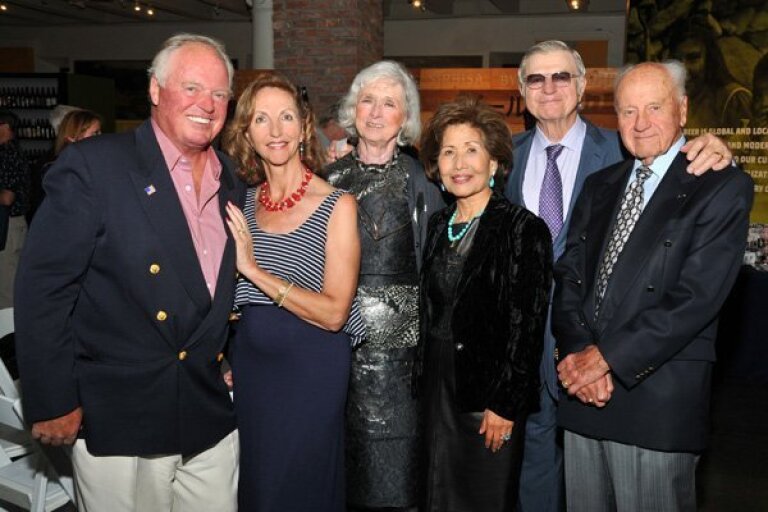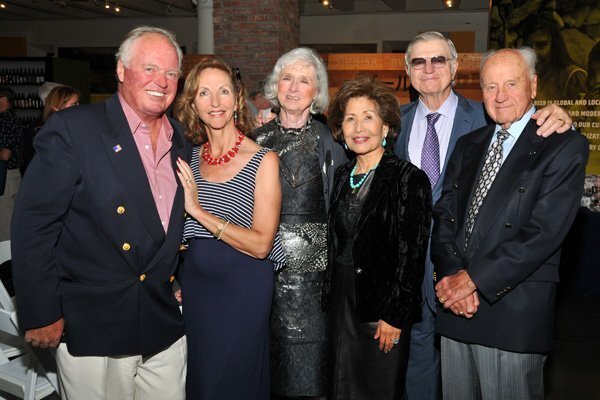 Duane and Stella Dier, Marilyn Miles, Sook Hansen, Steve Miles, Ron Hansen
(Vincent Andrunas)
Michael Hagar (San Diego Natural History Museum president), Dr. Steve and Lynne Wheeler (Masterpiece Gala co-chairs), Vince Heald, Clinton Walters
(Vincent Andrunas)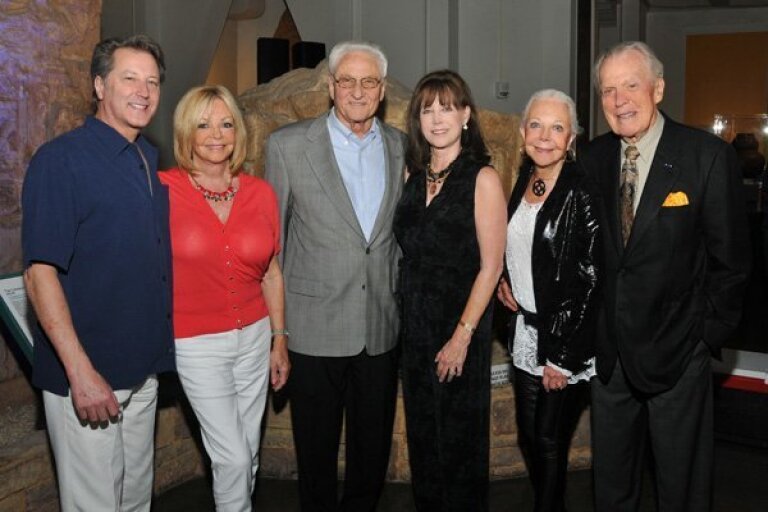 Jeff Mueller, Sandy Redman, T.K. and Ellen Bryson, Jeanne Jones and Don Breitenberg
(Vincent Andrunas)
Ed and Martha Dennis, Reena Horowitz (Masterpiece Gala co-chair), Caroline and Nico Nierenberg
(Vincent Andrunas)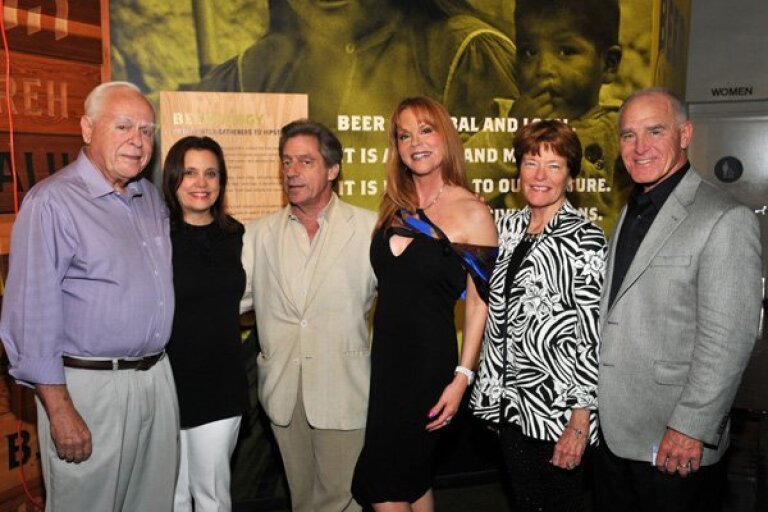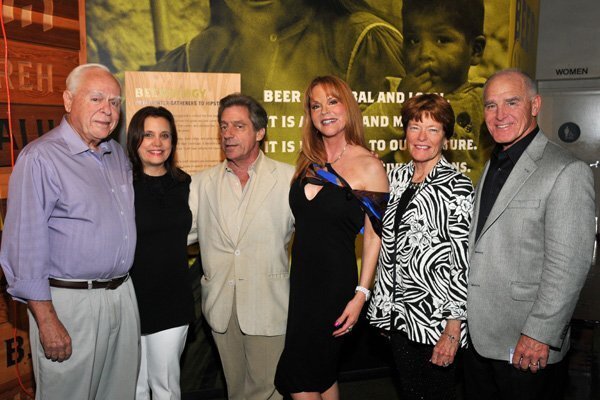 Dr. Myron and Doreen Schonbrun, S.R. Buzzi, Dianne York, Mary Ann and David Petree
(Vincent Andrunas)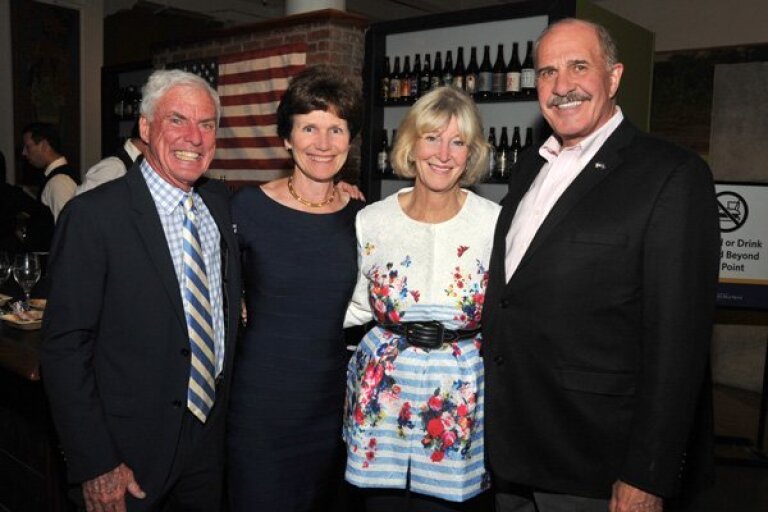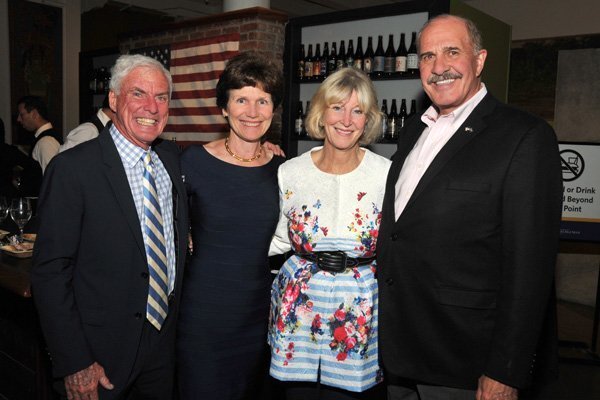 John and Carrie O'Brien, Dianne and Roy Bell
(Vincent Andrunas)
The Patrons of the Prado are preparing for their annual gala, coming up July 18 at the historic Spreckels Organ Pavilion in Balboa Park. Titled "Masterpiece," it's an especially big gala this year, celebrating the centennial of the 1915 Panama-California Exposition. Dramatic building took place for that event, creating much of the park's present-day look and feel.
To recognize the generosity of the sponsors and patrons of "Masterpiece," gala chairs Arlene and Richard Esgate and Jack McGrory also chaired a special Patron Party recently at Balboa Park's Museum of Man. They were joined by gala co-chairs Reena Horowitz and Lynne and Dr. Steve Wheeler, presenting sponsor "Papa" Doug and Geniya Manchester, and a host of other supporters.
Guests enjoyed cocktails and hors d'oeuvres, and delectable small plates served throughout the evening. Attractions included a silent auction with extraordinary treasures, a jazz performance by saxophonist Jim Weiss, an operatic aria sung by Hope Carlson, and an exciting performance by Panamanian dancers. But most unusual was an opportunity to tour the California Tower, attached to the Museum of Man but closed since the 1930s and only recently re-opened for visits by the public. The climb to the viewing level rewarded guests with fabulous vistas of the Prado and the institutions along its length, which the Patrons of the Prado help support with funds raised at their grand annual galas.
For more information, visit www.patronsoftheprado.org.
Photos by Vincent Andrunas.
---
Get the RSF Review weekly in your inbox
Latest news from Rancho Santa Fe every Thursday for free
You may occasionally receive promotional content from the Rancho Santa Fe Review.