'Paint The Town Red'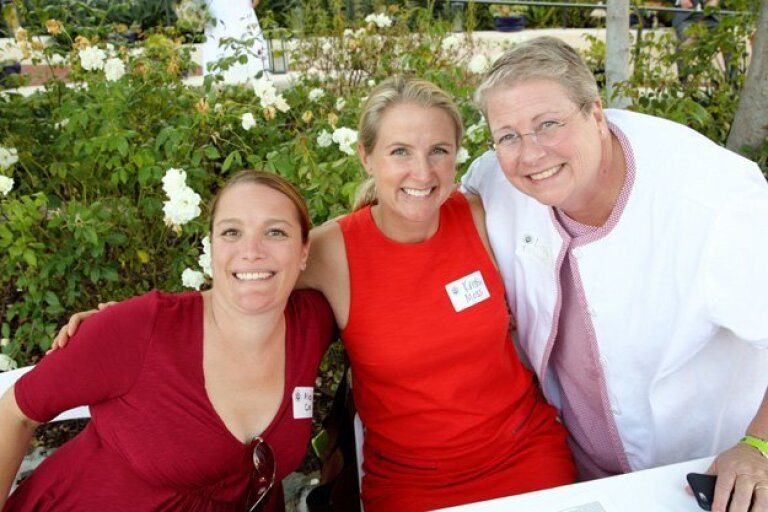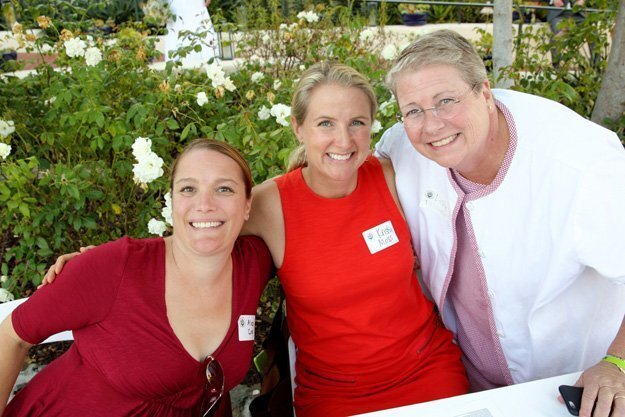 Alex Coe, Kristin Moss, Lindy Delaney
(Jon Clark)
Kali Kim, Julie Buechler, Paul Kim
(Jon Clark)
Michele Grust, Alexia Bregman
(Jon Clark)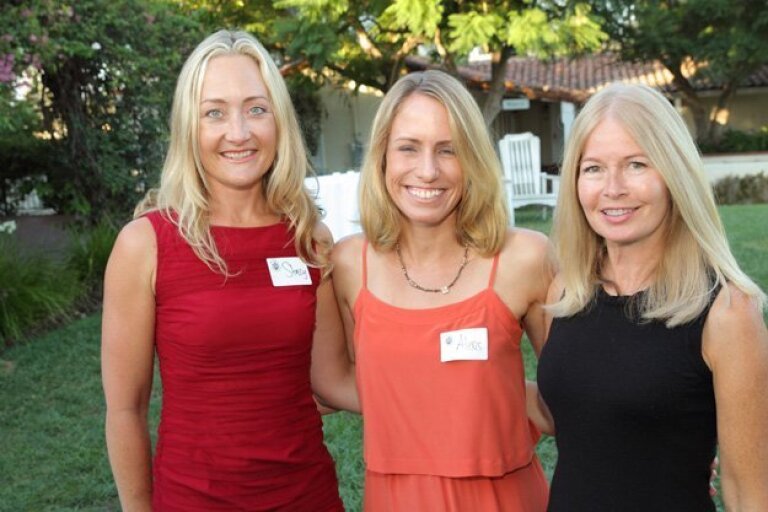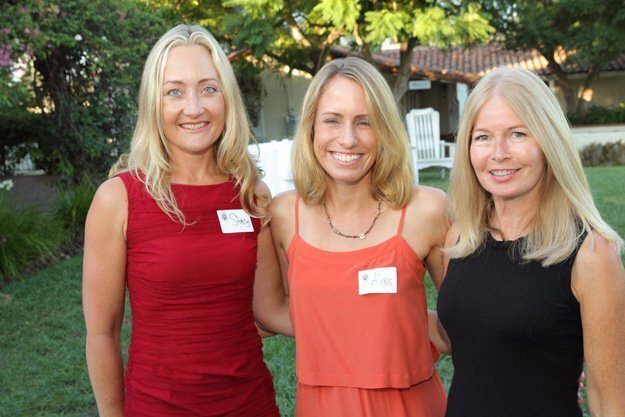 Stacy Shahri, Alexis Willingham, Brenda Kleege
(Jon Clark)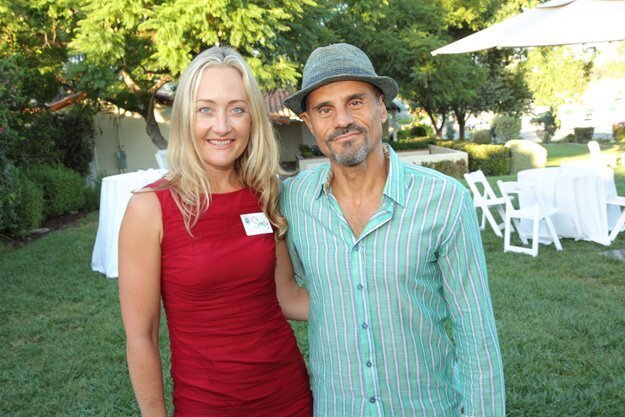 Stacy and Tony Shahri
(Jon Clark)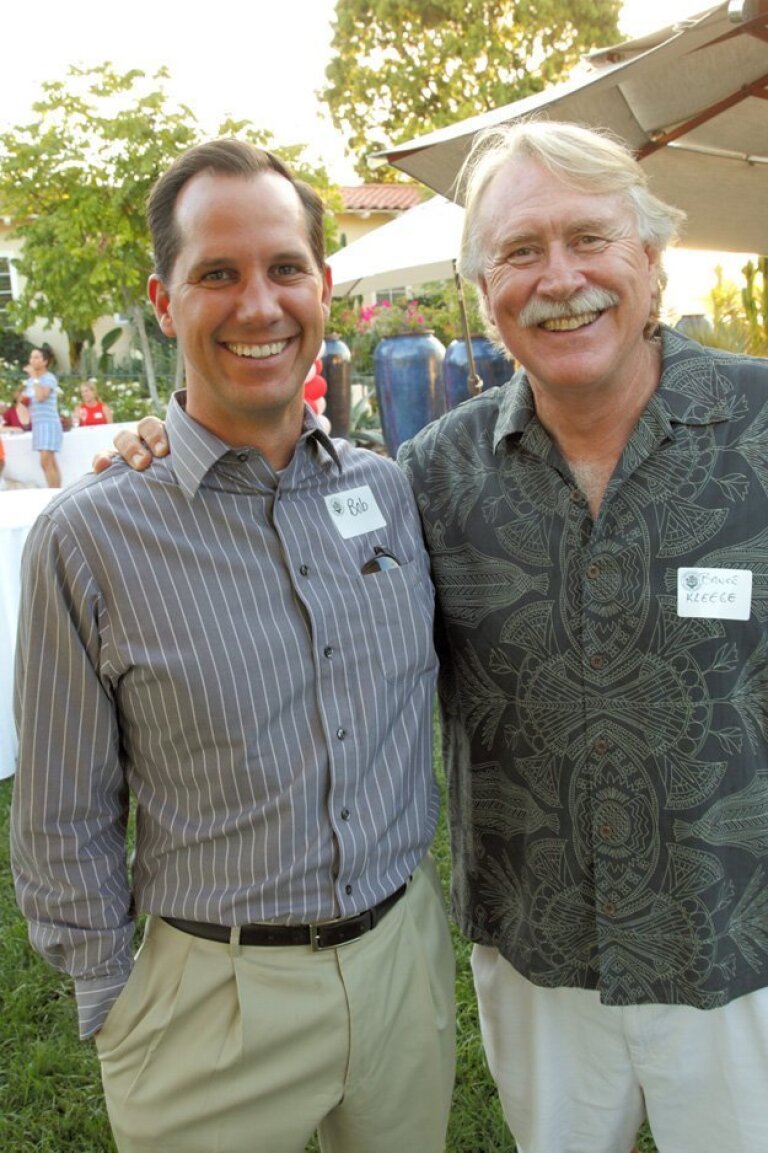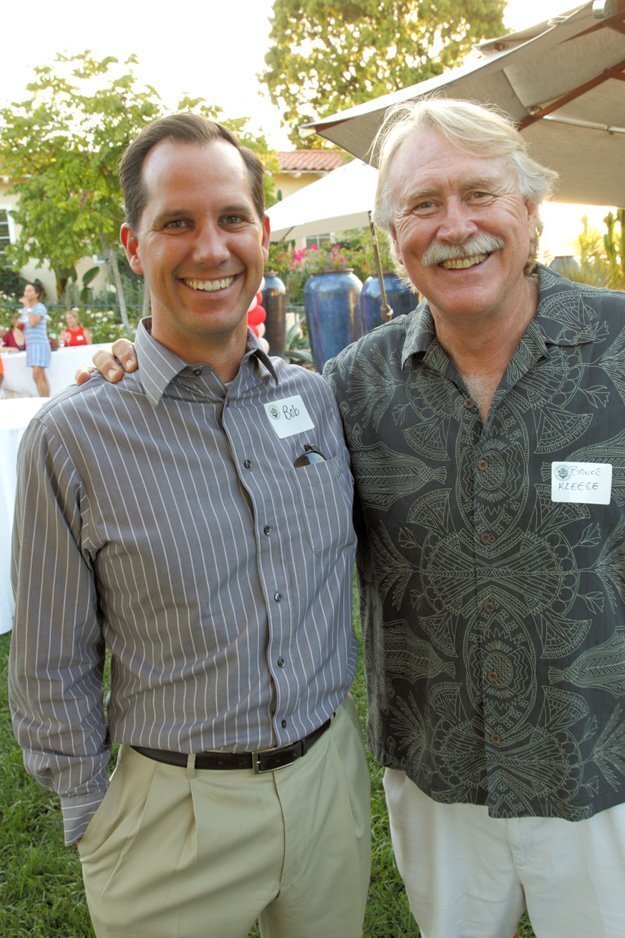 Bob Willingham, Bruce Kleege
(Jon Clark)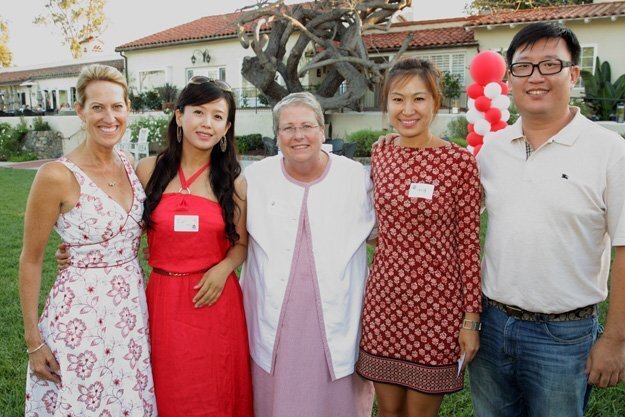 Barbara Edwards, Yan Yang, Lindy Delaney, Ying Wang, John Yu
(Jon Clark)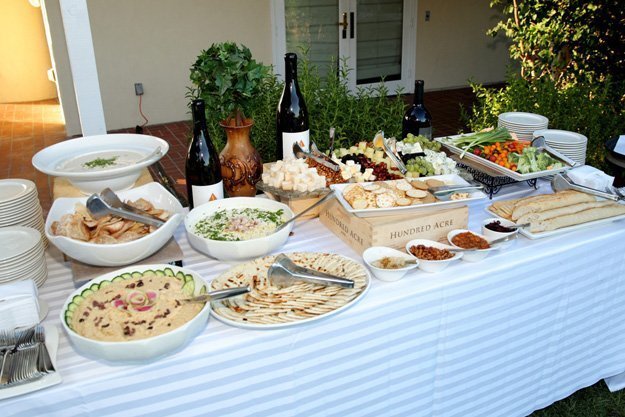 Paint the Town Red Reception at the RSF Inn
(Jon Clark)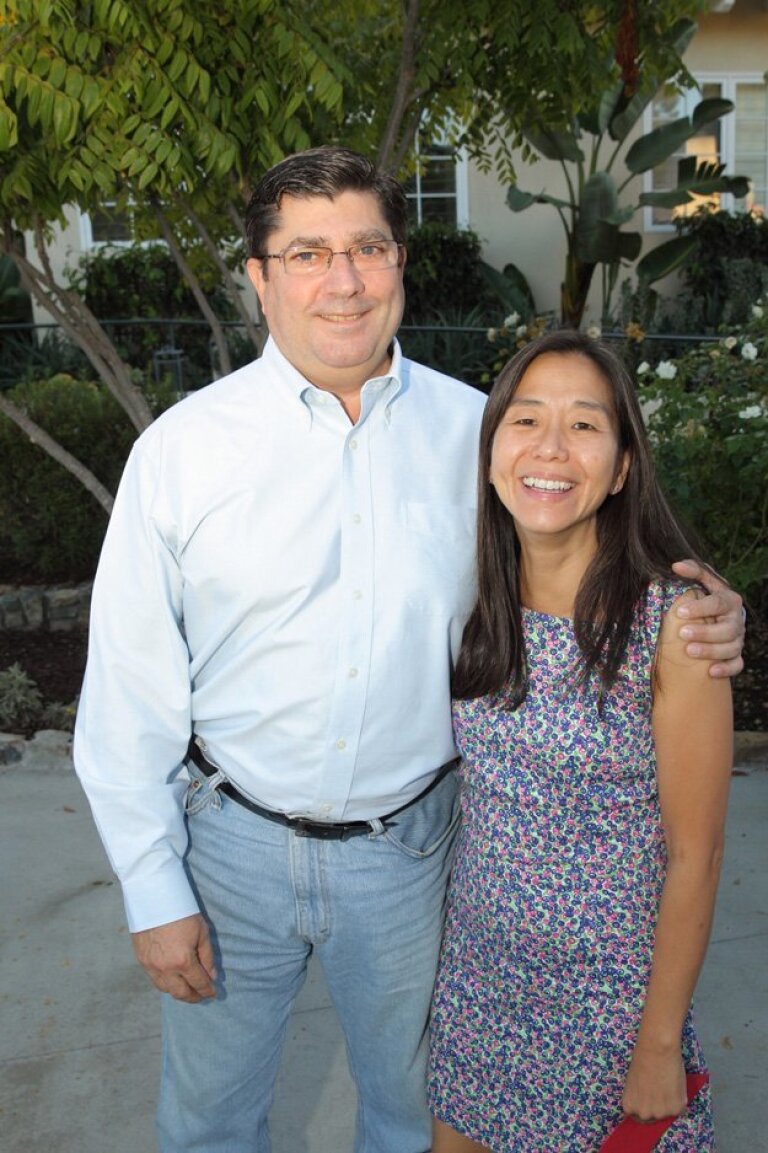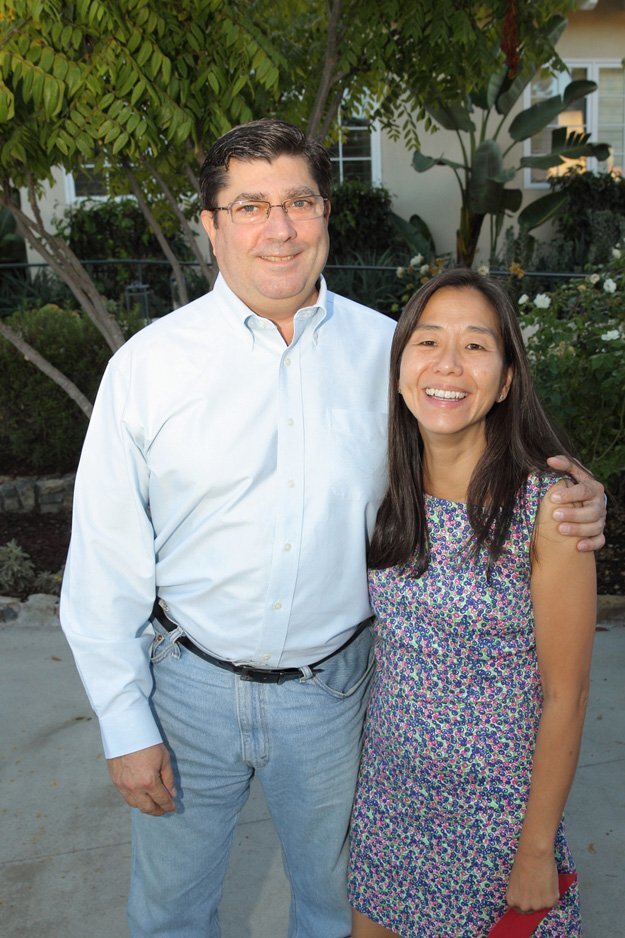 Peter and Janice Holowka
(Jon Clark)
Krista and Greg Young
(Jon Clark)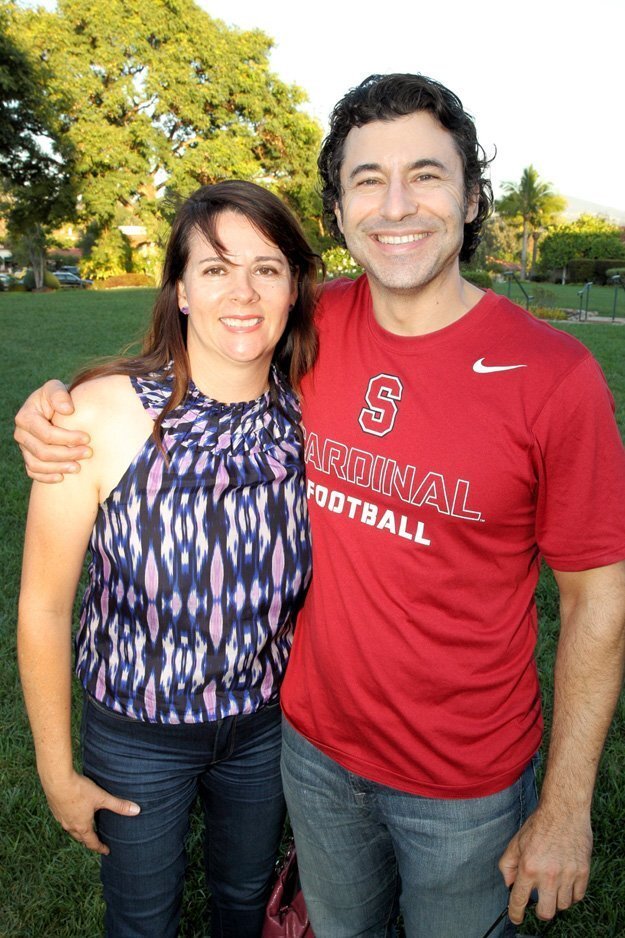 Seidy and Bassim Hamadeh
(Jon Clark)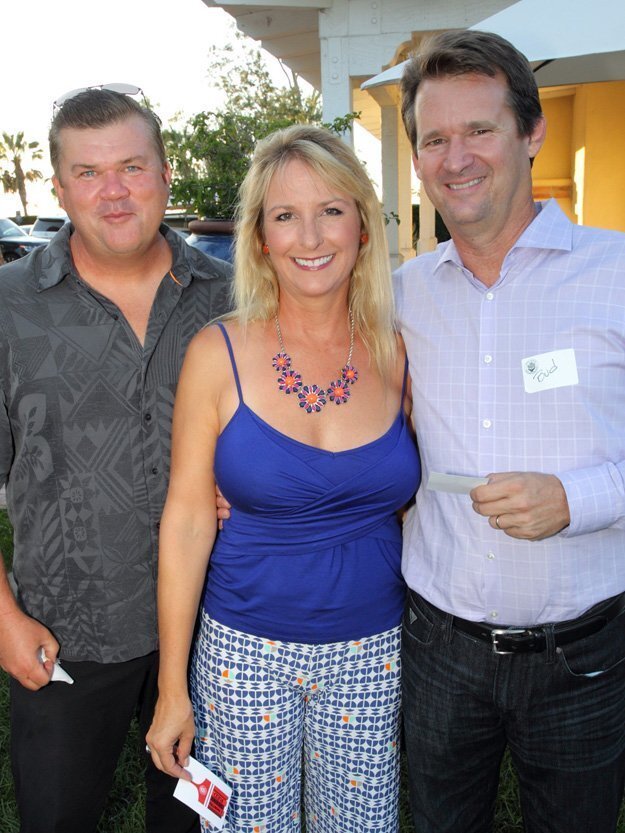 Rob Albert, Kristina and Bud Leedom
(Jon Clark)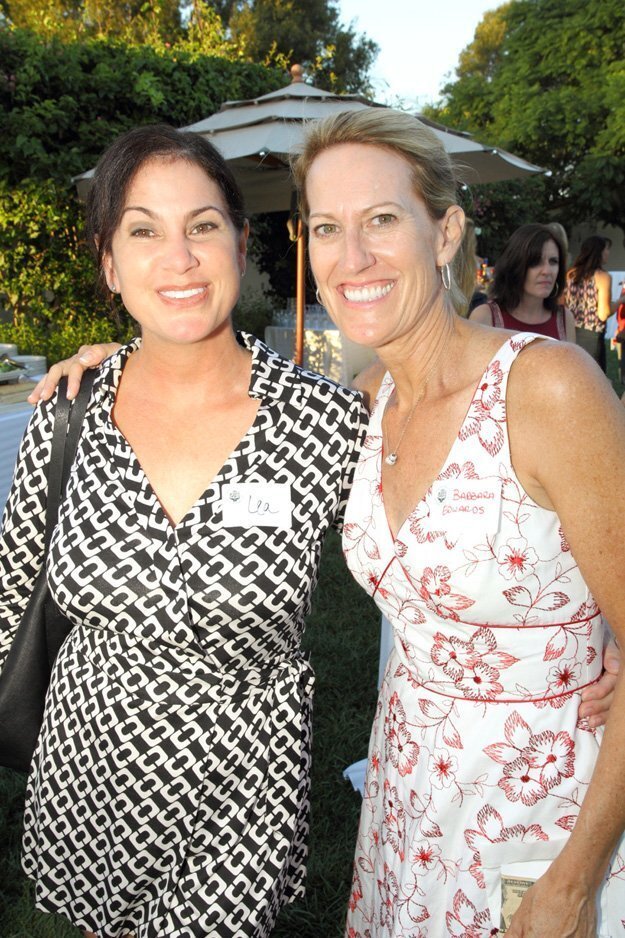 Lea Park, Barbara Edwards
(Jon Clark)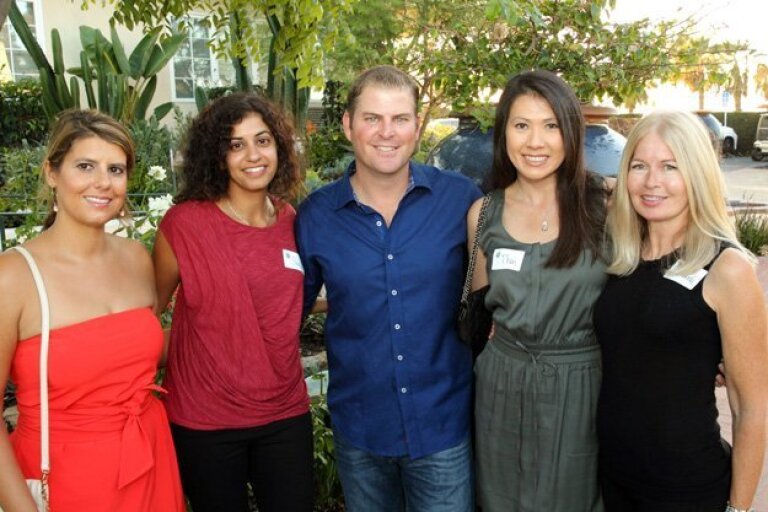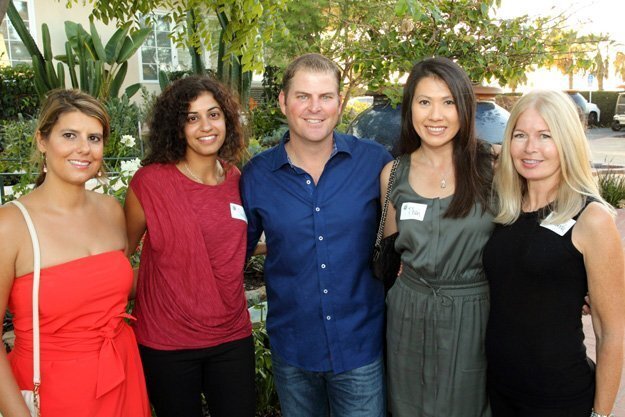 Jenna King, Shiela Cohen, Andy Kaffka, Phan Kaffka, Brenda Kleege
(Jon Clark)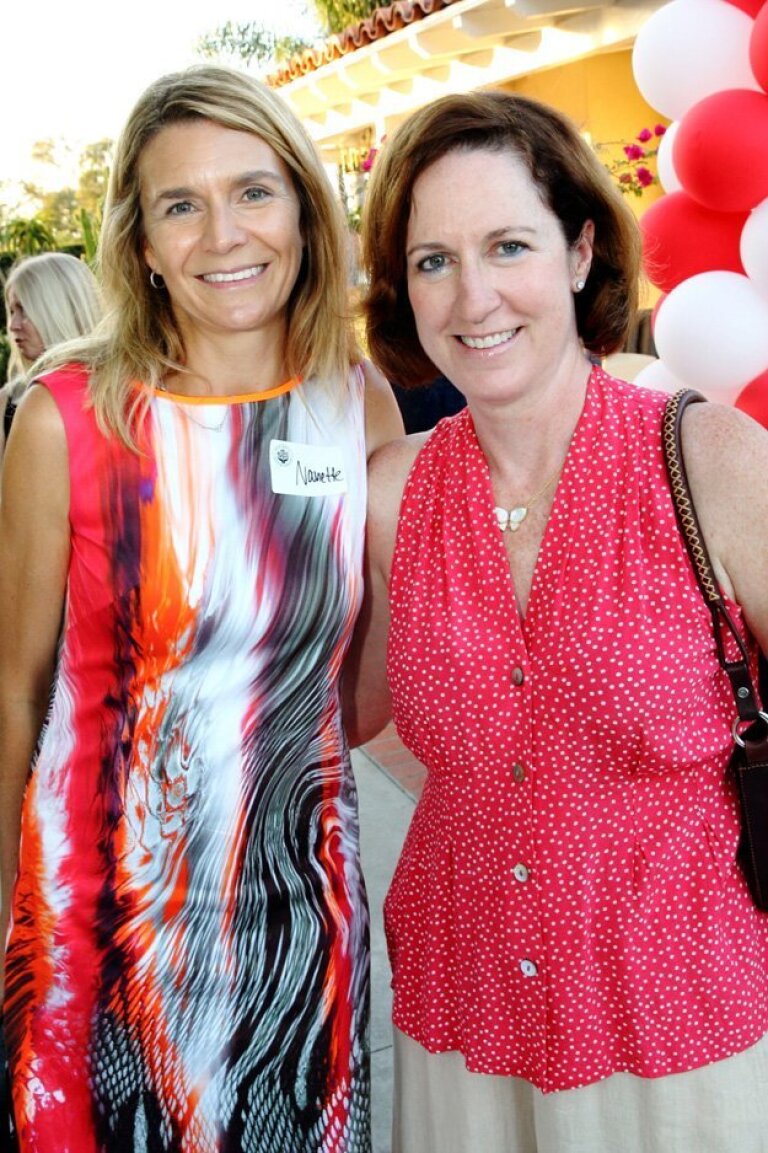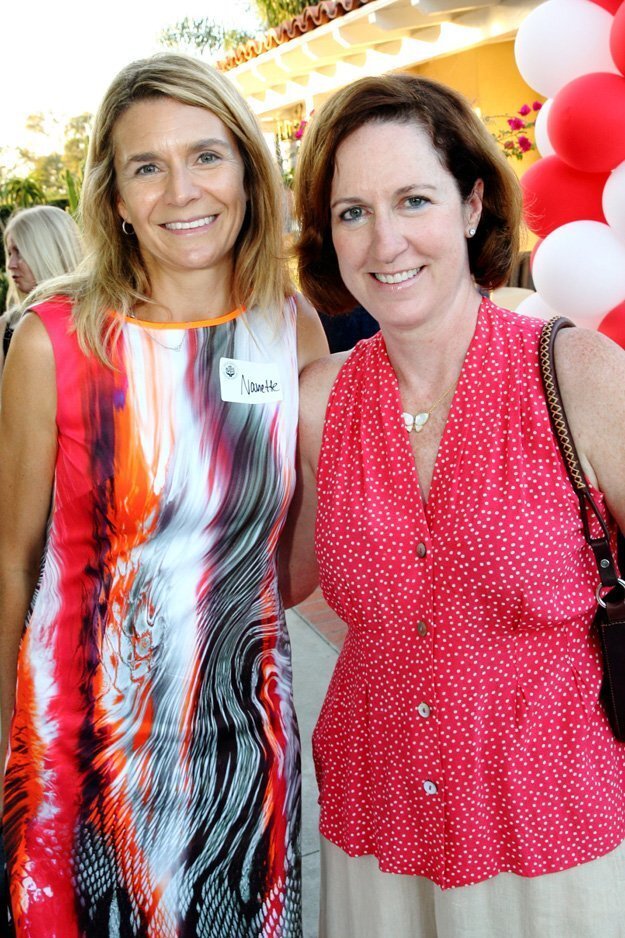 Nannette Kletcher, Jan Shakiba
(Jon Clark)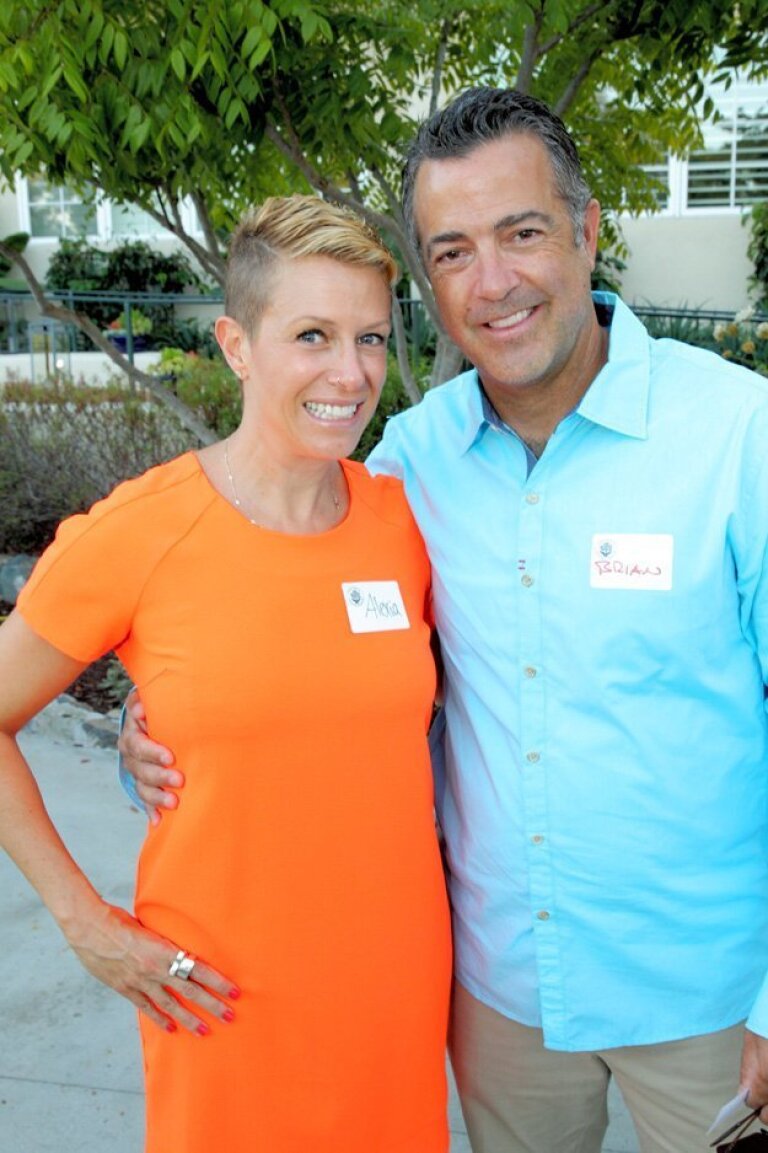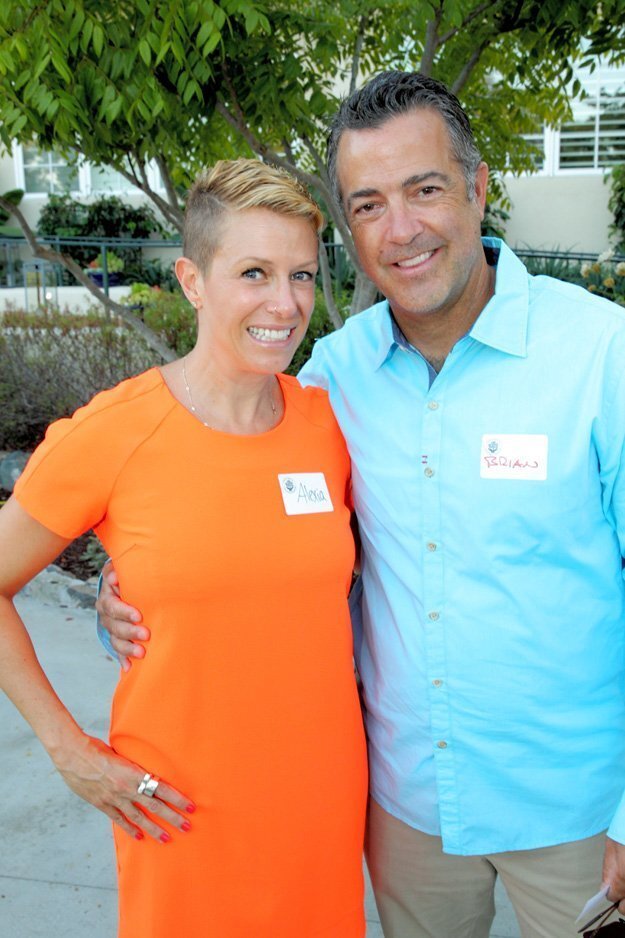 Alexia Bregman, Brian Connelly
(Jon Clark)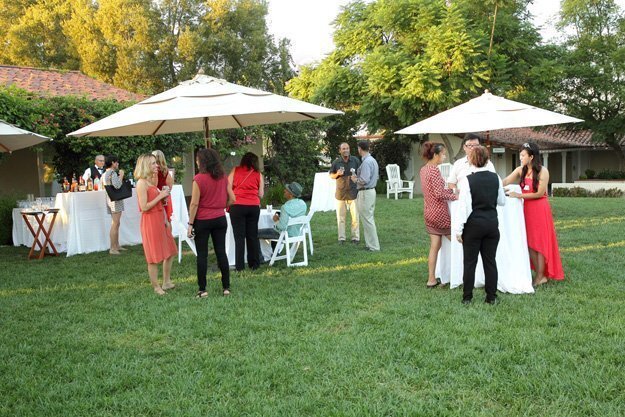 Paint the Town Red Reception at the RSF Inn
(Jon Clark)
The RSF Education Foundation kicked off its Annual Giving Campaign with Red Envelope Day on Sept. 25. Amid red banners and festive balloons, parent volunteers were at R. Roger Rowe School all day, accepting contributions in the red envelopes that were distributed to school parents at the beginning of the year.
The school band played as volunteers handed out doughnut treats at morning drop-off and then popcorn at afternoon pick-up.
This year, the day ended with an inaugural "Paint The Town Red" invitation-only evening reception for adults, sponsored by and held at The Inn at RSF. The photos on this page are from the evening reception event.
The Annual Giving Campaign contributes five payments throughout the school year to meet the grant amount pledged to the district each year. Contributions from the Education Foundation ensure that the district can maintain the small class sizes, focused academics and enrichment programs that are the hallmark of R. Roger Rowe School. Class size averages 18:1 in K-8, versus 32:1 in the state.
The amount pledged to the district for the 2015-2016 school year is $1.3 million, which the foundation hopes to achieve through contributions received from 100 percent of school parents. The foundation encourages early contributions and pledges, since staff and programs for the year are already in place. For information on the Education Foundation, contact Barbara Edwards at edwards@rsfef.org or call 858-756-1141, ext. 250.
For more information, visit www.rsfef.org.
Photos by Jon Clark.
---
Get the RSF Review weekly in your inbox
Latest news from Rancho Santa Fe every Thursday for free
You may occasionally receive promotional content from the Rancho Santa Fe Review.