NCL San Dieguito Chapter Kick-Off Meeting
Natalie Chapman, Matina Kounelis, Jordan Michelle Lee, Claire Mollenkopf
(Jon Clark)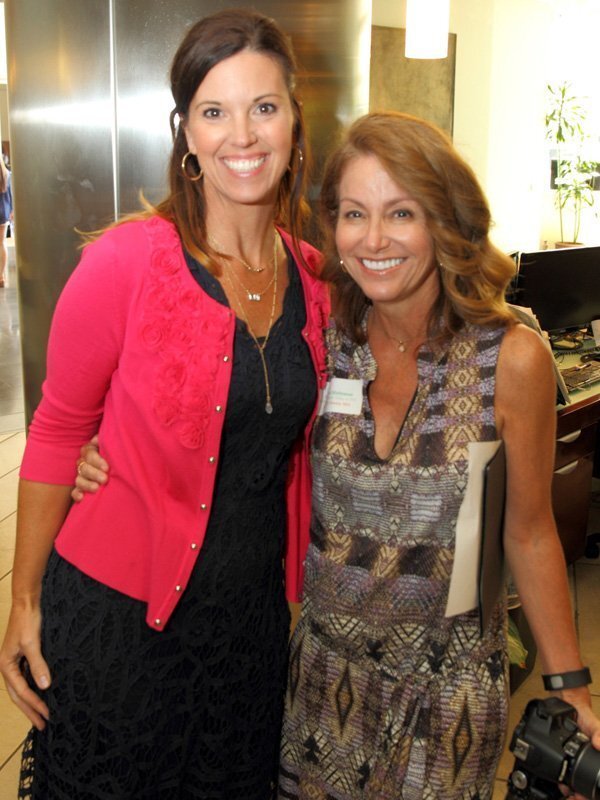 NCL Chapter President Michelle Alexander, Ana Maltzman
(Jon Clark)
Isabella Monteparte, Sofia Keyes, Colby Lee, Chloe Baldwin, Ava Janese
(Jon Clark)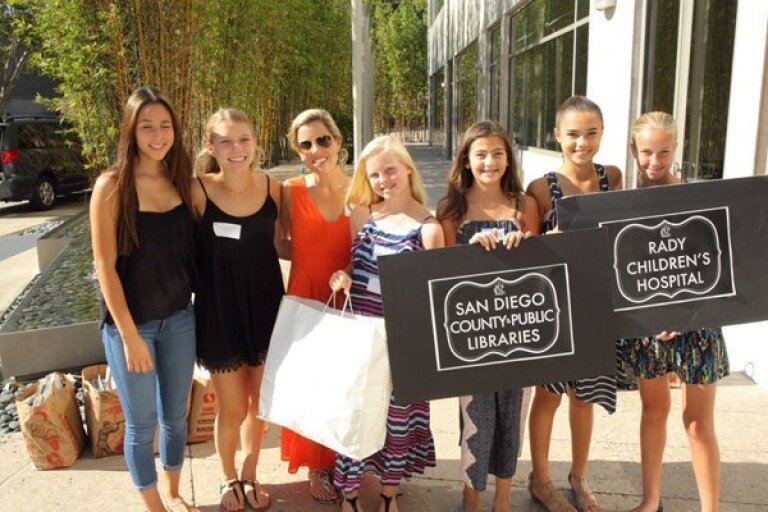 Chloe Ross, Ryan Poe, Allison Healy-Poe, Grace Gough, Gabby Napolitano, Liz Trask, Olivia Pistorius
(Jon Clark)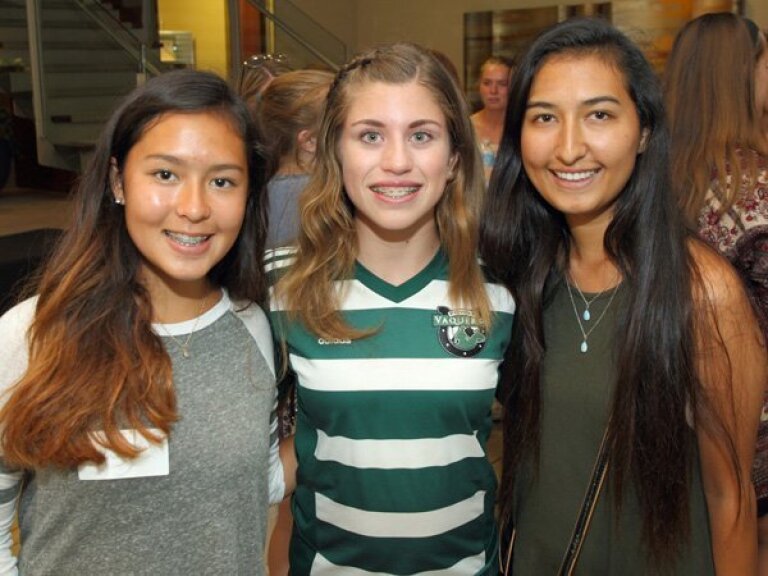 Mari Garela, Lauren Lloyd, Kana Garcia
(Jon Clark)
Madison Rasak, Amanda Duren
(Jon Clark)
Delaney Douglas, Megan Tankersley, Macy Simon
(Jon Clark)
Julia Wisnia, Nicole Estess, Katie Laliotis
(Jon Clark)
Kelly Huppert, Charlotte Davidson, Alexis Maltzman
(Jon Clark)
Colleen and Alexandra Ster
(Jon Clark)
Amanda Yen, Brooklyn Warren, Carolyn Cooper, Emma Gronstad, Caroline Dumbrell, Lindsay Klein
(Jon Clark)
Katie Nichols, Hailey Dewey, Alisha Werry
(Jon Clark)
Susan Mollenkopf, Amy Monteparte
(Jon Clark)
Shawn Vandenkolk, LaBelle Edminston
(Jon Clark)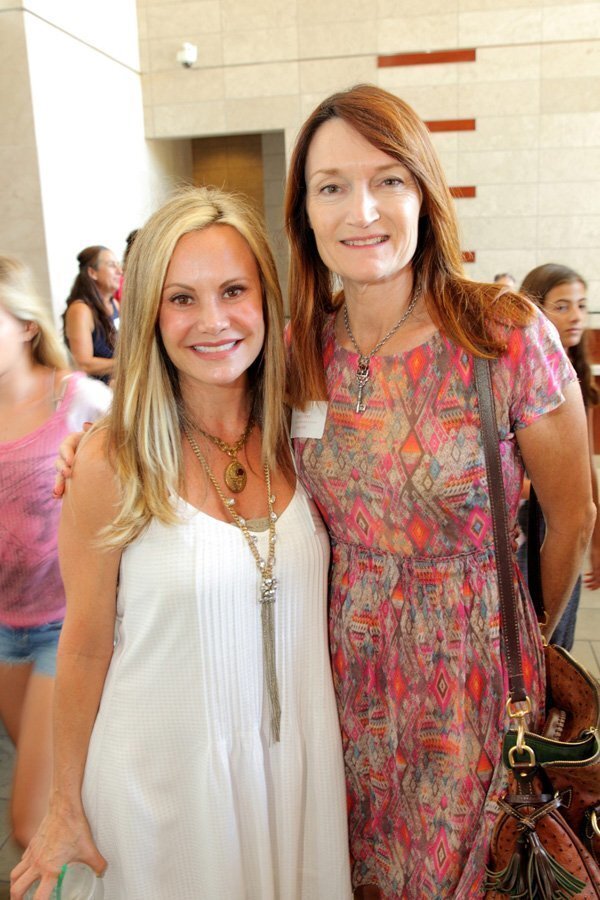 Kim Janese, Daisy Critser
(Jon Clark)
Karen Shuman, Kerri Duren
(Jon Clark)
NCL Chapter President Michelle Alexander, Jenny Douglas
(Jon Clark)
Donations collected at the kickoff event
(Jon Clark)
The National Charity League (NCL) San Dieguito Chapter's Combined Mother/ Daughter Annual Kick-Off Meeting was held Sept. 20 at the AMN Healthcare building in Carmel Valley.
Donations to various organizations were collected at the event. NCL's San Dieguito Chapter has made it a "tradition to support our Philanthropy Partners with donation drives. Our collection efforts run throughout the year and encompass a huge range of items gathered and donated to those in need. Each class year in the San Dieguito Chapter has at least one Focus Philanthropy with which they work closely toward the dedicated goal of providing as much care, time, and items necessary to benefit those in need and to obtain an in-depth knowledge of the important work that charity does for our community. This month, the Chapter's Philanthropy team has organized a multi-faceted donation drive to coordinate with some of the class years' Focus Philanthropies, as well as other philanthropies in immediate need." Just some of the philanthropies for which the Chapter gathered items are as follows:
Kick-off Class Collections:
7th Grade Class of 2021: Rady Children's Hospital / Ronald McDonald House
8th Grade Class of 2020: Friends and Family Community Connection
9th Grade Class of 2019: Women's Resource Center
10th Grade Class of 2018: San Diego Rescue Mission
11th Class of 2017: Hidden Valley House
12th Grade Class 2016: Senior Wellness Center
Learn more about NCL, Inc. at nationalcharityleague.org.
Photos by Jon Clark.
---
Get the RSF Review weekly in your inbox
Latest news from Rancho Santa Fe every Thursday for free
You may occasionally receive promotional content from the Rancho Santa Fe Review.