Middle East cleric discusses plight of Christians in the Middle East in Rancho Santa Fe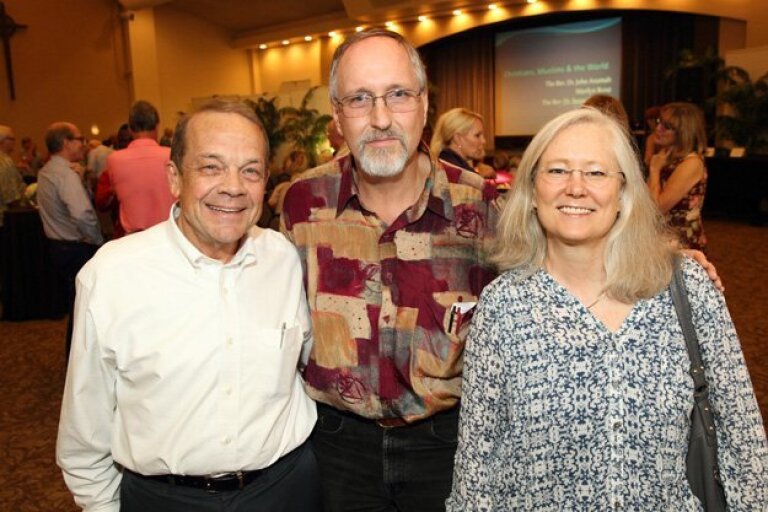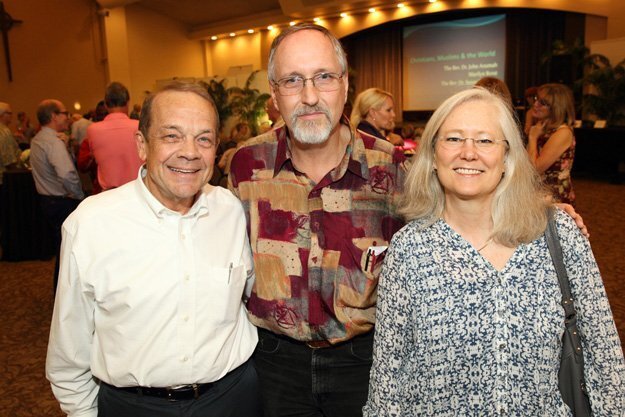 Jeff Ritchie, Jim Grisolia, Nancy Fox
(Jon Clark)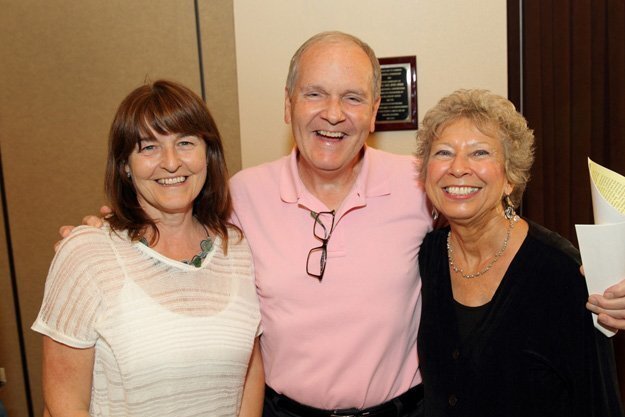 Lyn Lloyd-Smith, Tom and Katie Widmer
(Jon Clark)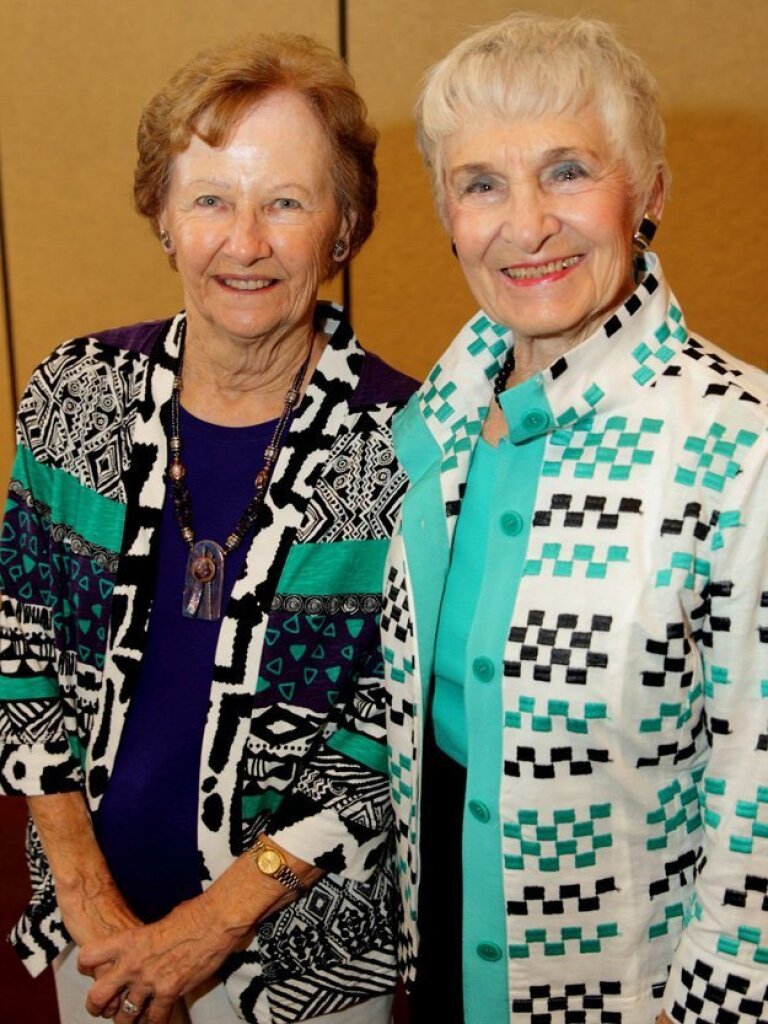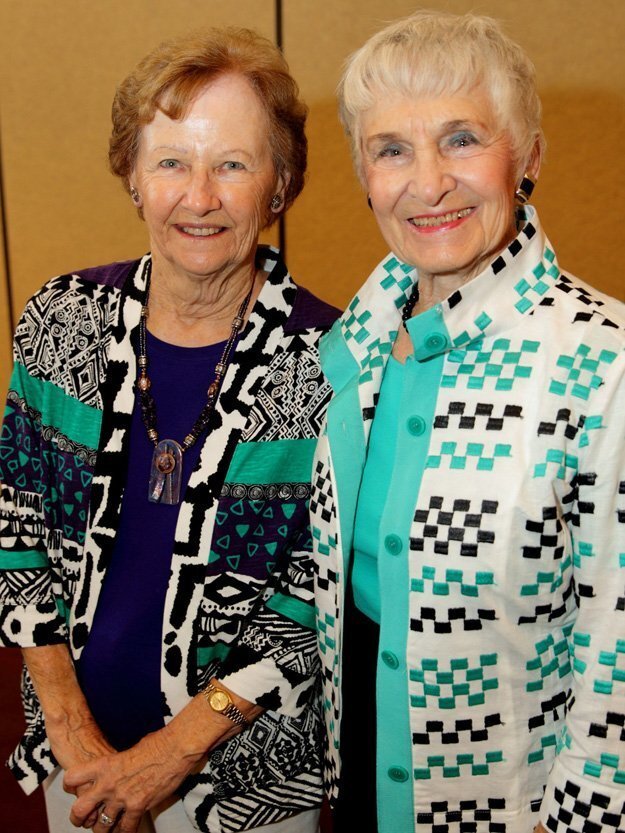 Margaret Weigand, LaVerne Briggs
(Jon Clark)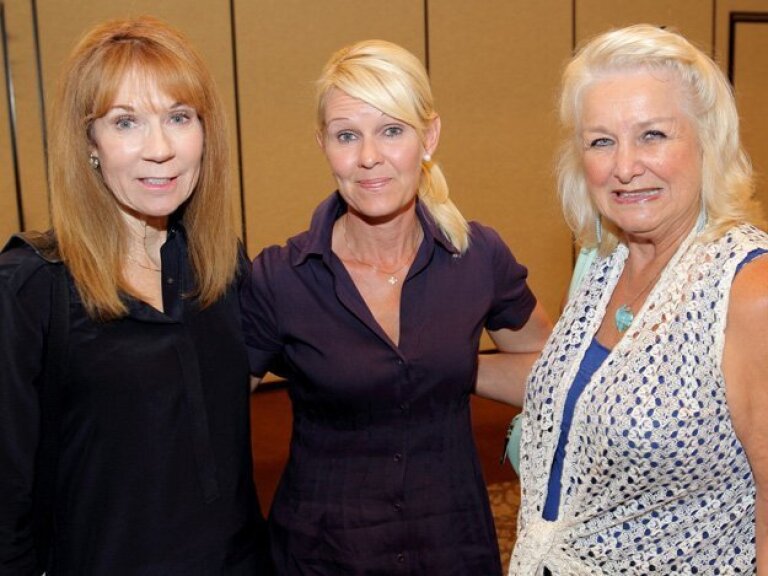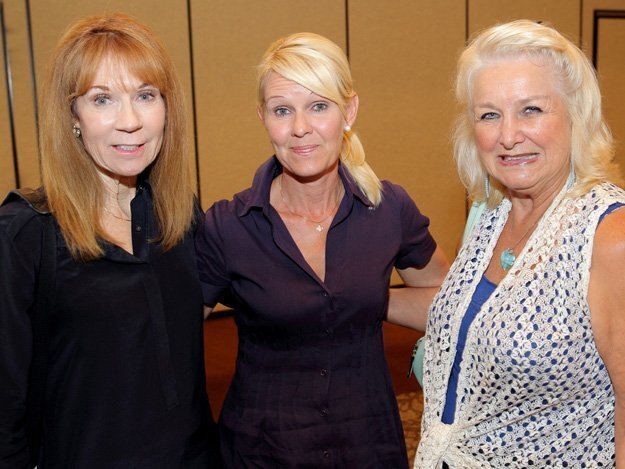 Jan Farley, Tracy Hedrick, Donna Miano
(Jon Clark)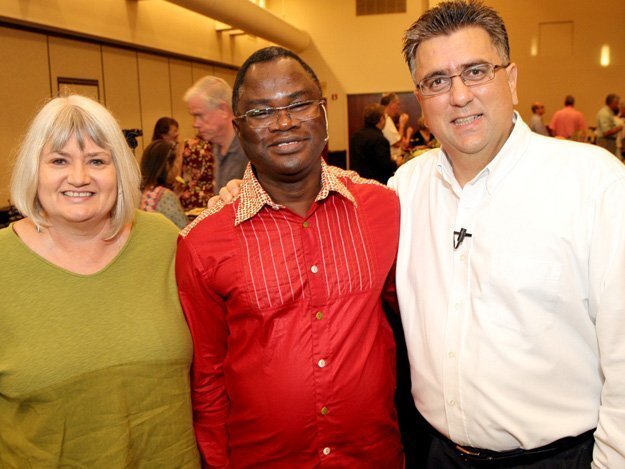 Guest speakers: Marilyn Borst, Rev. Dr. Jon Azumah, Rev. Dr. Sasan Tavassoli
(Jon Clark)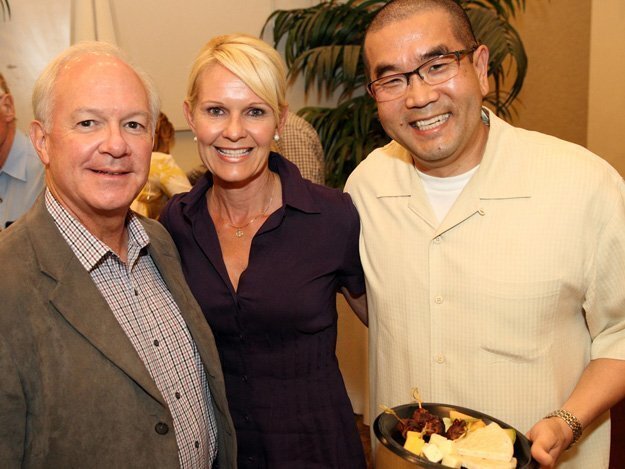 Rev. Jack Baca, Tracy Hedrick, John Cho
(Jon Clark)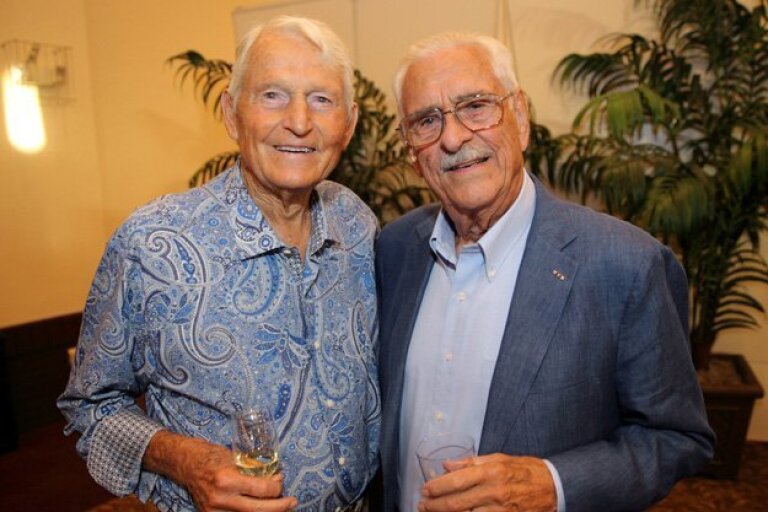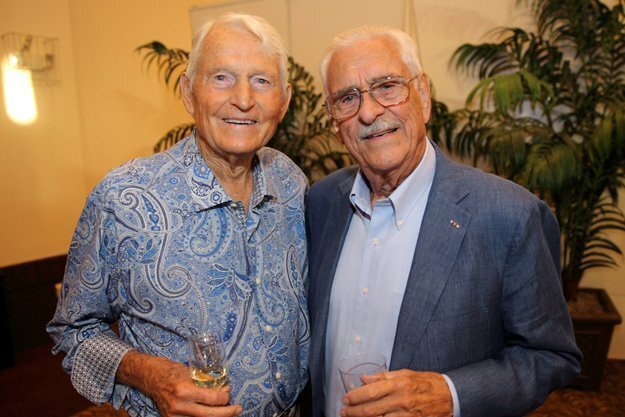 Kim Fletcher, Richard Deihl
(Jon Clark)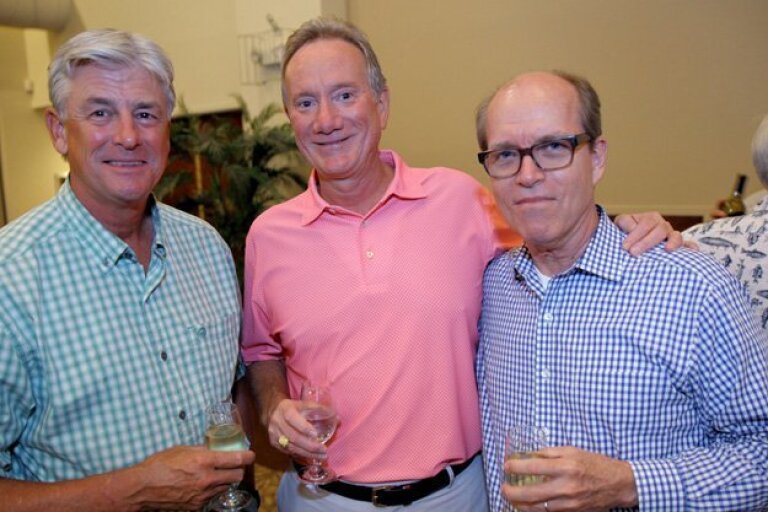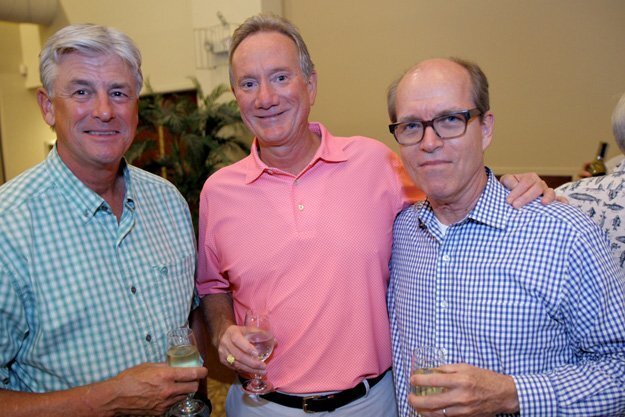 Ed Hurley, Charlie Heard, Mark Borst
(Jon Clark)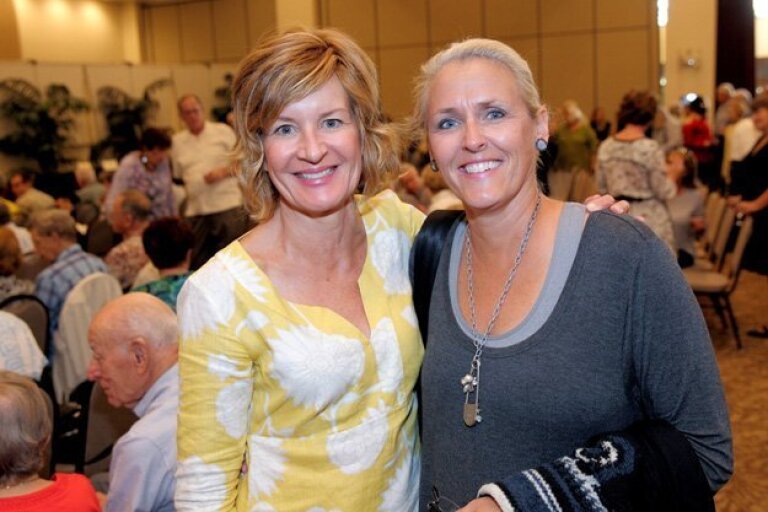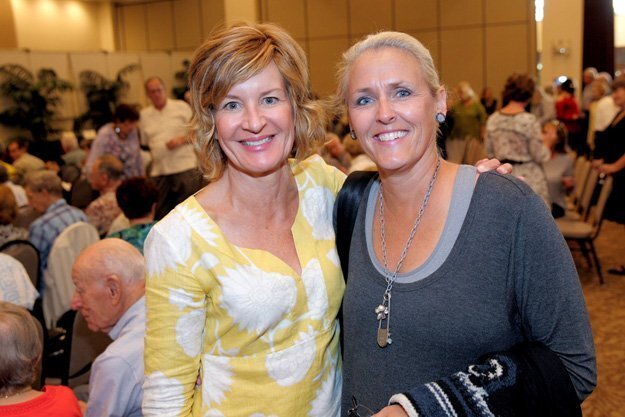 Lori Edwards, Leesa Davis
(Jon Clark)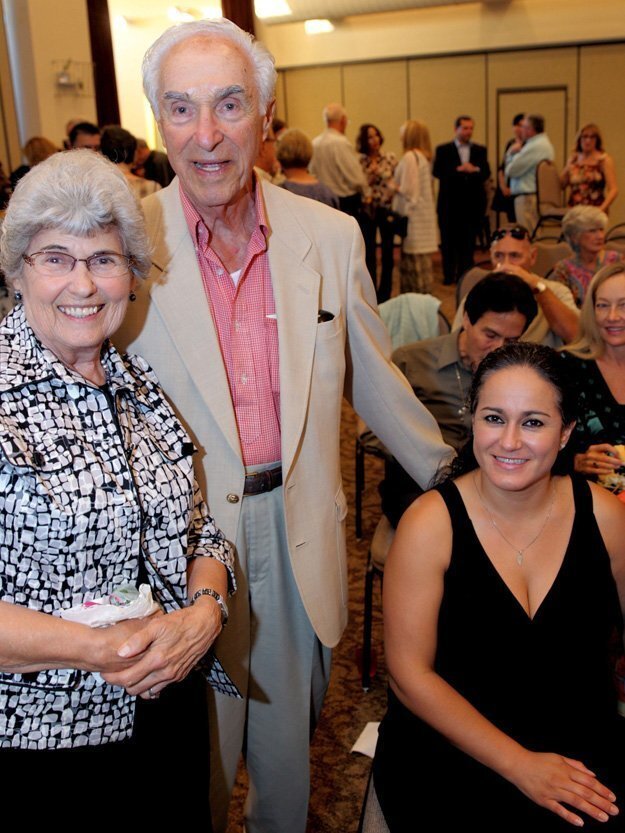 Joyce and Jere Oren, Yara Reyes
(Jon Clark)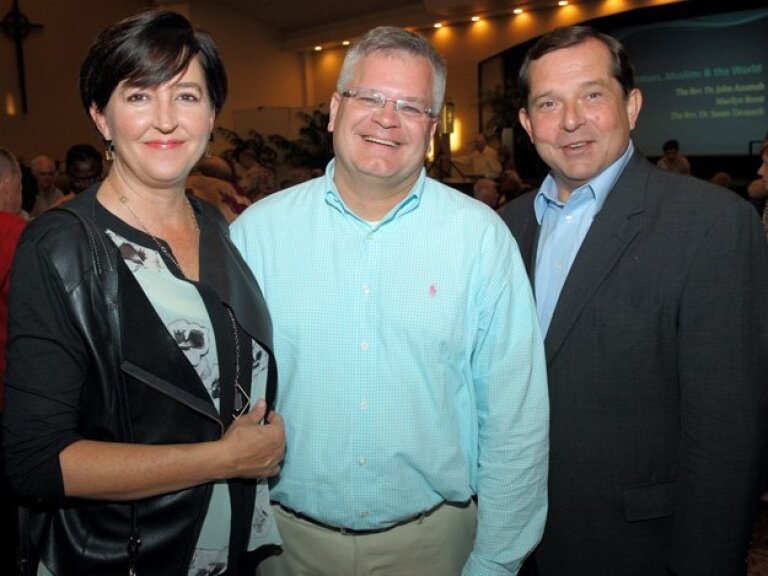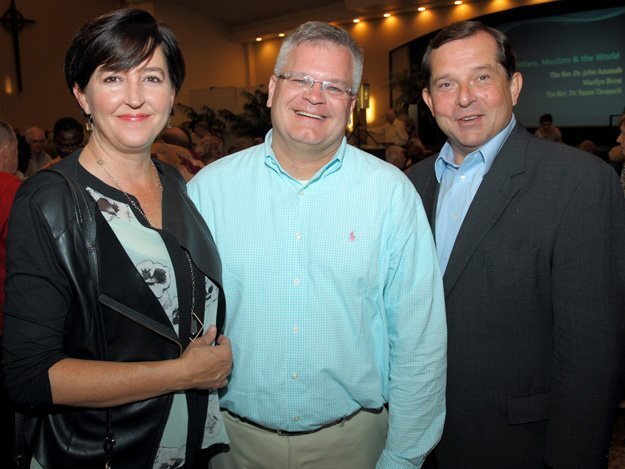 Betsy and Jim Hunt, Jay Coker
(Jon Clark)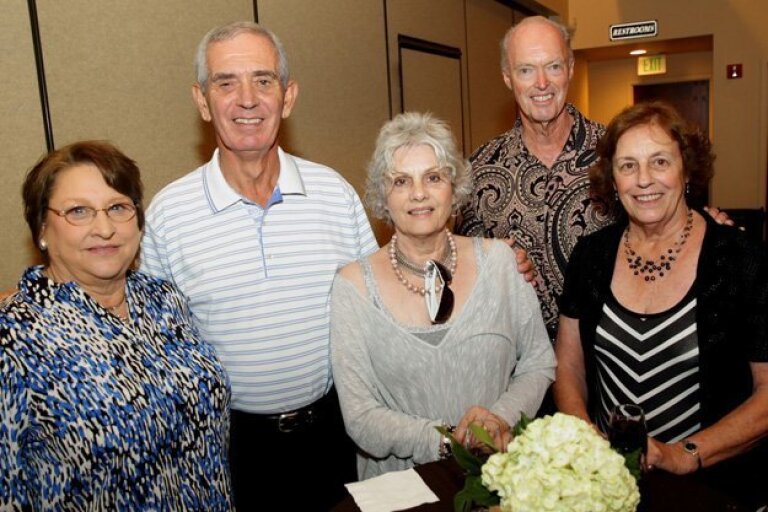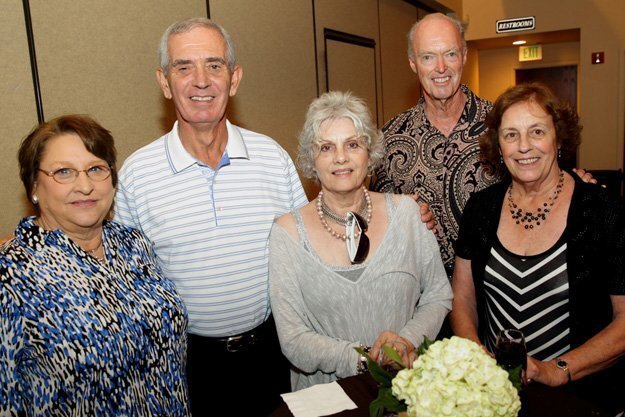 Jane McDow, Tom and Laura Basacchi, Al Panton, Sandra Adams-Creatura
(Jon Clark)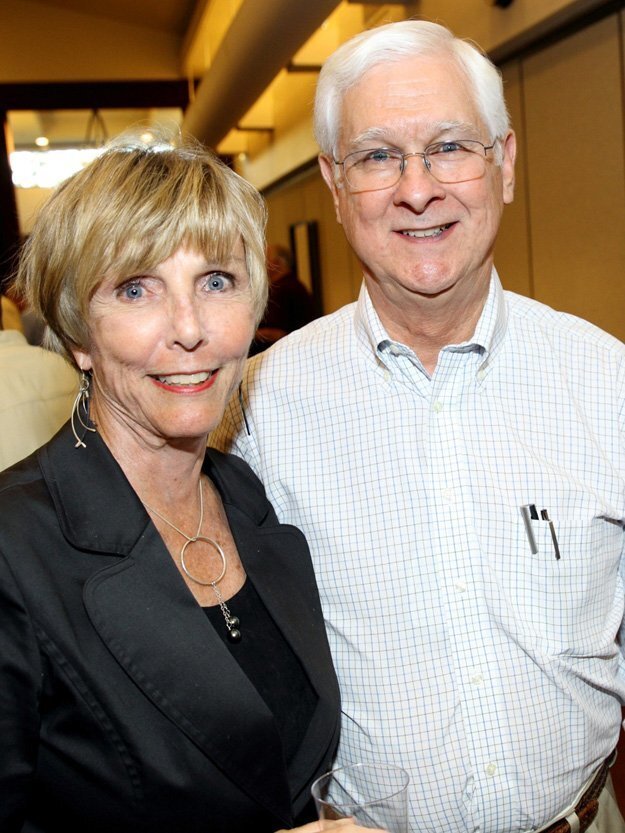 Judy Panton, Tom McDow
(Jon Clark)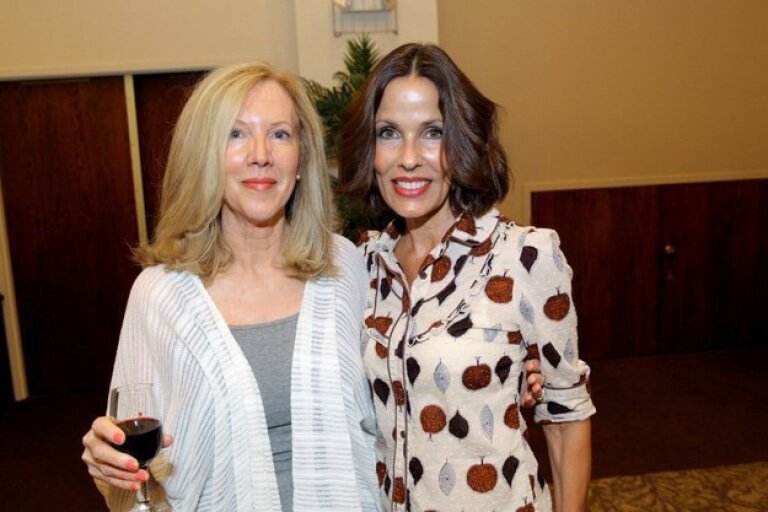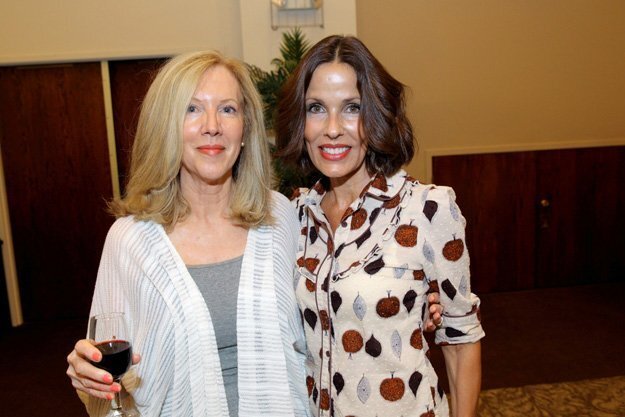 Arlette Pollard, Terri Chivetta
(Jon Clark)
The many efforts by individuals and organizations to work toward peace in the Middle East was the focus of a discussion and reception held Sept. 27 at the Village Church in Rancho Santa Fe.
With three international experts on Islam and Christianity, the program was designed to help people learn more about Islam, the status of relationships between Muslims and Christians, and the growth of the Christian church in Iran and across the Middle East.
The program featured the Rev. Dr. Sasan Tavassoli, former Shiite Muslim and now Christian pastor and evangelist who oversees a satellite teaching ministry focused on Iranian Christians; the Rev. Dr. John Azumah, a native of Ghana and associate professor of World Christianity and Islam at Columbia Theological Seminary in Decatur, Ga.; and Marilyn Borst, who works with Christian organizations throughout the Middle East in her role with The Outreach Foundation, a global mission agency.
For more information, visit villagechurch.org.
Photos by Jon Clark.
---
Get the RSF Review weekly in your inbox
Latest news from Rancho Santa Fe every Thursday for free
You may occasionally receive promotional content from the Rancho Santa Fe Review.