Marshall Faulk Celebrity Championship
Lizzie Miller, John Previtera of Trident Manor Kennels who donated auction puppies (www.tridentmanorkennels.com)
(McKenzie Images)
Auctioneers Steve Hamann and Pierre Charmasson
(McKenzie Images)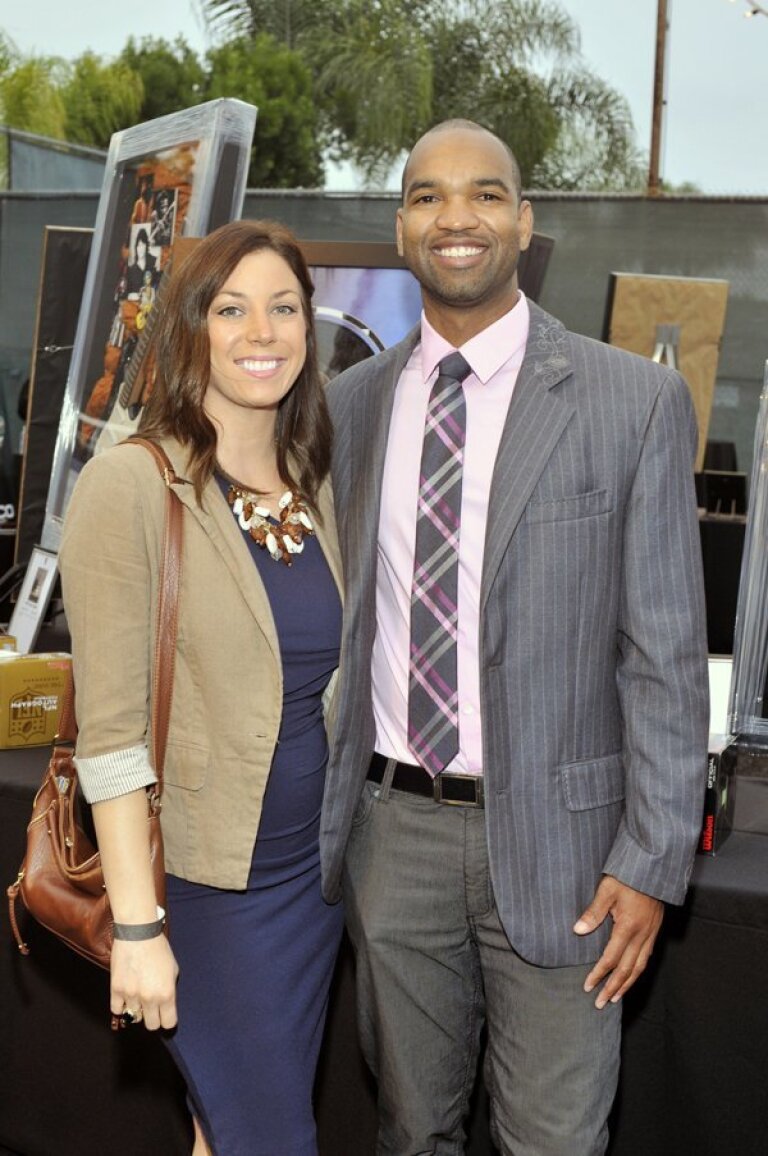 Shellie Boudreaux and Jamie Satchell
(McKenzie Images)
Ricardo Macedo and Veronica Nogueira
(McKenzie Images)
Bernard and Leslie Whitley, Cheryl and Robert Freeman
(McKenzie Images)
Susan and Tony Perez
(McKenzie Images)
Christine Dennison, Kathryn Gabrielson
(McKenzie Images)
Tim Todd, Tom Inglese, Christine and Chris Gallinetti, Angie Todd, Shelby Todd
(McKenzie Images)
Shawn and Robin Rogers, Gwyneth Price and Ray Drasnin
(McKenzie Images)
Jason de Alba and Veronica Dominguez
(McKenzie Images)
Dan and Susan Gerstner, Michele Grad and Lance Cummings
(McKenzie Images)
Chris and Nia Blei, Jenny and Carlo Cecchetto
(McKenzie Images)
Dr. David and Kim Chao
(McKenzie Images)
Greg Bickford, Sean Hagen, Matt Miller, Nick Miller, Grayson LeRose, Josh Molyneux
(McKenzie Images)
Integrated Sports Marketing President Dave and Teresa Miller
(McKenzie Images)
Tim and Angie Todd, NBA Brooklyn Nets head coach Lionel Hollins
(McKenzie Images)
Stacie D'Agostino, actor Brian Baumgartner
(McKenzie Images)
Craig Shoemaker, Donna Hackney, MLB hall of famer Rollie Fingers
(McKenzie Images)
Taunja Feldman, Mary Schulman, Sylvia Ramirez
(McKenzie Images)
Ginger Cary, Maria Delgado, Jolane Crawford
(McKenzie Images)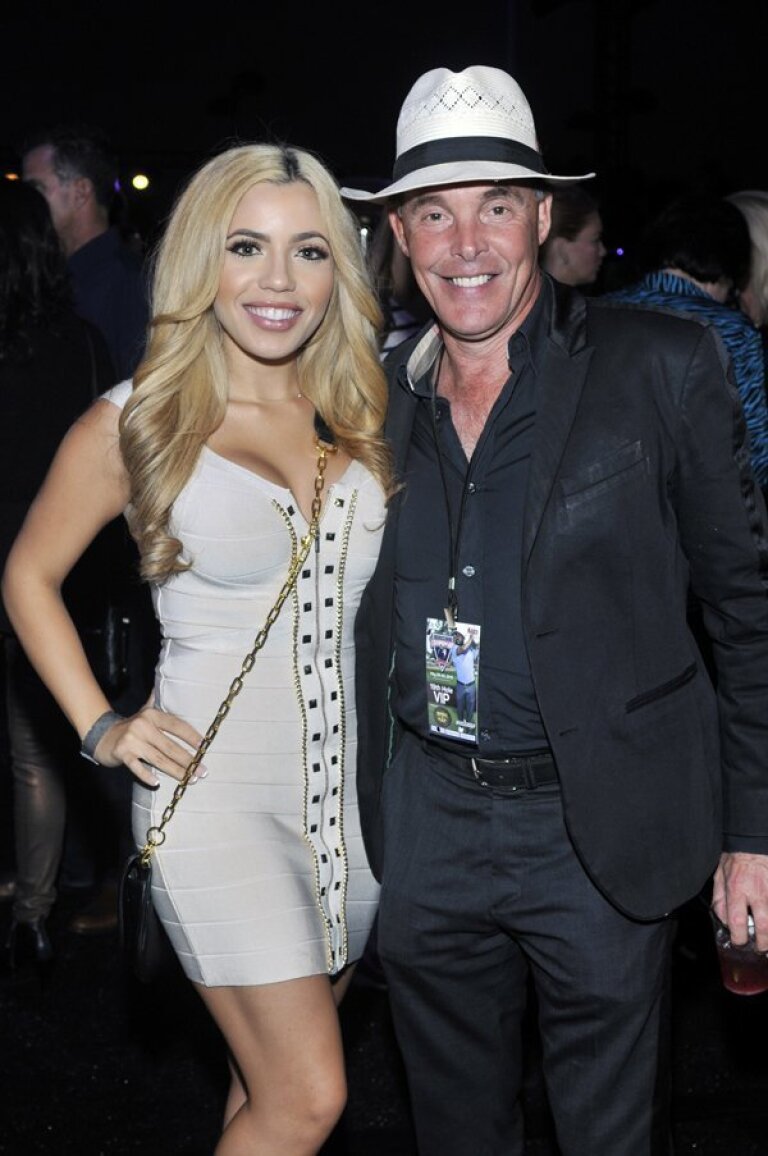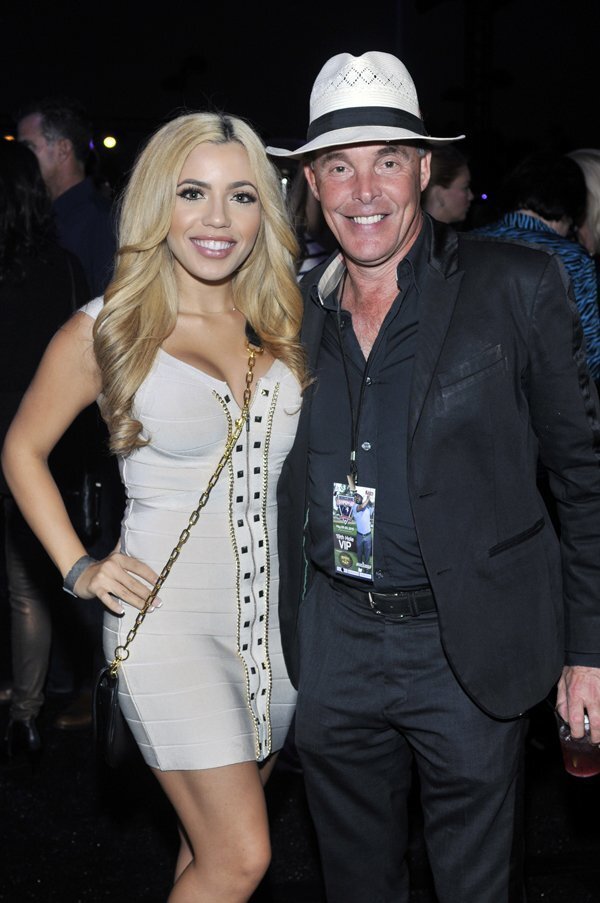 Rachel Hamilton and Dr. Marty Fallor
(McKenzie Images)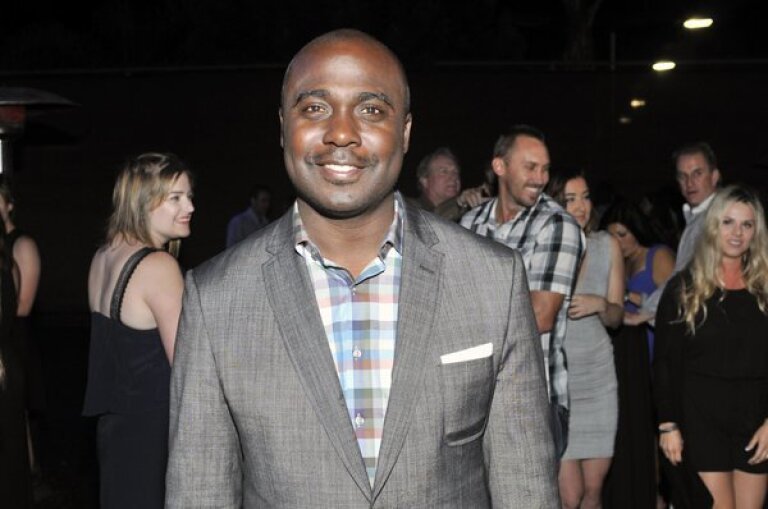 Event host and former NFL player Marshall Faulk
(McKenzie Images)
NFL hall of famer Jerry Rice
(McKenzie Images)
The Marshall Faulk Celebrity Championship was held May 28-31 at Morgan Run Resort and Club.
The Celebrity Championship, hosted by NFL Hall of Famer Marshall Faulk, "is known for attracting some of the finest celebrity golfers in the world each and every year. Participants compete for a cash purse of as well as the coveted Celebrity Championship trophy."
The Celebrity Championship includes a two-day Celebrity-Amateur tournament (May 29-30) nightly parties, and a 36-hole, celebrity-only competition (May 30-31).
Since its inauguration year in 1999, the Celebrity Championship has raised more than $1.5 million on behalf of numerous San Diego based charities. The 2015 charitable proceeds will not only benefit the Marshall Faulk Foundation, but will also benefit the Junior Seau Foundation.
Photos on this page were taken at the Championship Dinner and Party on May 30. Visit www.celebritychampionship.com.
Photos by McKenzie Images.
---
Get the RSF Review weekly in your inbox
Latest news from Rancho Santa Fe every Thursday for free
You may occasionally receive promotional content from the Rancho Santa Fe Review.