Mainly Mozart Spotlight Chamber Music Series event
The Szymanowski Quartet and Attacca Quartet play at the Mainly Mozart Spotlight Series in Rancho Santa Fe
()
Grzegorz Kotow, Amy Schroeder, Keiko Tokunaga, Andrew Yee, Agata Szymezewska, Marcin Sieniawski, Vladimir Mykytka, Nathan Schram
()
Ole Prahm, Zara and James Percy
()
Beth Anderson, Don Thomas
()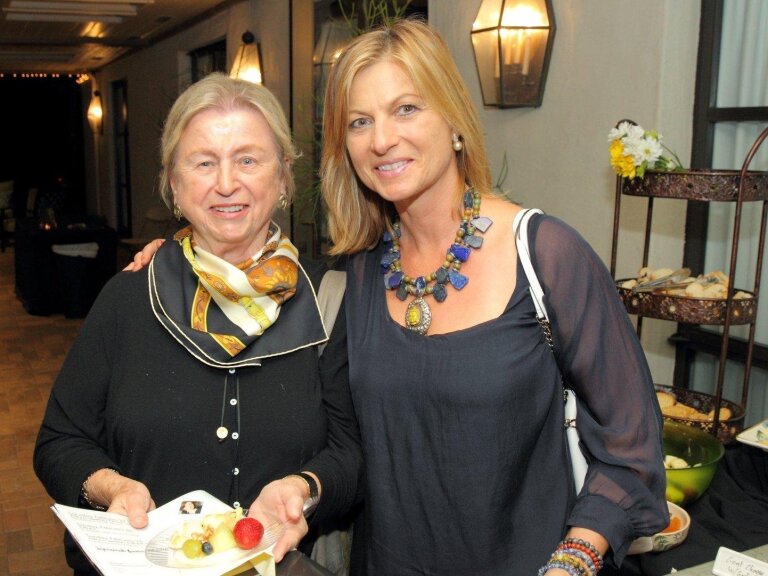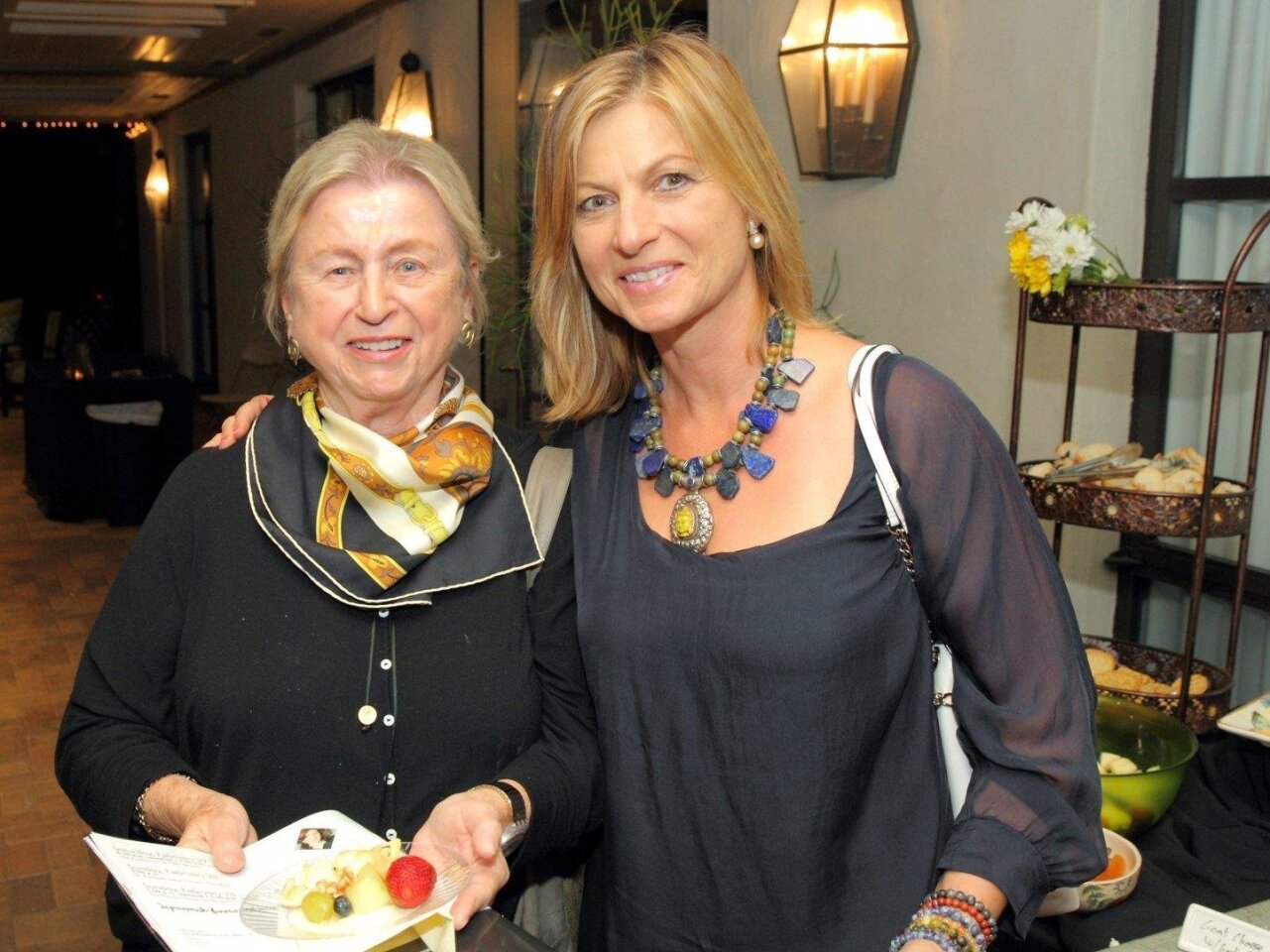 Hanna Hanlin, Karen Kohlberg
()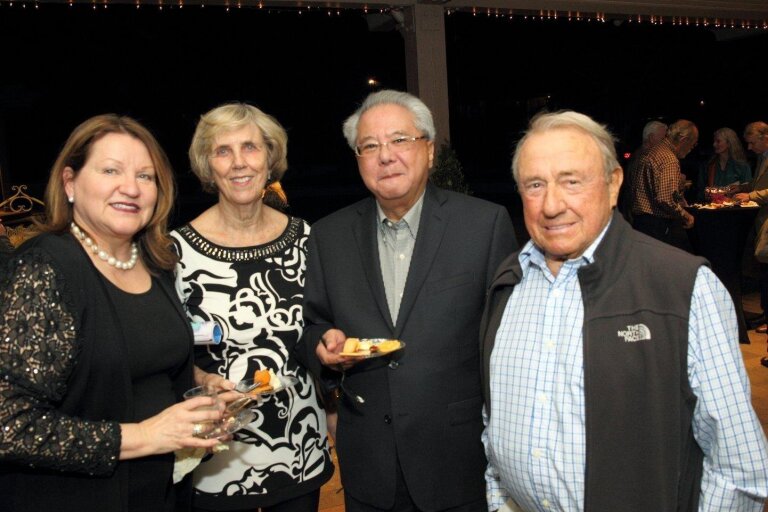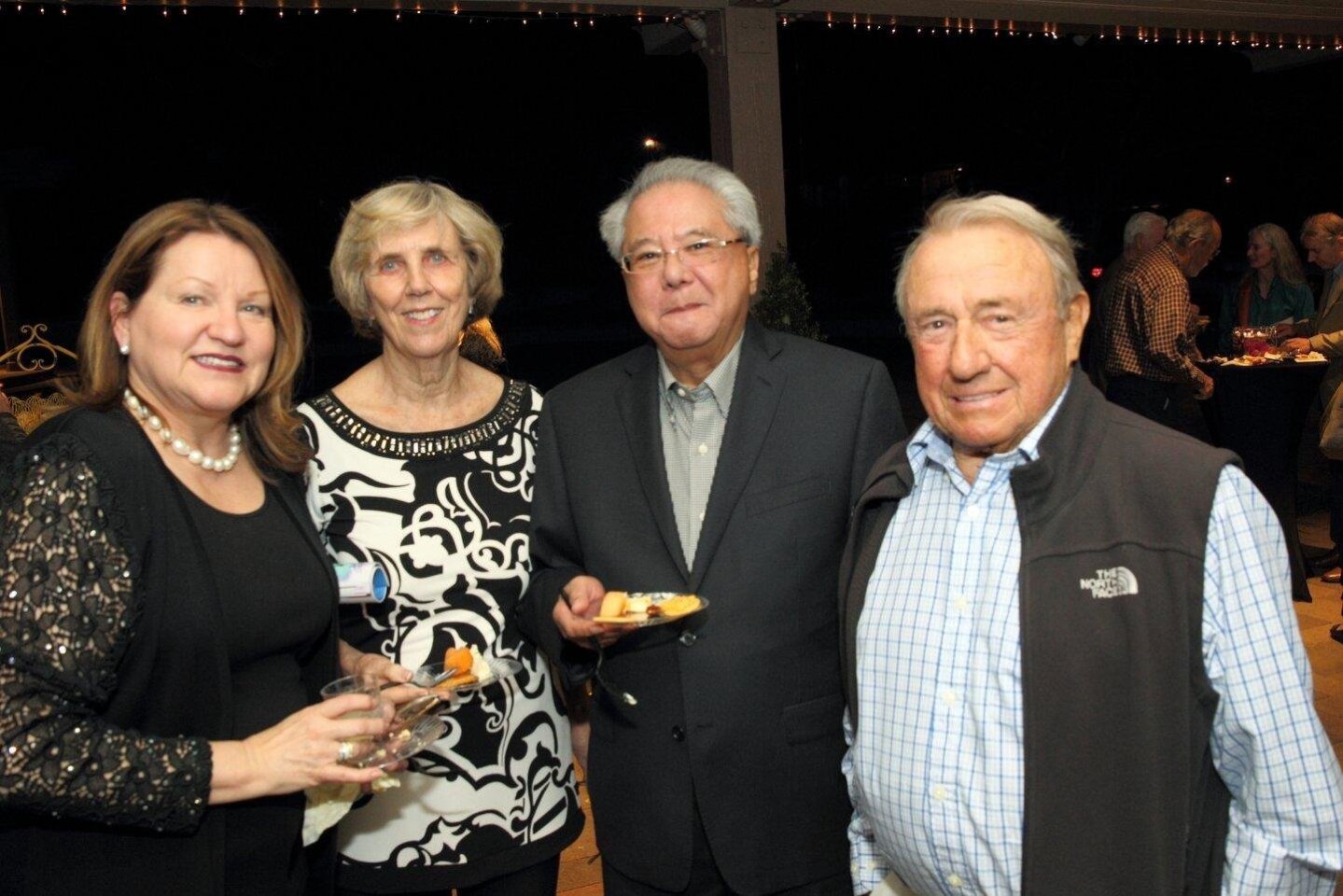 Aune Garcia, Nancy Hand, Ramon Garcia, Steve Corless
()
Paula and Robert Street, Jan and David Mullin
()
Mimi Vreeland, Ann Van Gal
()
DeAnn Cary, Bill Jech, Shirley Corless
()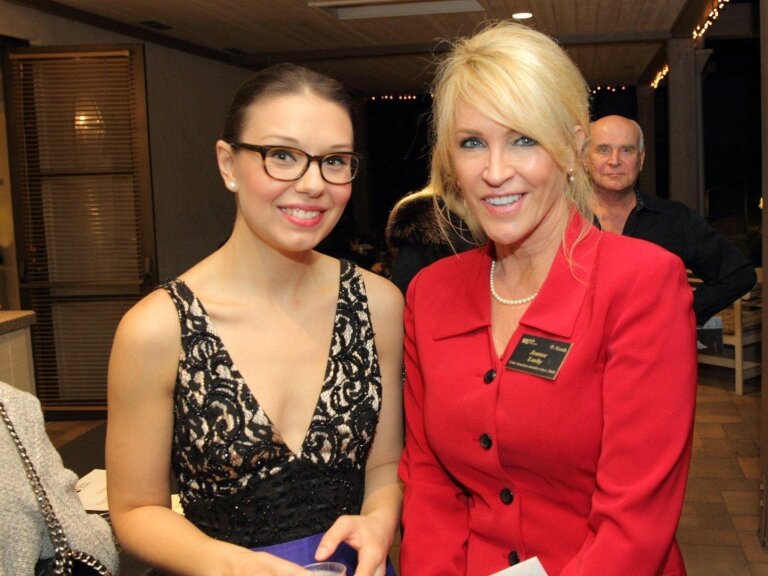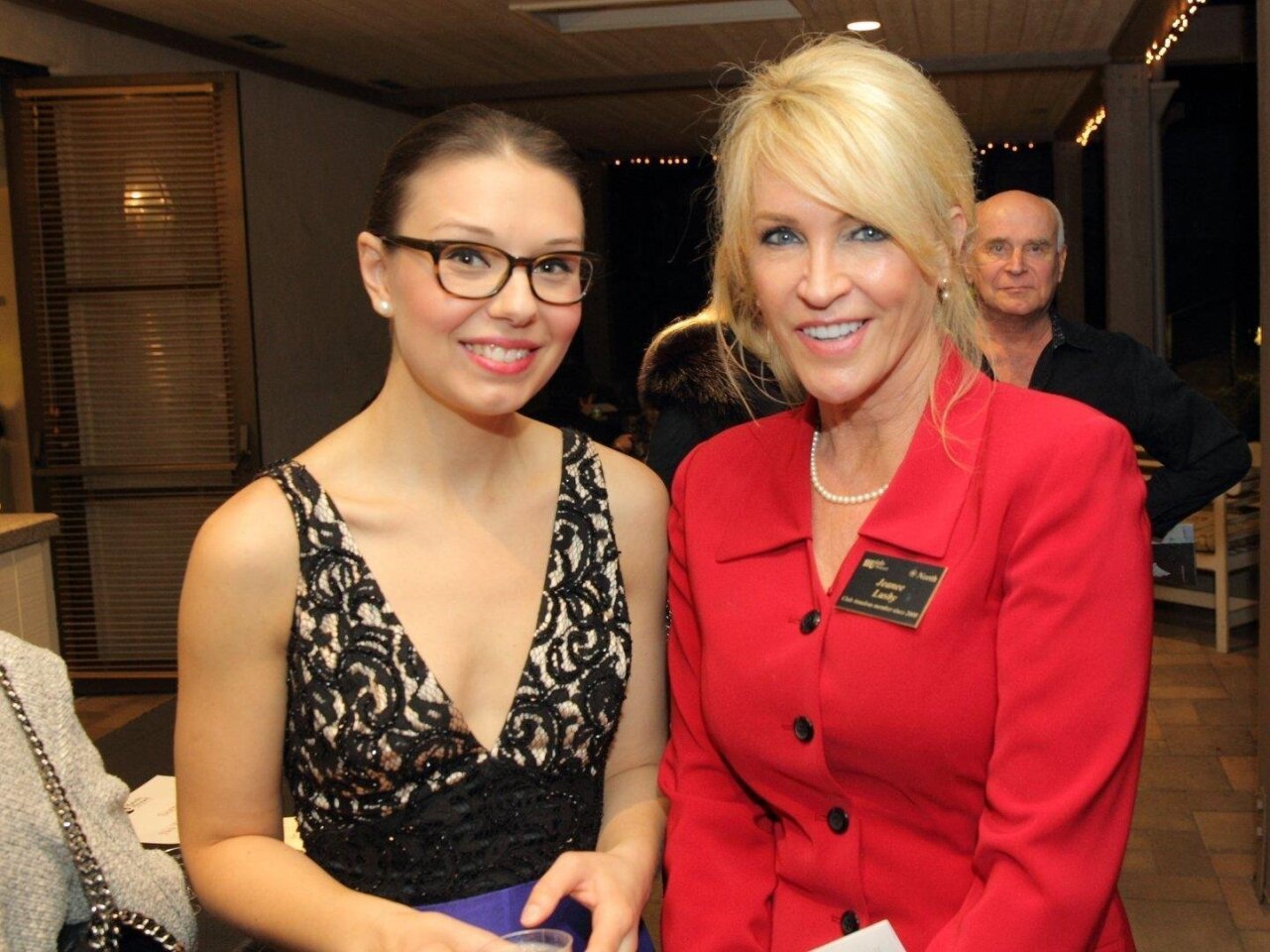 Attacca quartet member Amy Schroeder, sponsor Jeanee Lusby
()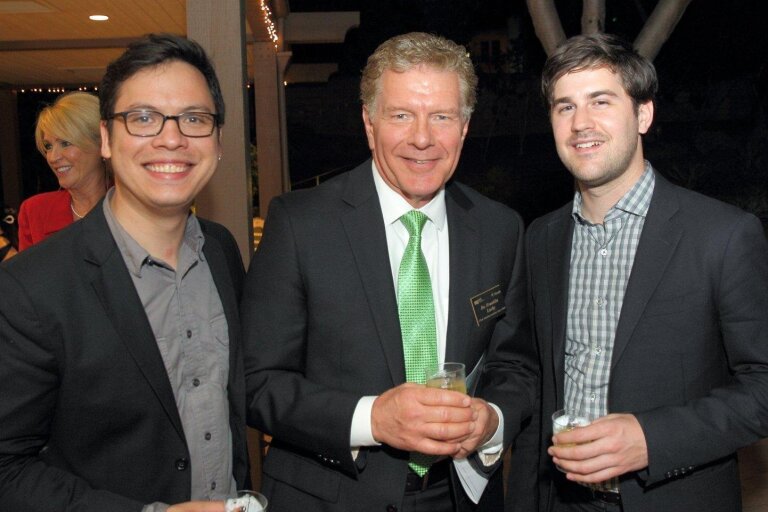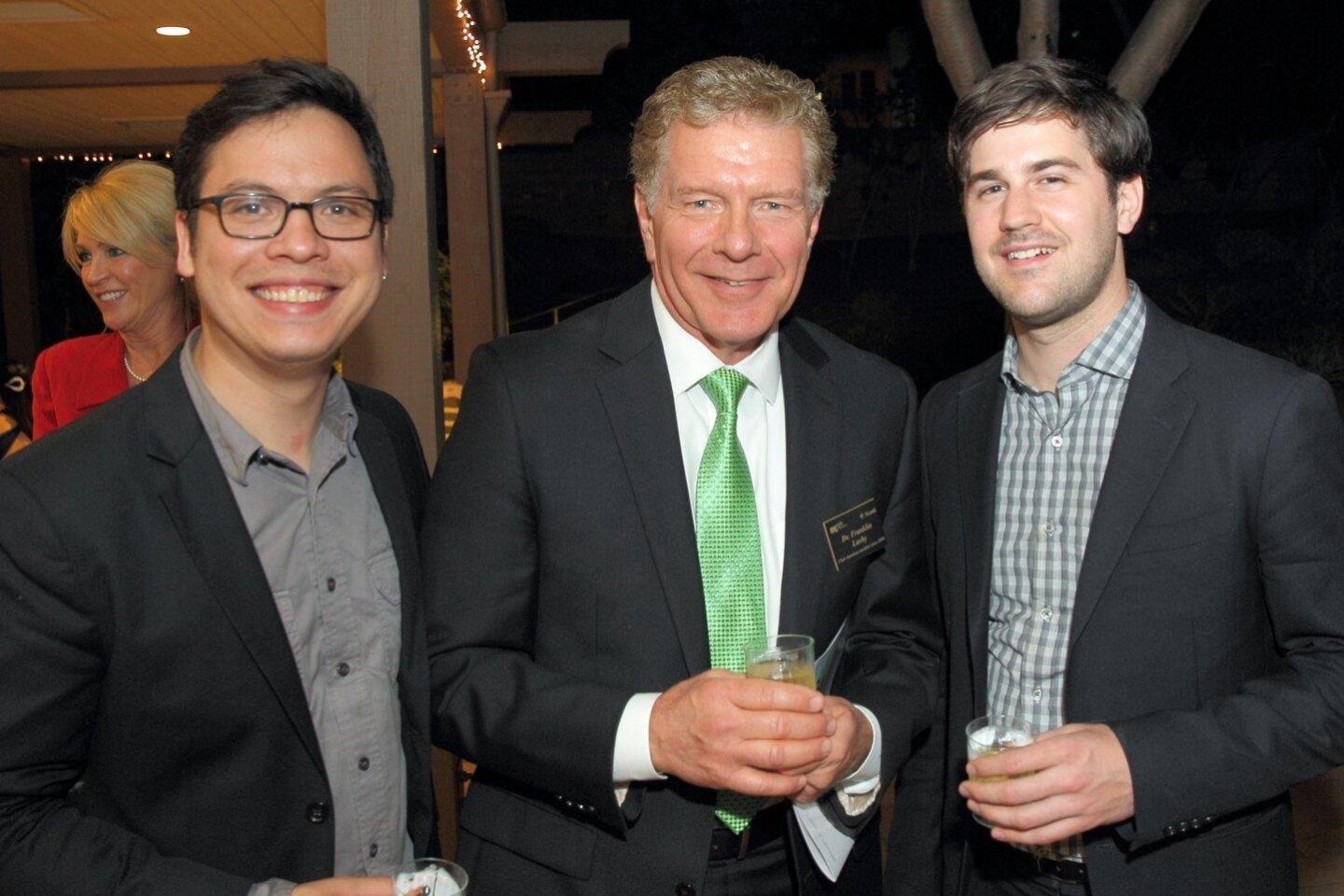 Attacca quartet member Andrew Yee, sponsor Dr. Franklin Lusby, Attacca quartet member Nathan Schram
()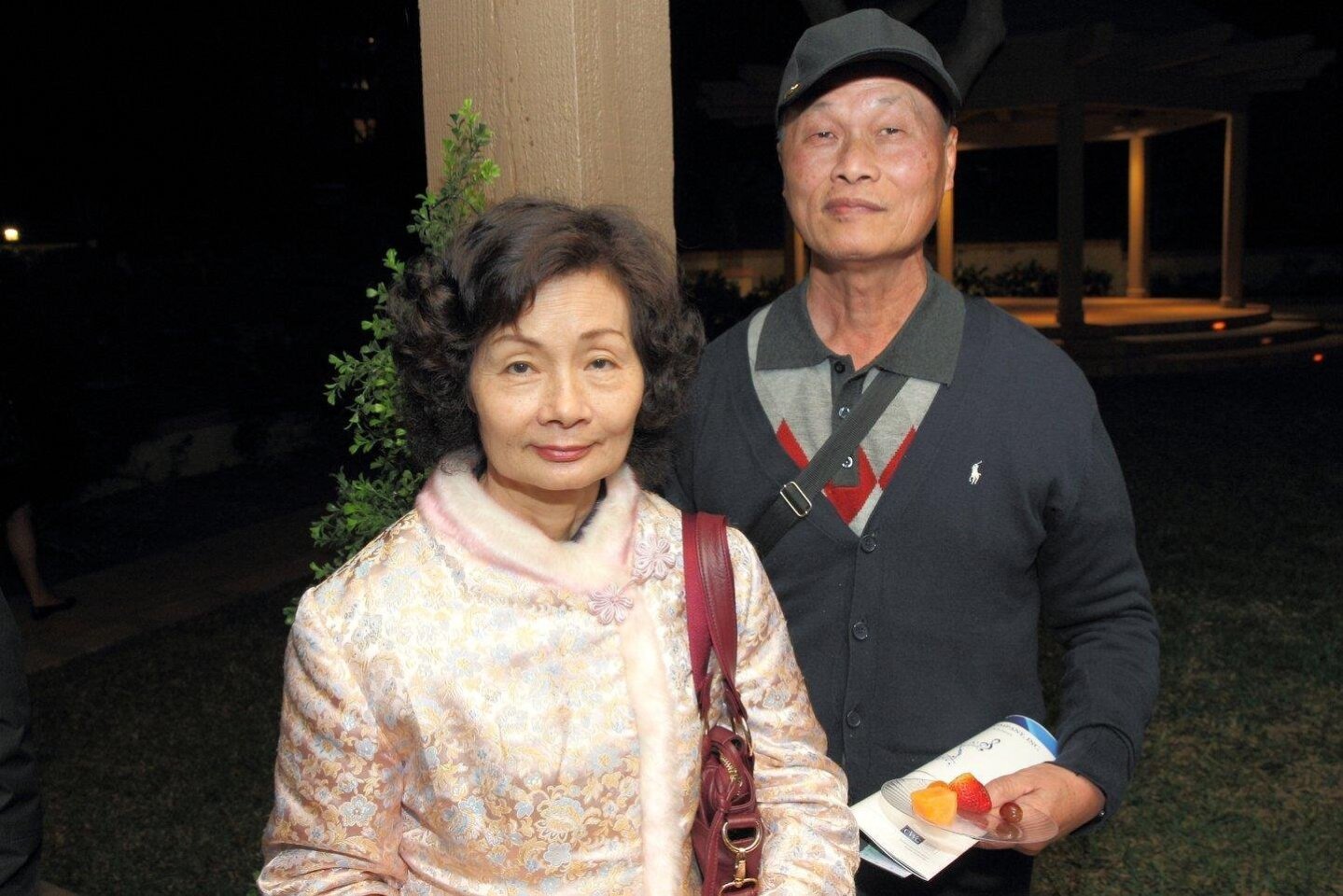 Ming-Chuan Hu, Hsu-Chen Cheng
()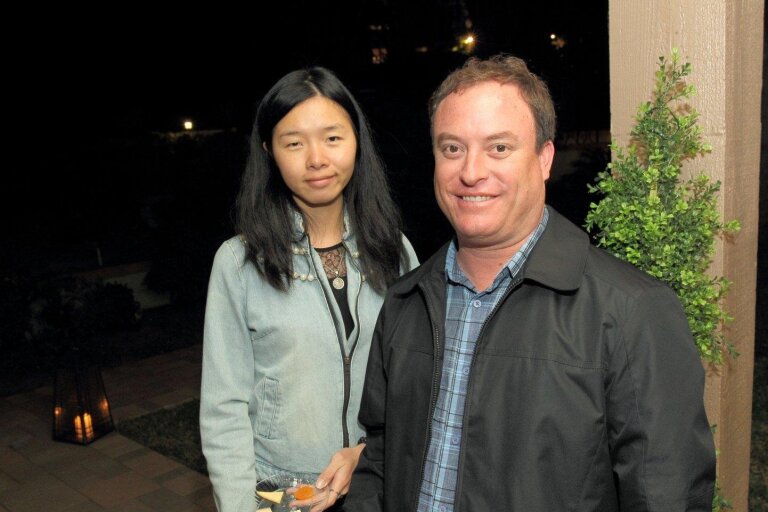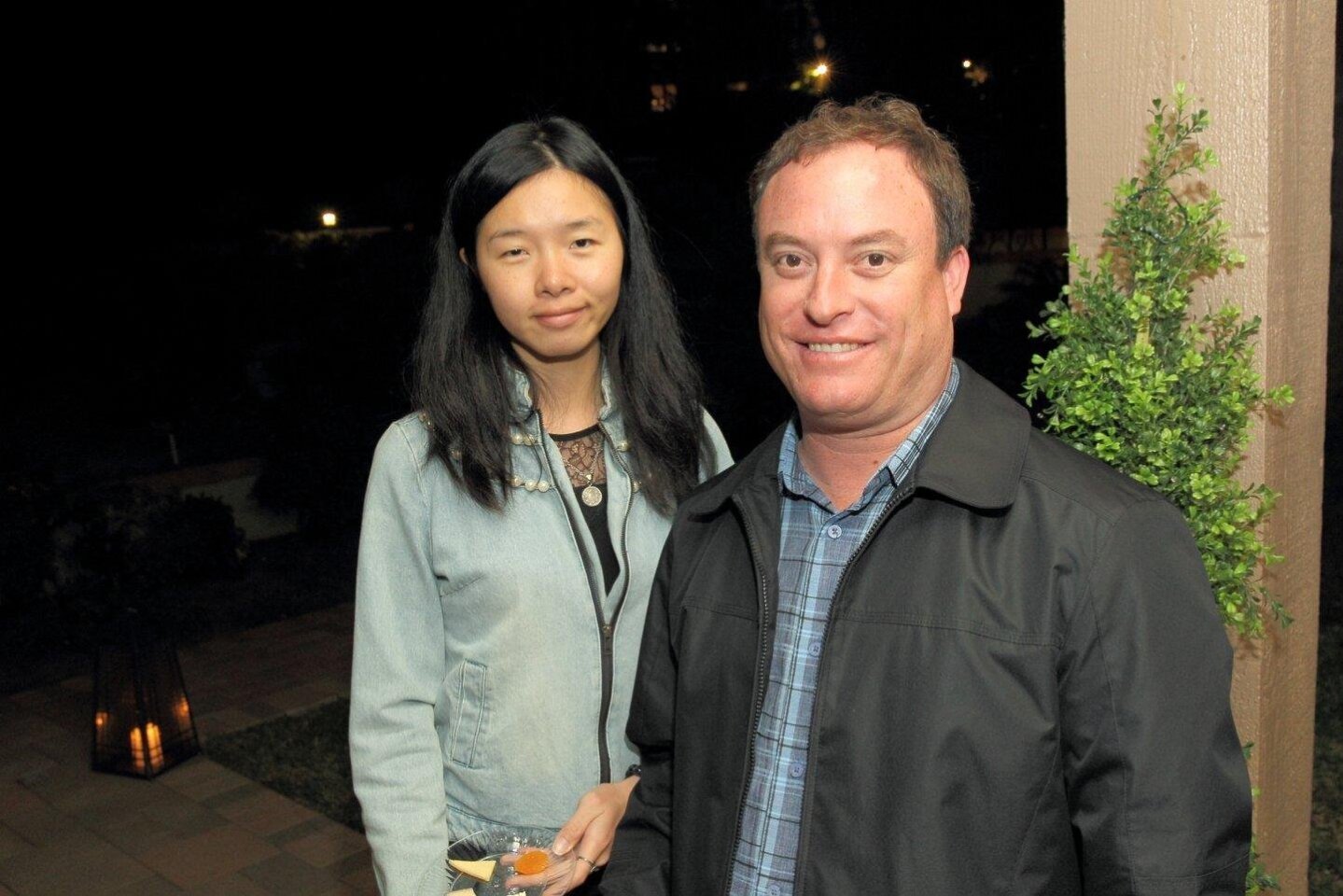 Ariel Hu, John Gabriel
()
Les Smith, Judy Lutticken, Donna Shaw, Linda Ivor, Chris Steinhardt, Glen Freiberg
()
Giora Goldberg, Joan and Irwin Jacobs
()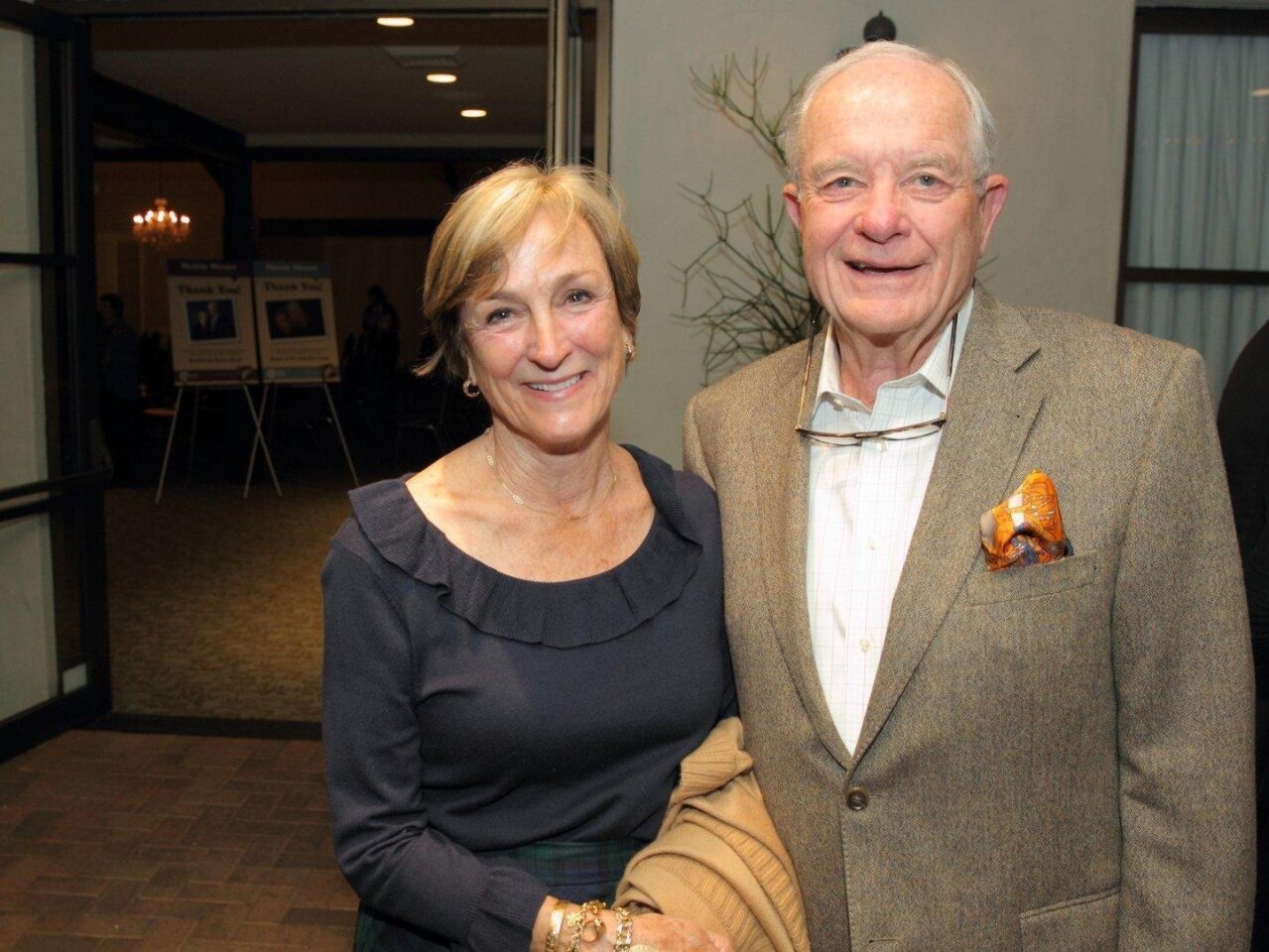 Agata Szymezewska, Grzegorz Kotow, Amy Schroeder, Keiko Tokunaga, Andrew Yee, Marcin Sieniawski, Nathan Schram, Vladimir Mykytka
()
The Mainly Mozart Spotlight Chamber Music Series held a concert at the RSF Garden Club Feb. 28. The event featured music by Szymanowski Quartet and Attacca Quartet. The event also included a champagne reception.
For more information on upcoming concerts, visit www.mainlymozart.org.
Photos by Jon Clark. For more photos, visit www.rsfreview.com.
---
Get the RSF Review weekly in your inbox
Latest news from Rancho Santa Fe every Thursday for free
You may occasionally receive promotional content from the Rancho Santa Fe Review.