Jewels of San Diego 2015 Gala — The Jewels on Broadway
Dan and Barbie Spinazzola, Ramin Pourteymour, Cristull and Victor Hasson
(Vincent Andrunas)
Miles Krogfus, Marie Chemali
(Vincent Andrunas)
Frank and Demi Rogozienski
(Vincent Andrunas)
Jeanne Jones and Don Breitenberg
(Vincent Andrunas)
Richard Esgate, Dulcinea Artmon, Arlene Esgate
(Vincent Andrunas)
Georgia and Blair Sadler
(Vincent Andrunas)
John and Phyllis Parrish (she's event shair), Salah Hassanen, Zandra Rhodes, Jeanne Jones and Don Breitenberg
(Vincent Andrunas)
Darlene Davies, Paul Marshall
(Vincent Andrunas)
Richard and Arlene Esgate, Patti and Coop Cooprider, Lynelle and Bill Lynch
(Vincent Andrunas)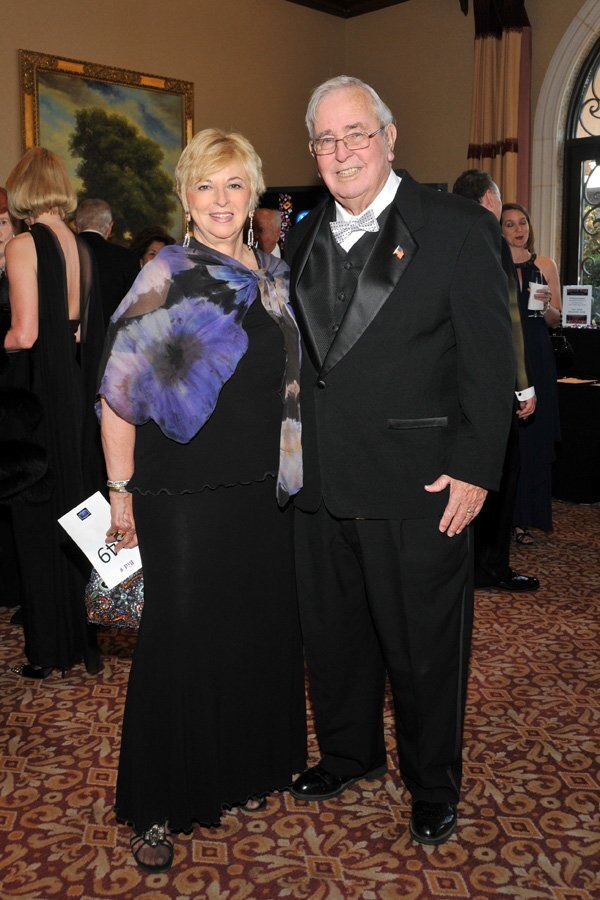 Dottie and David Stanley
(Vincent Andrunas)
John and Rafaella Belanich
(Vincent Andrunas)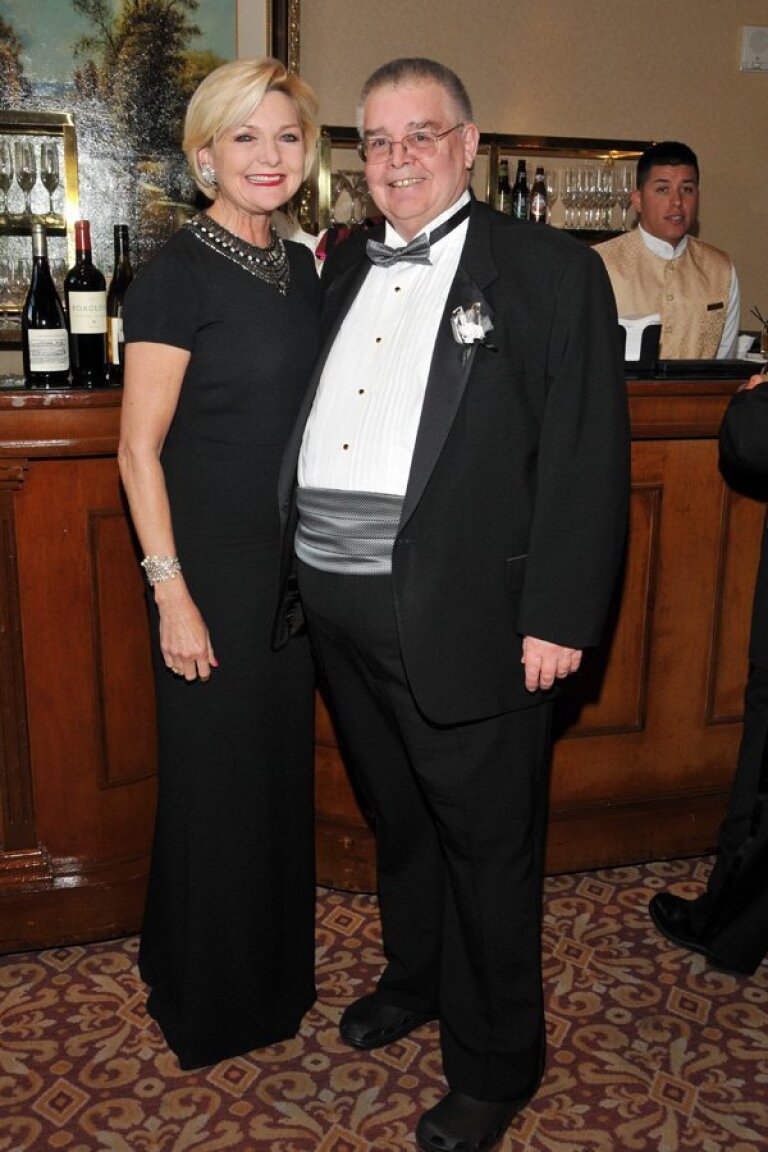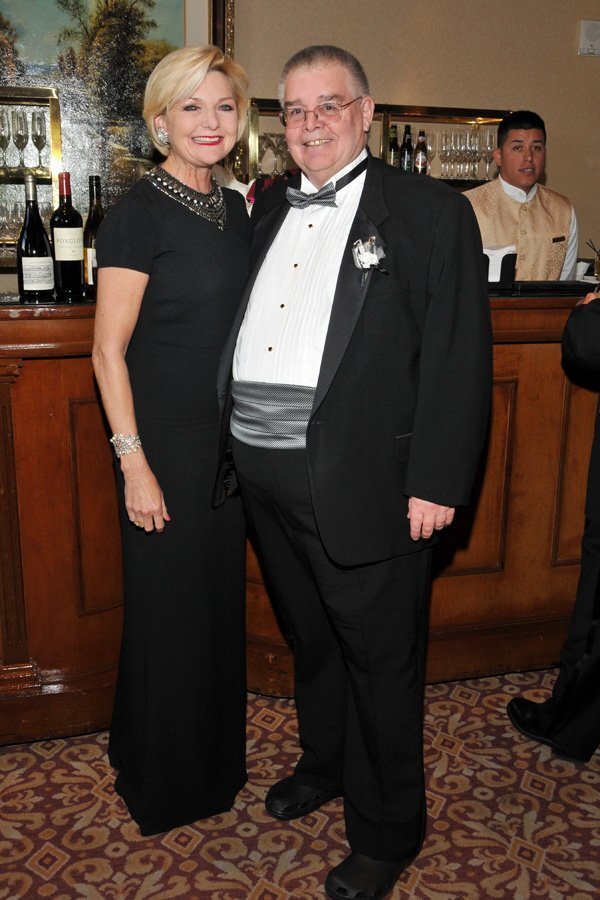 Joye Blount, David Schneider (Arc of SD executive director)
(Vincent Andrunas)
Jim and Denise Reynolds (Arc Foundation board chair), Janet and David Schneider (Arc of SD executive director)
(Vincent Andrunas)
Dan and Barbie Spinazzola, Sally and John Thornton, Linda and Don Swortwood
(Vincent Andrunas)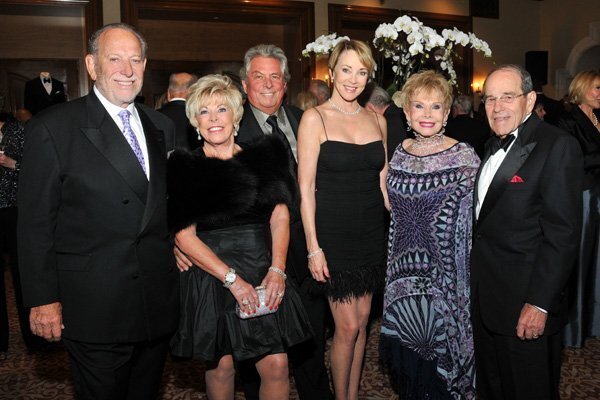 Lou and Judy Ferrero, Bertrand and Denise Hug, Lee and Frank Goldberg
(Vincent Andrunas)
Dr. Sean and Marjan Daneshmand, Charlotte and Dr. Phillip Rand, Sandy Redman and Jeff Mueller
(Vincent Andrunas)
Linda, Berni, Jon, and Hannah Kurtin; Olivia Futua
(Vincent Andrunas)
Dr. Omar Perez, Sook and Ron Hansen
(Vincent Andrunas)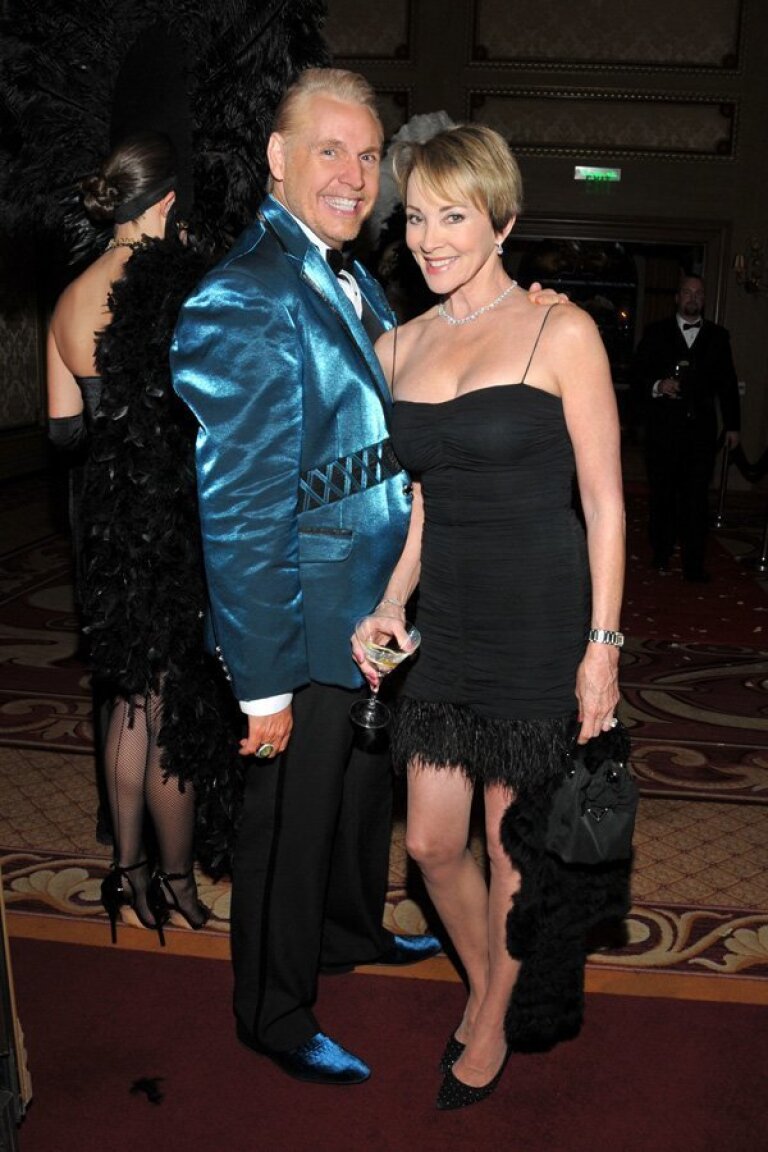 Leonard Simpson, Denise Hug
(Vincent Andrunas)
Don Breitenberg and Jeanne Jones, John Parrish presenting proclamation from Mayor Faulconer
(Vincent Andrunas)
John Parrish, Zandra Rhodes
(Vincent Andrunas)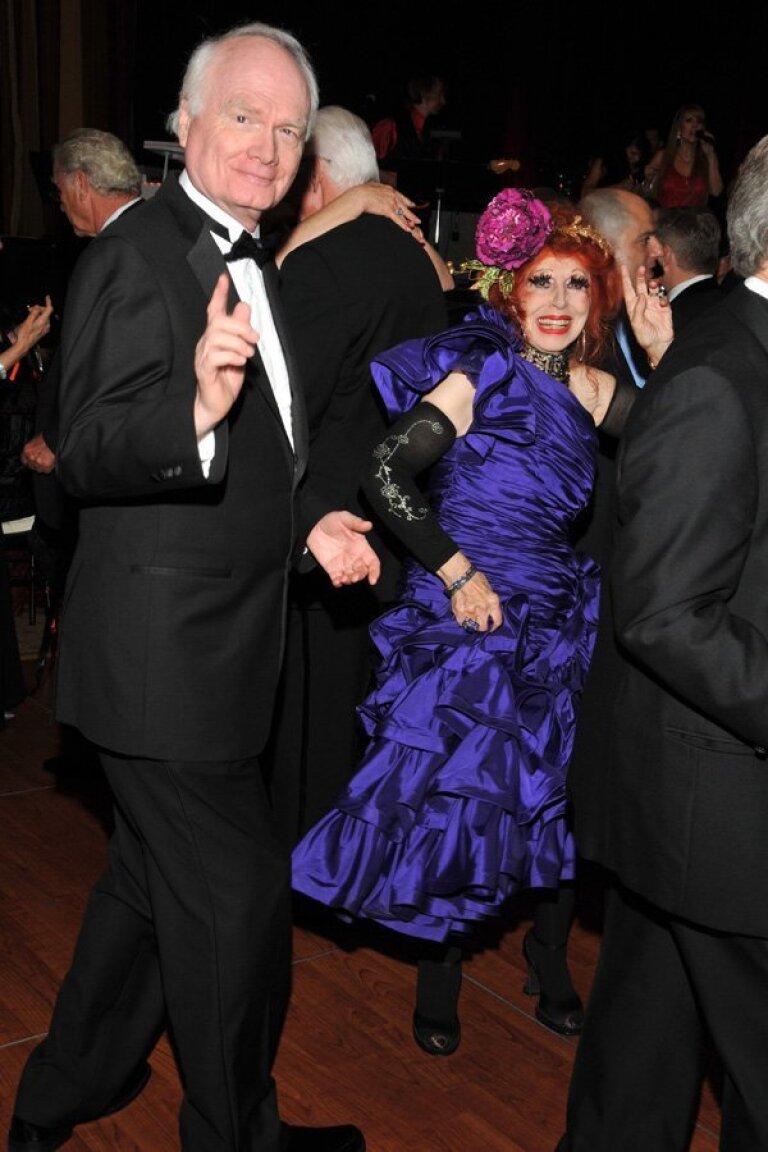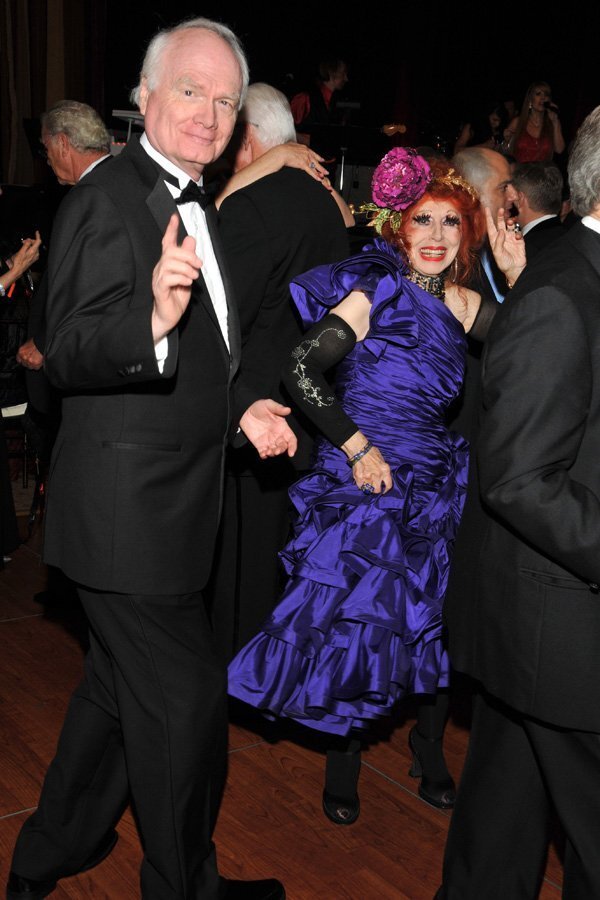 Miles Krogfus, Marie Chemali
(Vincent Andrunas)
"The Jewels of San Diego 2015 Gala — The Jewels on Broadway" event was held March 14 at The Grand Del Mar. The black-tie affair benefits children and adults with disabilities receiving essential services at The Arc of San Diego and honors local residents for their philanthropic contributions to the community.
The evening included an elegant cocktail reception and silent auction, dinner, a live auction, and dancing to a performance by Wayne Foster Music & Entertainment. Visit www.arc-sd.com.
Photos by Vincent Andrunas.
---
Get the RSF Review weekly in your inbox
Latest news from Rancho Santa Fe every Thursday for free
You may occasionally receive promotional content from the Rancho Santa Fe Review.