Berkshire Hathaway HomeServices California Properties Holiday Party
Del Mar/Rancho Santa Fe/Carmel Valley Berkshire Hathaway HomeServices California Properties Sales ManagerDelorine Jackson, Del Mar/Rancho Santa Fe/Carmel Valley Berkshire Hathaway HomeServices California Properties Branch Manager Liz Piccolomini
(McKenzie Images)
Delorine Jackson, Marianne Amerine, Teri Kohn, Christina Thomas, Lisa Wood of First American, Jan Penniman of The Escrow Firm
(McKenzie Images)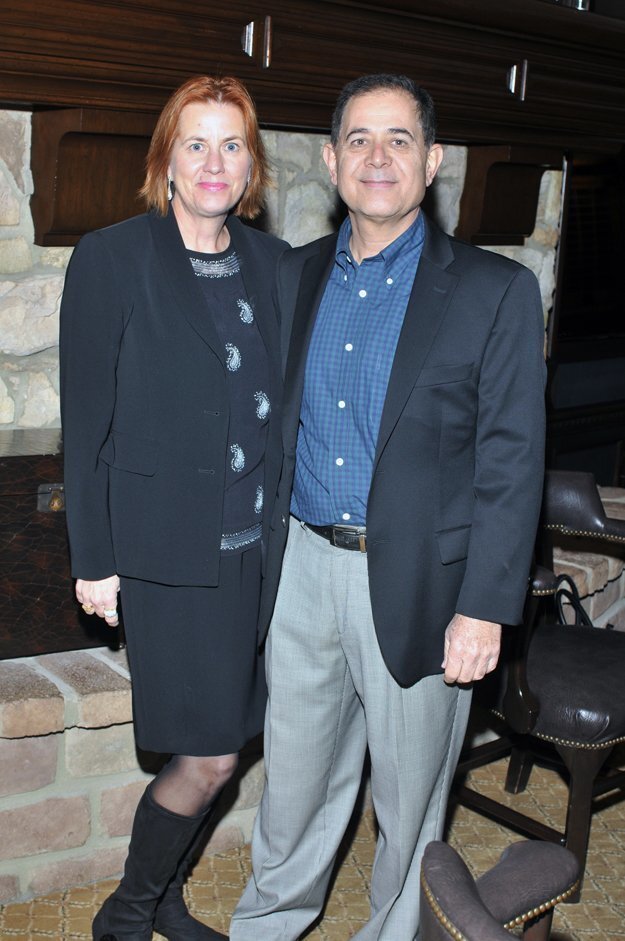 Mary and James Jam
(McKenzie Images)
Mary Chaparro, Carlo Debenedictis, Jennifer Gascon, Monica Nash, Melia and Oliver Indra
(McKenzie Images)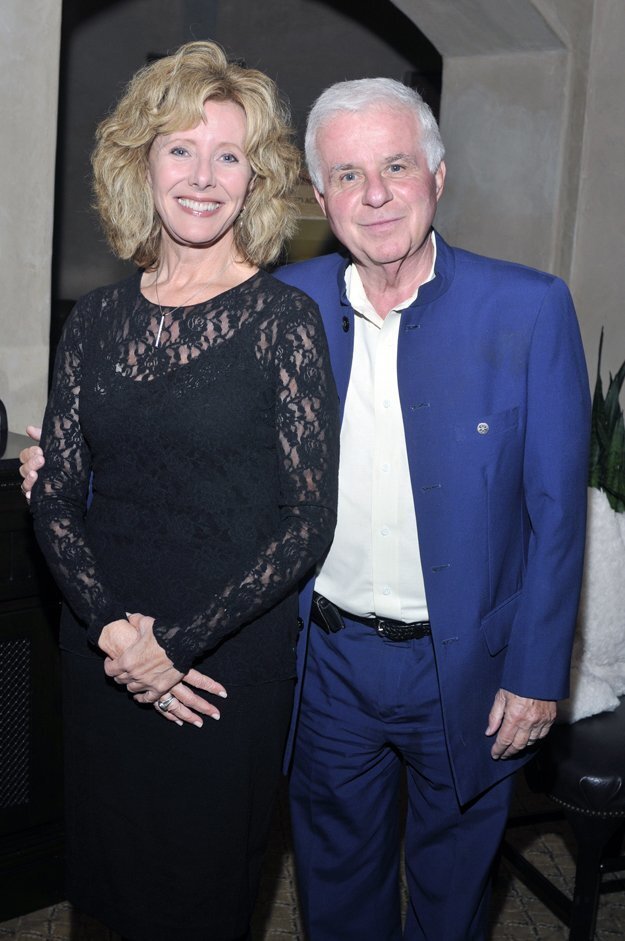 Sue Carr, Andrew J. Molnar
(McKenzie Images)
Wendy and Steve Tait, Harriet Reif
(McKenzie Images)
Bob and Delorine Jackson, Lucy Kelts, Tom Beh
(McKenzie Images)
Matt and Hannah Lockhart
(McKenzie Images)
Angie Tremble, Debbie Tremble
(McKenzie Images)
Tim and Michelle Sargent
(McKenzie Images)
Berkshire Hathaway HomeServices California Properties General Counsel Vickie Boynton, Berkshire Hathaway HomeServices California Properties Broker of Record Dean Stalter
(McKenzie Images)
Amanda Cascadden, Melia Indra
(McKenzie Images)
Matt Bregozzo, Kaitlin Pierce, Lisa and Richard Golden
(McKenzie Images)
MaryAnn and Ed Bosanac, Nancy and Bob Bell
(McKenzie Images)
Berkshire Hathaway HomeServices California Properties held a Holiday Party for its Rancho Santa Fe/Del Mar offices Dec. 11 at The Bridges of Rancho Santa Fe.
Photos by McKenzie Images.
---
Get the RSF Review weekly in your inbox
Latest news from Rancho Santa Fe every Thursday for free
You may occasionally receive promotional content from the Rancho Santa Fe Review.