'Art of Fashion' sizzles on the runway in Rancho Santa Fe
Kristi Pieper, Ellen Kardashian, Ellen Bryson, Lee Goldberg, Anne Nagorner
(Vincent Andrunas)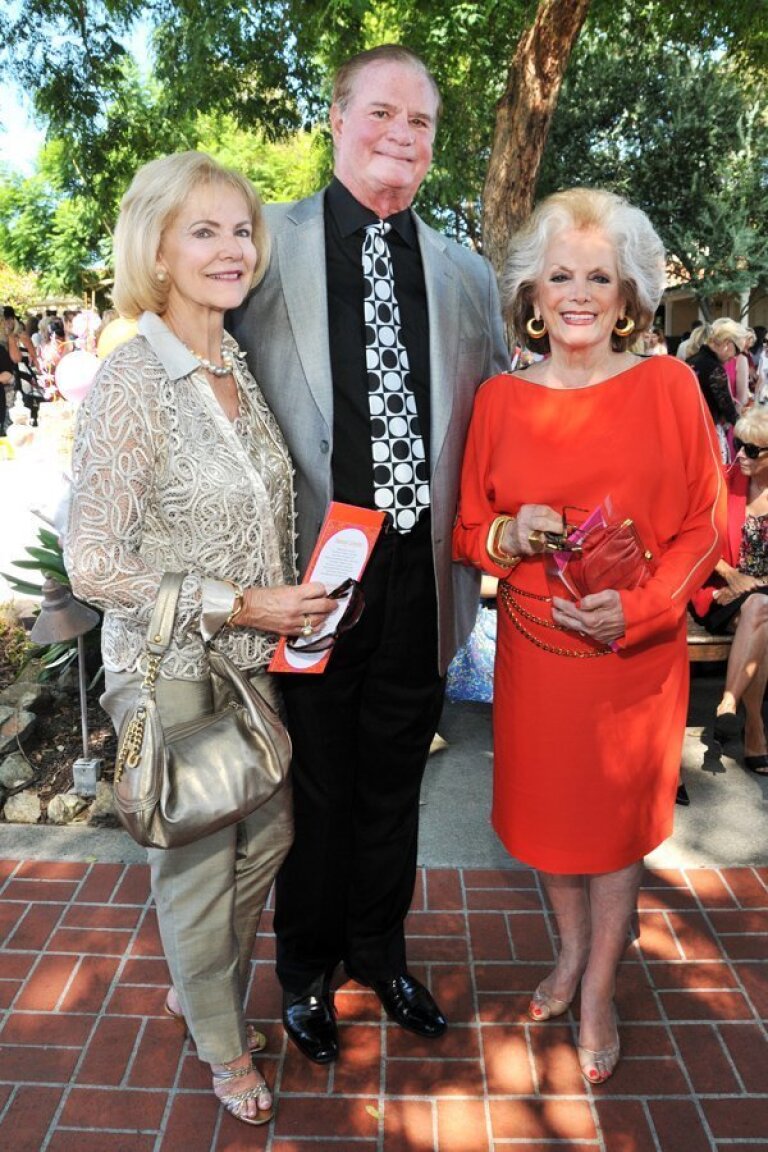 Sandra and Dr. Jeff Schaffer, Connie McNally
(Vincent Andrunas)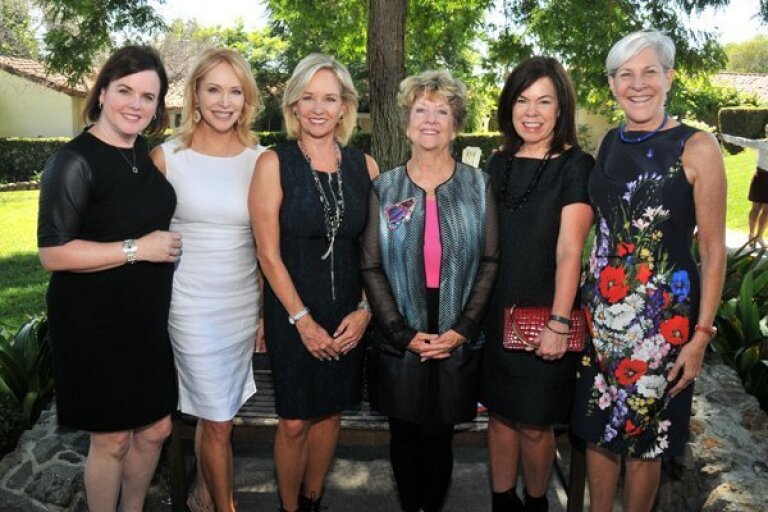 Kathryn Cenci (South Coast Plaza management), Sandra Maas (emcee), Andrea Naversen (2014 chair; advisor), Pat O'Connor (event chair), Debra Gunn Downing (South Coast Plaza executive director), Deb Cross (Country Friends president)
(Vincent Andrunas)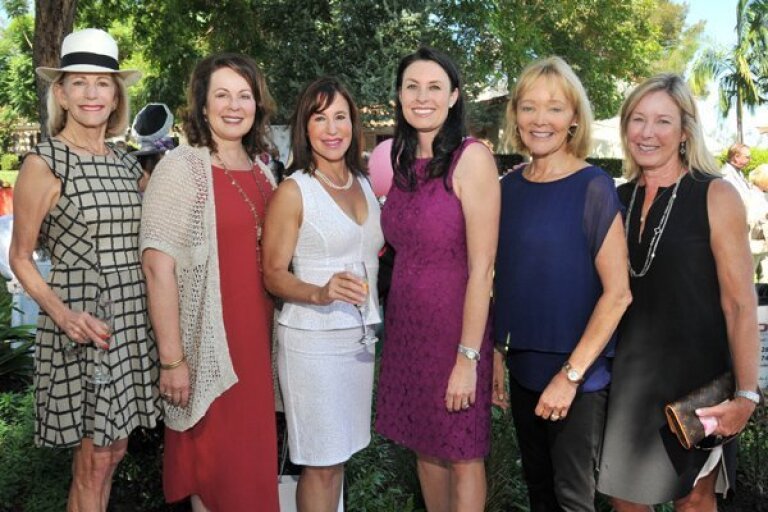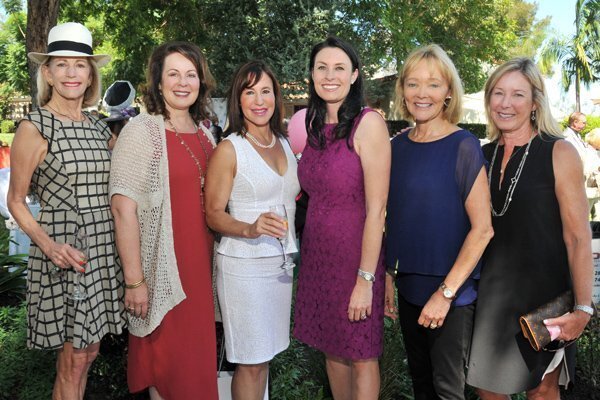 Rosemary Harbushka, Linda Howard, Linda Kurtin, Jennifer Navarra, Barbara Enberg, Faith Kettel
(Vincent Andrunas)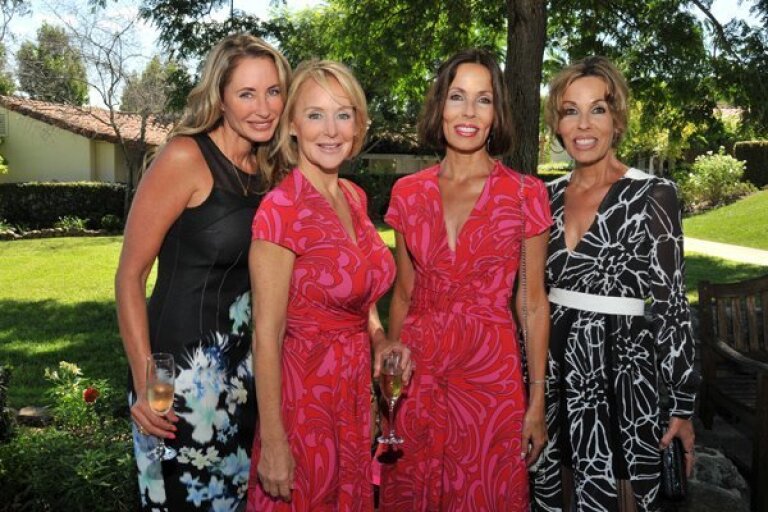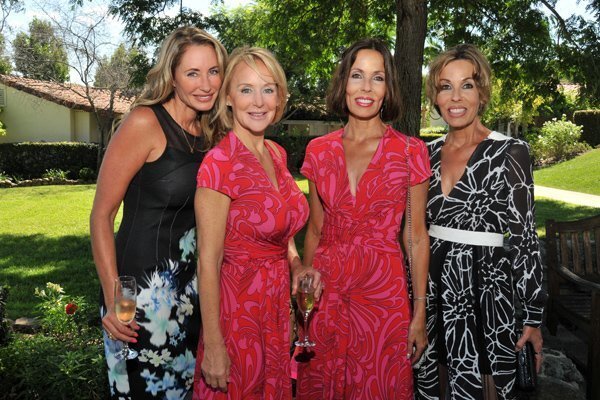 Renee Linder, Candace Crotta, Terri Chivetta, Cheri Salyers
(Vincent Andrunas)
Sofia Alsadek, Leonard Simpson, Kathleen Connor, Carrie Woodland, Alchera Ayyad, Phyllis Parrish
(Vincent Andrunas)
The fashion show begins
(Vincent Andrunas)
Models in runway fashion show
(Vincent Andrunas)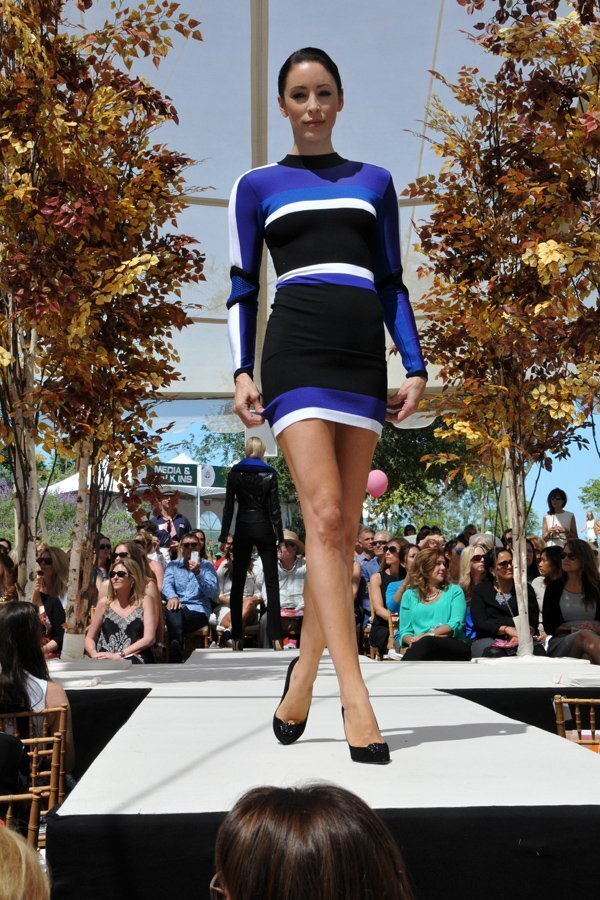 Models in runway fashion show
(Vincent Andrunas)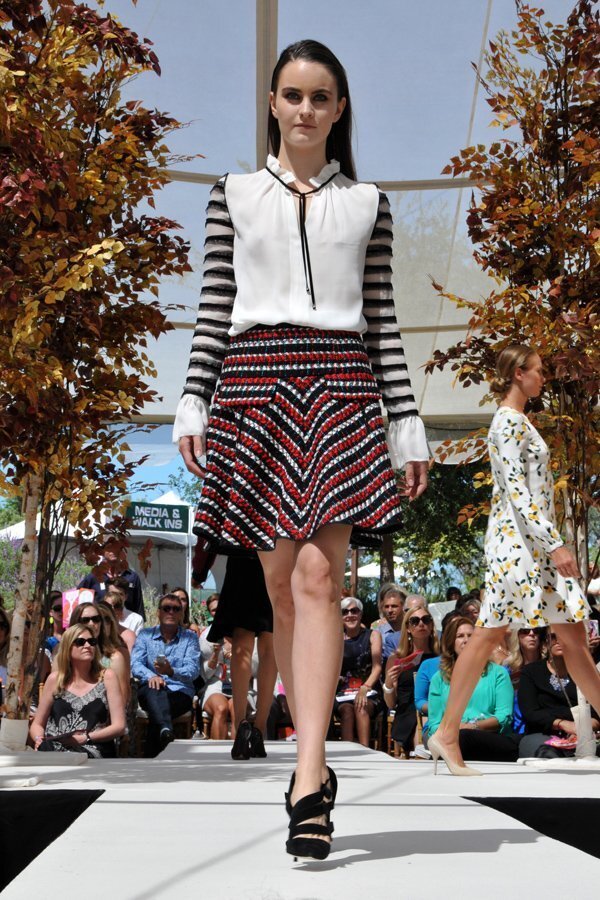 Models in runway fashion show
(Vincent Andrunas)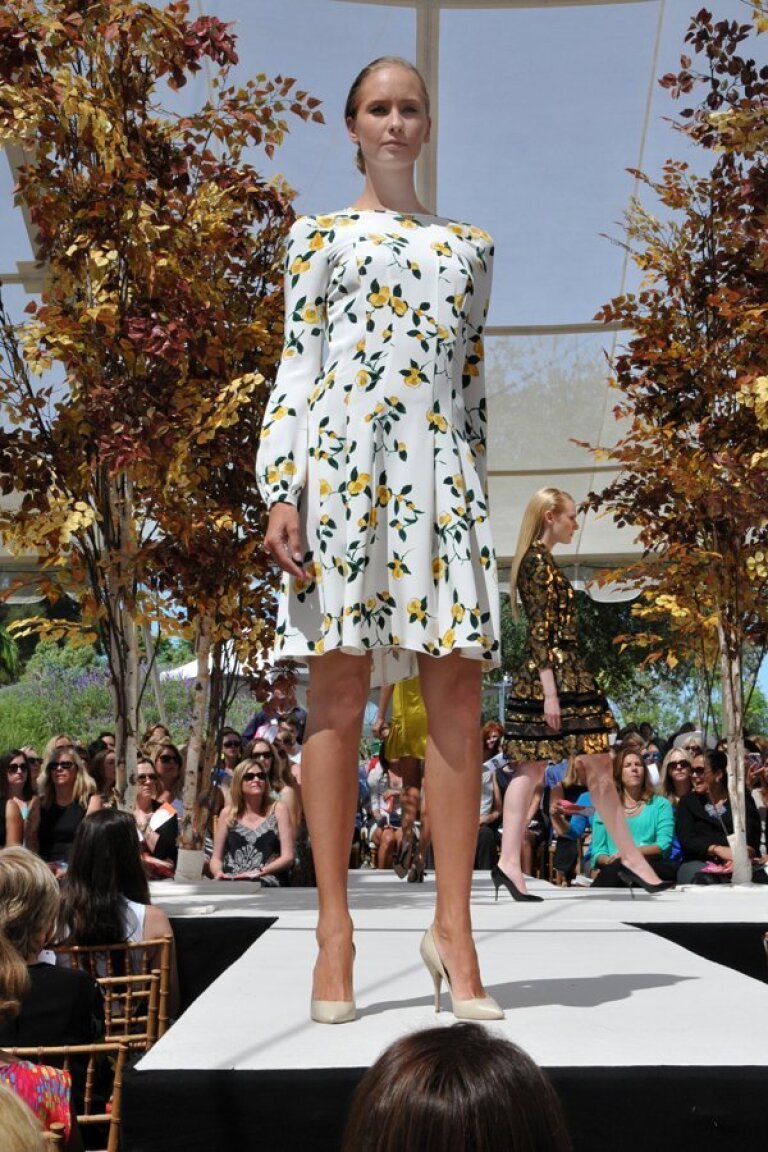 Models in runway fashion show
(Vincent Andrunas)
Models in runway fashion show
(Vincent Andrunas)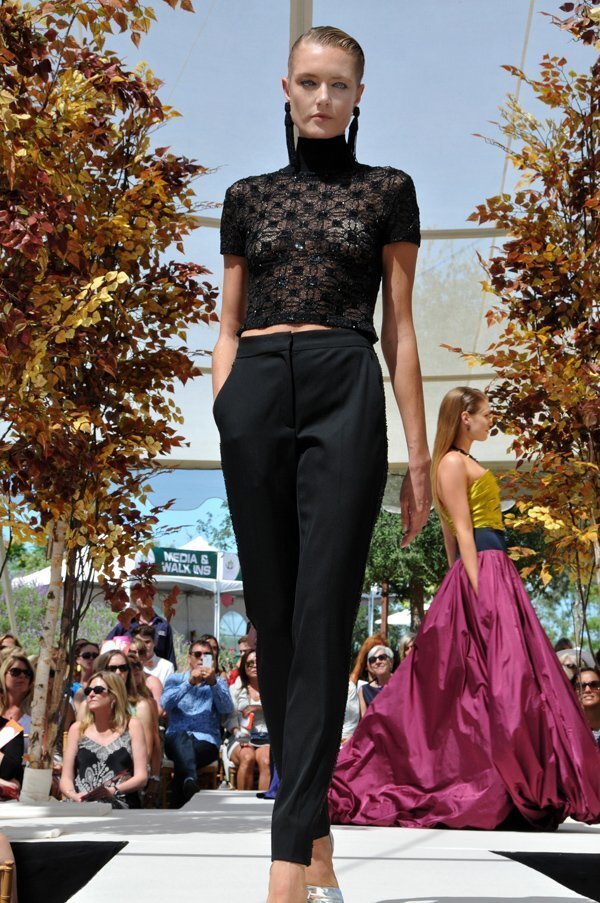 Models in runway fashion show
(Vincent Andrunas)
Models in runway fashion show
(Vincent Andrunas)
Models in runway fashion show
(Vincent Andrunas)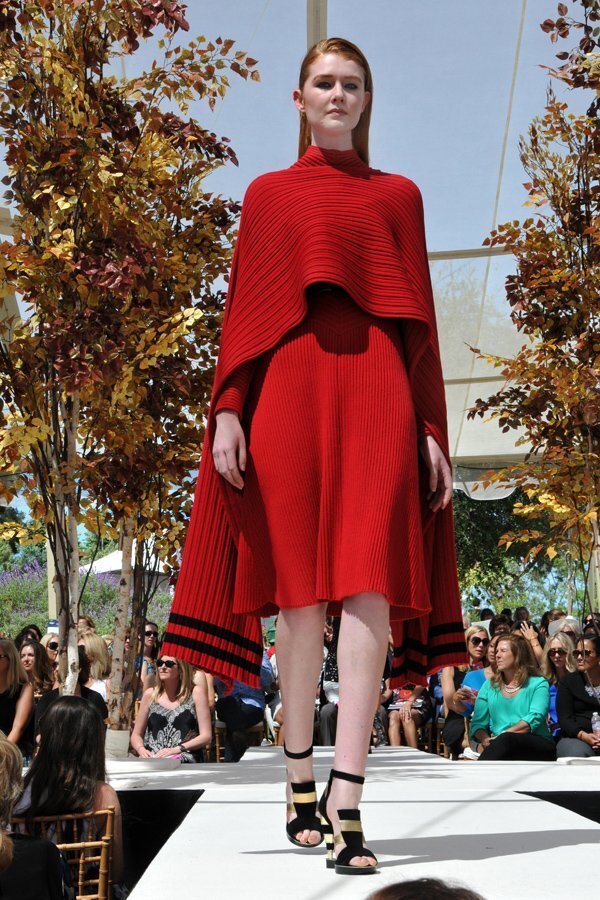 Models in runway fashion show
(Vincent Andrunas)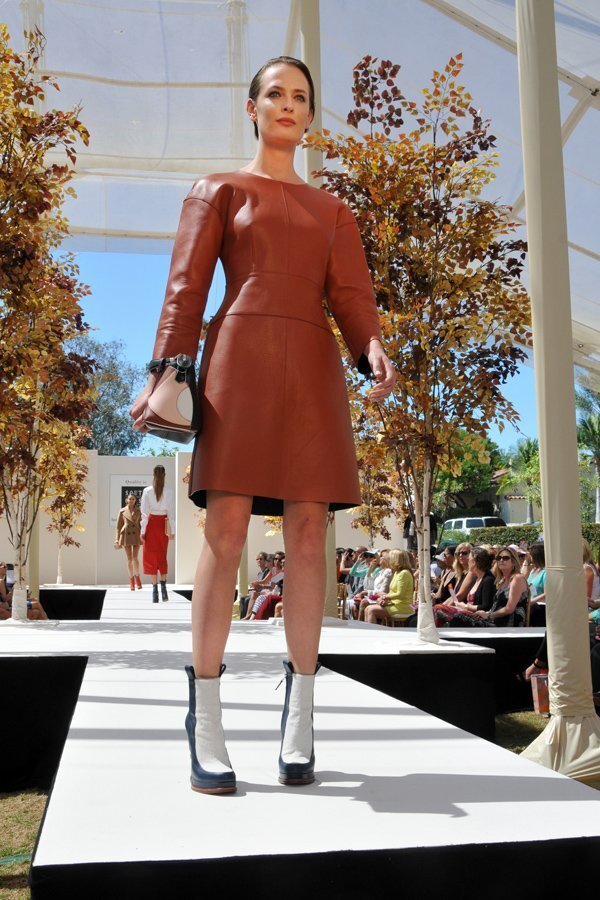 Models in runway fashion show
(Vincent Andrunas)
Models in runway fashion show
(Vincent Andrunas)
Models in runway fashion show
(Vincent Andrunas)
Models in runway fashion show
(Vincent Andrunas)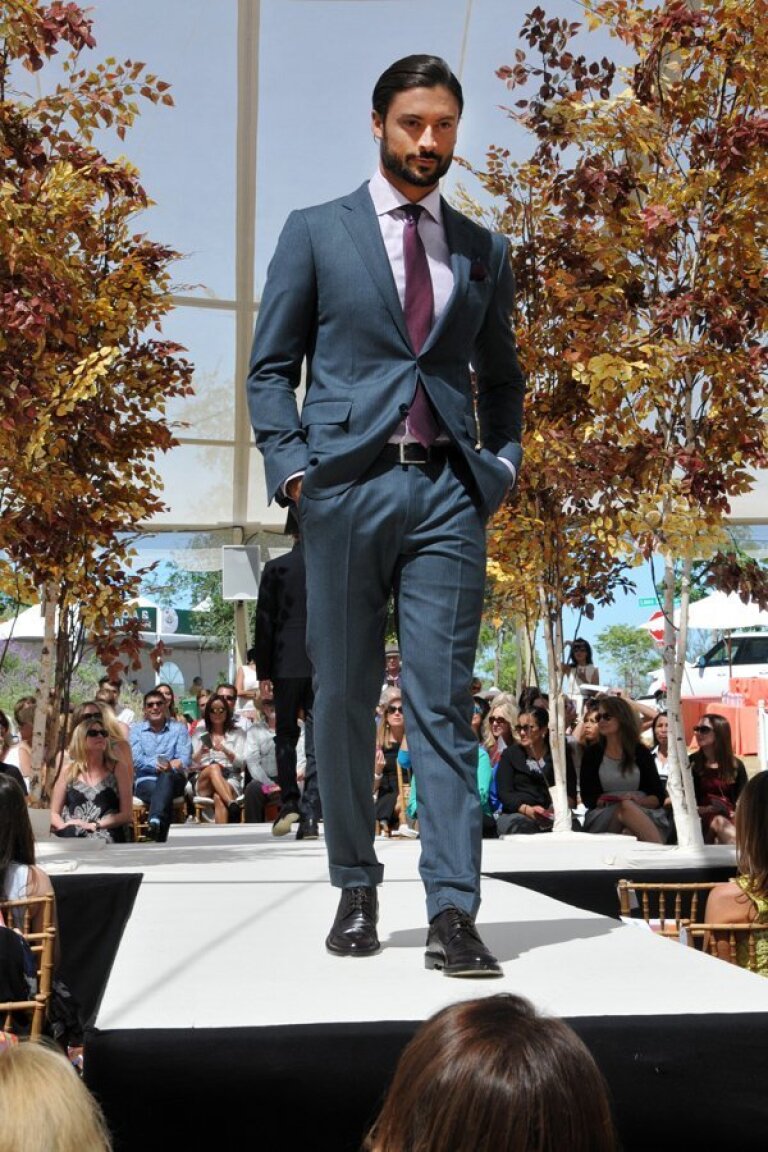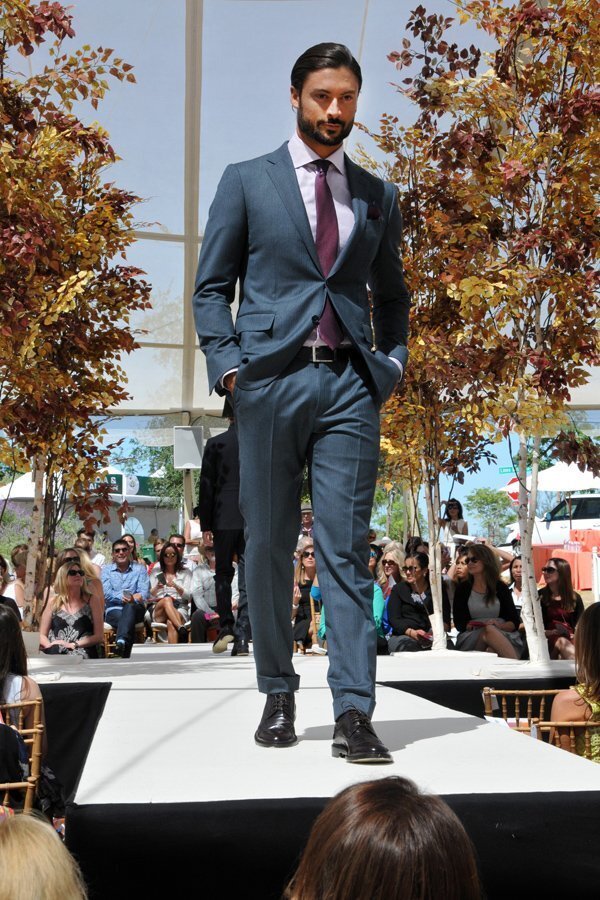 Models in runway fashion show
(Vincent Andrunas)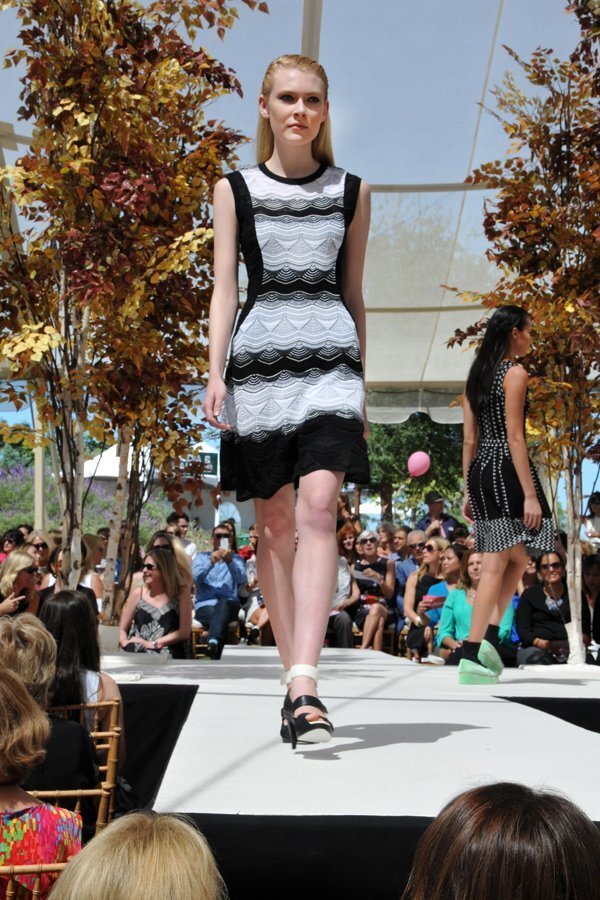 Models in runway fashion show
(Vincent Andrunas)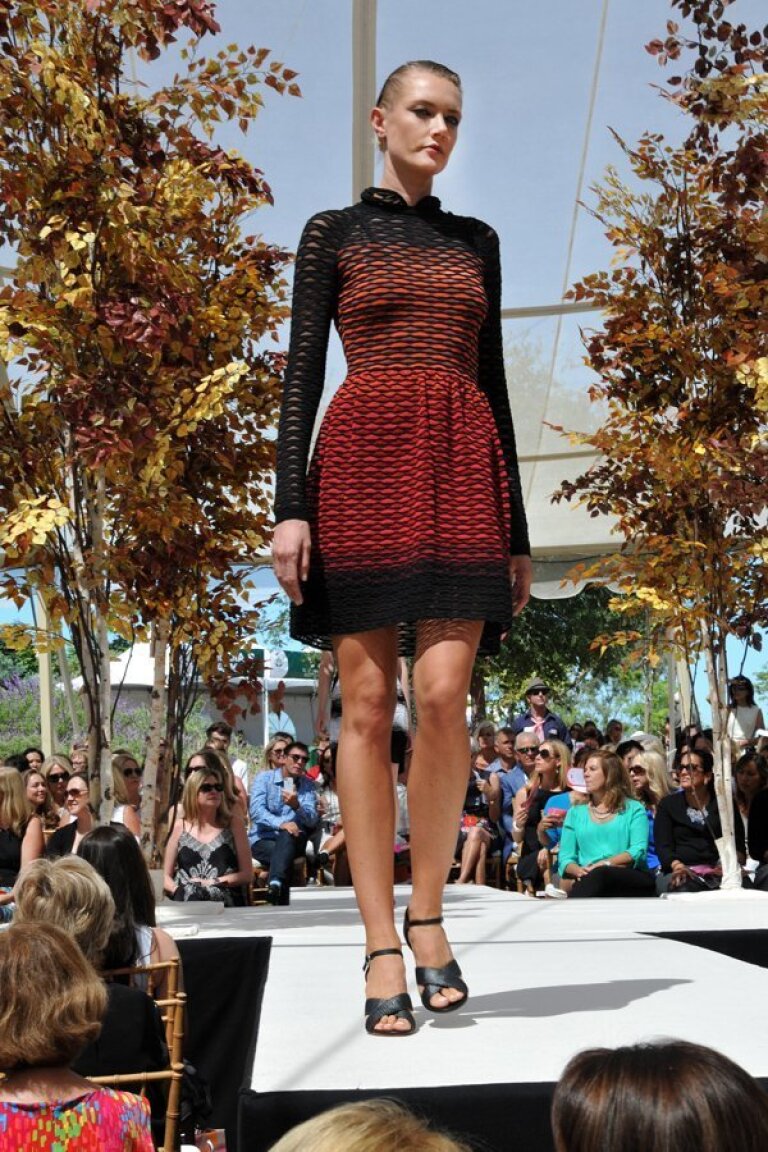 Models in runway fashion show
(Vincent Andrunas)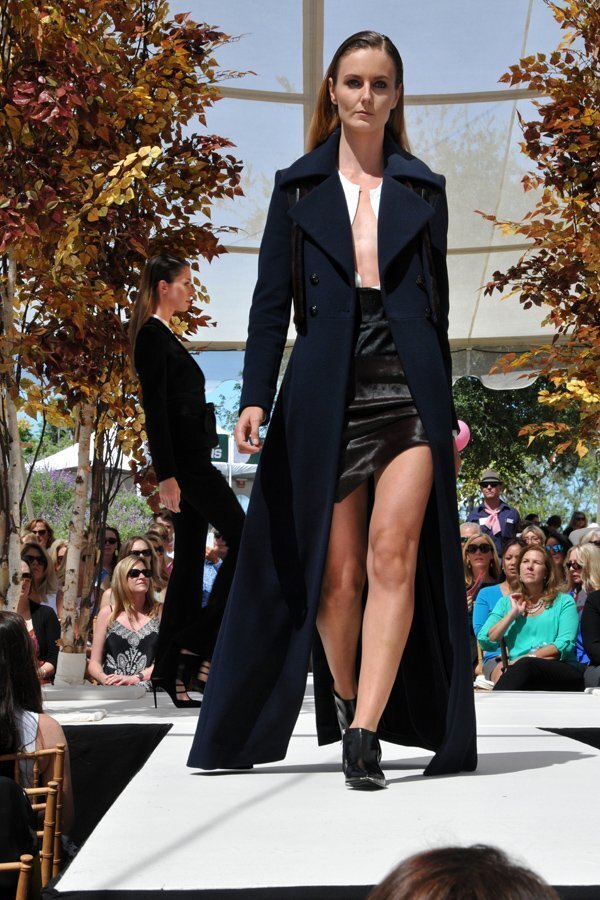 Models in runway fashion show
(Vincent Andrunas)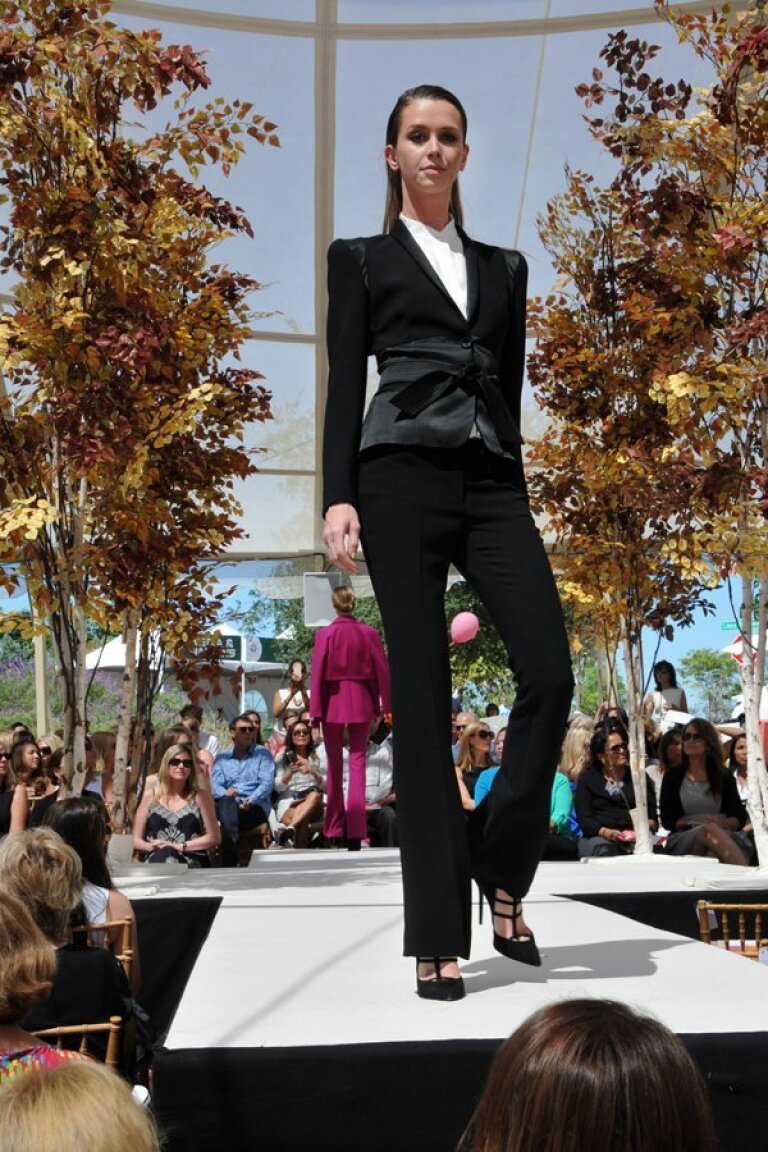 Models in runway fashion show
(Vincent Andrunas)
Models in runway fashion show
(Vincent Andrunas)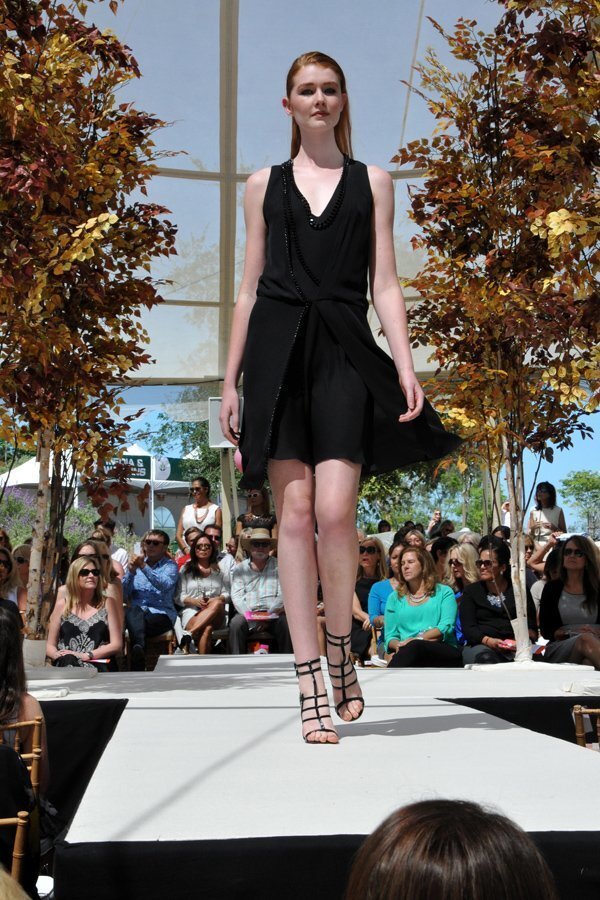 Models in runway fashion show
(Vincent Andrunas)
Models in runway fashion show
(Vincent Andrunas)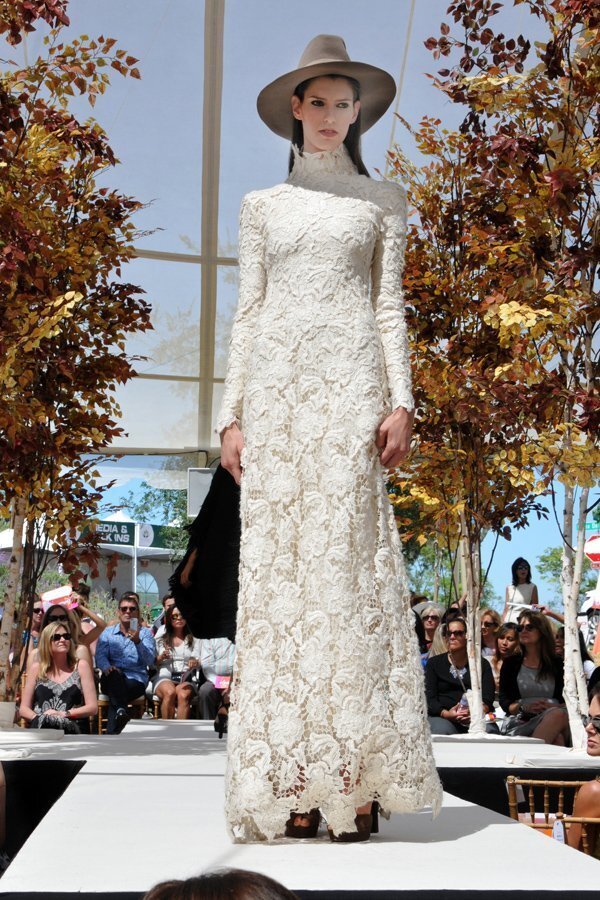 Models in runway fashion show
(Vincent Andrunas)
Models in runway fashion show
(Vincent Andrunas)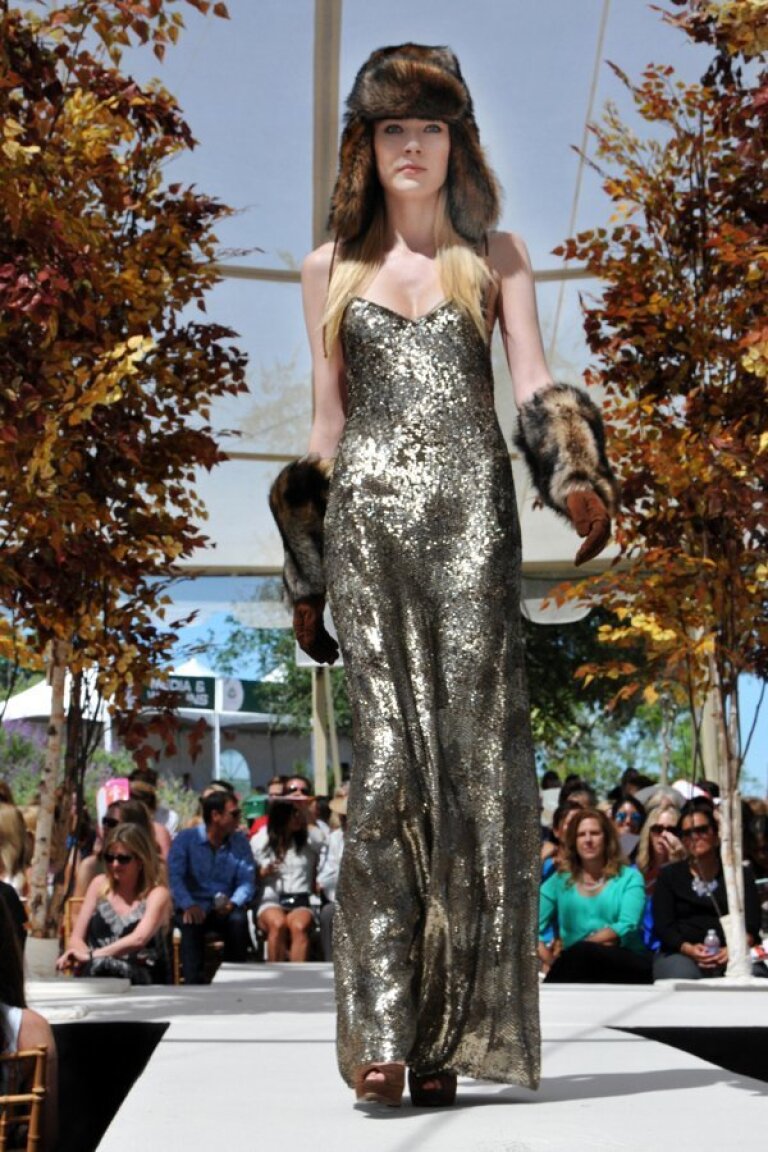 Models in runway fashion show
(Vincent Andrunas)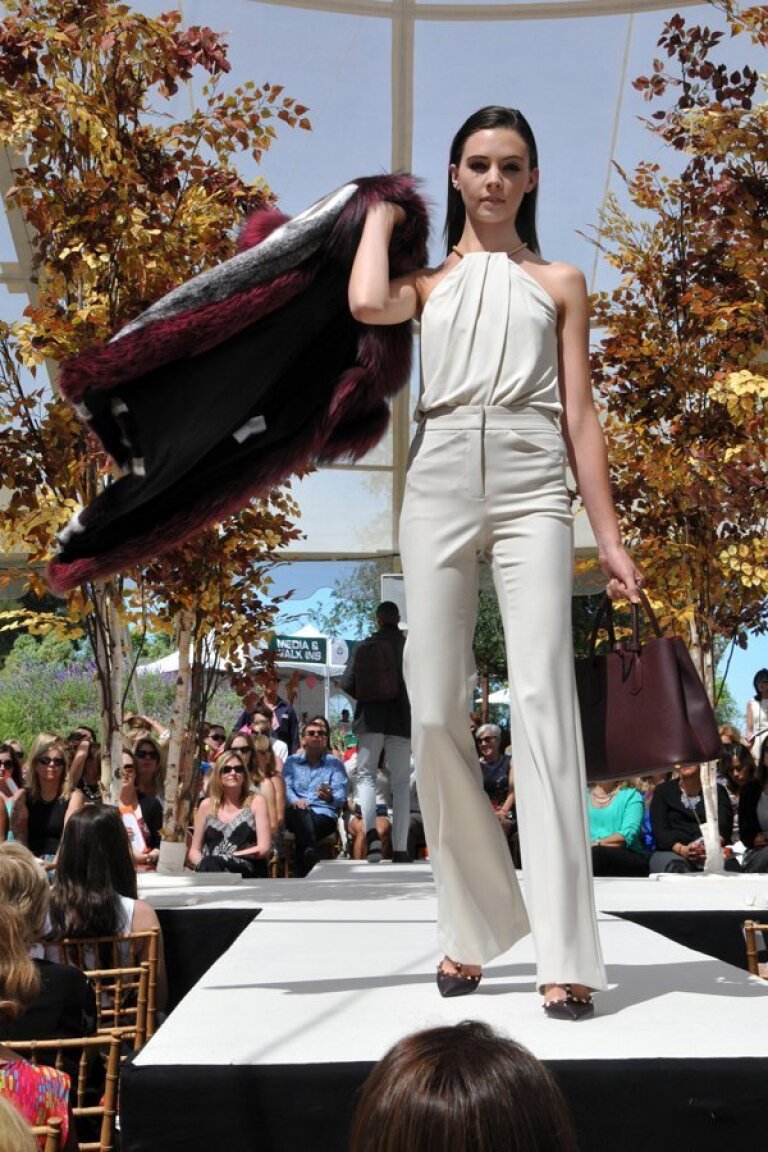 Models in runway fashion show
(Vincent Andrunas)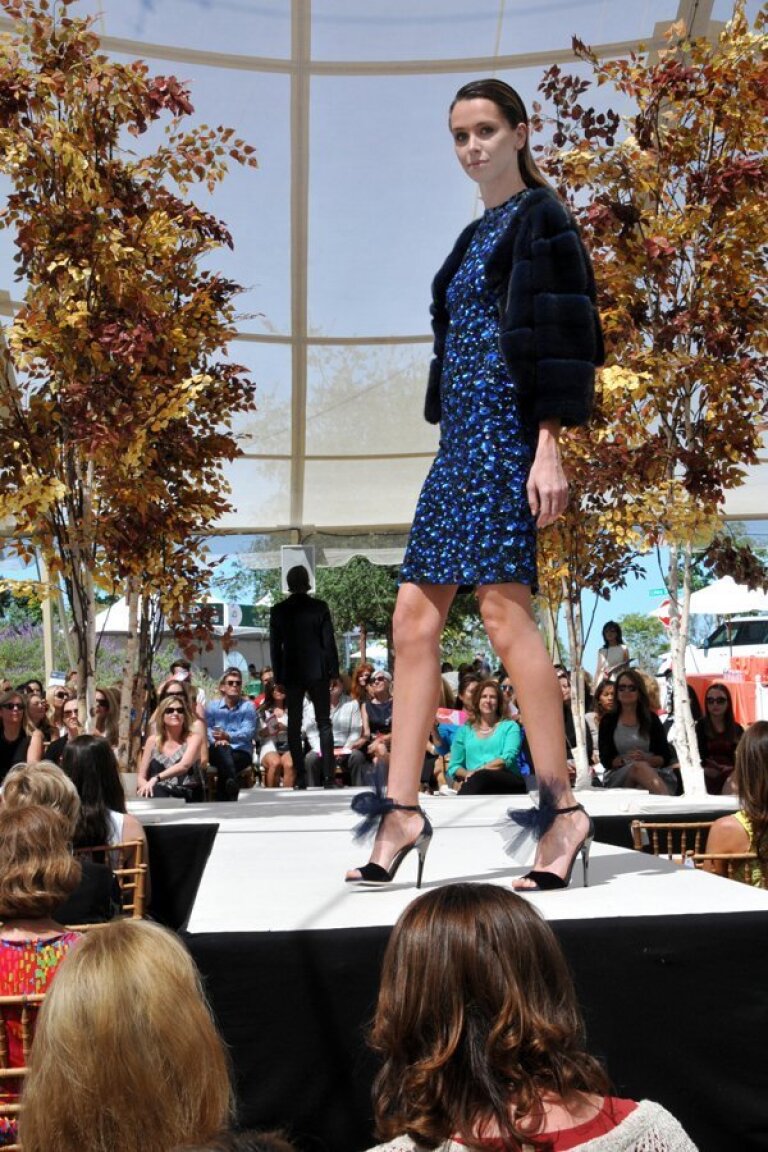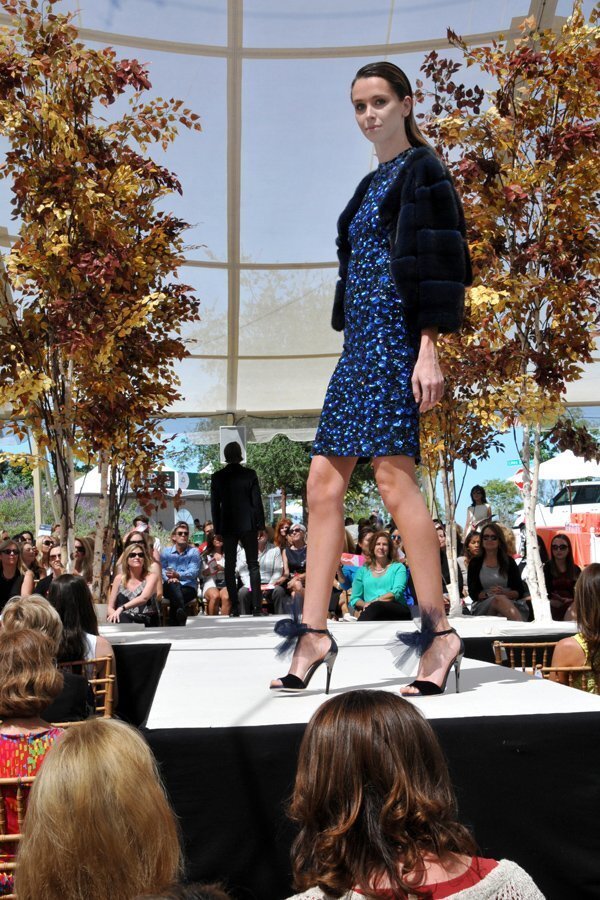 Models in runway fashion show
(Vincent Andrunas)
Models in runway fashion show
(Vincent Andrunas)
Models in runway fashion show
(Vincent Andrunas)
Models in runway fashion show
(Vincent Andrunas)
Models in runway fashion show
(Vincent Andrunas)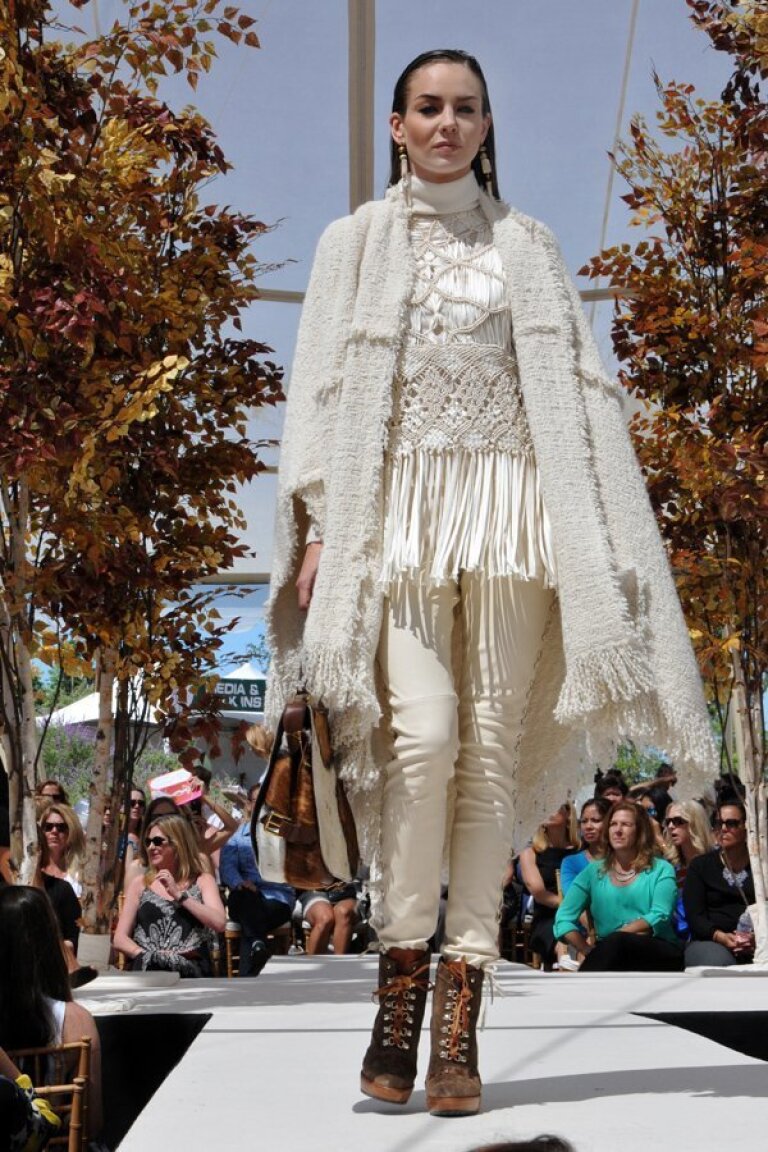 Models in runway fashion show
(Vincent Andrunas)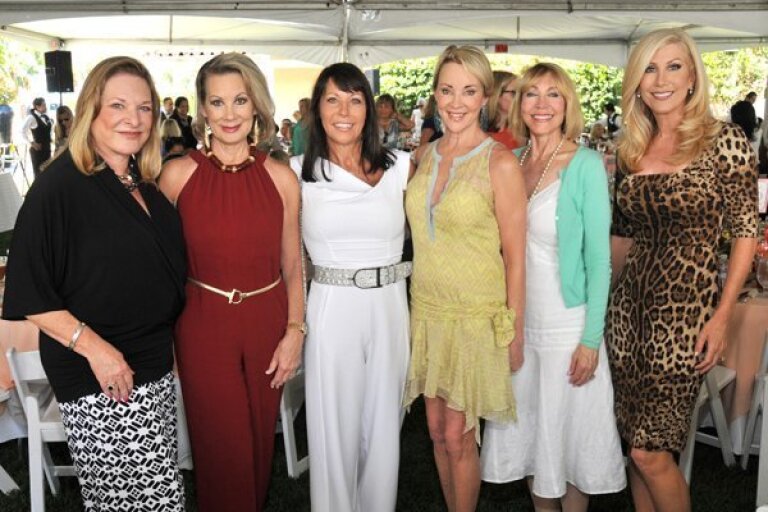 Ellen Zinn, Lynne Wheeler, Maggie Bobileff, Denise Hug, Linda Swortwood, Kimberly Hunt
(Vincent Andrunas)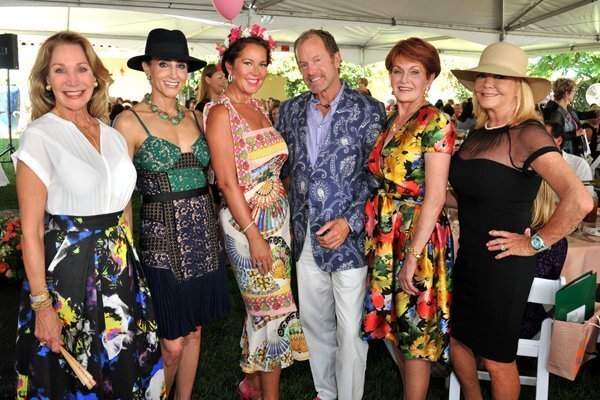 Rhonda Wilson, Miriam Smotrich, Karian and Tom Forsyth, Jo Ann Kilty, Sandy Redman
(Vincent Andrunas)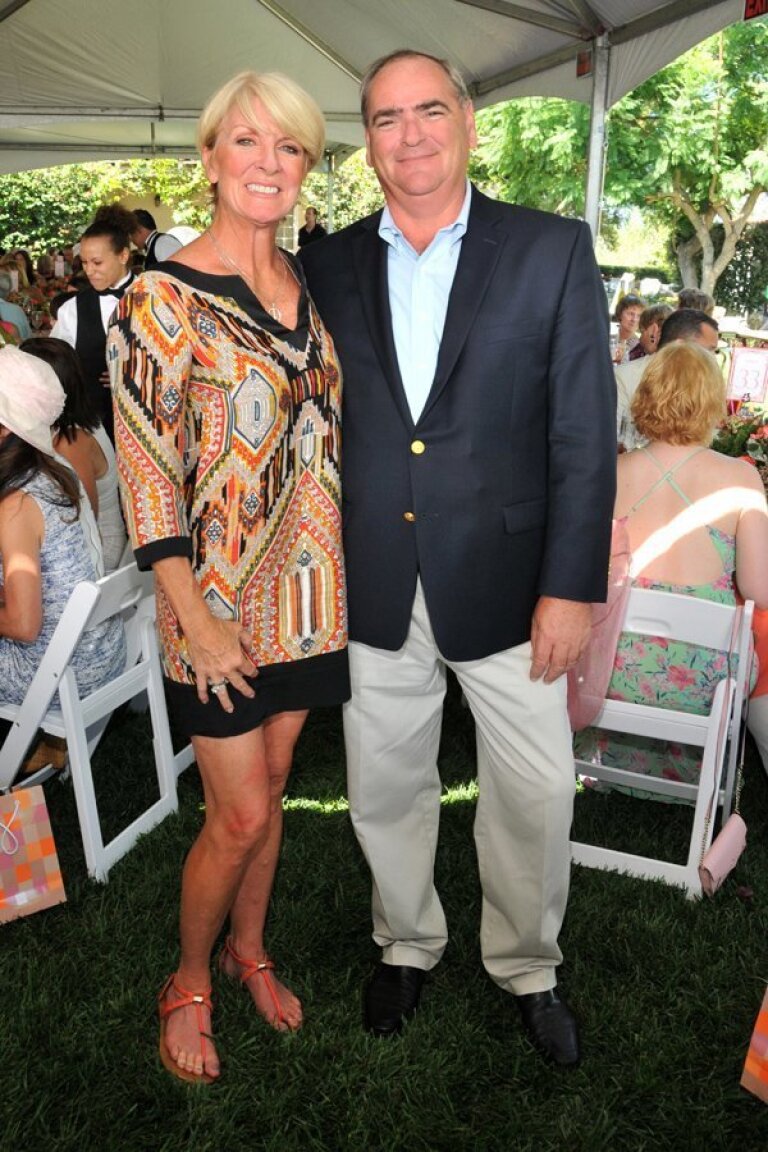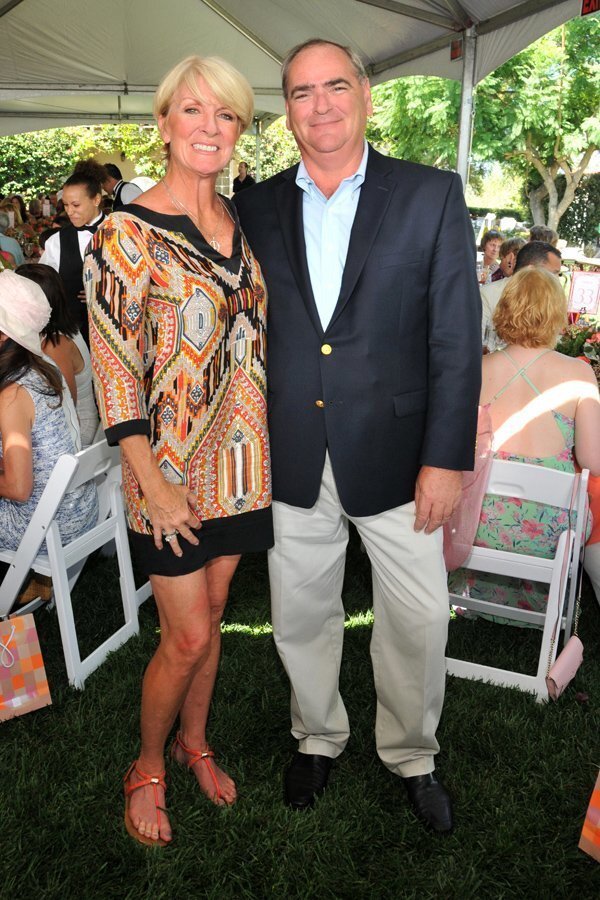 Janet Lawless Christ, Jerome Strack (Inn at RSF general manager)
(Vincent Andrunas)
Belinda Foley, Kelly Emberg, Niki Rushin, Deena Von Yokes, Mary Chasan, Jody Pinchin
(Vincent Andrunas)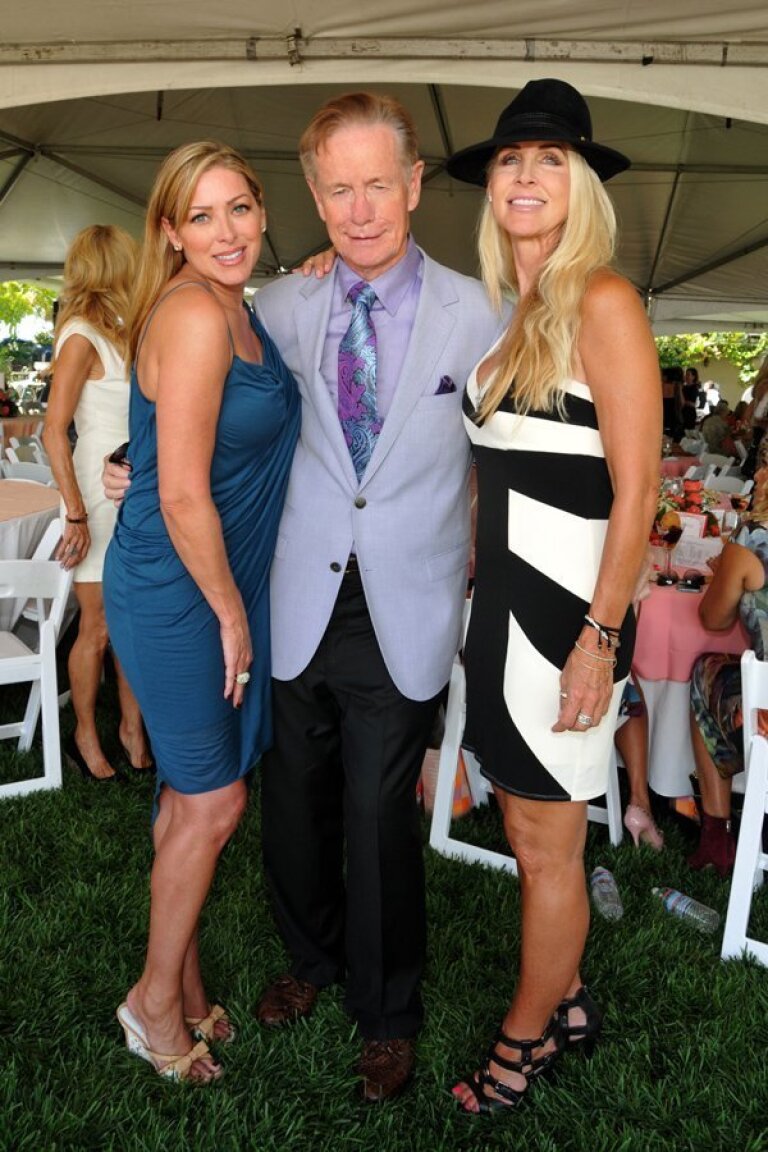 Elieen Haligowski, Pat Kruer, Kelly Doan
(Vincent Andrunas)
Natalie Paschini, Dana Alkasmi, Melissa Williams
(Vincent Andrunas)
The Country Friends held its popular annual "Art of Fashion" runway and luncheon event Sept. 17 at The Inn at Rancho Santa Fe.
The late philanthropist Sally B. Thornton was honored at this year's Art of Fashion event, which was emceed by KUSI's Sandra Maas and featured a fashion show by South Coast Plaza.
The Art of Fashion benefits The Country Friends, raising funds for numerous San Diego County charities.
Photos by Vincent Andrunas.
---
Get the RSF Review weekly in your inbox
Latest news from Rancho Santa Fe every Thursday for free
You may occasionally receive promotional content from the Rancho Santa Fe Review.