3rd Annual Miles Christi Benefit Dinner features interview with former Padres pitcher Trevor Hoffman
Fr. Richard, MC, Jenean Smith, Tim Smith, Polly Sando, Dave Gubsor, & Fr. Stephen
(Maria Bowman.www.JMBDesigns.com)
Wyatt Hoffman, Trevor & Tracy Hoffman, Fr. Stephen, MC, Holly & John Carney, Fr. Richard, MC, Lauren Powers, JD Carney
(Maria Bowman.www.JMBDesigns.com)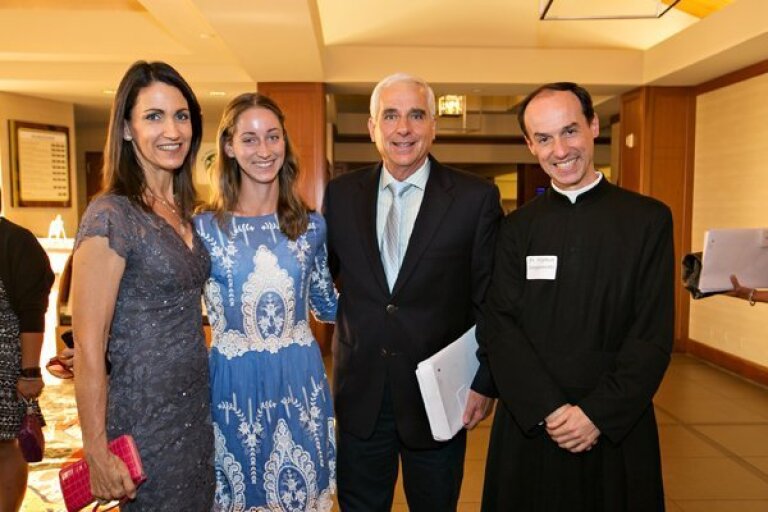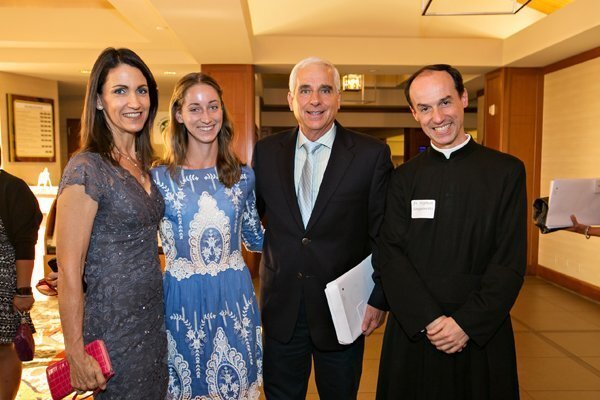 Kim Rocker, Tessa Rocker, Jeff Rocker & Fr. Stephen, MC
(Maria Bowman.www.JMBDesigns.com)
Baseball Cap Favors
(Maria Bowman.www.JMBDDesigns.com)
Fr. Martin, MC, Tracy Hoffman, Trevor Hoffman, Mike Sweeney, Shara Sweeney, Mariella Coffin, Patrick Coffin
(Maria Bowman.www.JMBDesigns.com)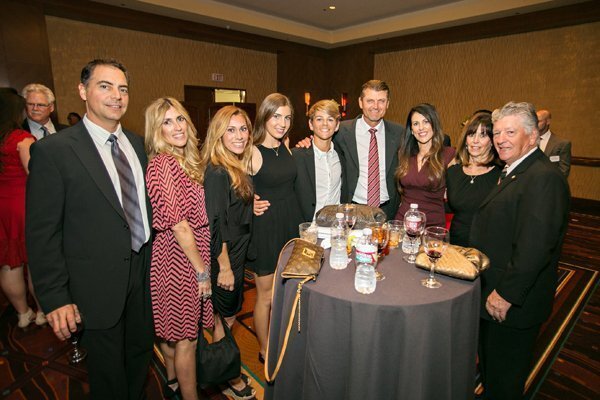 Joey & Kelli Manti, Mollie Miller, Sarah Blacker, Wyatt Hoffman, Trevor & Tracy Hoffman, Charlie & Nancy Burke
(Maria Bowman.www.JMBDesigns.com)
Mary Ledwith, Fr. Patrick, MC, James Ledwith
(Maria Bowman.www.JMBDesigns.com)
Fr. Richard, MC, Fr. Stephen, MC, Mike Sweeney, Trevor Hoffman, Kellen Clemens, John Carney, Fr. Patrick, MC, Fr. Martin, MC
(Maria Bowman.www.JMBDesigns.com)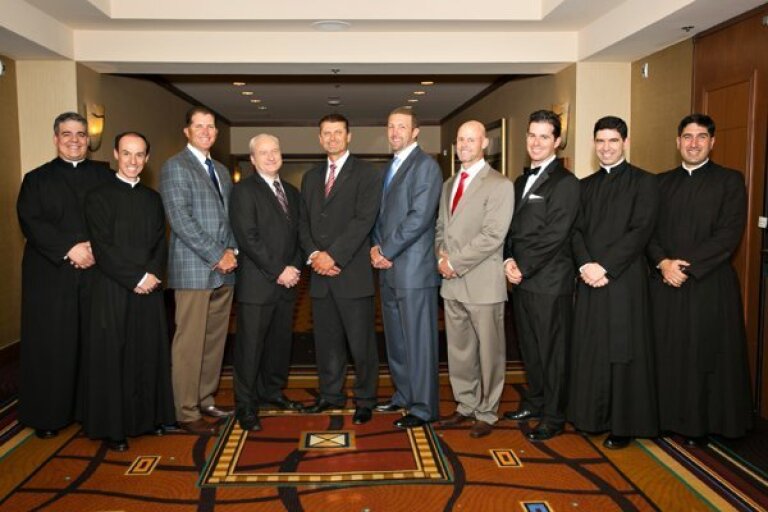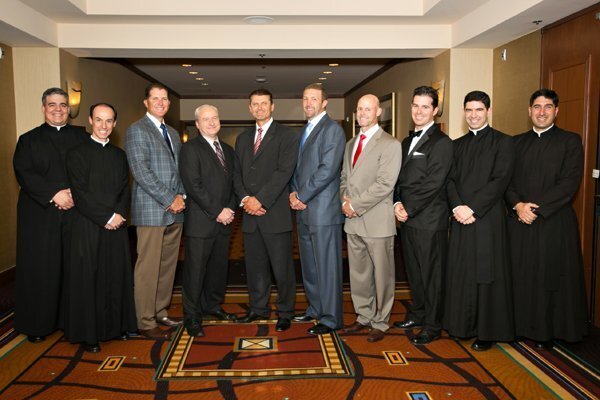 Fr. Richard, MC, Fr. Stephen, MC, Mike Sweeney, Brian Patrick,Trevor Hoffman, Kellen Clemens, John Carney, Patrick Coffin, Fr. Patrick, MC, Fr. Martin, MC
(Maria Bowman.www.JMBDesigns.com)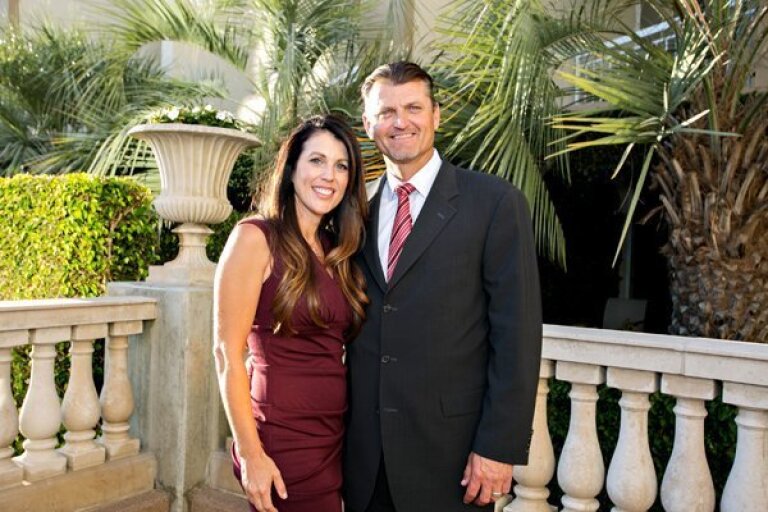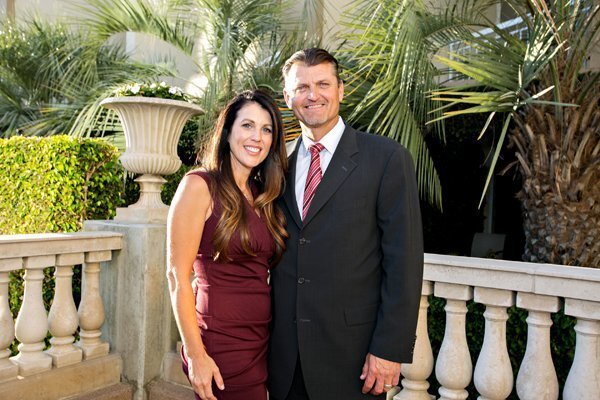 Trevor & Tracy Hoffman
(Maria Bowman.www.JMBDesigns.com)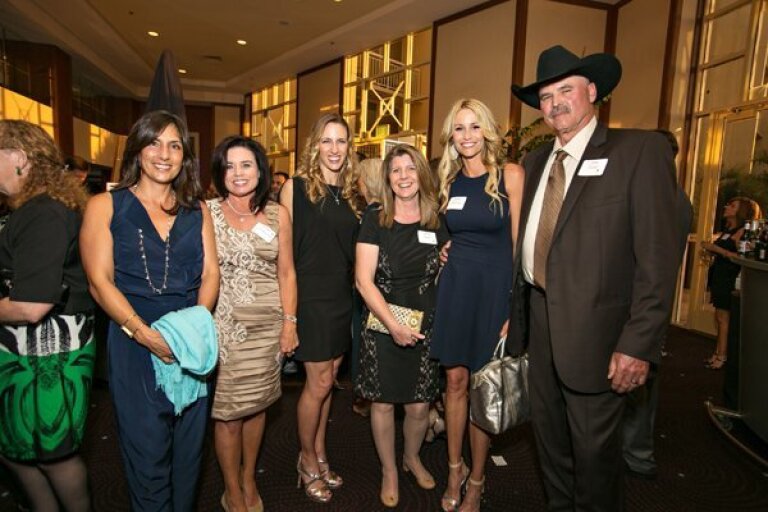 Cathy Breen, Erika Spinazzola, Shara Sweeney, Carin Scott, Jamie Kotsay, Jim Scott
(Maria Bowman.www.JMBDesigns.com)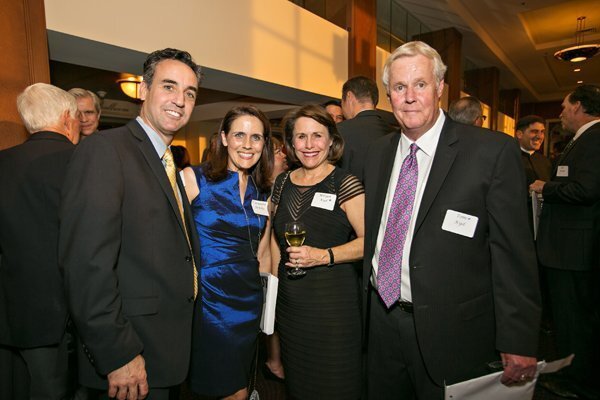 Anthony and Cassandra DeBellis and Margot & Tom Kyd
(Maria Bowman.www.JMBDesigns.com)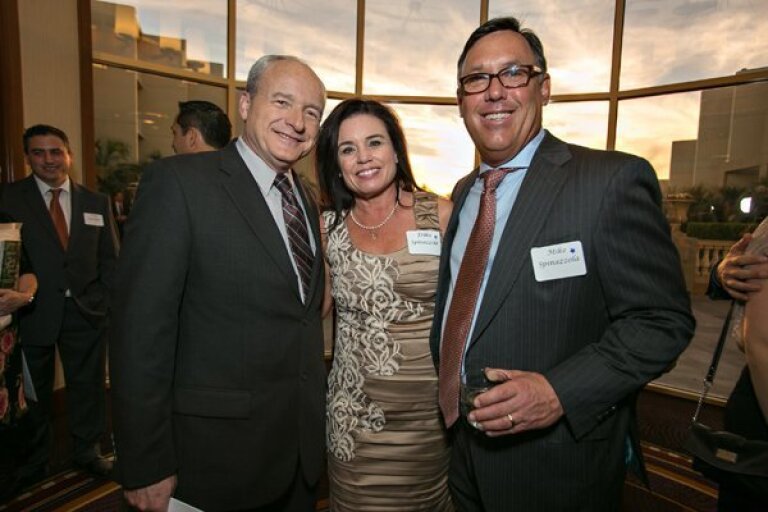 Brian Patick, with Erika & Mike Spinazzola
(Maria Bowman.www.JMBDesigns.com)
Sandy Murphy and Holly Carney
(Maria Bowman.www.JMBDesigns.com)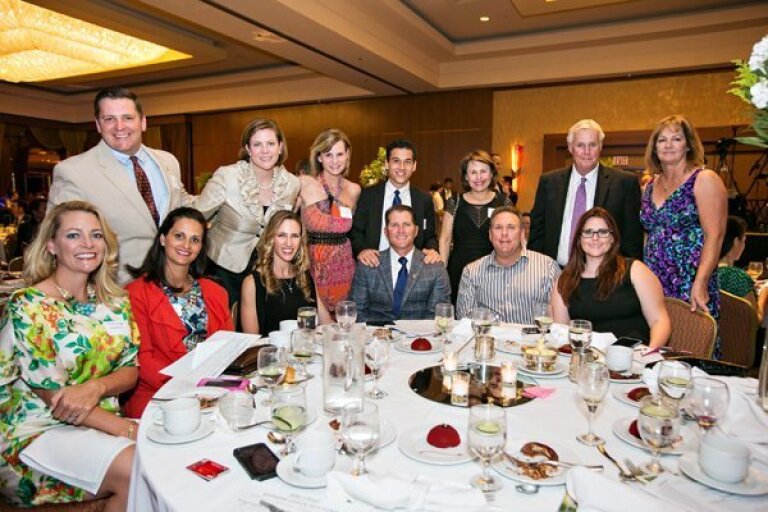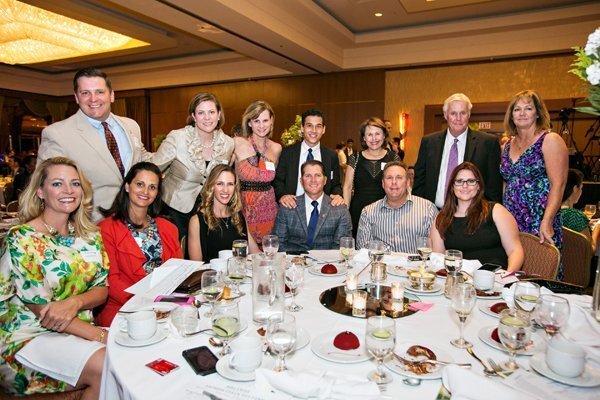 Front row: Tammy Lambert, Tiffany Rivers, Shara Sweeney, Mike Sweeney, Mike Breslin, Lauren Breslin Back row: Byrnes Lambert, Heather, Nancy Hearne, Margot, Tom, Debbie Breslin
(Maria Bowman.www.JMBDesigns.com)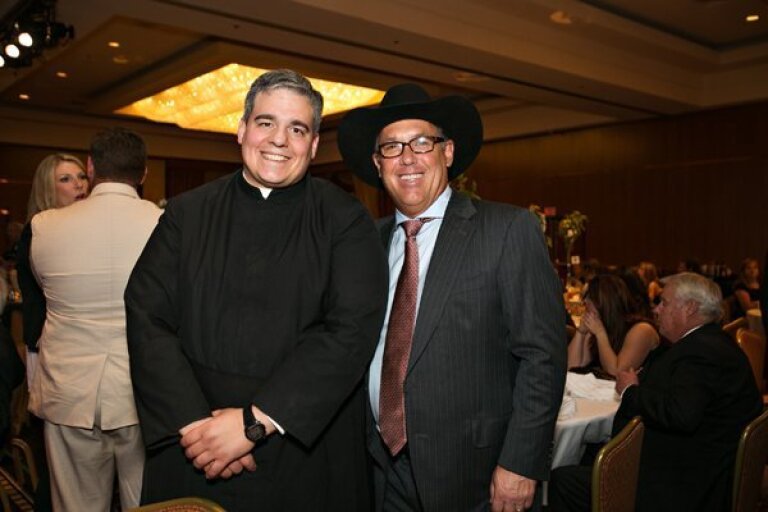 Fr. Richard, MC and Mike Spinazzola
(Maria Bowman.www.JMBDesigns.com)
Brian Patrick, Trevor & Tracy Hoffman, Fr. Martin, MC during the interview
(Maria Bowman.www.JMBDDesigns.com)
Brian Patrick, Trevor & Tracy Hoffman, Fr. Martin, MC during the interview
(Maria Bowman.www.JMBDesigns.com)
Sandy Murphy (Chairperson), Kelly Murphy, John Carney, Sydney Hudson, Mike Murphy, Leah Murphy, Holly Carney
(Maria Bowman.www.JMBDesigns.com)
Maureen Colucci and Tiffany Rivers
(Maria Bowman.www.JMBDesigns.com)
Jennay & Kevin Gunderson, Angelo Dionisiou, Erin Dionisiou, Marsha Murphy
(Maria Bowman.www.JMBDesigns.com)
The 3rd Annual Miles Christi Benefit Dinner was held on March 14 at the Hilton Torrey Pines. The evening featured a silent auction, dinner, live auction, and an interview with former Padres pitcher Trevor Hoffman, his wife, Tracy, and Fr. Martin Latiff, MC, facilitated by Brian Patrick of EWTN's News Nightly.
The Miles Christi Religious Order ministers to local Catholic high schools, colleges and adult formation groups along with conducting weekend retreats teaching the Spiritual Exercises of St. Ignatius of Loyola.
Photos by Maria Bowman.
---
Get the RSF Review weekly in your inbox
Latest news from Rancho Santa Fe every Thursday for free
You may occasionally receive promotional content from the Rancho Santa Fe Review.