2015 Starry Starry Night gala benefits Voices for Children
David Bialis (Voices board chair), Sharon Lawrence (Voices president/CEO), Dwight Hare and Stephanie Bergsma (event co-chairs), George Lai (Voices board), Chihua Chen (Voices supporter)
(Vincent Andrunas)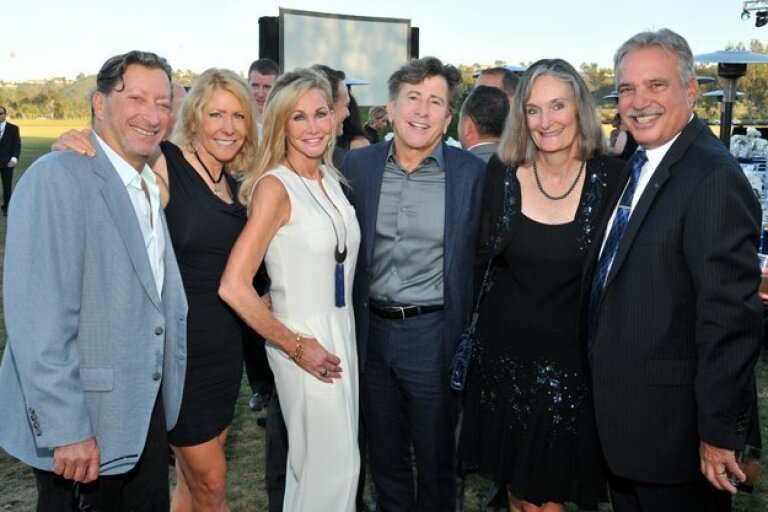 Peter Ellman, Robin Stark, Lise Markham and James Rowten, Julie and Tom Karlo
(Vincent Andrunas)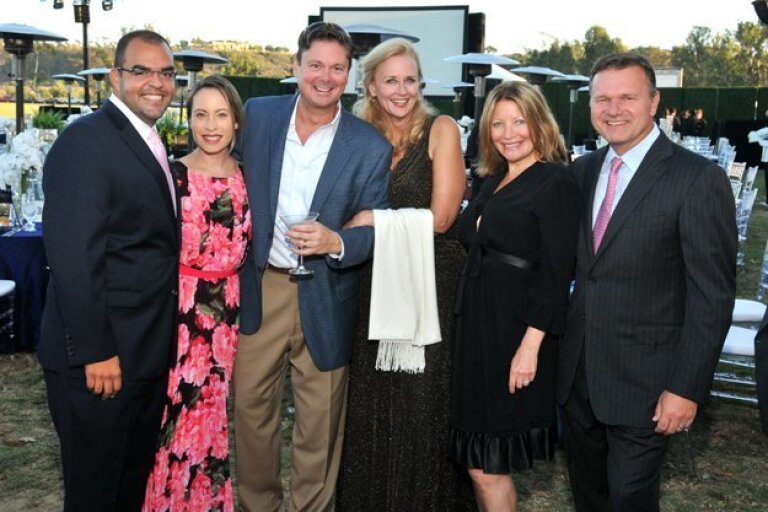 Carlos and Nancy Walther-Meade, Bret Cleveland, Betsy Anderson, Kathryn McCoy-O'Neill and Jeff O'Neill
(Vincent Andrunas)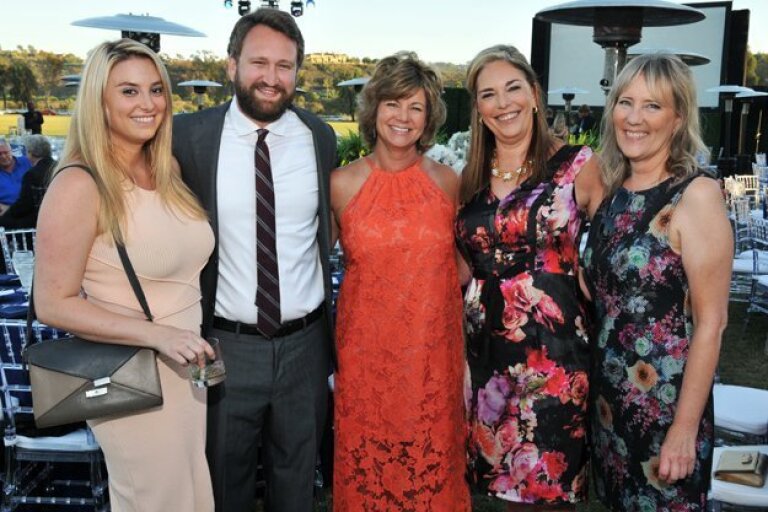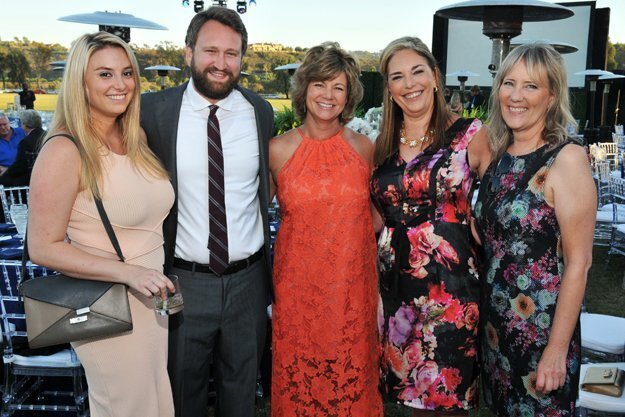 Alaina and Matt Ellis, Gina Ellis, Holly Ellison, Judy Ginesi
(Vincent Andrunas)
Larry and Gigie Price, Amy Ginnow, Haeyoung Tang (last year's chair), Andrée Morin
(Vincent Andrunas)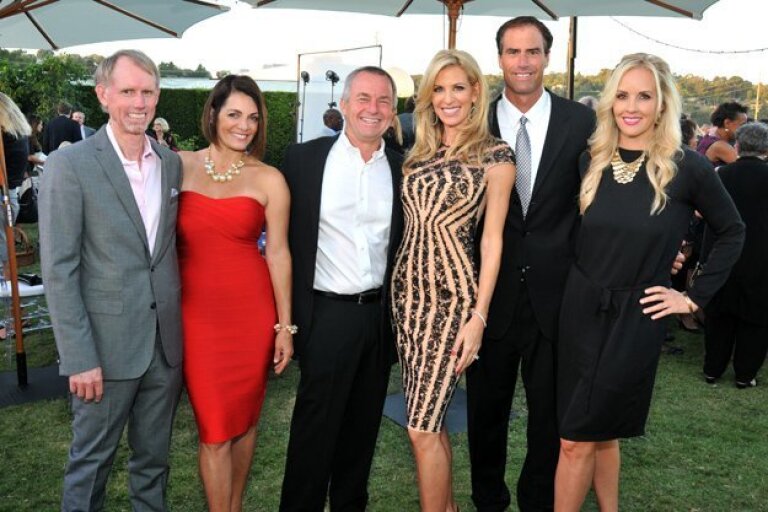 Jim and Nirna Ault, Fred and Genta Luddy, Travis and Andrea Lee
(Vincent Andrunas)
Dr. Richard and Jennifer Greenfield, Jason and Becca Craig, Sheryl and Harvey White
(Vincent Andrunas)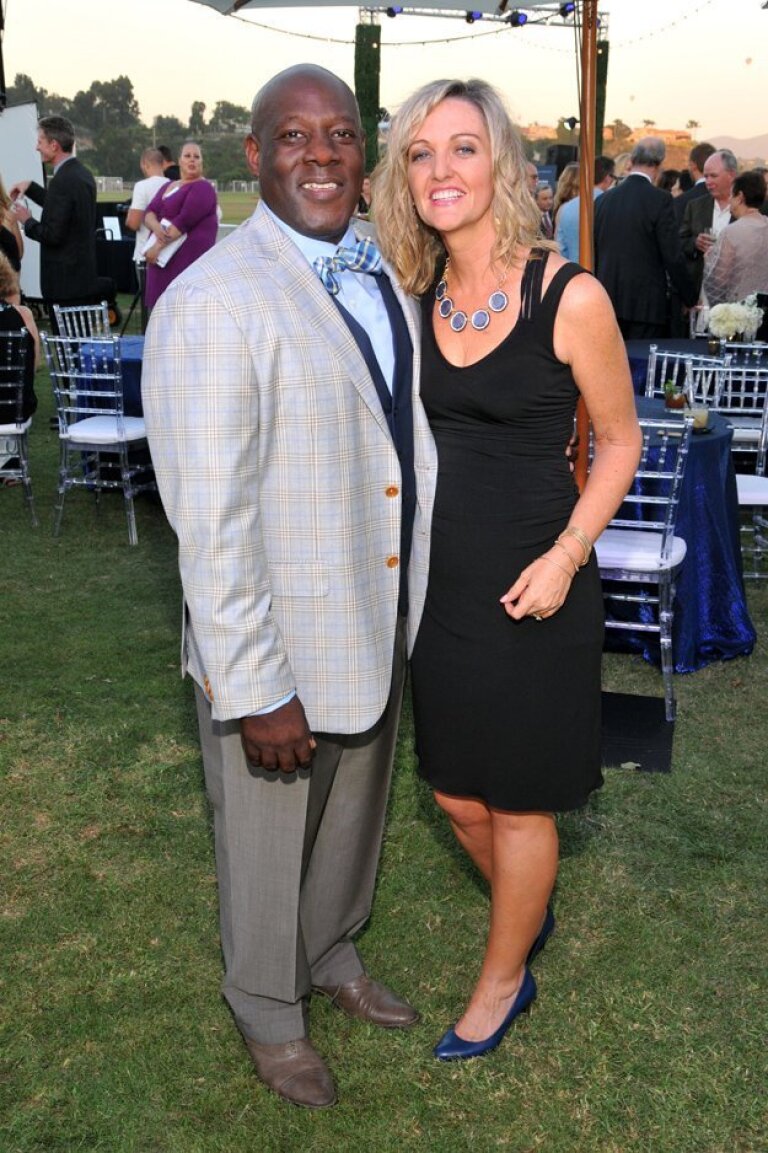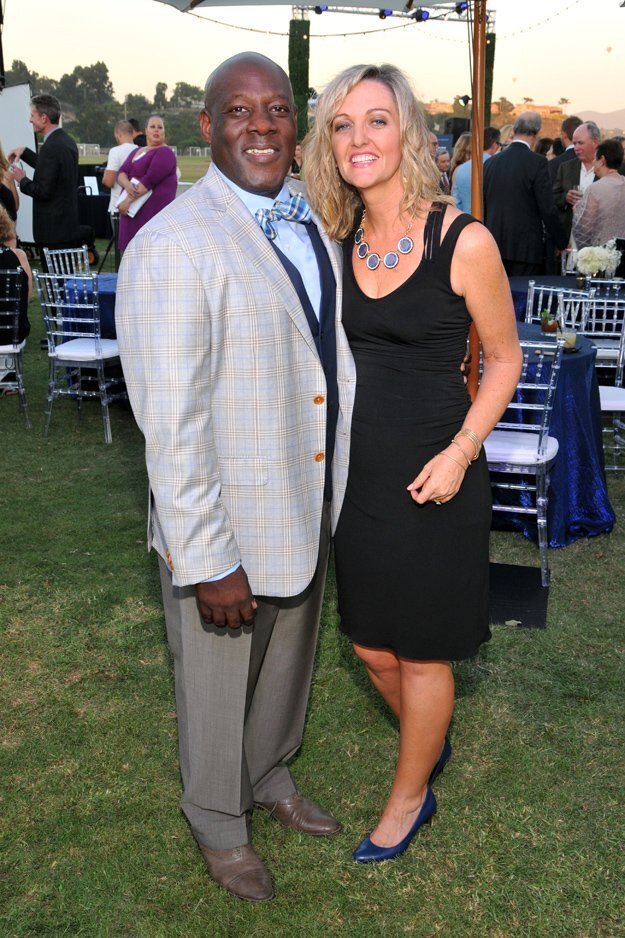 Mitch and Rebecca Mitchell
(Vincent Andrunas)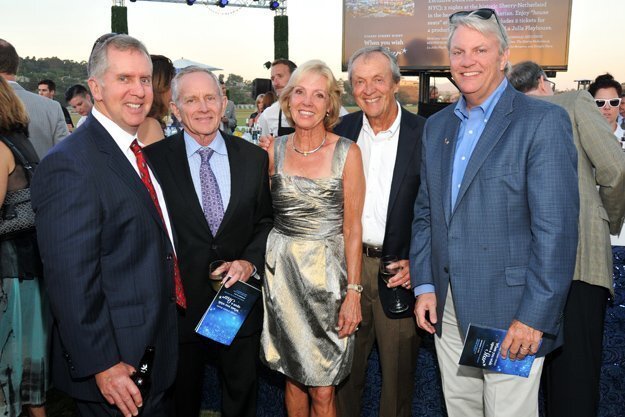 Dale Yahnke, Dick Kintz, Ann and Bob Dynes, Bill Sailer
(Vincent Andrunas)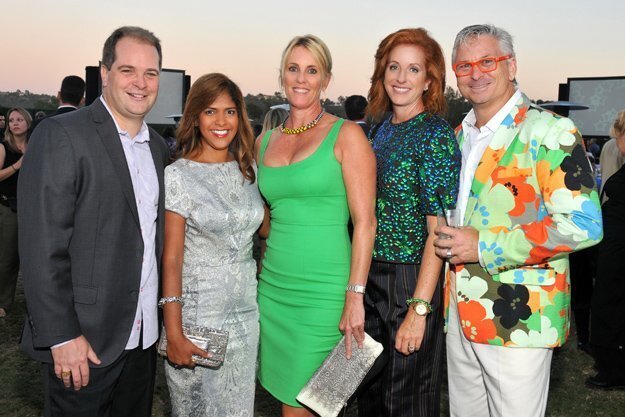 Mick and Lisette Farrell, Terri Bourne, Patsy and David Marino
(Vincent Andrunas)
Chuck Myers, Armone Sullivan, Jennifer and Zachary Millrood
(Vincent Andrunas)
Kathryn Murphy and Lance Peto
(Vincent Andrunas)
Jim Ault, Travis and Andrea Lee, Kristin and Eoin O'Shea
(Vincent Andrunas)
Bret Cleveland, Nancy and Carlos Walther-Meade
(Vincent Andrunas)
Osborn and Dea Hurston, Rockette and Robbi Ewell
(Vincent Andrunas)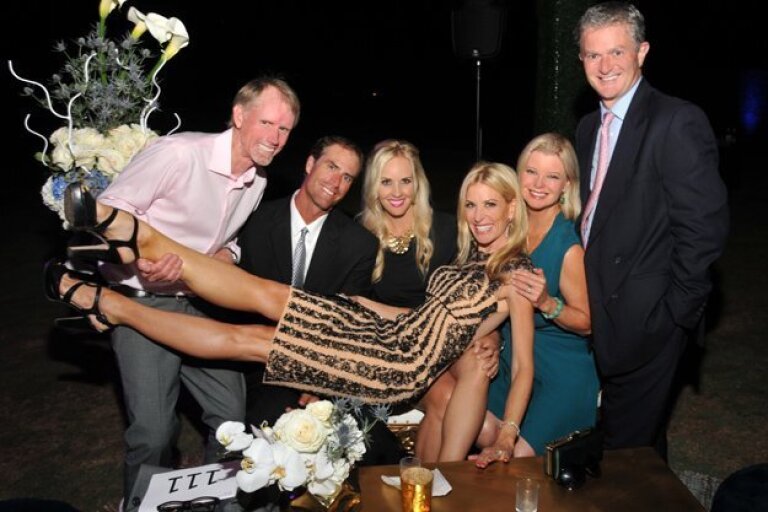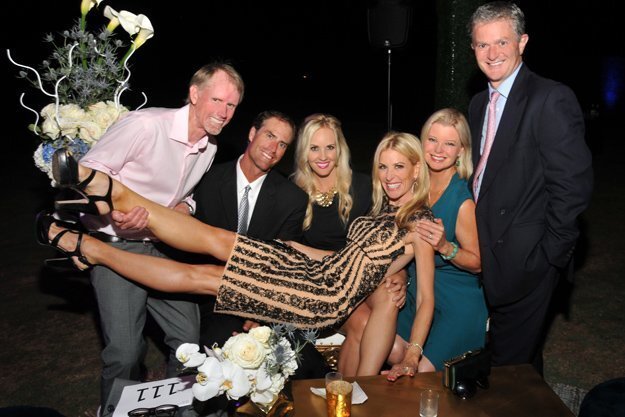 Jim Ault, Travis and Andrea Lee, Genta Luddy, Kristin and Eoin O'Shea
(Vincent Andrunas)
Voices for Children's Starry Starry Night gala, "When You Wish Upon a Star," was held Sept. 19 at the San Diego Polo Club in Rancho Santa Fe.
Voices for Children is a San Diego-based nonprofit organization that recruits, trains and supervises volunteer Court Appointed Special Advocates (CASA). CASAs provide one-on-one advocacy to children living in San Diego County's foster care system.
Over the course of a year, there are 5,000 to 5,100 children in foster care in the county, and about 3,400 at any one time. As the only agency in the county designated by the courts to provide CASA volunteers, Voices for Children aims to "Serve Every Child" and provide every foster child who needs one with a CASA volunteer.
All net proceeds help Voices for Children recruit volunteers from throughout the community, train them to the highest professional standard, and then match them with foster children who need their advocacy services.
The evening began with a cocktail hour featuring mixologists from Snake Oil Cocktail Company, followed by a gourmet dinner by Executive Chef Andrew Spurgin, a live auction and dancing. The evening concluded with drinks, music and sweet delicacies in the after-party lounge.
For more about Voices for Children, visit www.speakupnow.org.
Photos by Vincent Andrunas.
---
Get the RSF Review weekly in your inbox
Latest news from Rancho Santa Fe every Thursday for free
You may occasionally receive promotional content from the Rancho Santa Fe Review.