USO San Diego's 75th Anniversary Stars and Stripes Gala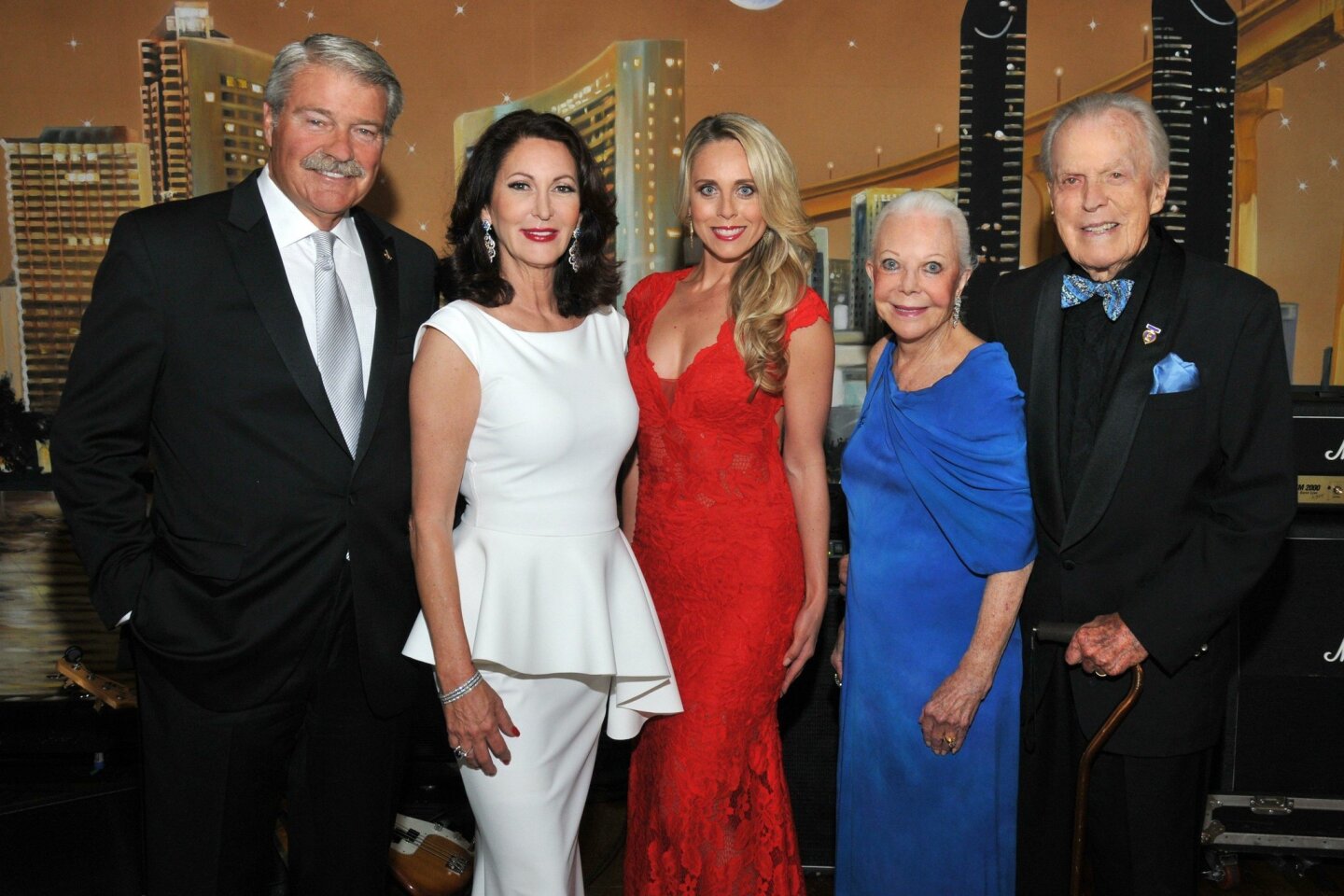 Gala co-chairs George and Hélène Gould, Stephanie Brown, Jeanne Jones and Don Breitenberg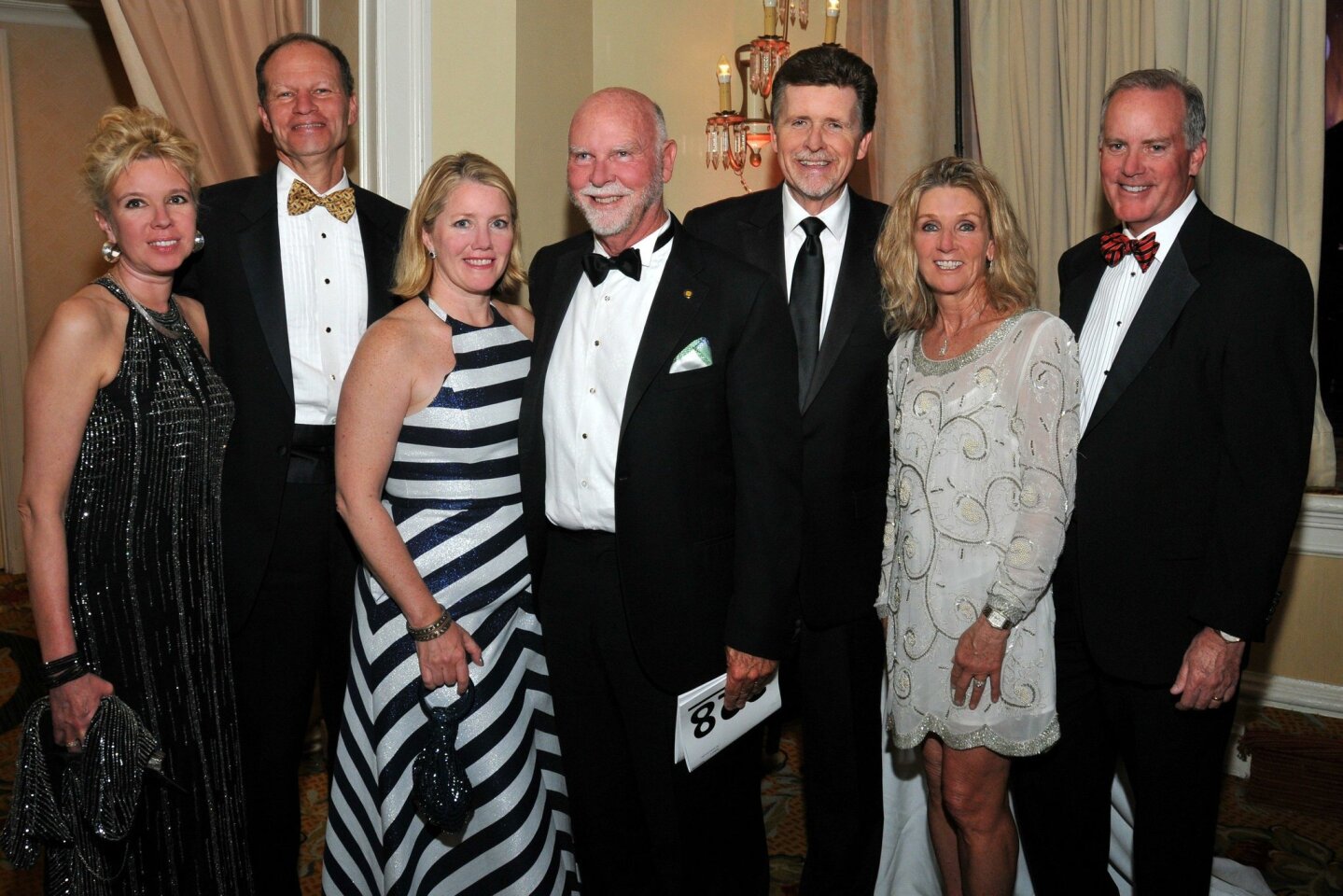 Drs. Tatiana Kisseleva and David Brenner, Heather Kowalski and Dr. Craig Venter, Mark Larson (emcee), Marty and David Pendarvis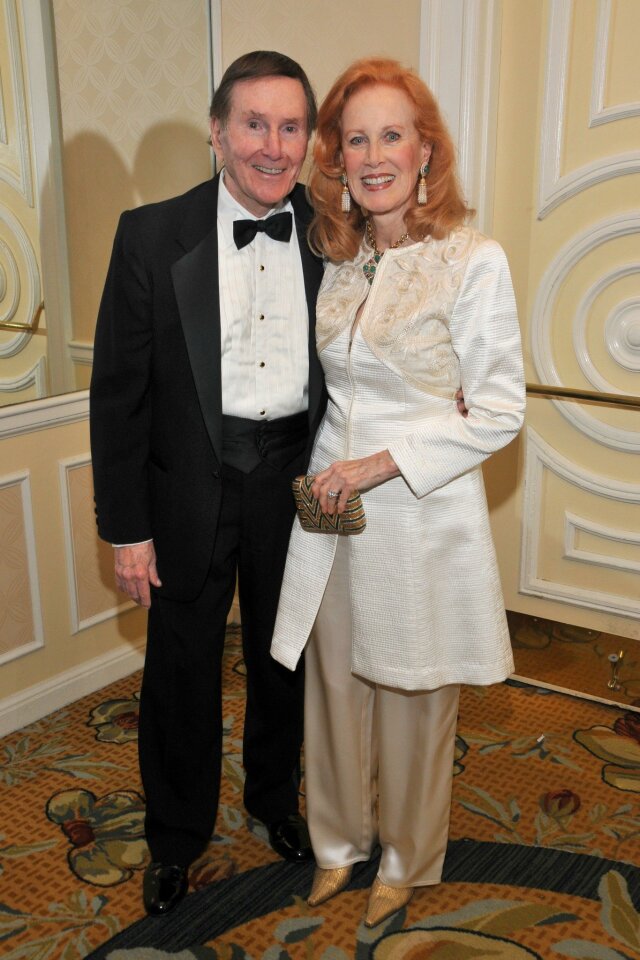 Dr. Mickey and Marsha Shahon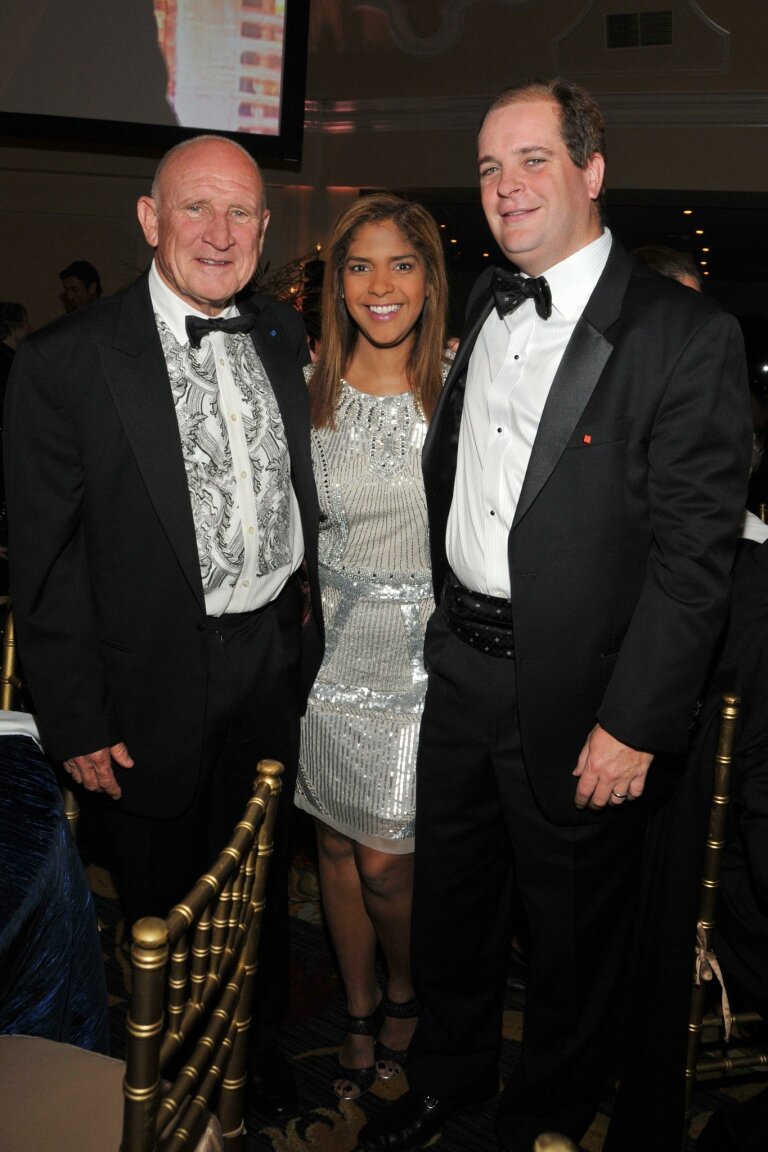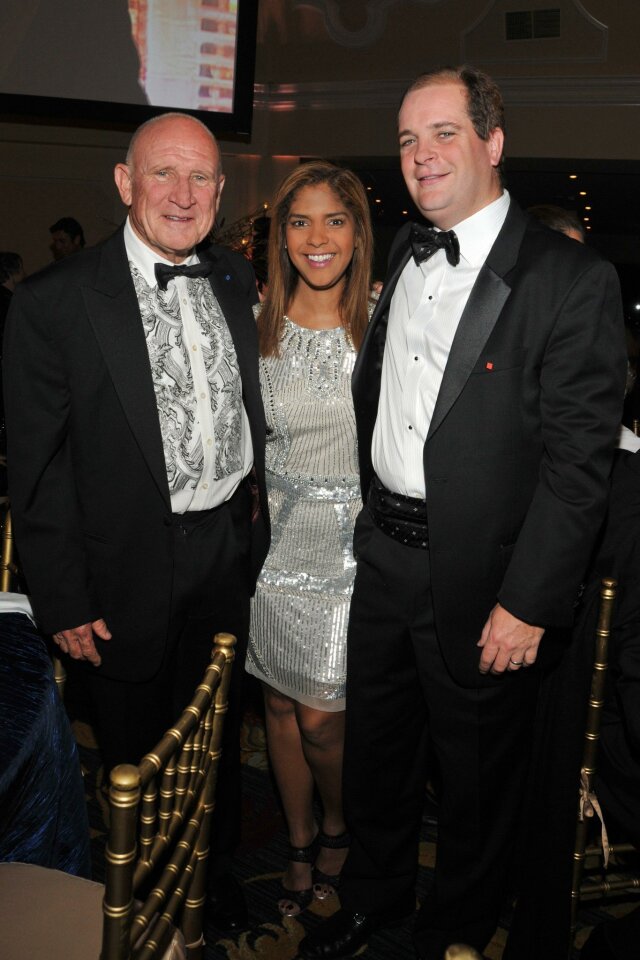 Peter Farrell (honorary committee co-chair), Lisette and Mick Farrell
Robin and Hank Nordhoff, Lynn Congemi (USO board chair)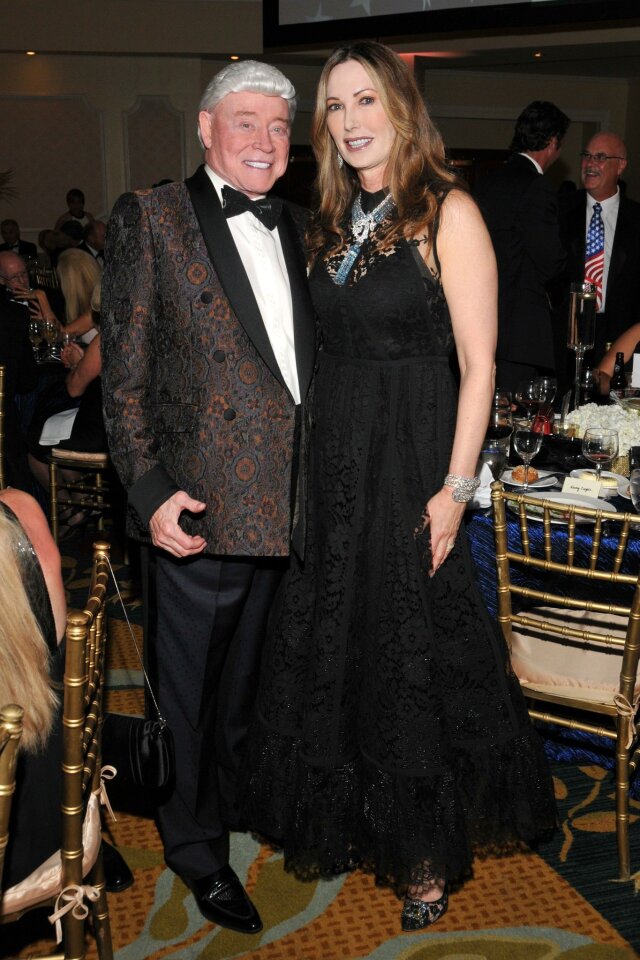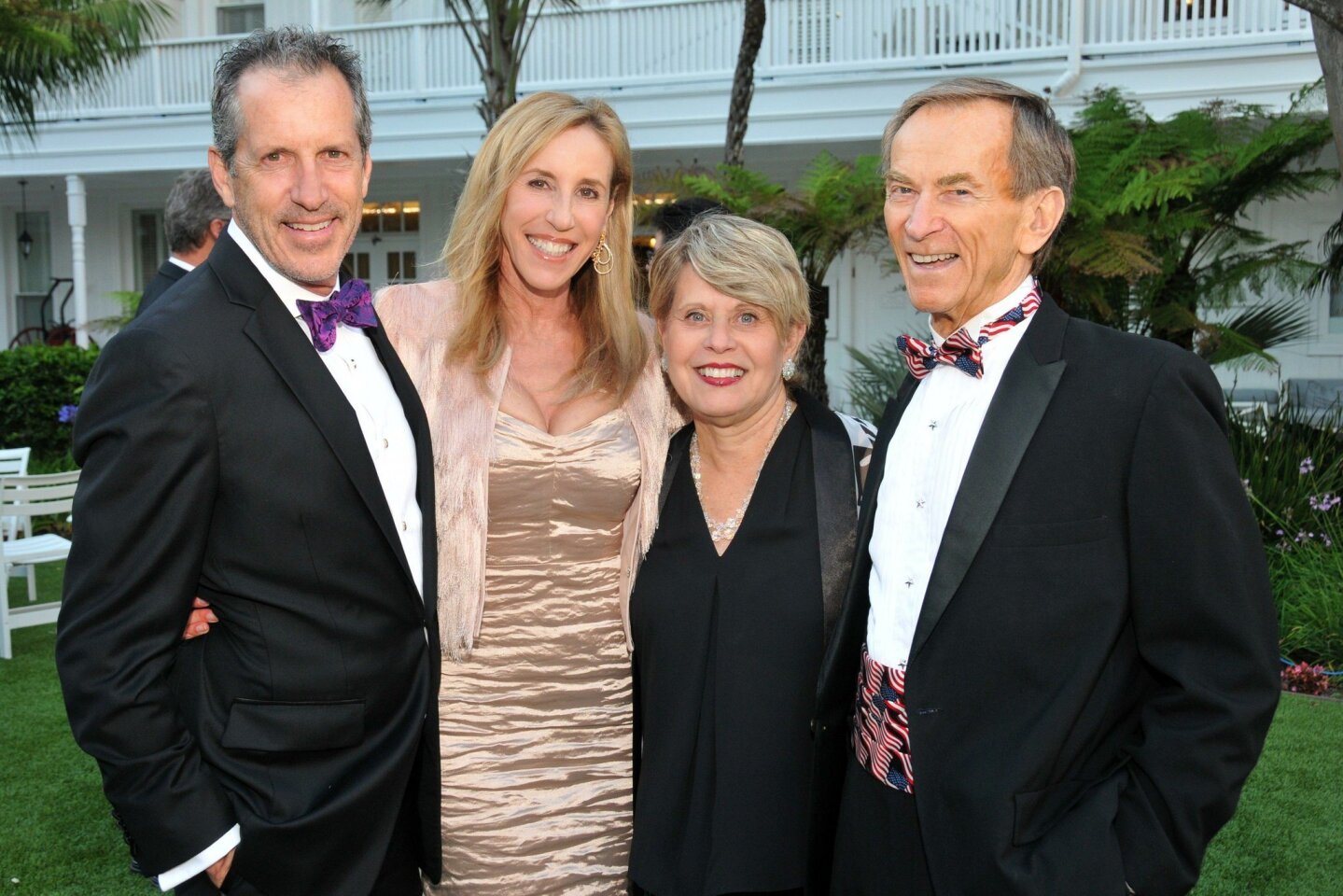 Dane and Katherine Chapin, Ronne (Adm., USN, Ret.) and Linden Blue
Larry and Marla Black, Toran Gaal (Sgt., USMC, Ret.), Kelley Klassen, Joan Embery and Duane Pillsbury
Jonathon Chillas, Holly Rippey, Bob Modrzejewski (Col., USMC, Ret.; Medal of Honor recipient), Duane Pillsbury and Joan Embery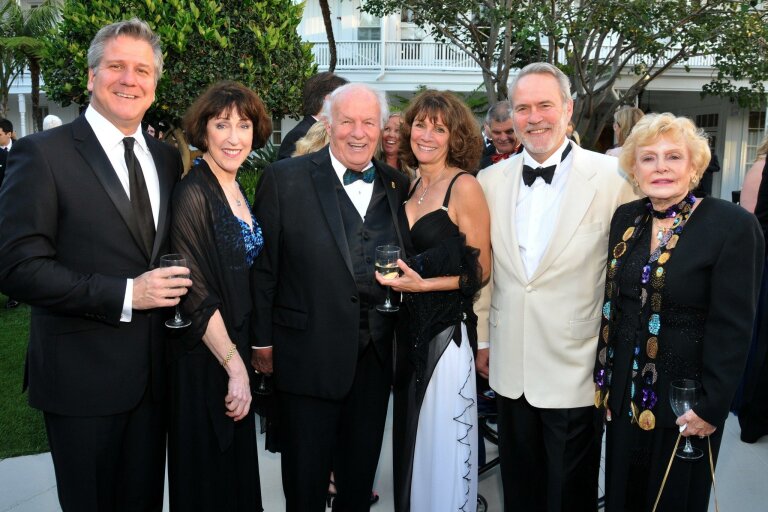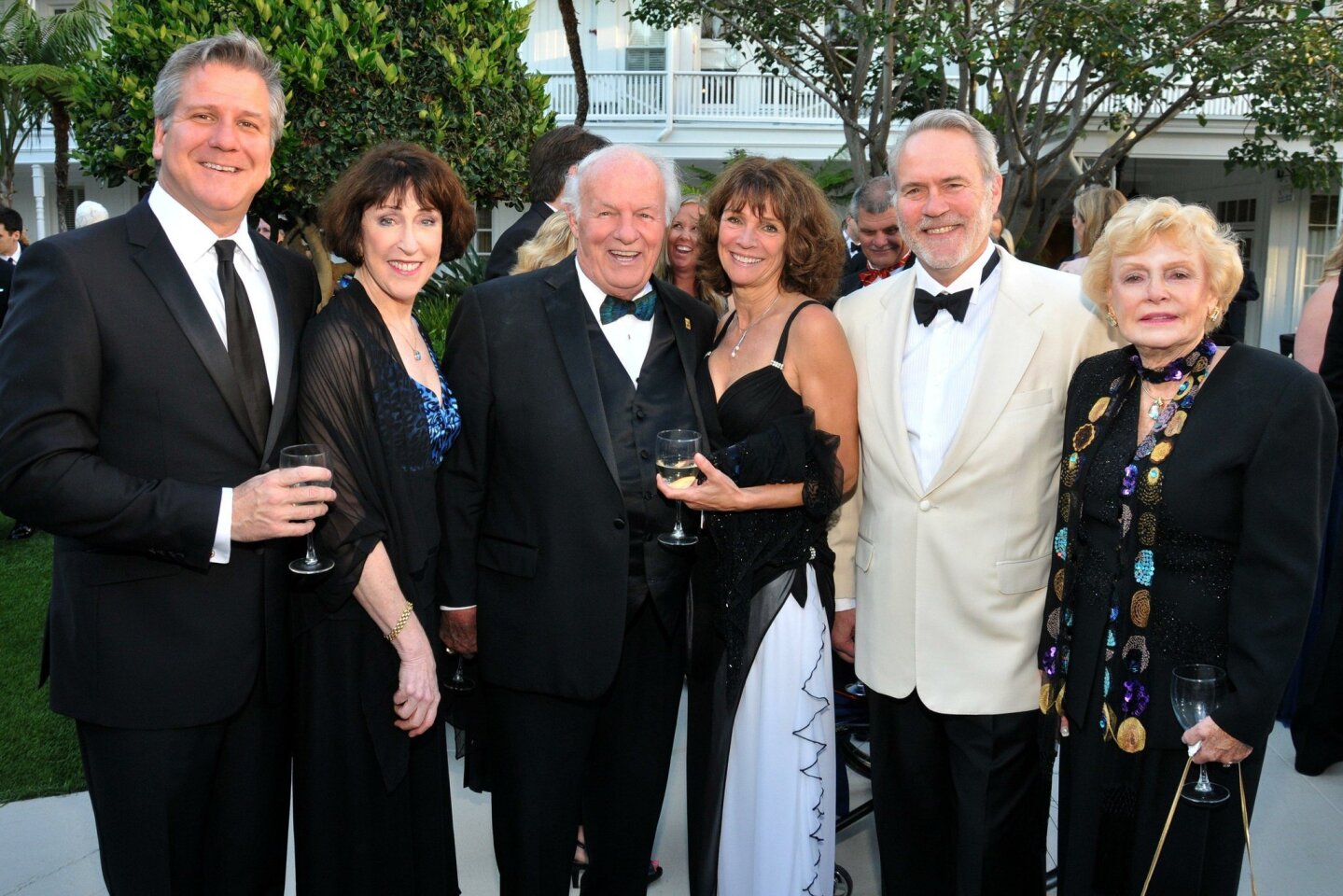 David Bennett, Carol Lazier, Denny Sanford, Sue Prelozni, James Merritt, Joan Henkelmann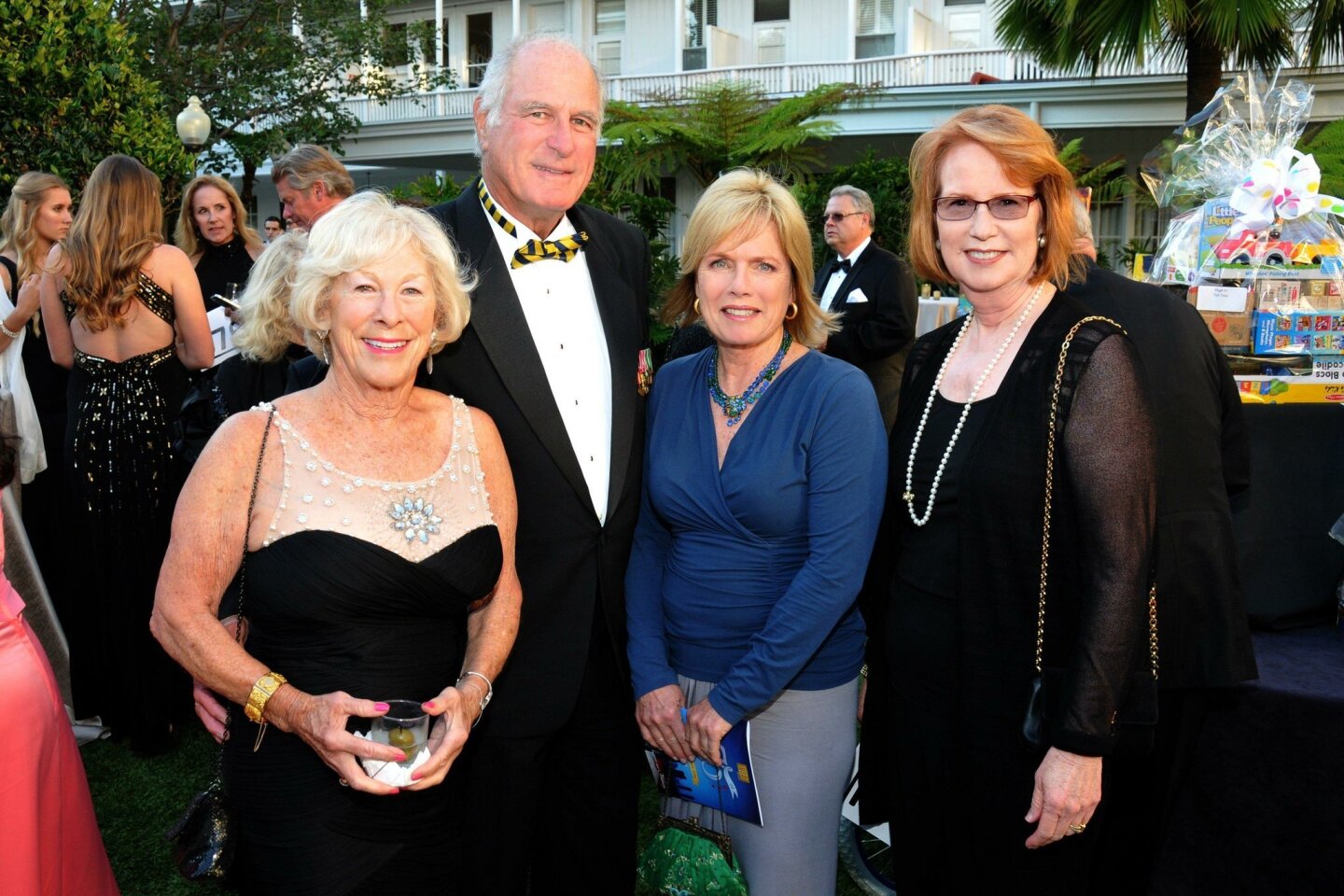 Marie and Tim Kelley, Judy Strada, Maggie Coleman
Frank and Lee Goldberg, Neil and June Ash, Joye Blount and Jessie Knight Jr. (honorary committee co-chairs)
Joye Blount and Jessie Knight Jr. (honorary committee co-chairs), Joanne and Dr. Steve Laverson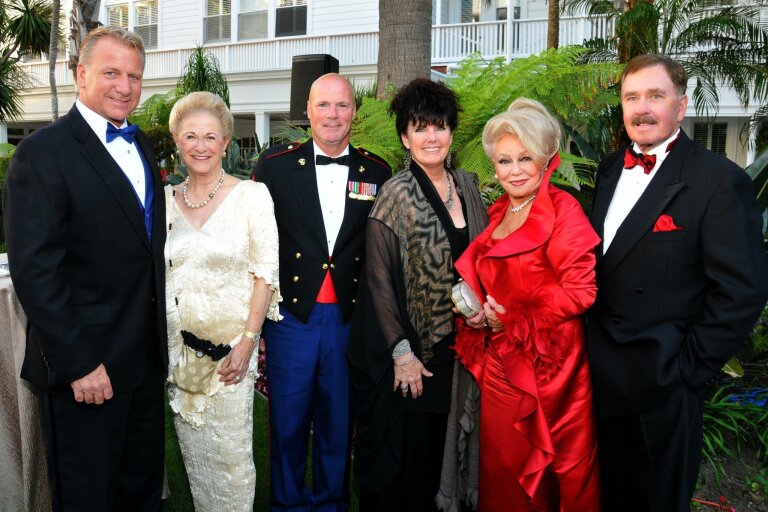 Brad Benter, Judy White, Sgt. Maj. Michael and Denise Walton, Phyllis and John Parrish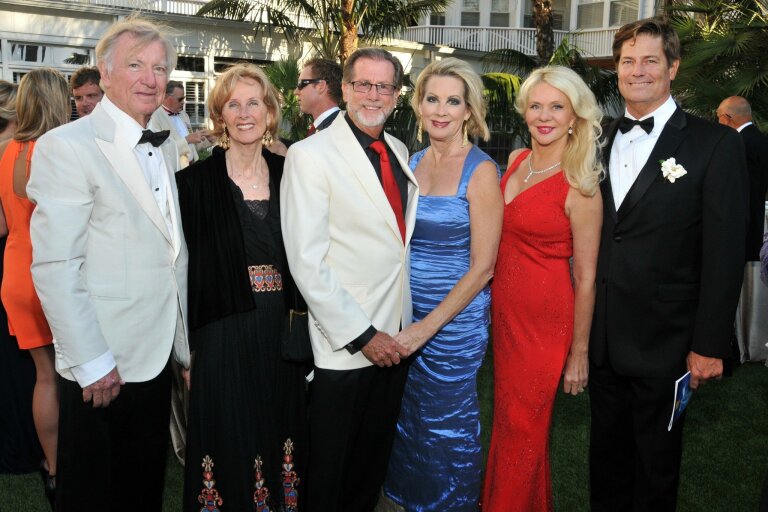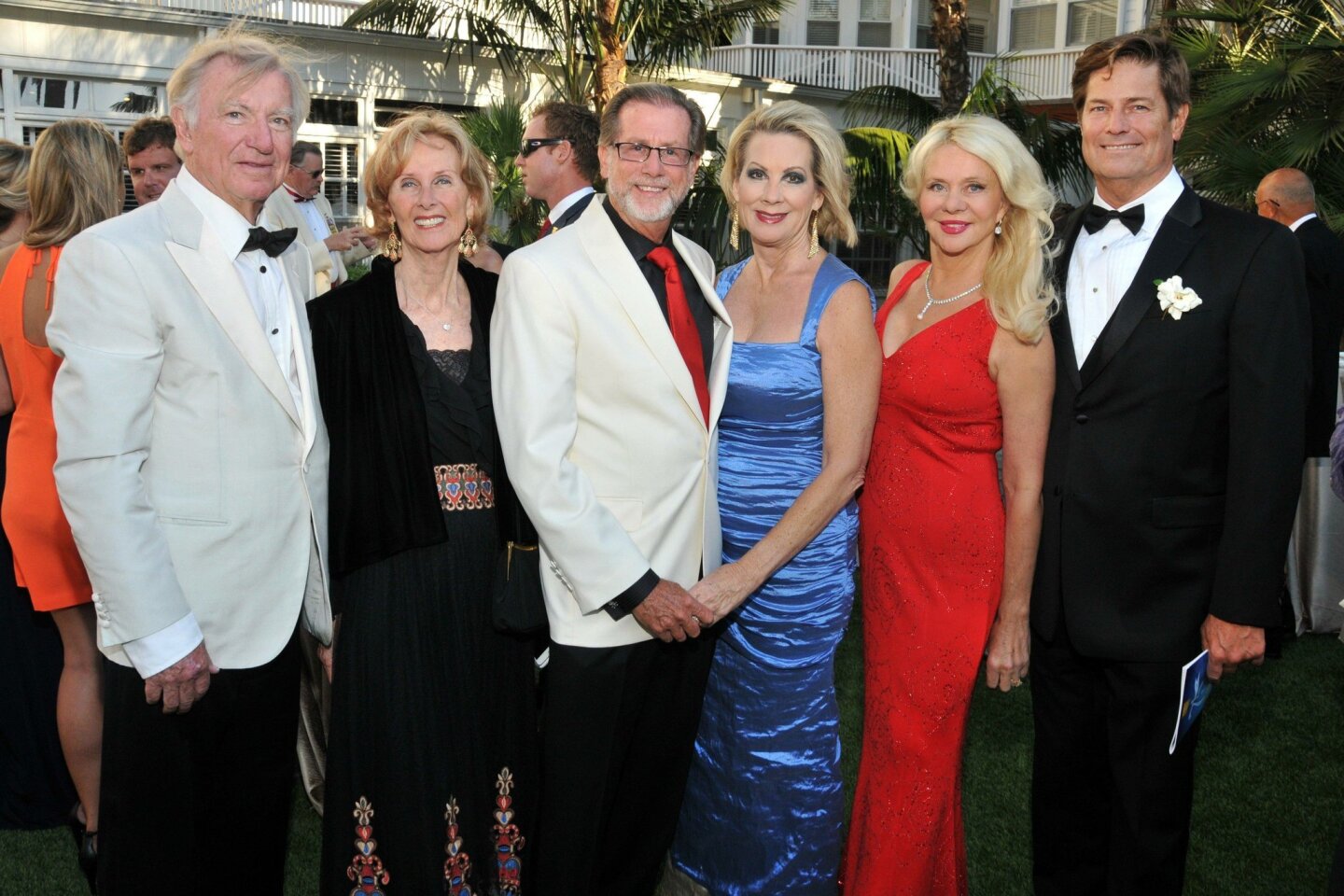 Howard and Sally Oxley, Dr. Steve and Lynne Wheeler, Kathryn and Don Vaughn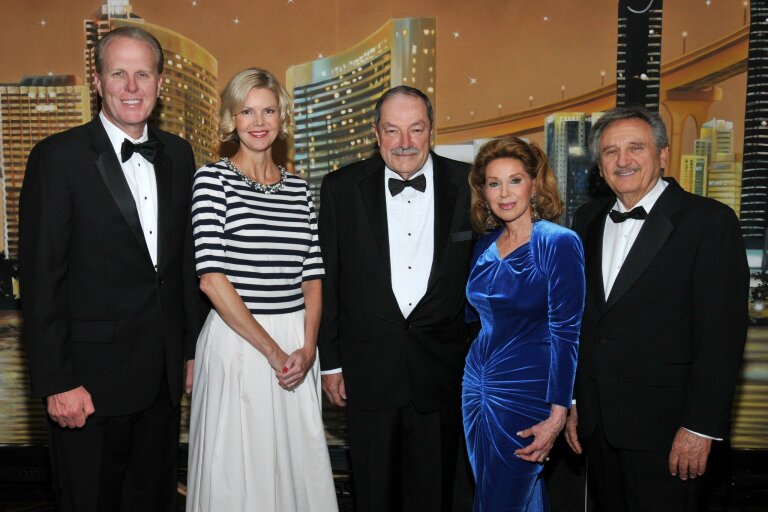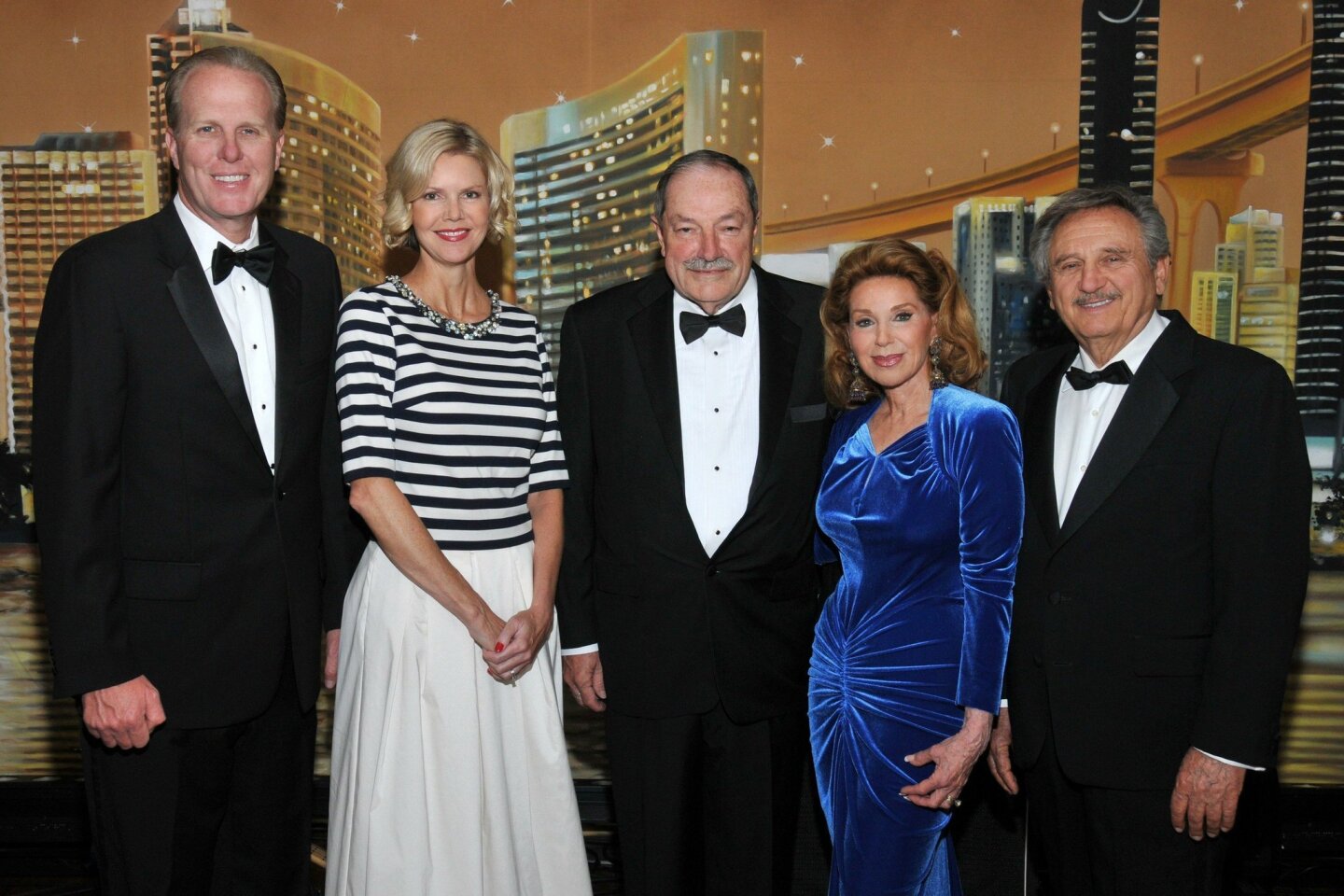 Mayor Kevin Faulconer with gala co-chairs Katherine Faulconer, Jim Bartell, and Reena and Sam Horowitz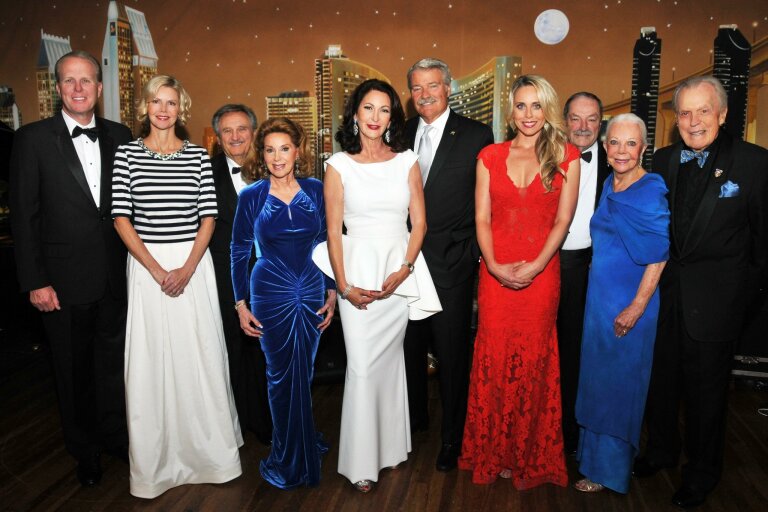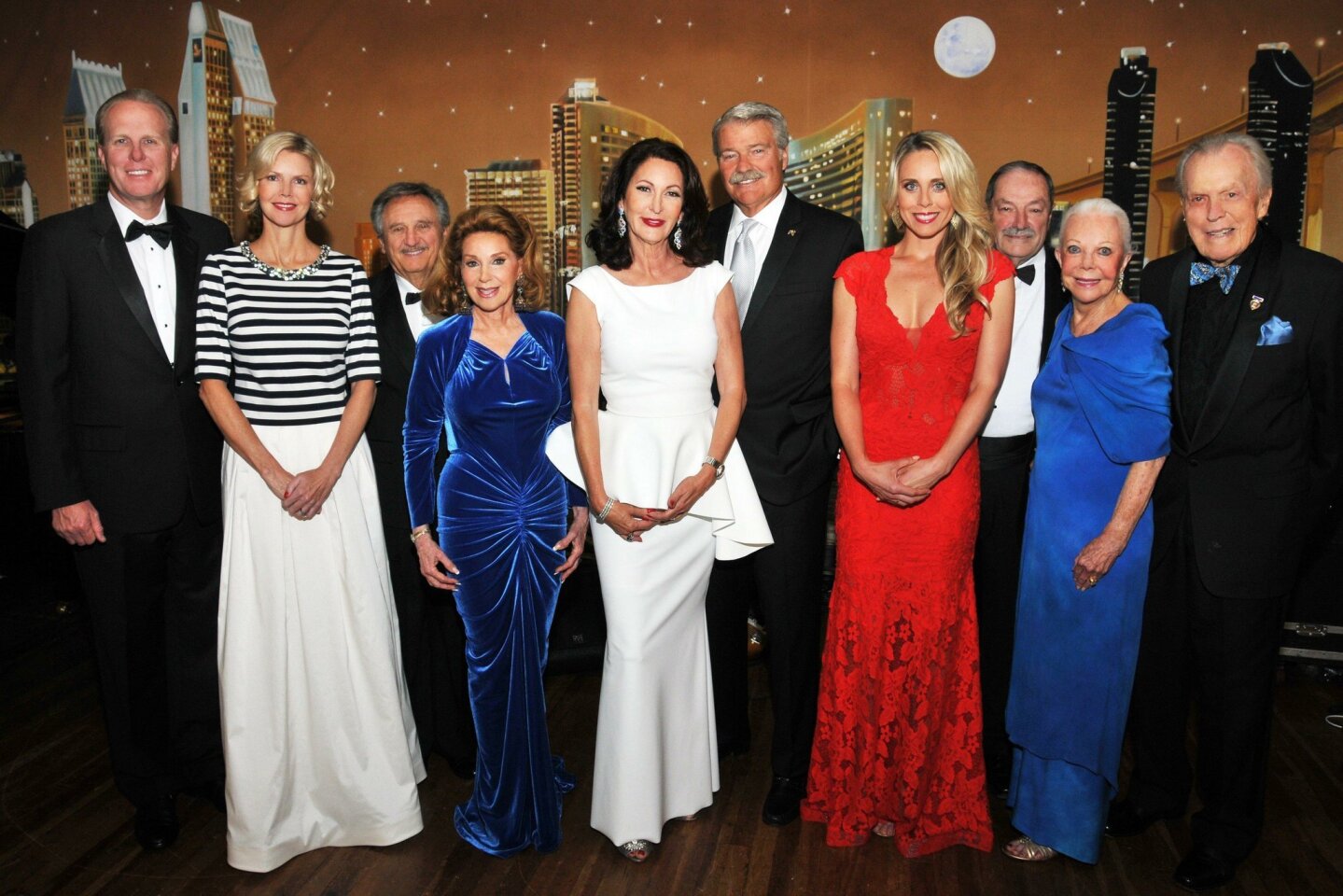 Mayor Kevin Faulconer with gala co-chairs Katherine Faulconer, Reena and Sam Horowitz, Hélène and George Gould, Stephanie Brown, Jim Bartell, and Jeanne Jones and Don Breitenberg
The USO San Diego's 75th Anniversary Stars and Stripes Gala, "It Takes a City to Support our Military," raised $750,000 to support San Diego service members. The event, which took place at the Hotel del Coronado June 4, named Papa Doug Manchester as the first recipient of the USO San Diego's Patriots Award.
The Gala celebrated the strong, enduring relationship between San Diego and the Armed Forces, and featured Medal of Honor recipients Colonel Robert Modrzejewski, United States Marine Corps, retired, and Colonel Jay. R. Vargas, United States Marine Corps, retired, who have inspired us with their bravery.
The Gala also included a return performance by the Wounded Warriors group "MusiCorps," a finalist for CNN's 2014 Heroes award, and a keynote speech by former Navy SEAL and motivational speaker, Clint Bruce. For more information visit www.usosandiego.org.
Online: www.rsfreview.com.
---
Get the RSF Review weekly in your inbox
Latest news from Rancho Santa Fe every Thursday for free
You may occasionally receive promotional content from the Rancho Santa Fe Review.