Torrey Pines High School Lacrosse Program Face Off Party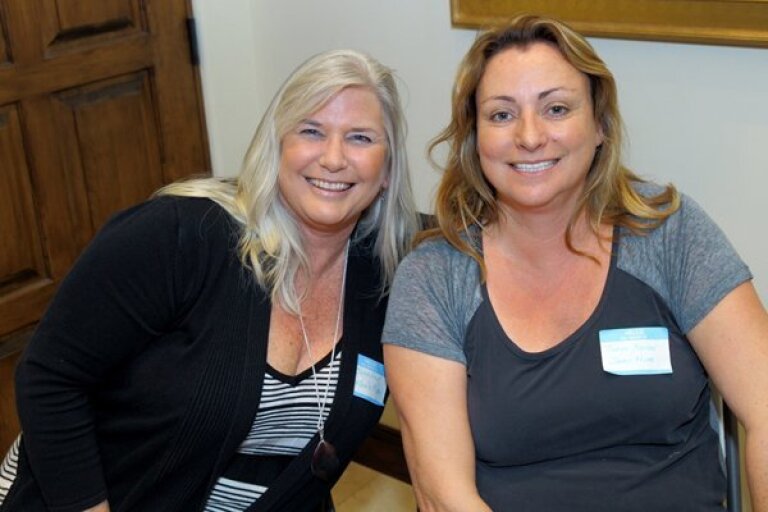 Jennifer Hennessy, Tanya Xavier
(Jon Clark)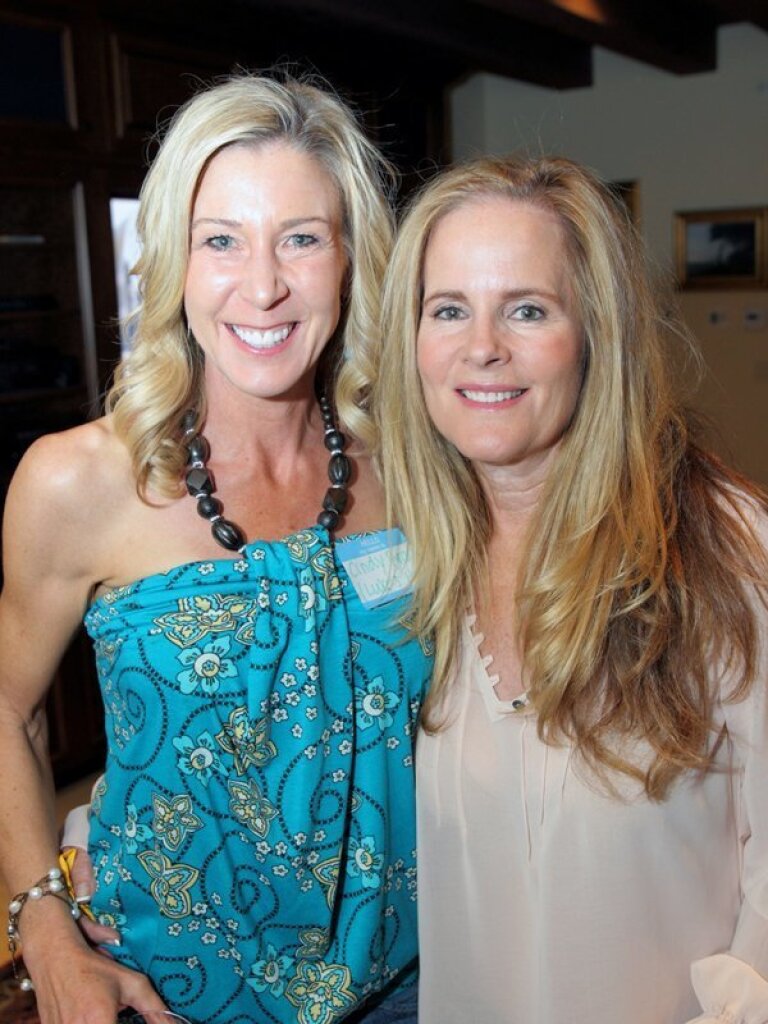 Cindy Braun, Kat Botkiss
(Jon Clark)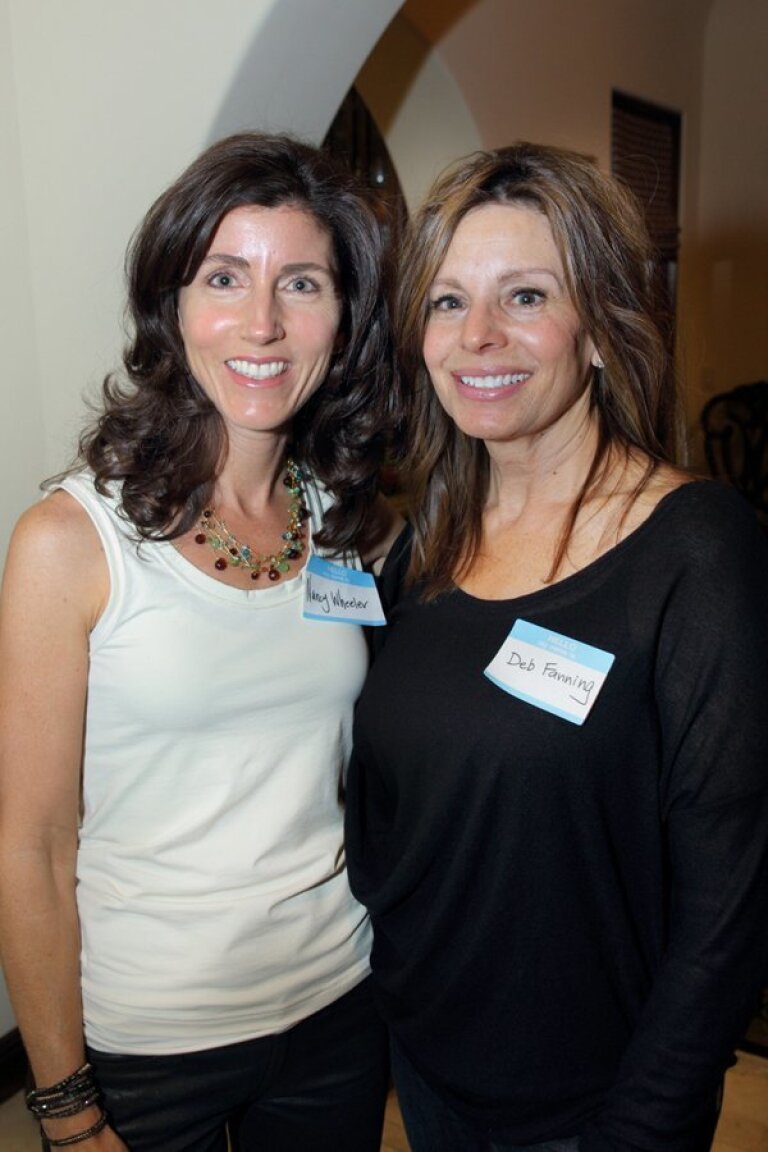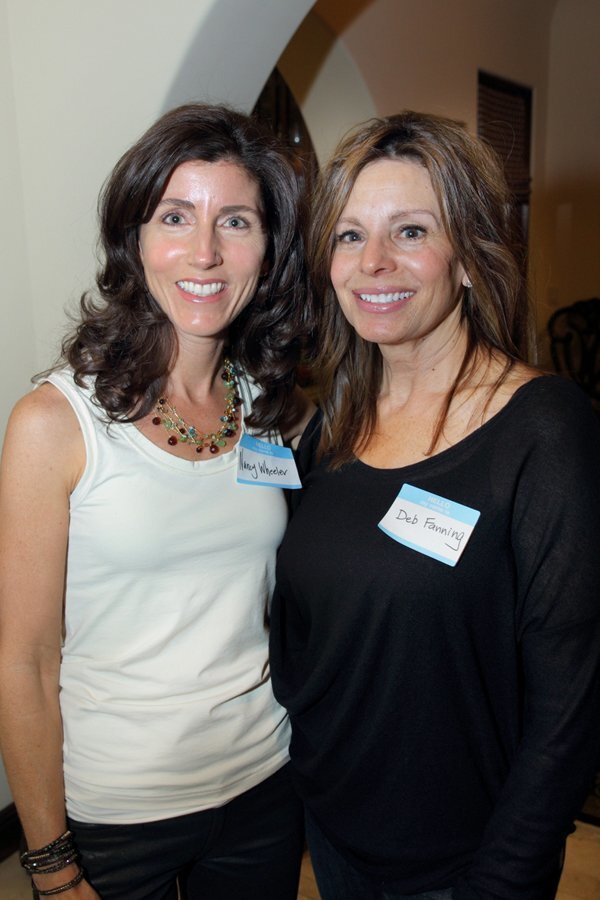 Nancy Wheeler, Deb Fanning
(Jon Clark)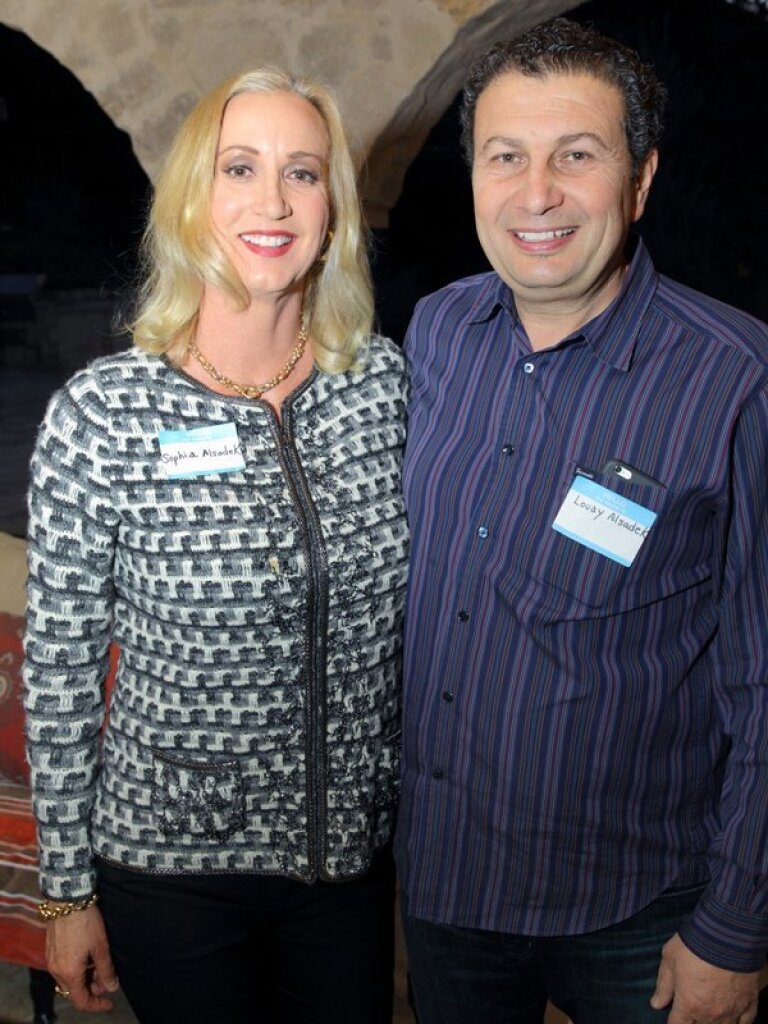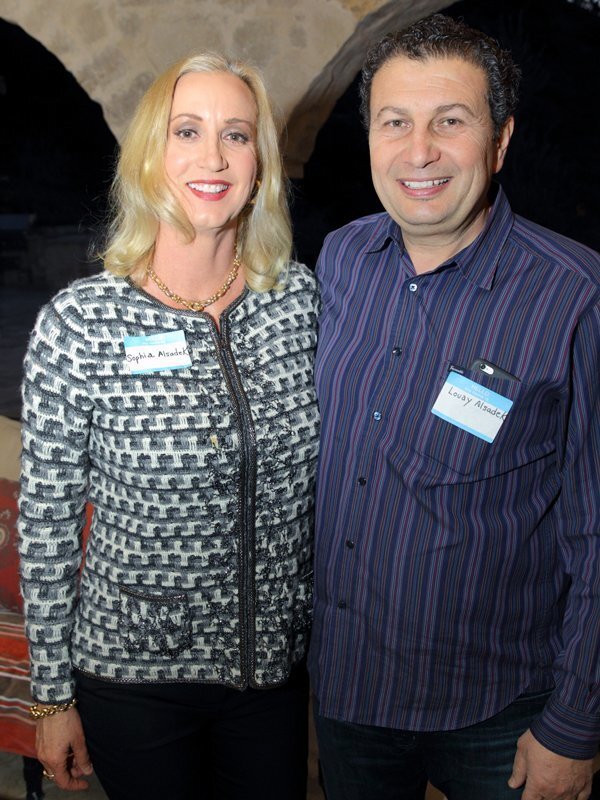 Hosts Sophia and Louay Alsadek
(Jon Clark)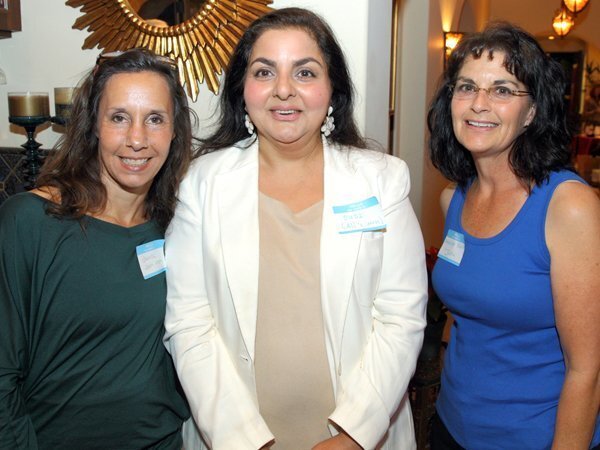 Janice Sherman, Sudi Dehborzorgi, Jeannine Yusunas
(Jon Clark)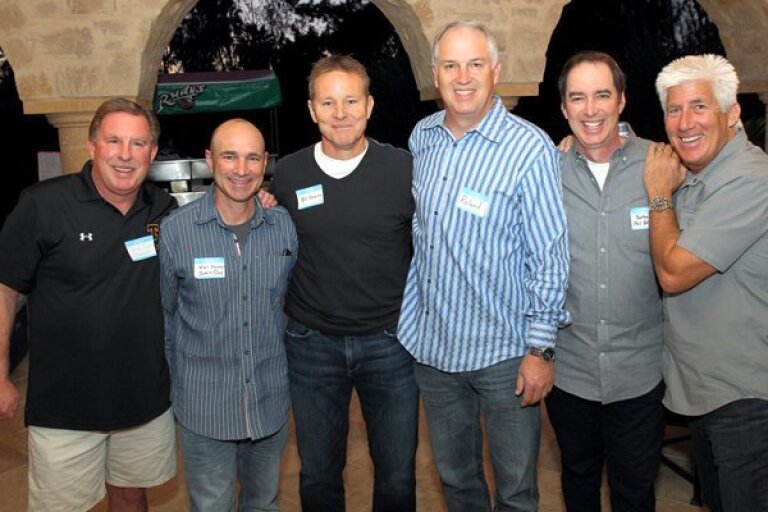 Tony Yusunas, Hal Sherman, Bill Fanning, Roland Wheeler, Phil Botkiss, Mike Cady
(Jon Clark)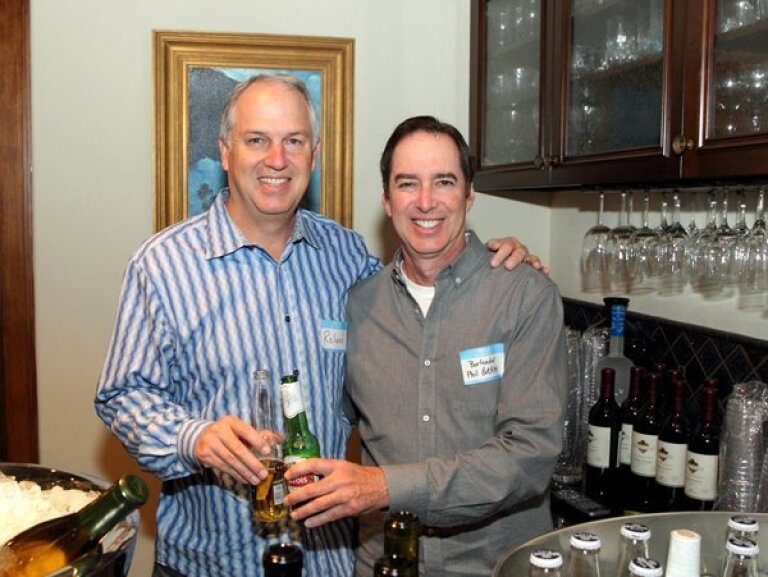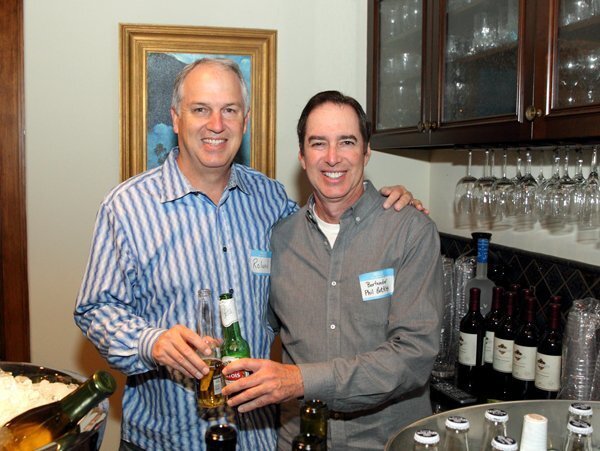 Roland Wheeler, Phil Botkiss
(Jon Clark)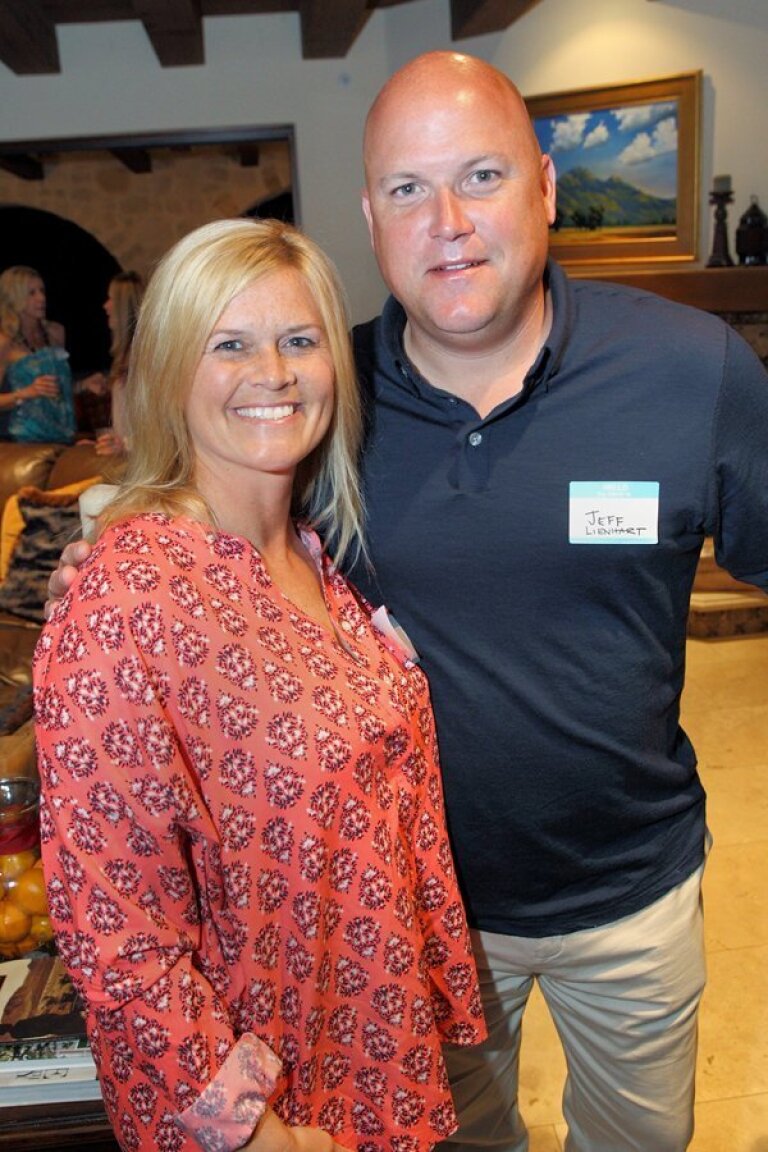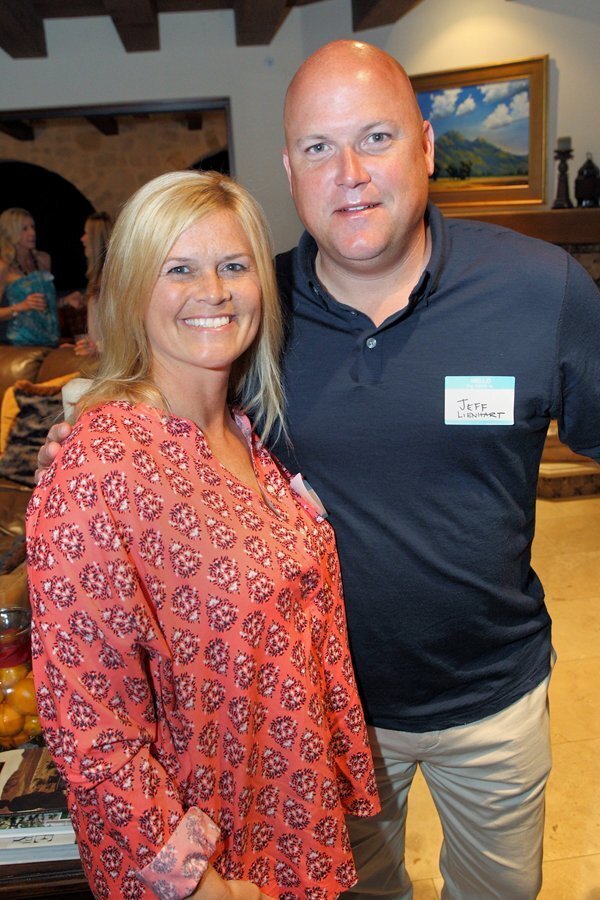 Missy and Jeff Lienhart
(Jon Clark)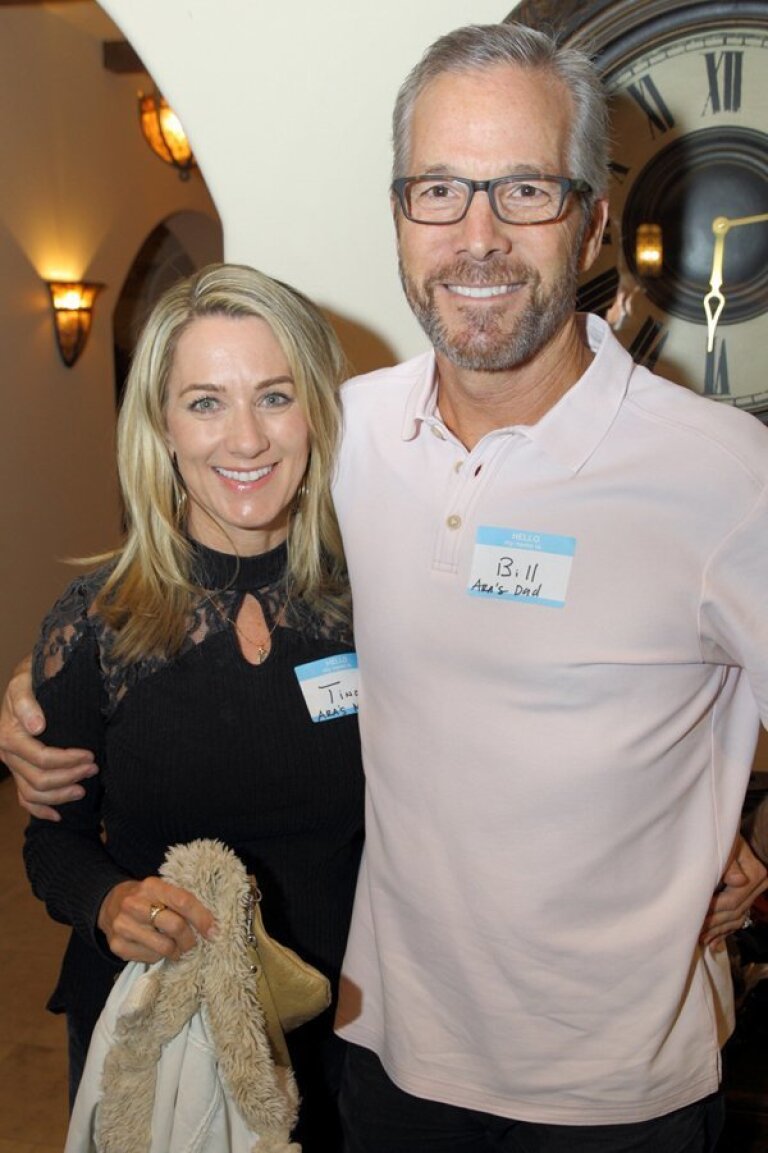 Tina and Bill Hall
(Jon Clark)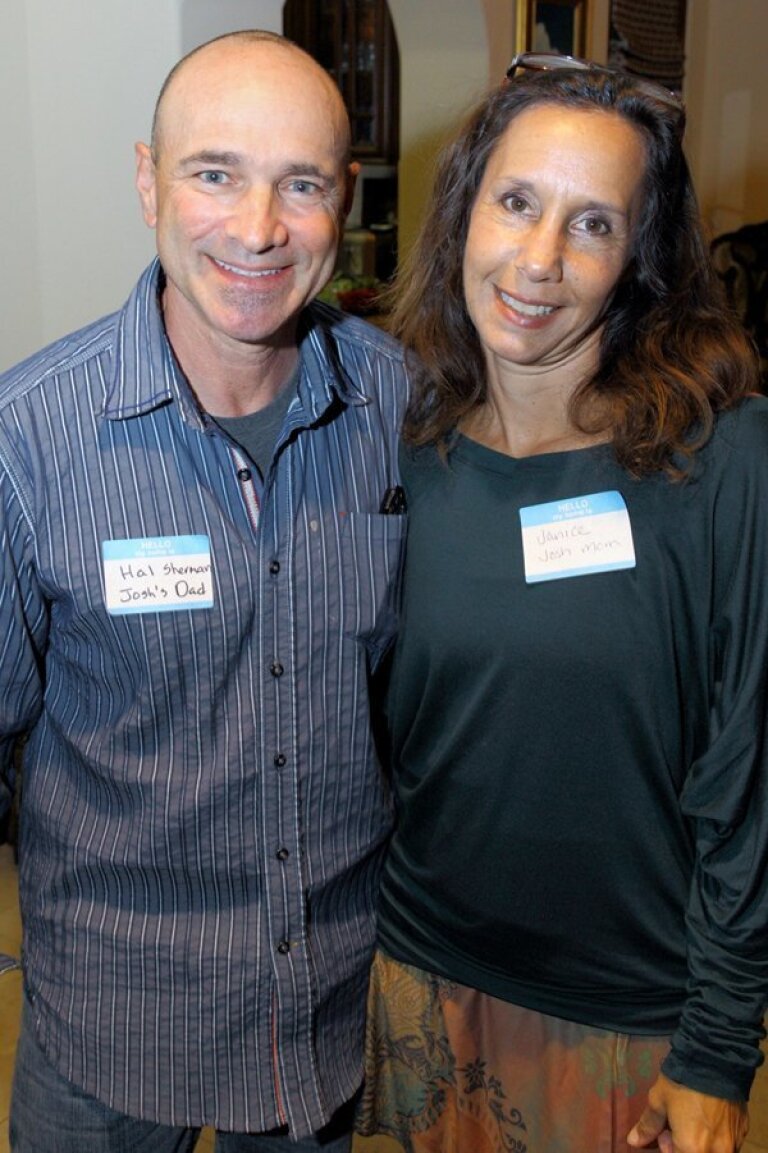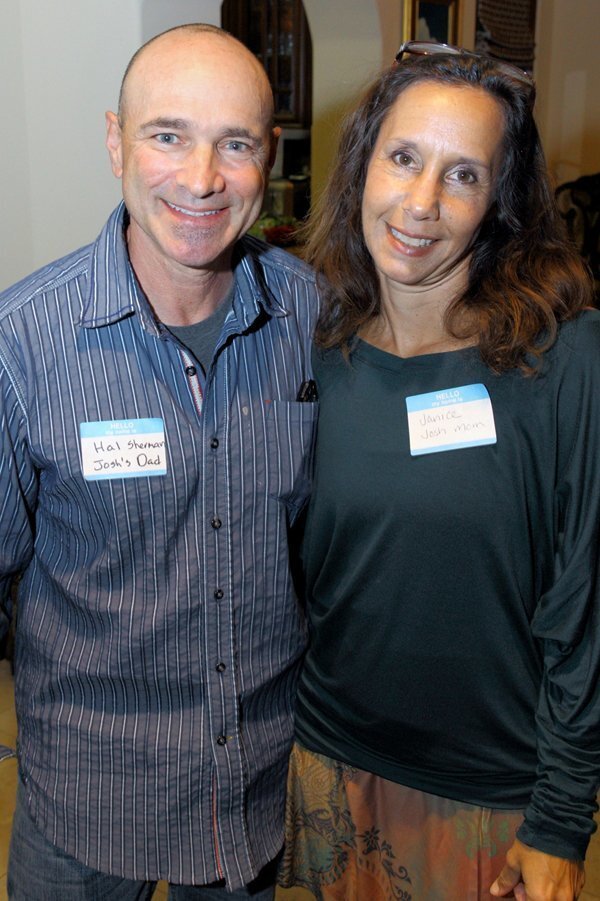 Hal and Janice Sherman
(Jon Clark)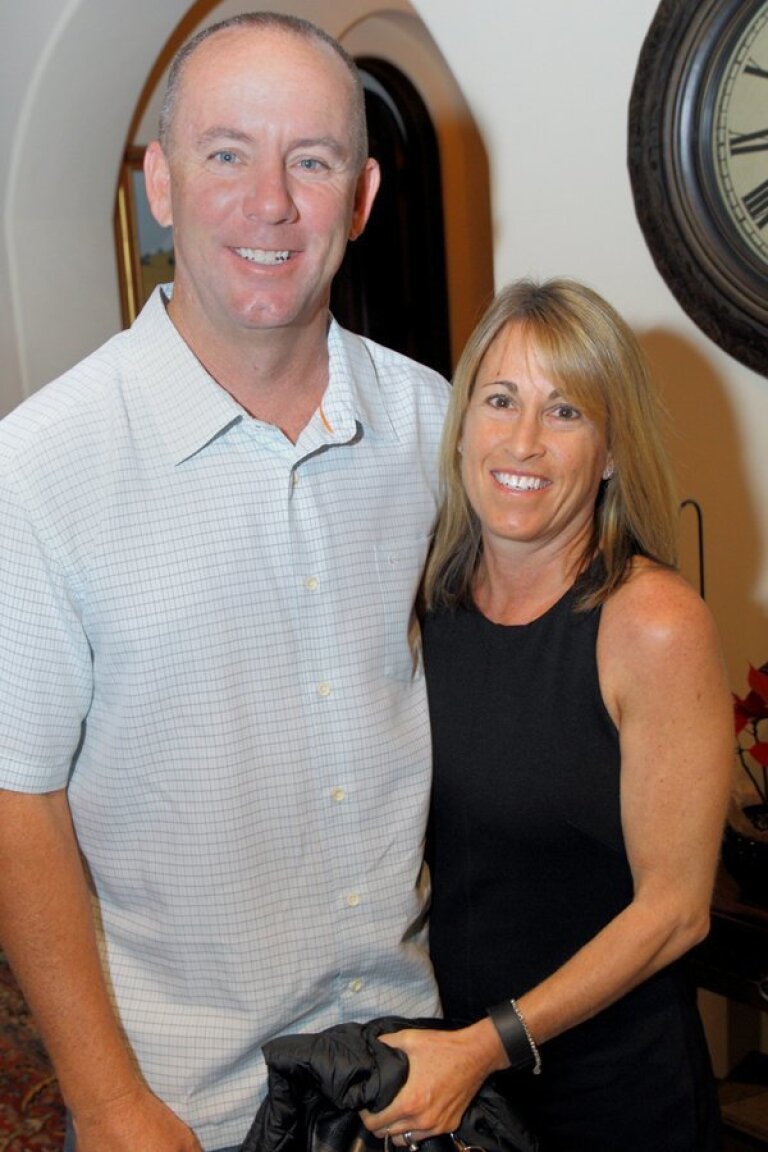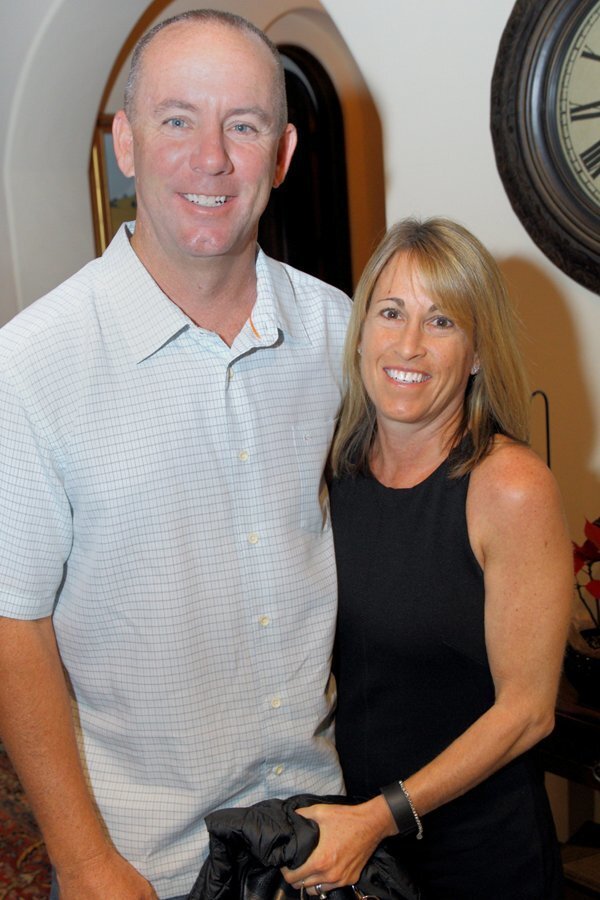 Jeff and Nicki Waldal
(Jon Clark)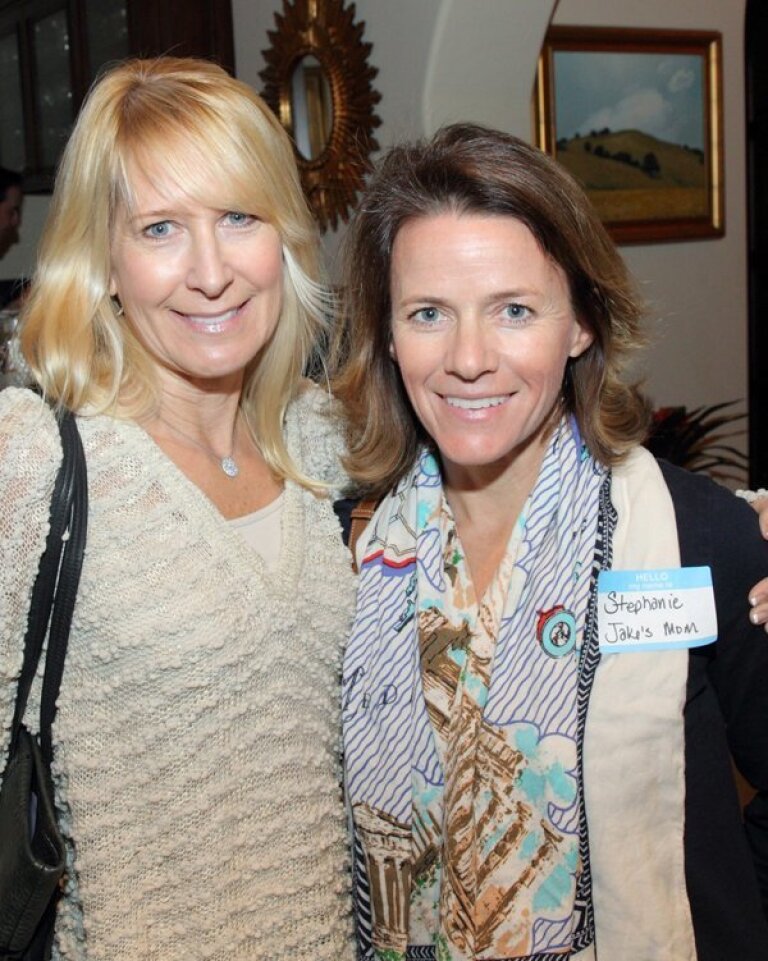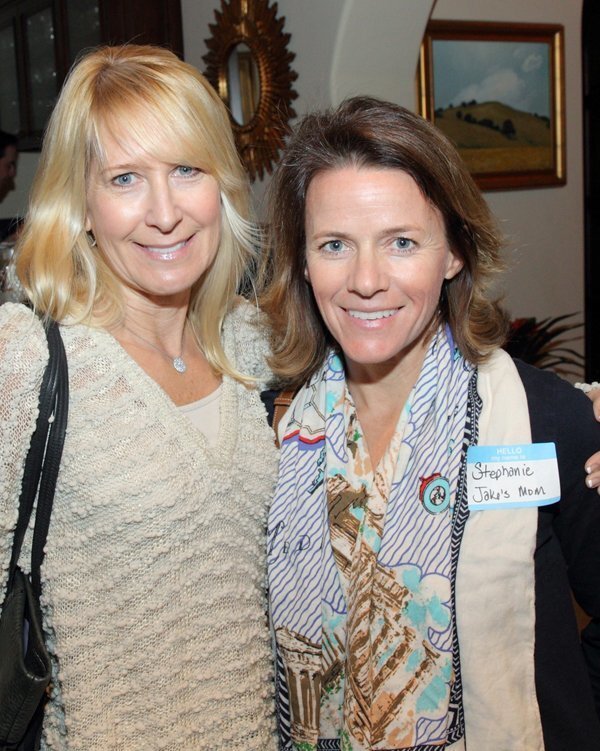 Tracey Lawlor, Stephanie Smith
(Jon Clark)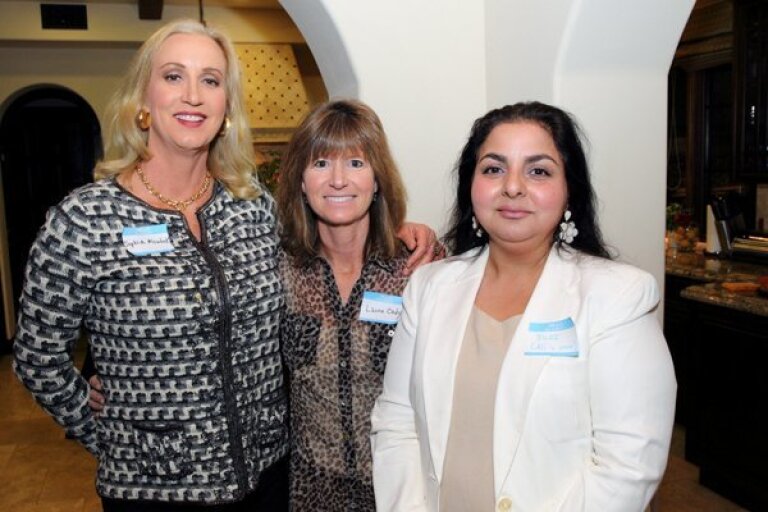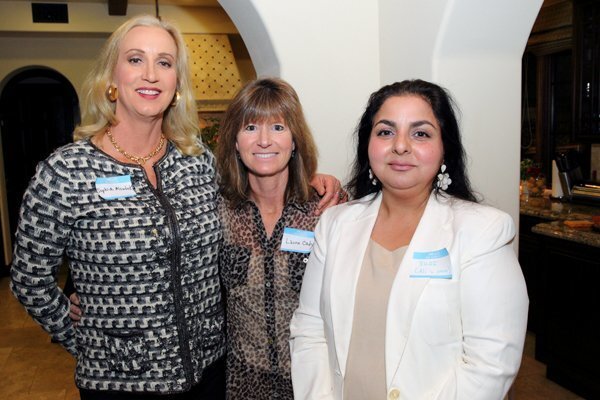 Sophia Alsadek, Laura Cady, Sudi Dehborzorgi
(Jon Clark)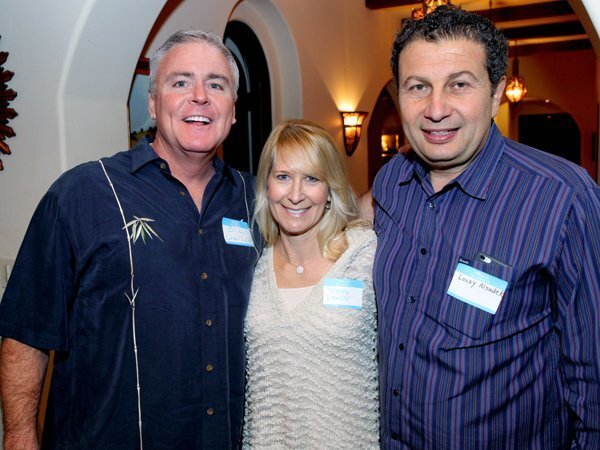 Bill Lawlor, Tracey Lawlor, Louay Alsadek
(Jon Clark)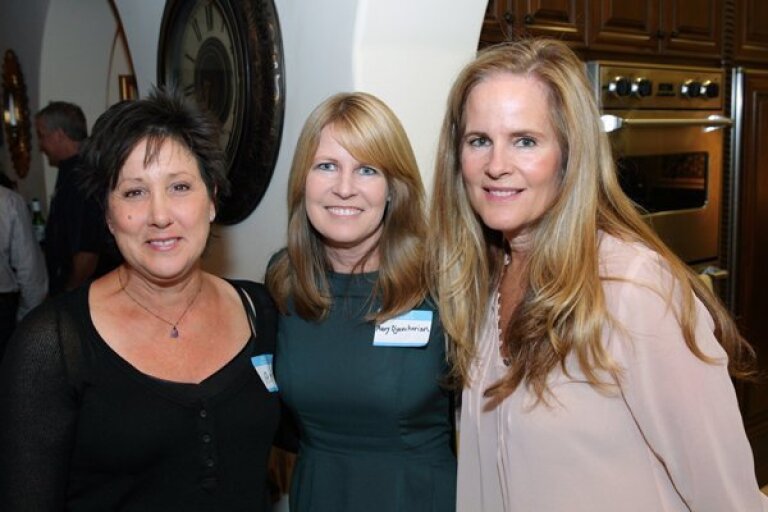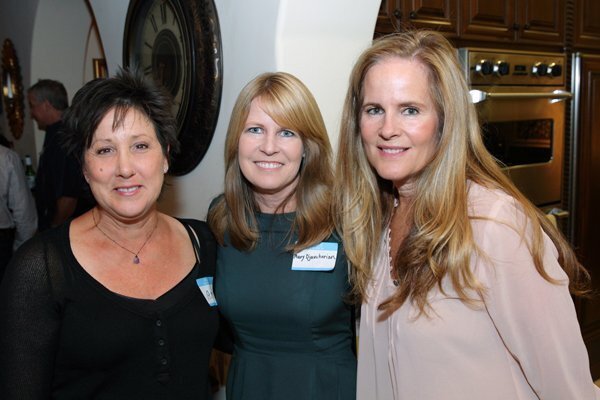 Amy Belshin, Mary Djavaherian, Kat Botkiss
(Jon Clark)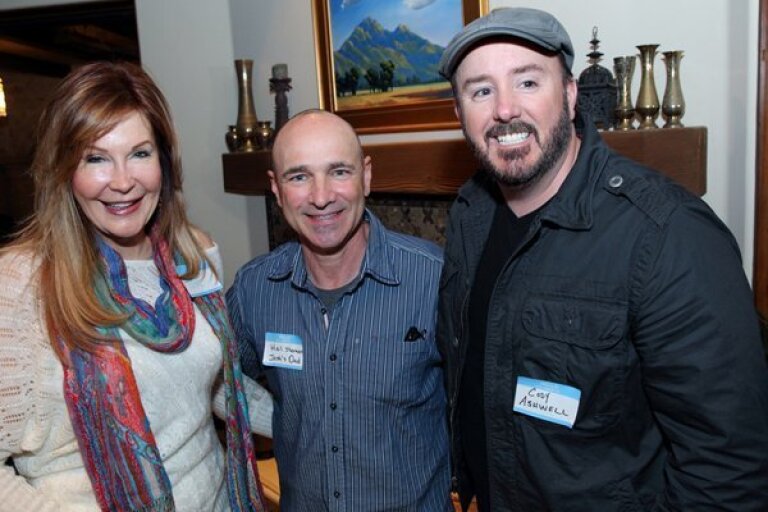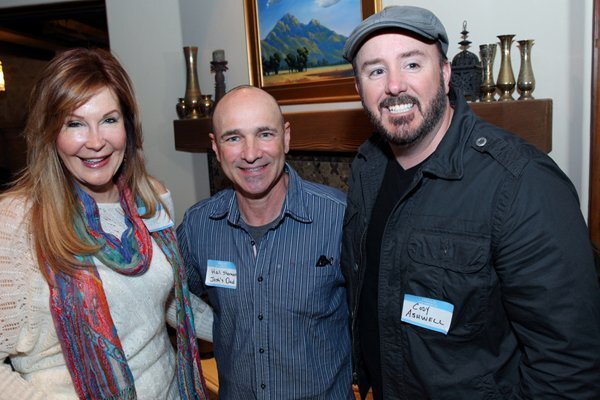 Toni Labbe, Hal Sherman, Cody Ashwell
(Jon Clark)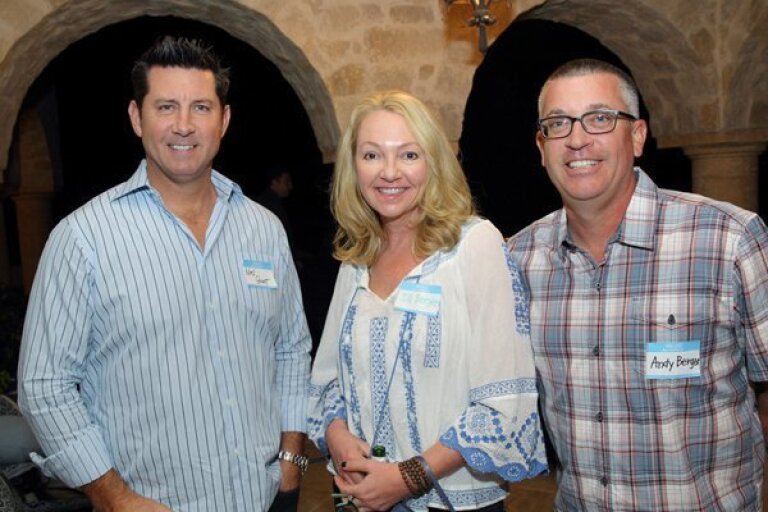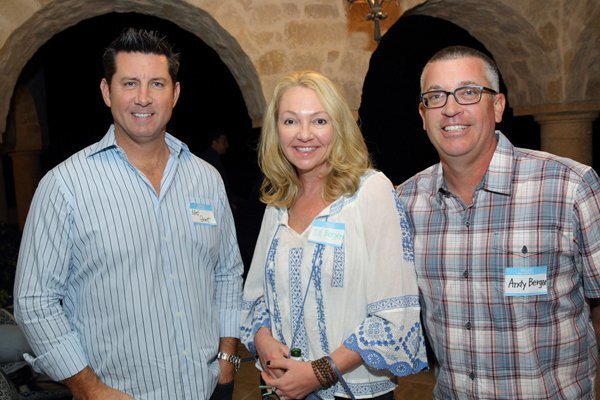 Noel Grant, Jill Berger, Andy Berger
(Jon Clark)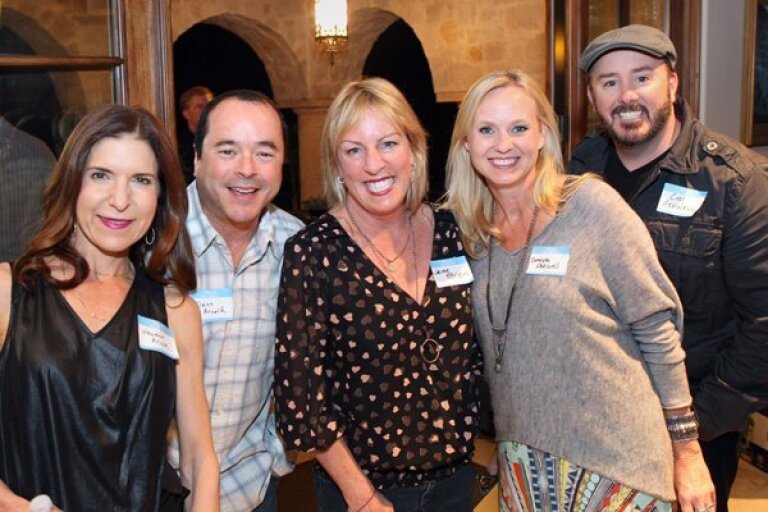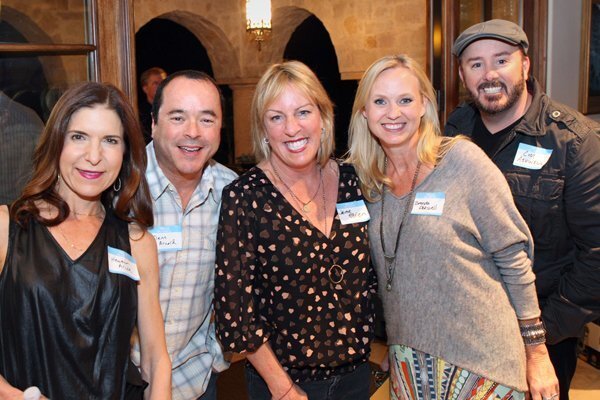 Heather Arnold, Glen Arnold, Jaimie O'Brien, Brenda Ashwell, Cody Ashwell
(Jon Clark)
The Torrey Pines High School Lacrosse Program (Junior Varsity and Varsity teams) held its annual Face Off Party March 7 to kick off the 2015 season. The event was held at the home of Rancho Santa Fe residents Sophia and Louay Alsadek.
Photos by Jon Clark.
---
Get the RSF Review weekly in your inbox
Latest news from Rancho Santa Fe every Thursday for free
You may occasionally receive promotional content from the Rancho Santa Fe Review.