Toast of the Town & Creative Kids Art Auction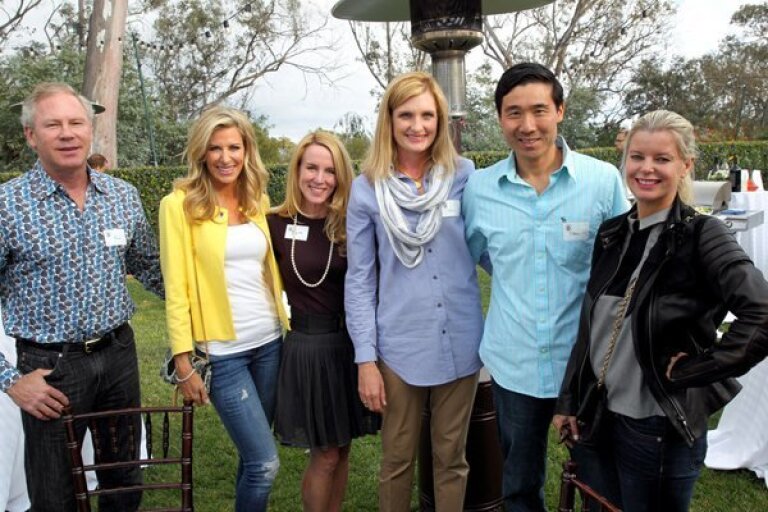 Ken Buechler, Genta Luddy, Julie Buechler, Kali Kim, Paul Kim, Kristin O'Shea
(Jon Clark)
Tom and Whitney Barton, Linda Leong
(Jon Clark)
Travis and Juliette Markstein, Sarah and Glen Griffin
(Jon Clark)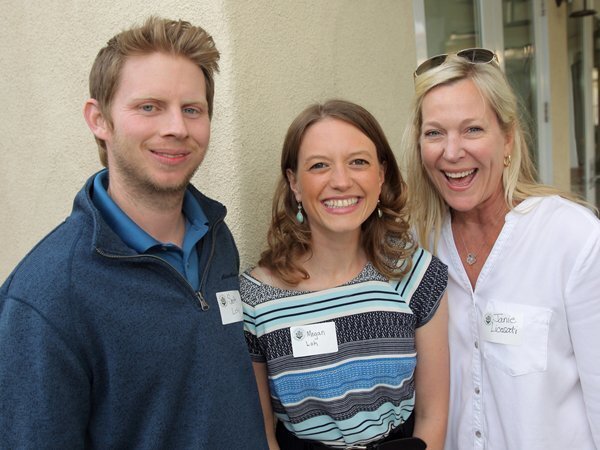 Seth and Megan Loh, Janie Licosati
(Jon Clark)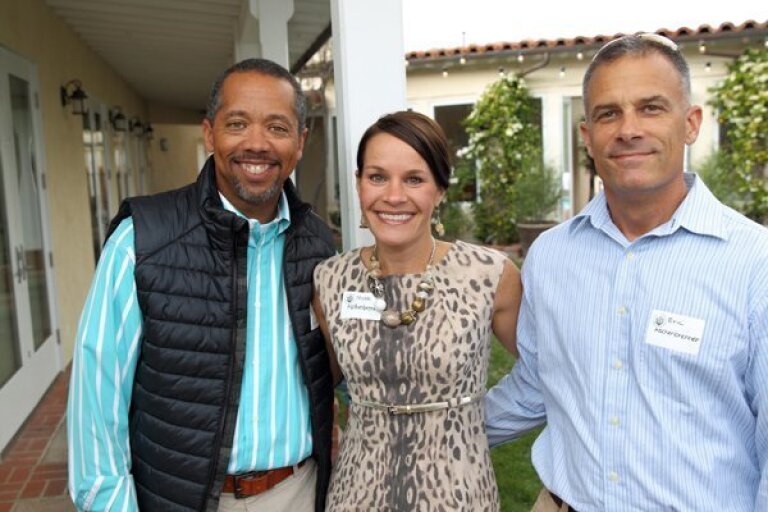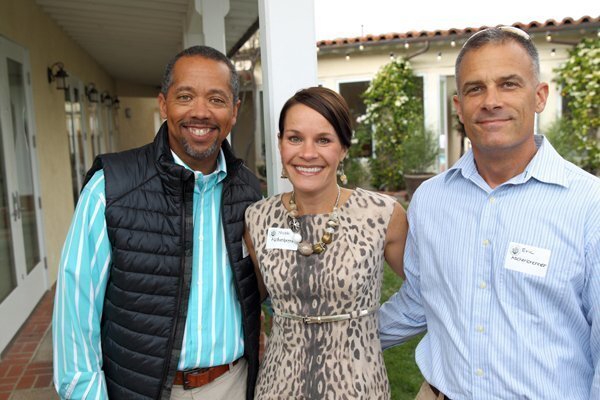 Stephen Riviere, Nicole and Eric Aschenbrenner
(Jon Clark)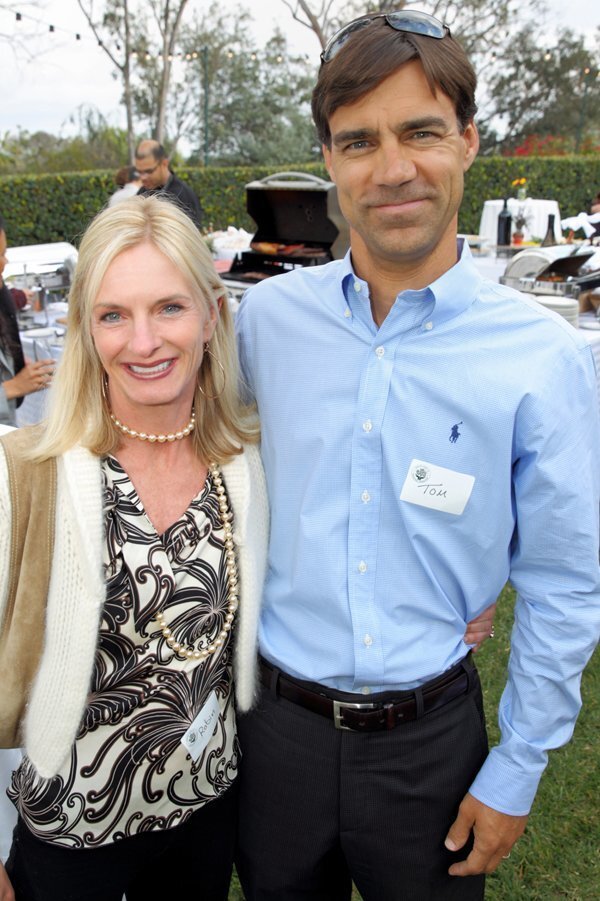 Robin and Tom Schreiber
(Jon Clark)
Audrey Barrett, Jamie and Brian Stahl
(Jon Clark)
"Helping Hands" by Mrs. Olsen's 1st grade class
(Jon Clark)
"Love Bugs" by Mrs. Surovchak's 4th grade class
(Jon Clark)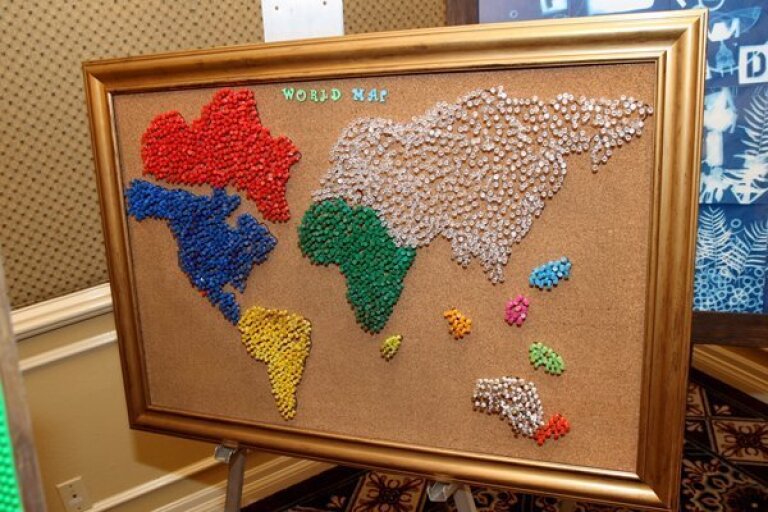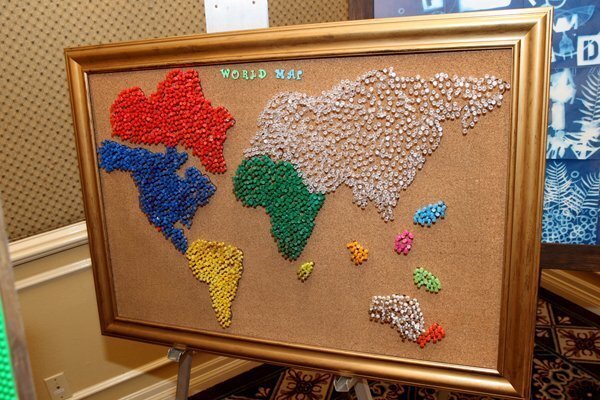 "World Map" made with push pins
(Jon Clark)
student artwork
(Jon Clark)
Tim McLarney and Brenda Hand
(Jon Clark)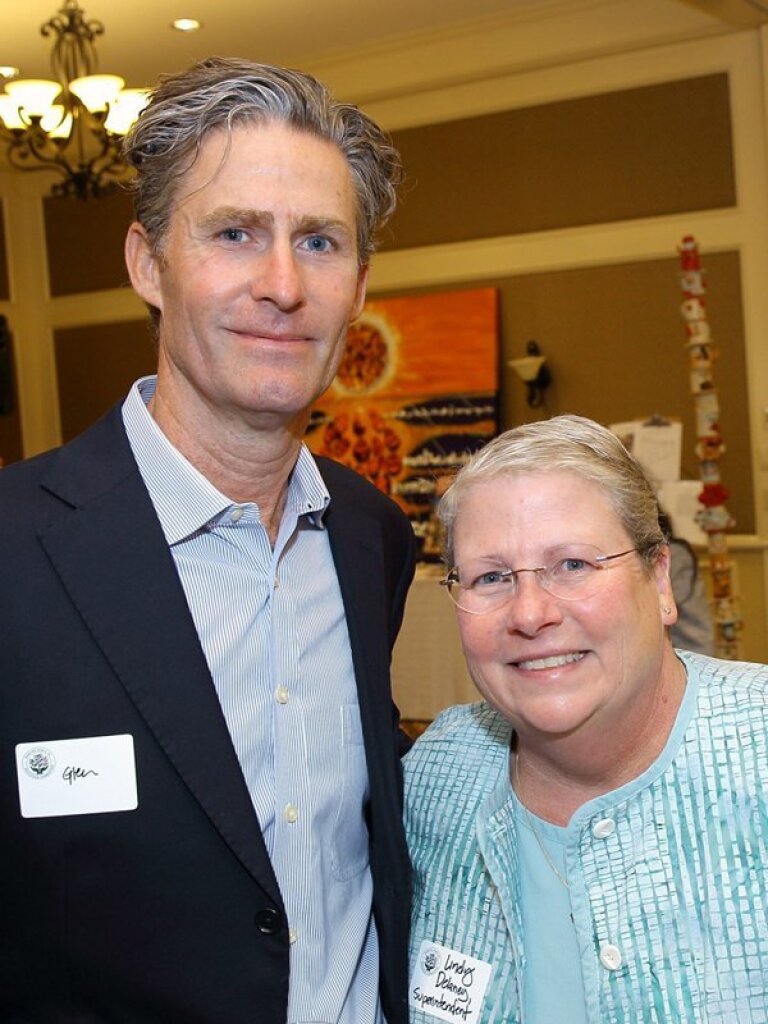 Glen Griffin, Lindy Delaney
(Jon Clark)
Bird mosaics created by students
(Jon Clark)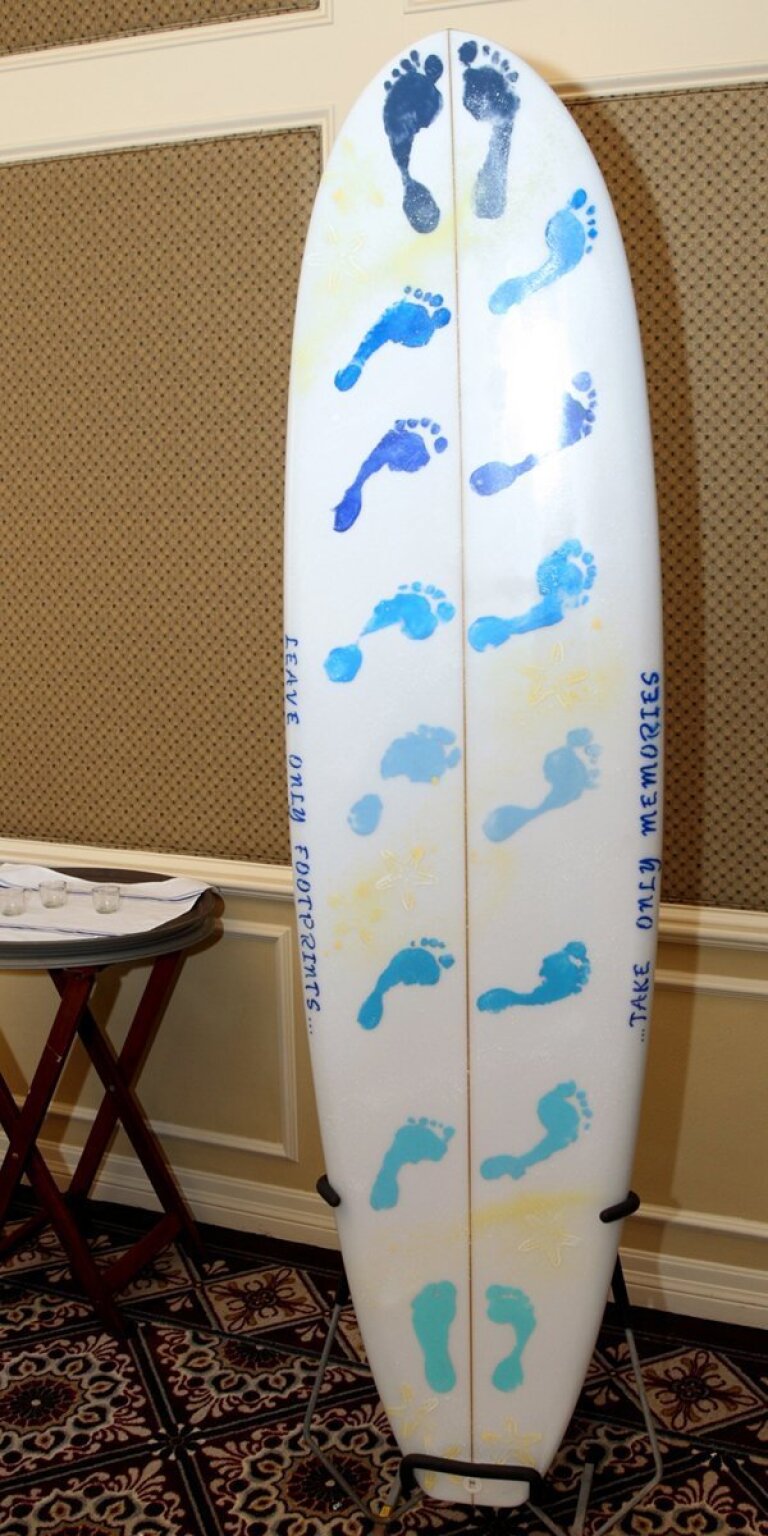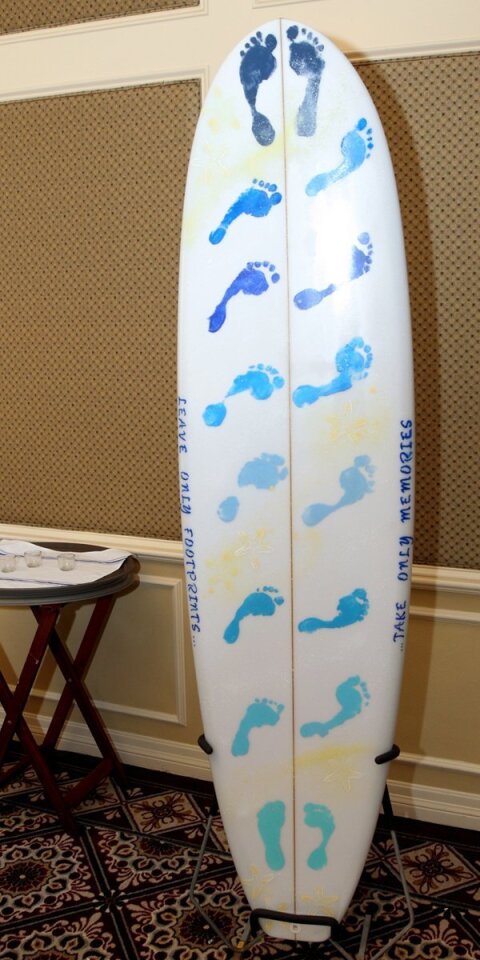 "Leave Footprints… Take Memories" by Mrs. Maude's 3rd grade class
(Jon Clark)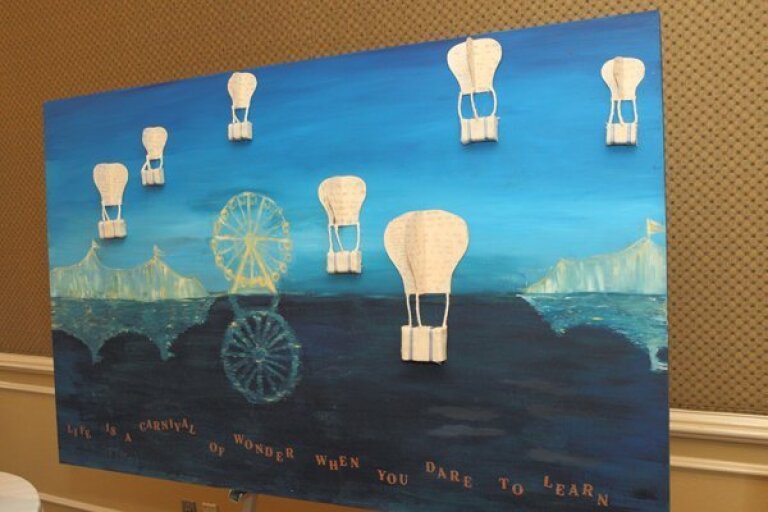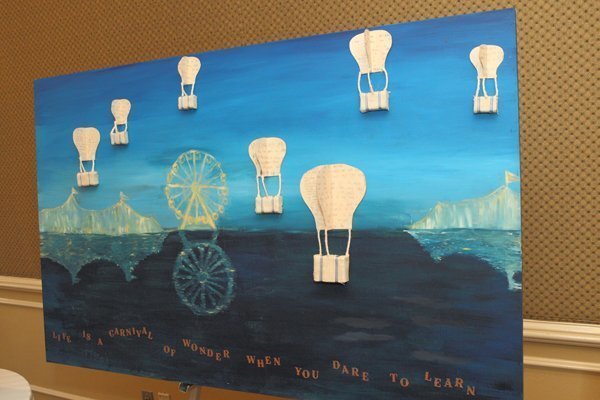 "Life is a Carnival of Wonder" by Mrs. Richard's 2nd grade class
(Jon Clark)
Alex Coe, Tina Bennett
(Jon Clark)
Totem Pole by Mrs. Overstreet's 4th grade class
(Jon Clark)
Alex Johnson, Brenda Hand
(Jon Clark)
Steph Walker, Phan Kaffka
(Jon Clark)
Billy Berger, Nina and Evan Malter
(Jon Clark)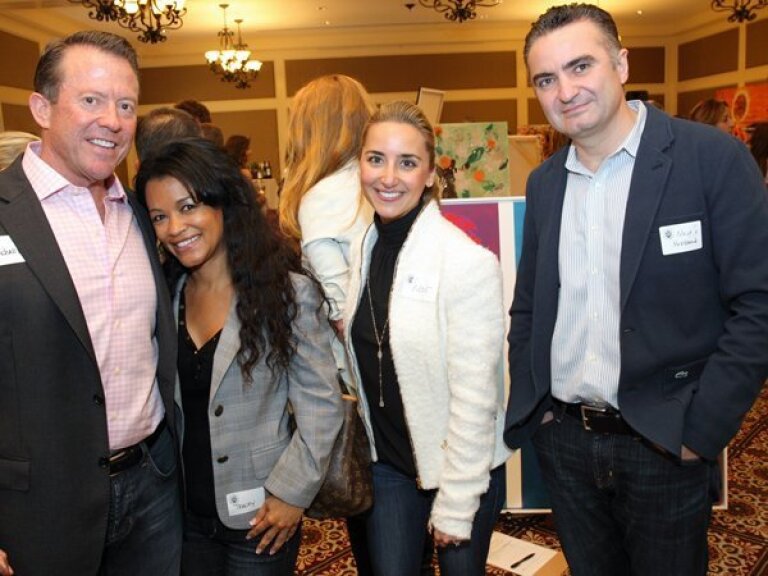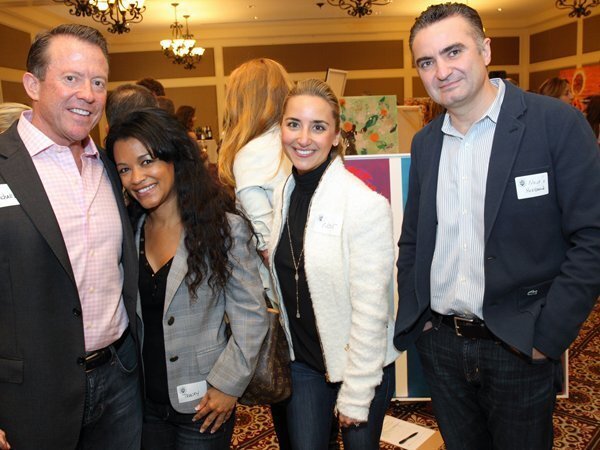 Richard Phelps, Tracey McCotter, Nour Malhis, Safouh Malhis
(Jon Clark)
"Eucalyptus Diptyck" silkscreen by Ms. Stevenson's kindergarten class
(Jon Clark)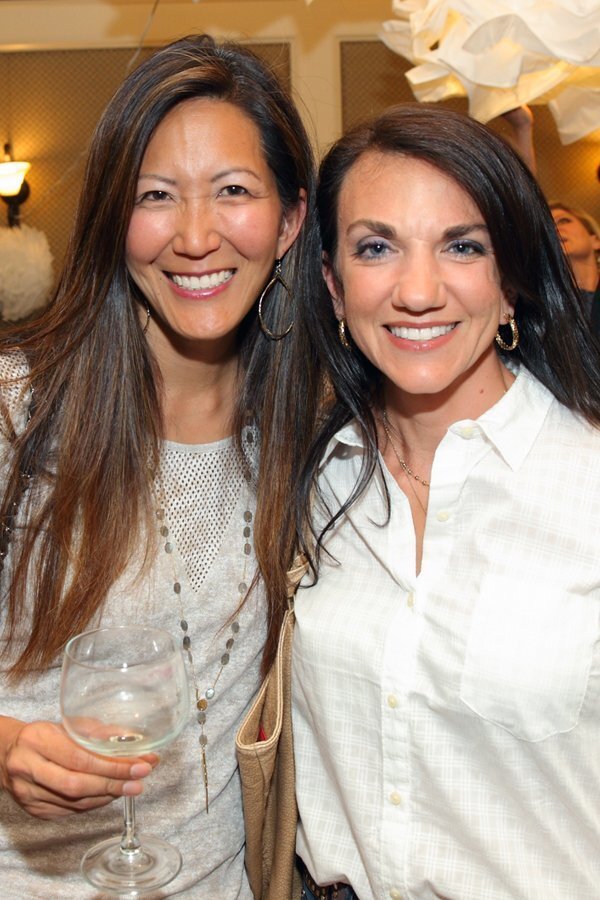 Audrey Buchner, Teresa Gauvreau
(Jon Clark)
Kim Pinkerton, Sarah Griffin, Brandi Miller
(Jon Clark)
Toast of the Town & Creative Kids Art Auction at the Inn at RSF
(Jon Clark)
The Toast of the Town & Creative Kids Art Auction, an adult-only, fun evening for R. Roger Rowe parents and friends, was held May 21 at The Inn at Rancho Santa Fe.
This event was held for all 2014/15 contributors to the nonprofit Rancho Santa Fe Education Foundation and celebrated the foundation's commitment to small class size, focused academics and enrichment for R. Roger Rowe students.
The volunteer chairs were: Toast of the Town, Vanessa Strickland; Kids' Art Auction, Christine Cole.
In the RSF Creative Kids Art Auction, students from each classroom at the school created a unique art piece for display and auction.
Visit www.rsfef.org.
Photos by Jon Clark.
---
Get the RSF Review weekly in your inbox
Latest news from Rancho Santa Fe every Thursday for free
You may occasionally receive promotional content from the Rancho Santa Fe Review.