Spring Fling Gala benefits Helen Woodward Animal Center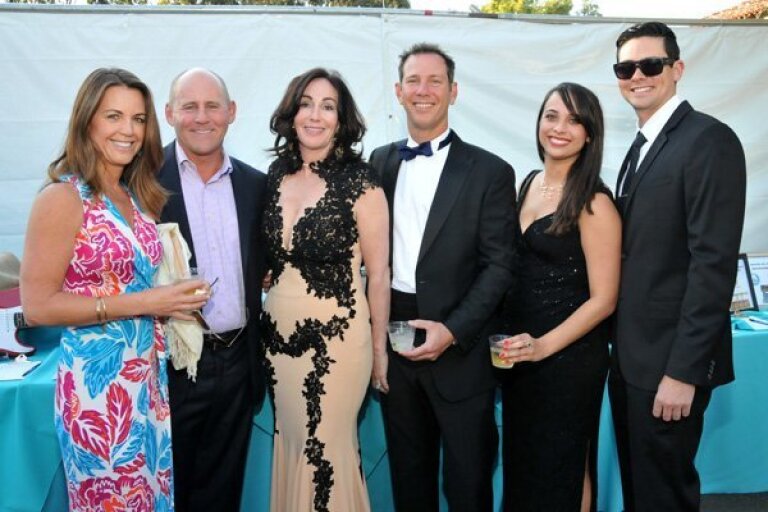 Shea Thorndury, Devin Herde, Sheila and Brad Jacobs, Chloe Pedersen, Matt Owens
(Vincent Andrunas)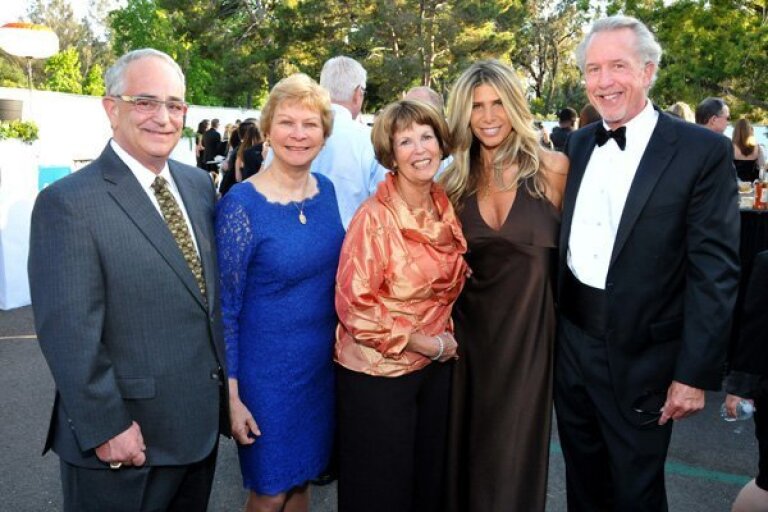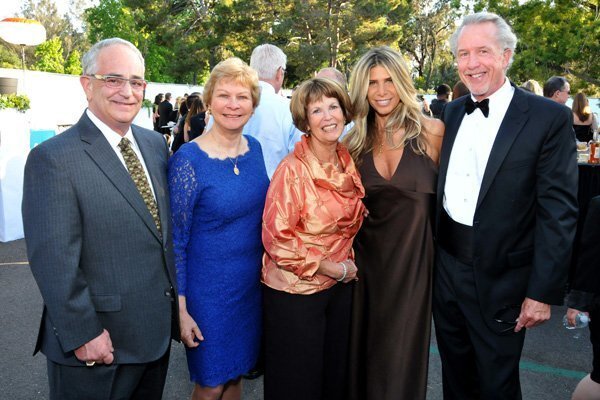 Glen and Linda Freiberg, Marilyn Tedesco, Sofia Lowenstein, Kevin Vernon
(Vincent Andrunas)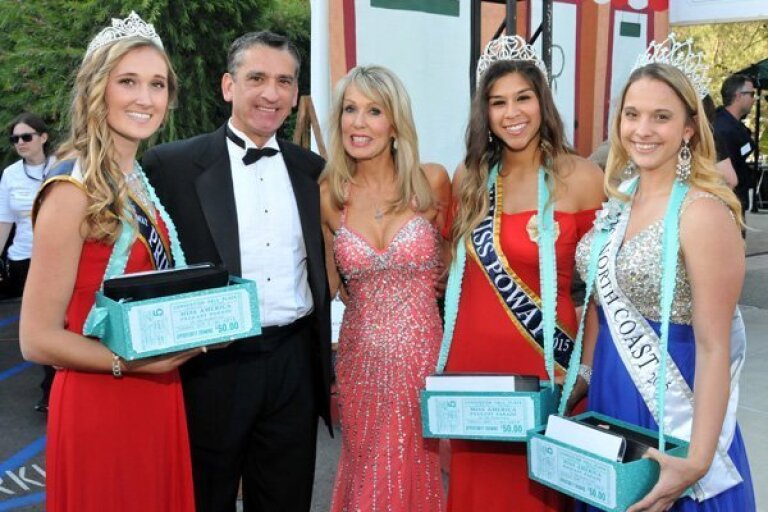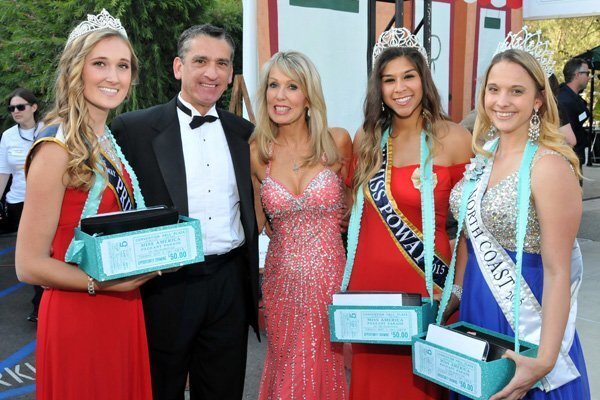 Anneke Roy (Miss Poway First Princess), Marcos Ortega, Deanne Motsenbocker, Stacy Walden (Miss Poway), Kayla Hoppe (Miss North Coast) (the ladies in tiaras are selling opportunity drawing tickets for the wine collections)
(Vincent Andrunas)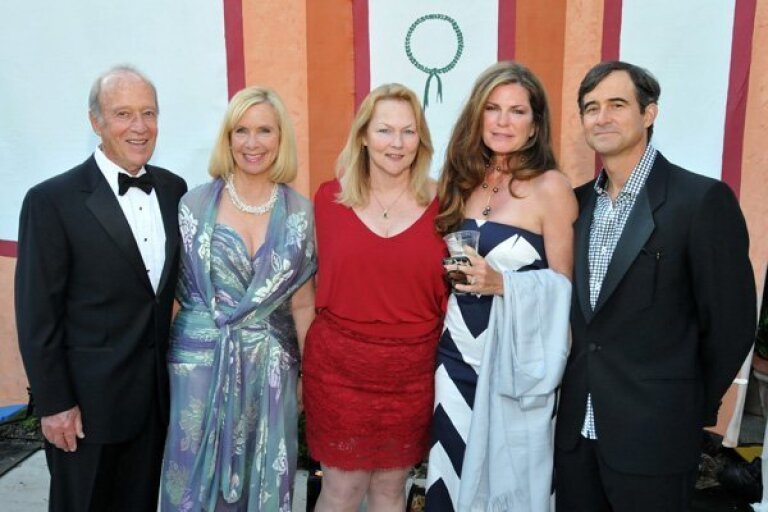 John and Kerry Payne, Dr. Patricia Carter, Carla and Trey Nolan
(Vincent Andrunas)
Kayda and David Johnson, Andrea Naversen Wait and Dwight Wait, Ann Dizney (restaurant chair), Carolyn Dizney
(Vincent Andrunas)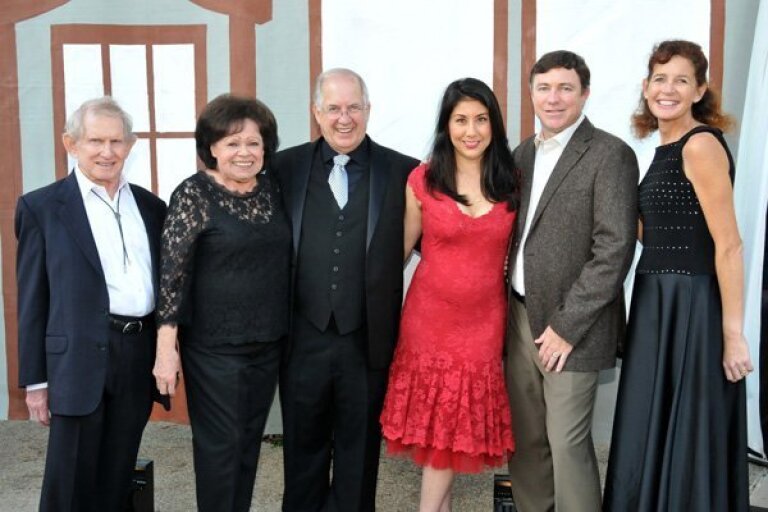 Ed and Sandy Burr (honorary chairs and title sponsors), Mike Arms (HWAC President/CEO), Mia and Justin Park (she's event chair), Renée Resko (HWAC VP of development)
(Vincent Andrunas)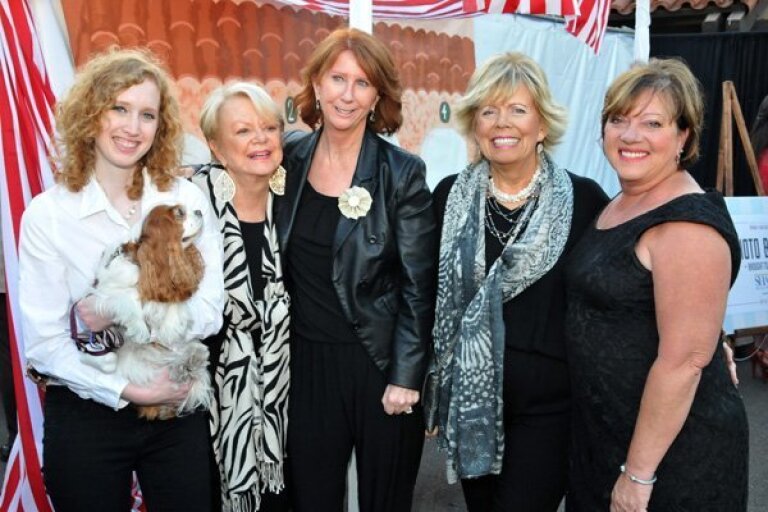 Tracie Loretz with Cercie (therapy dog), Lyn Nelson, Anne MacDonald, Coco Chapman, Patti Gethin
(Vincent Andrunas)
Ed Lenderman, Sally Luck
(Vincent Andrunas)
Camille Hilmer, Mark Mathis, Rose and Treadwell Weeks III, Ed Lenderman, Sally Luck
(Vincent Andrunas)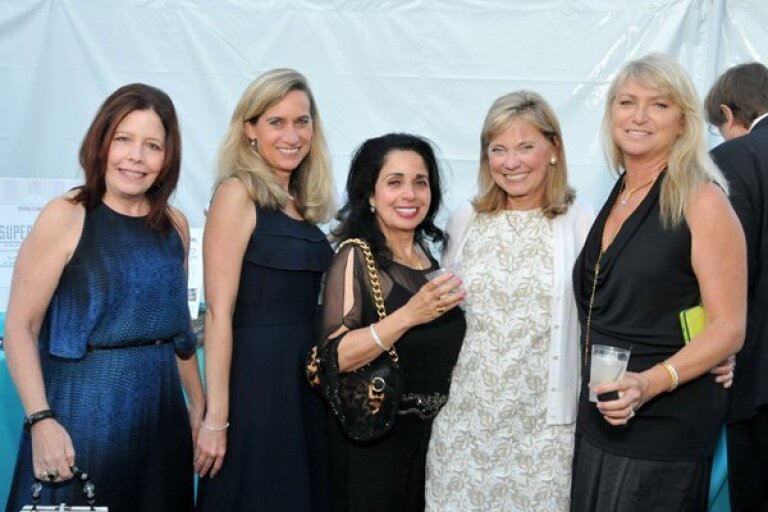 Amy Warlick, Laura Muschamp, Lia Johnson, Kim Whitney, Jule Eberlin
(Vincent Andrunas)
Brent Wilsey, Cristina Bondoc, Fred and Wendy Shahan, Don Decoteau
(Vincent Andrunas)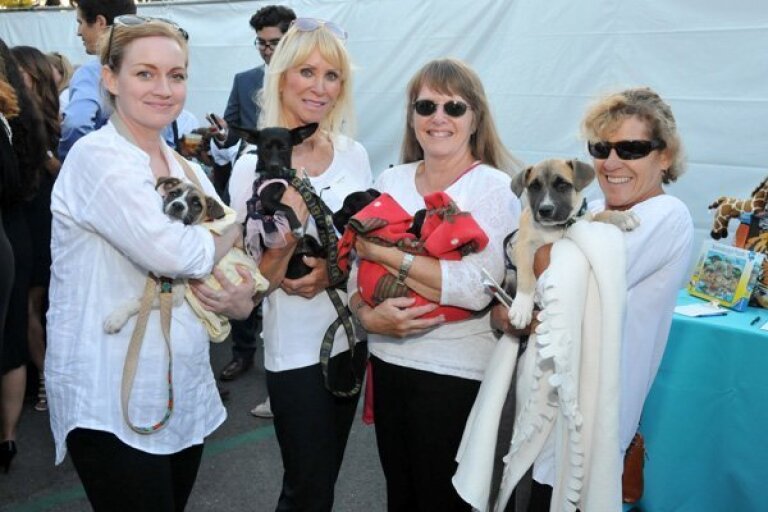 Anda Willett (with Rudy), Karen Vold (with Veronica), Jan Grandprey (with Oprah), Dana Slach (with Maximus)
(Vincent Andrunas)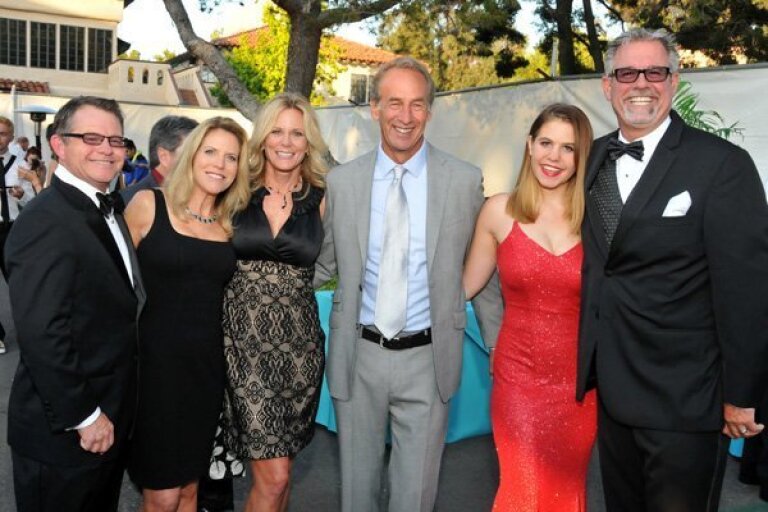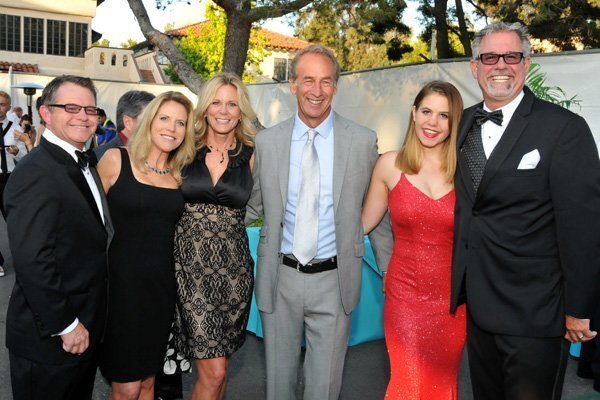 Skip Coomber, Carla Wangerin, Jacqueline Drecksel, Maury Lebin, Caroline Coomber, Darrin Fetterolf
(Vincent Andrunas)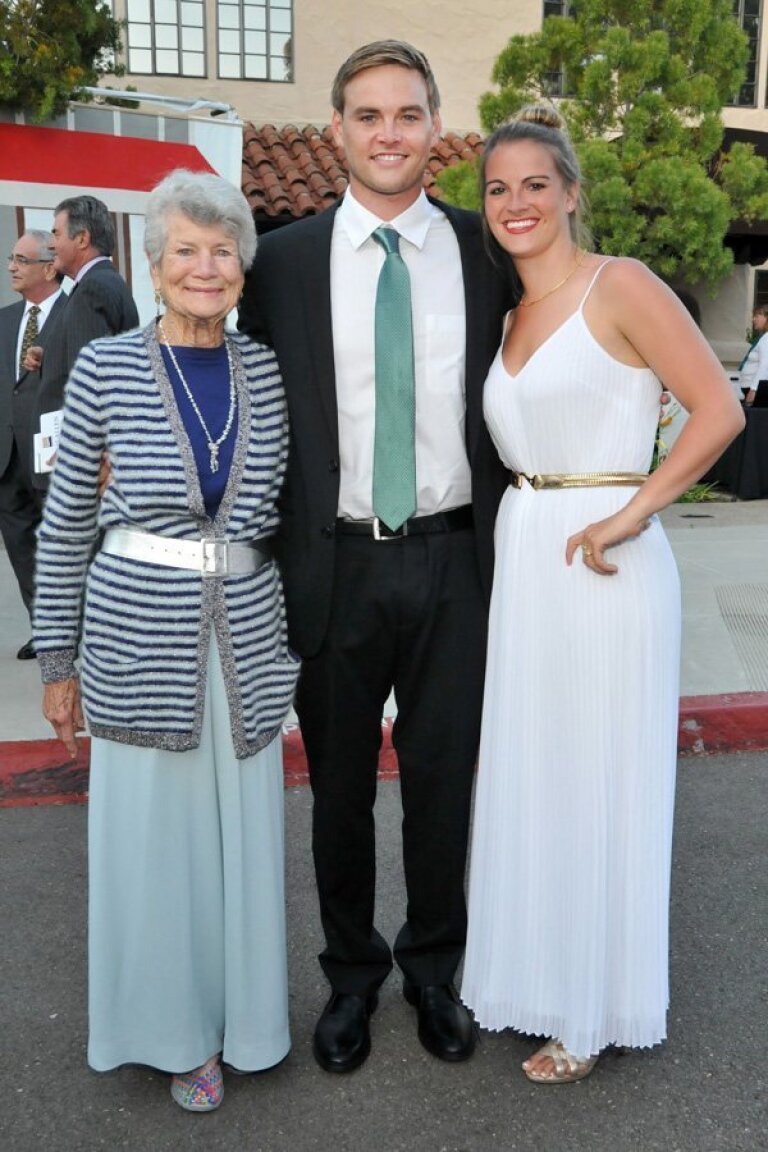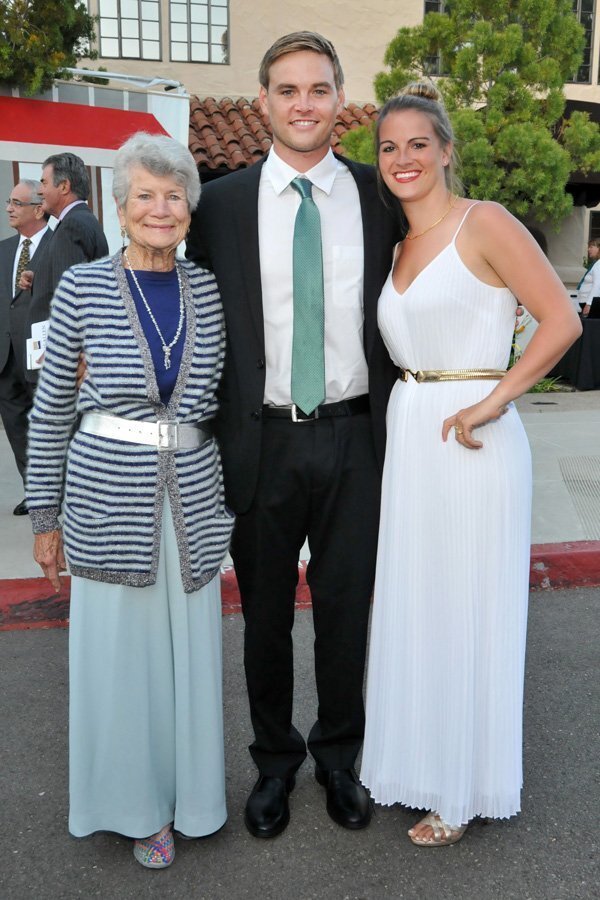 Win Rhodes (Helen Woodward's daughter), with Helen's great-grandchildren Colby Rhodes and Jacqueline Rhodes
(Vincent Andrunas)
Lauren Rogers, Sara Rogers, Colby Rhodes, Jacqueline Rhodes, Spencer Scott
(Vincent Andrunas)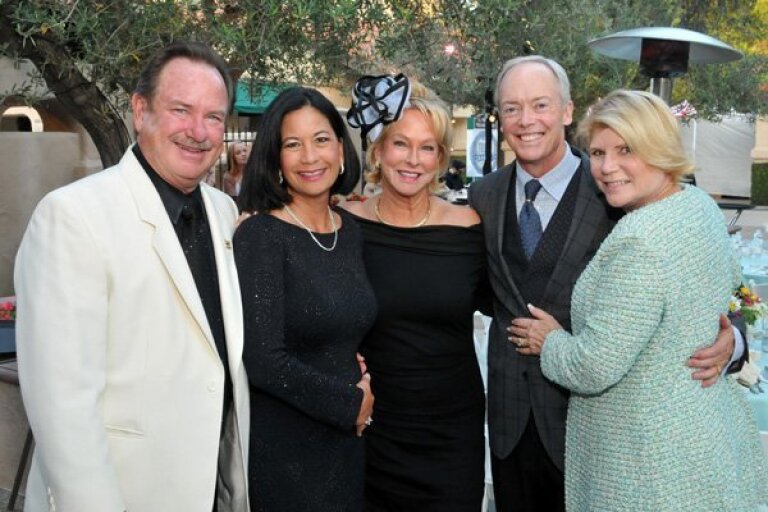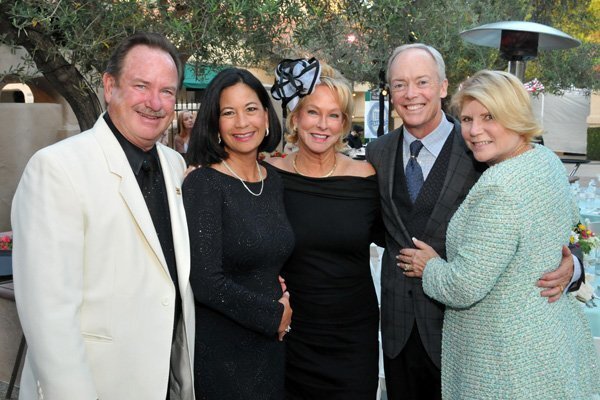 Jon and Dee Ammon, Charlene Hooker, Douglas and Cathy Moore
(Vincent Andrunas)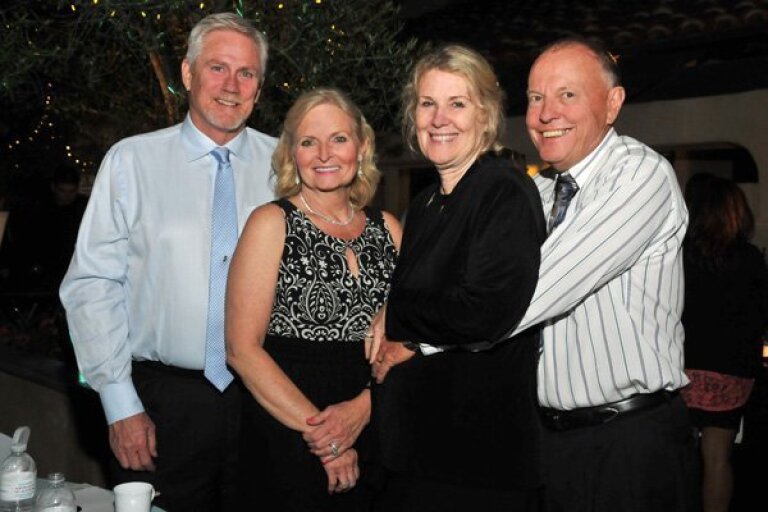 Bill and Judi Young, Olivia and Doug Kennedy
(Vincent Andrunas)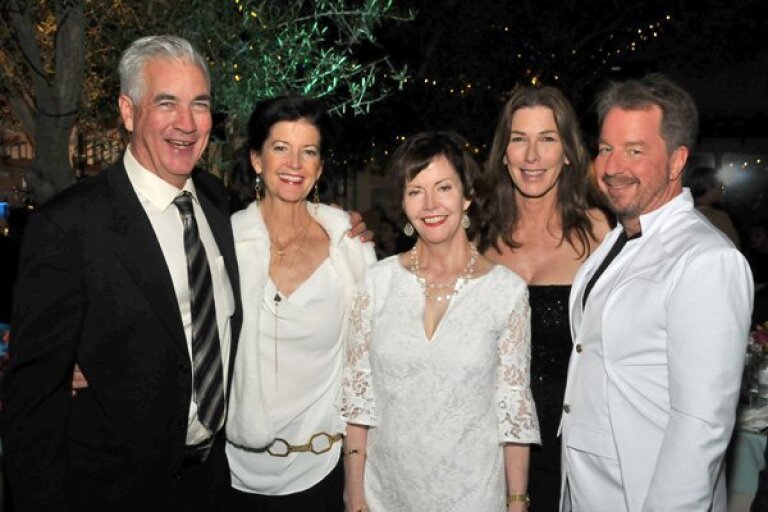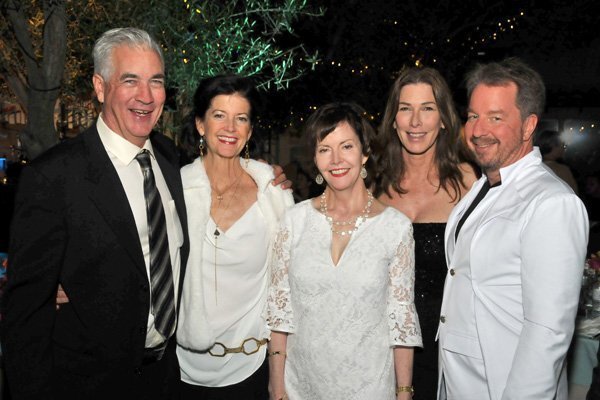 Ken and Katie Shull, Laurel McCrink, Debbra and Mark Skiba
(Vincent Andrunas)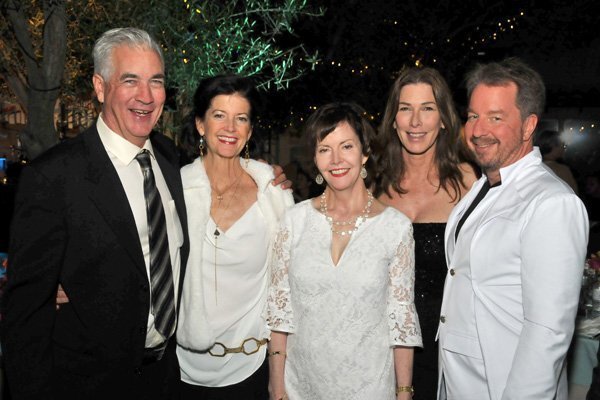 Charlie and Kori Karstrom, Kristin Taylor, Rebecca and David Vigil
(Vincent Andrunas)
John Lennon, Jason and Renée Linder, Tina Kuhlmann, Sarah and Jim Sleeper
(Vincent Andrunas)
Michael and Jennifer Atella, Berni Kurtin, Linda Kurtin, Brad and Sheila Jacobs
(Vincent Andrunas)
The Helen Woodward Animal Center's 27th Annual Spring Fling Gala, held June 6, treated guests to "An Evening on the Boardwalk." The sold-out festivities were enjoyed by 390 guests who celebrated a night of delicious food, fabulous entertainment and fantastic live and silent auction items, raising a net of over $265,000 donated to support the pets and the programs at Helen Woodward Animal Center.
The event was held in the Fairbanks Village Plaza in Rancho Santa Fe, thanks to the hospitality of Joe and Terri Davis; the generosity of title sponsors and Honorary Chairs Ed and Sandy Burr of EDCO; the artistry of Joel Garlejo; the hard work of the Gala Committee and more. Helen Woodward's family members were in attendance including her daughter, Win Rhodes, and her great grandchildren Jackie and Colby Rhodes.
Photos by Vincent Andrunas. For photos online, visit www.rsfreview.com.
---
Get the RSF Review weekly in your inbox
Latest news from Rancho Santa Fe every Thursday for free
You may occasionally receive promotional content from the Rancho Santa Fe Review.