Solana Santa Fe presents Radio Daze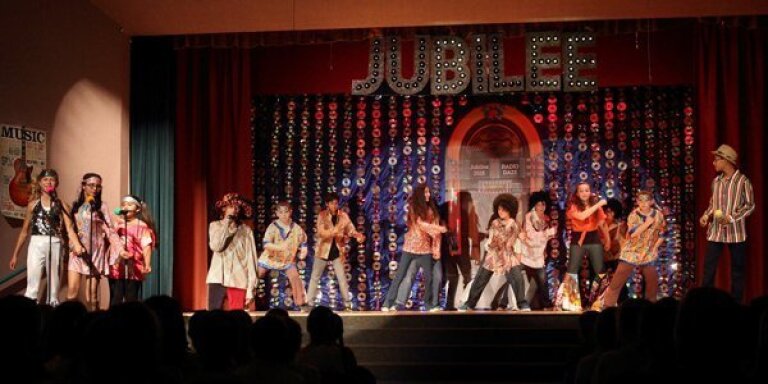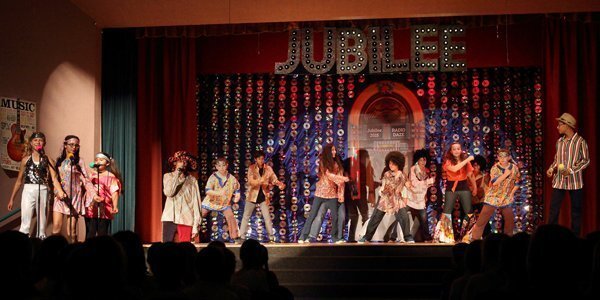 Solana Santa Fe performs their Jubilee musical production
(Jon Clark)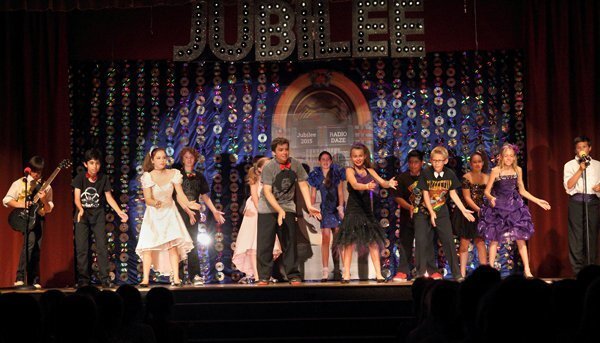 Solana Santa Fe performs their Jubilee musical production
(Jon Clark)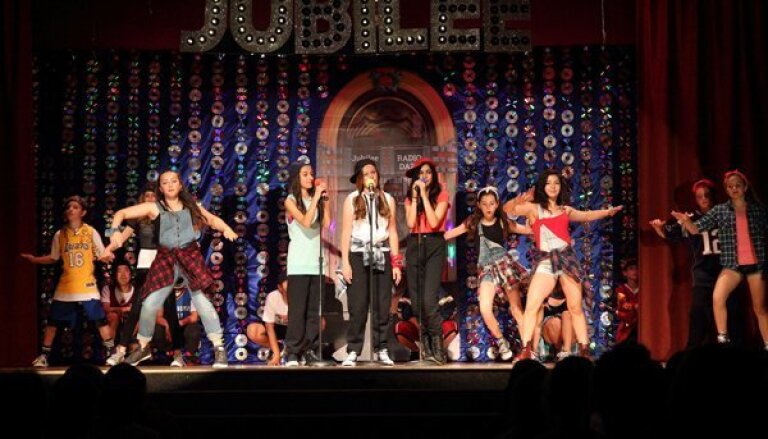 Solana Santa Fe performs their Jubilee musical production
(Jon Clark)
Solana Santa Fe performs their Jubilee musical production
(Jon Clark)
Solana Santa Fe performs their Jubilee musical production
(Jon Clark)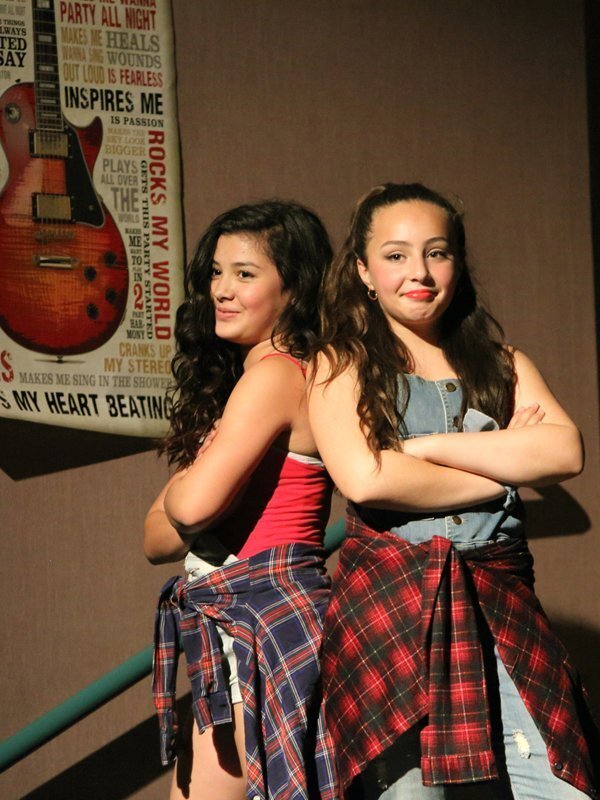 Solana Santa Fe performs their Jubilee musical production
(Jon Clark)
Solana Santa Fe performs their Jubilee musical production
(Jon Clark)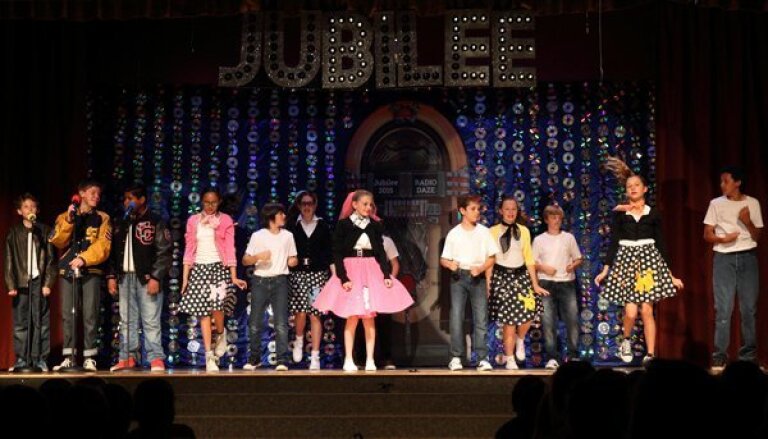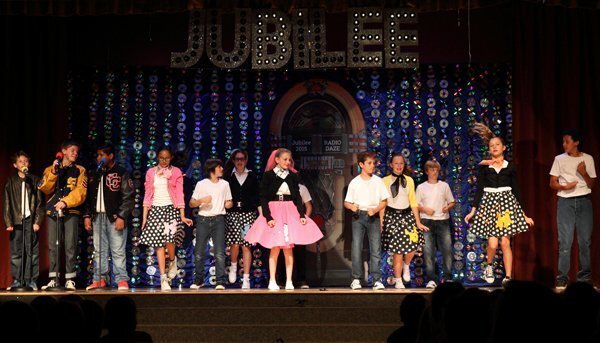 Solana Santa Fe performs their Jubilee musical production
(Jon Clark)
Solana Santa Fe performs their Jubilee musical production
(Jon Clark)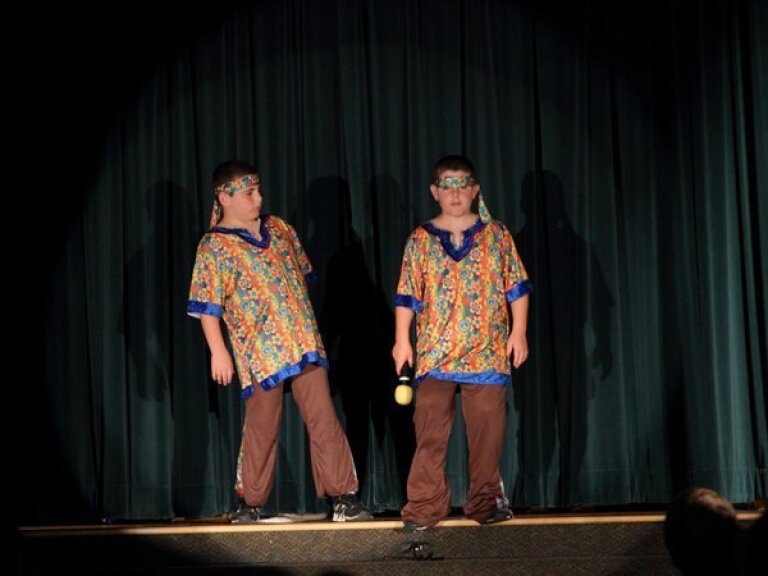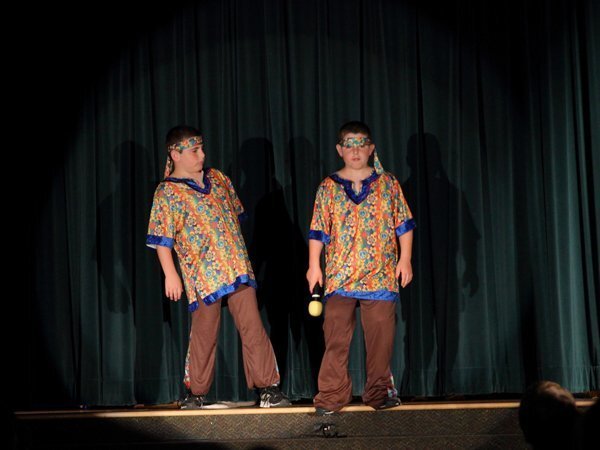 Solana Santa Fe performs their Jubilee musical production
(Jon Clark)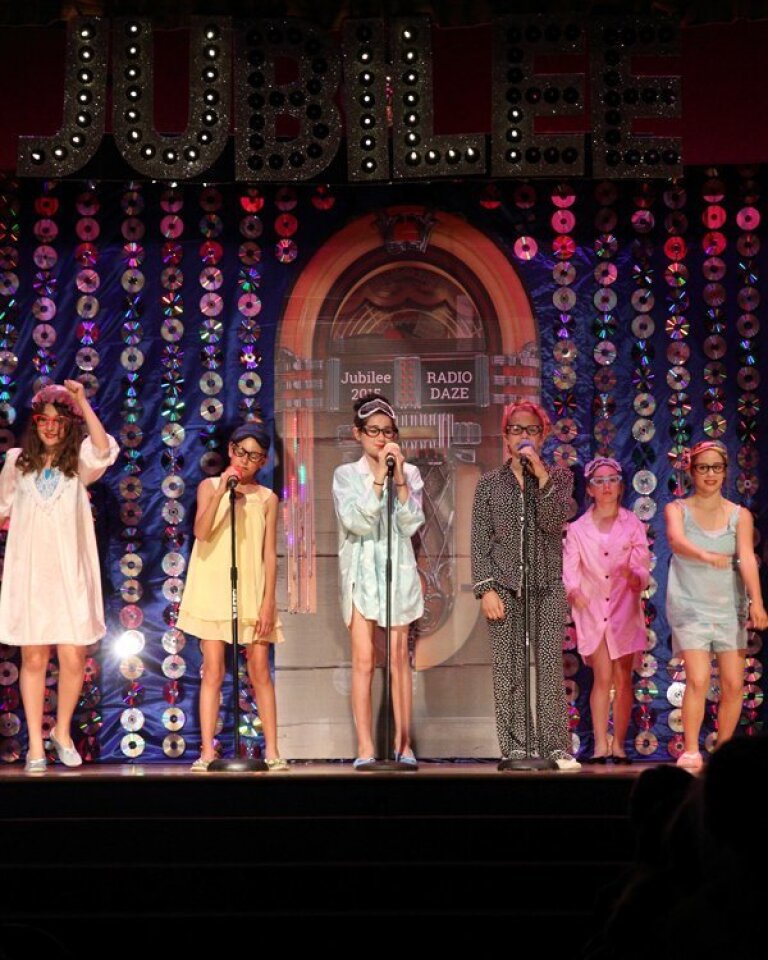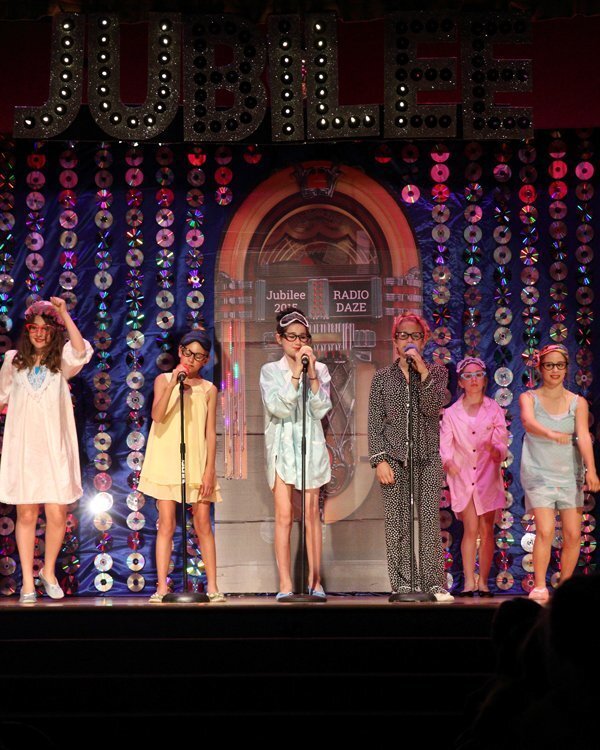 Solana Santa Fe performs their Jubilee musical production
(Jon Clark)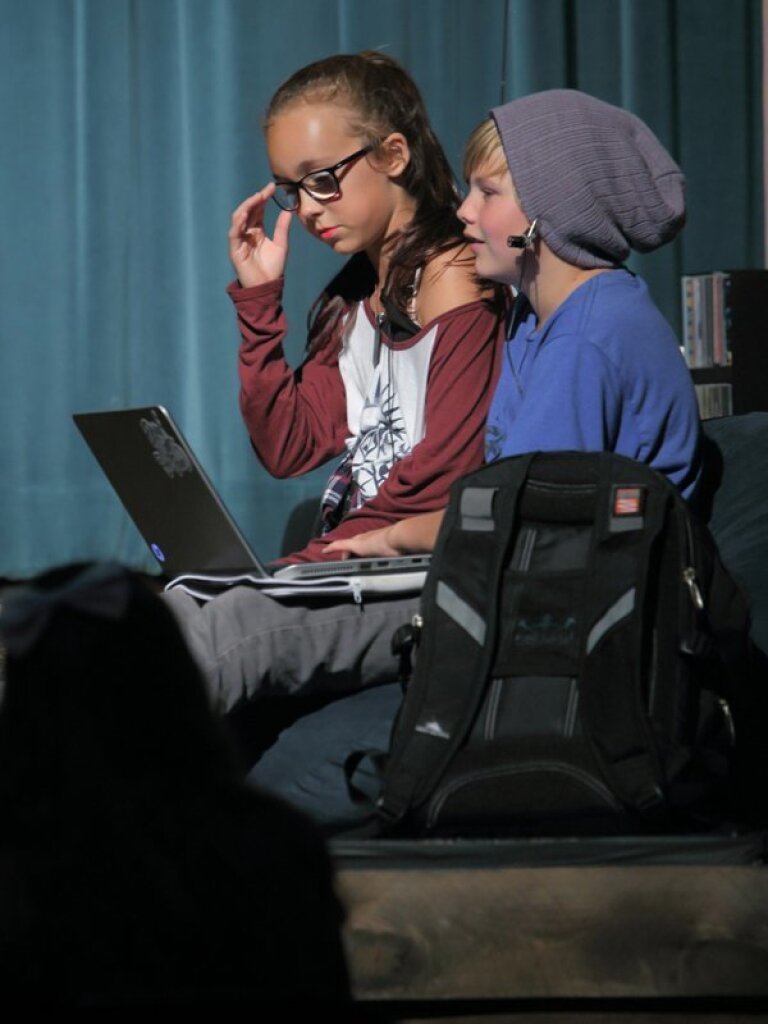 Solana Santa Fe performs their Jubilee musical production
(Jon Clark)
Solana Santa Fe performs their Jubilee musical production
(Jon Clark)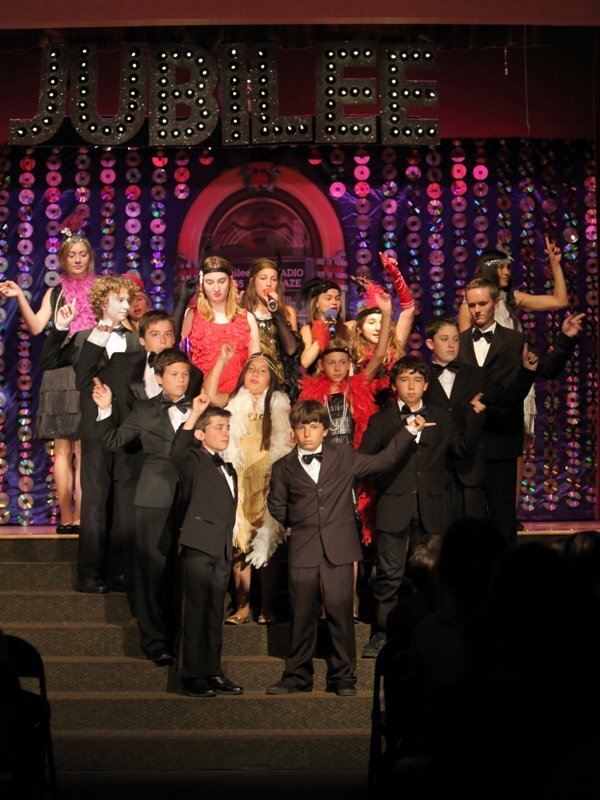 Solana Santa Fe performs their Jubilee musical production
(Jon Clark)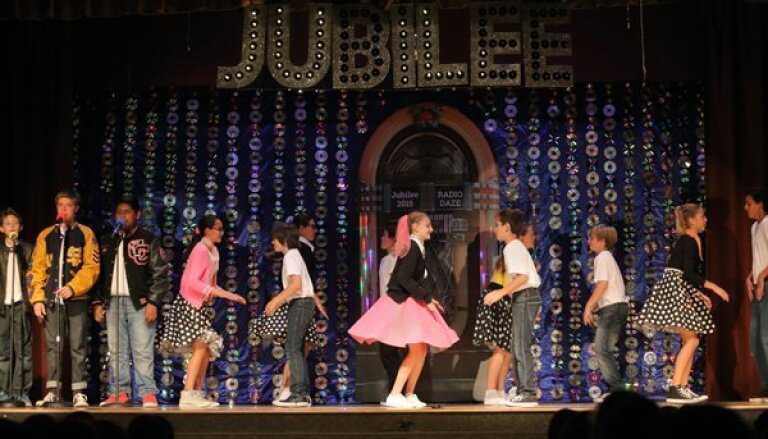 Solana Santa Fe performs their Jubilee musical production
(Jon Clark)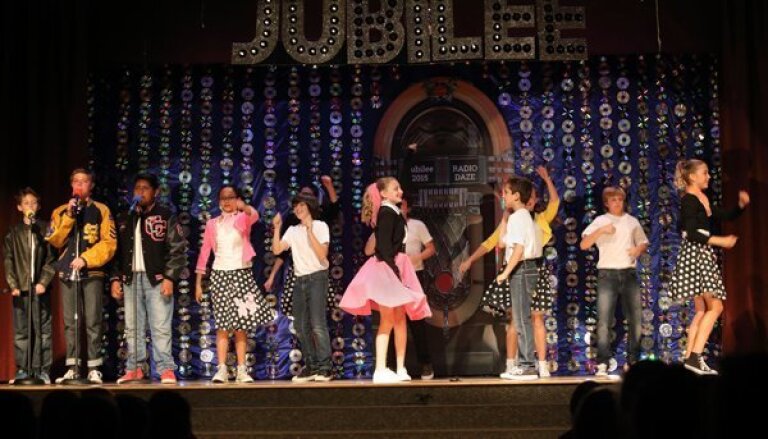 Solana Santa Fe performs their Jubilee musical production
(Jon Clark)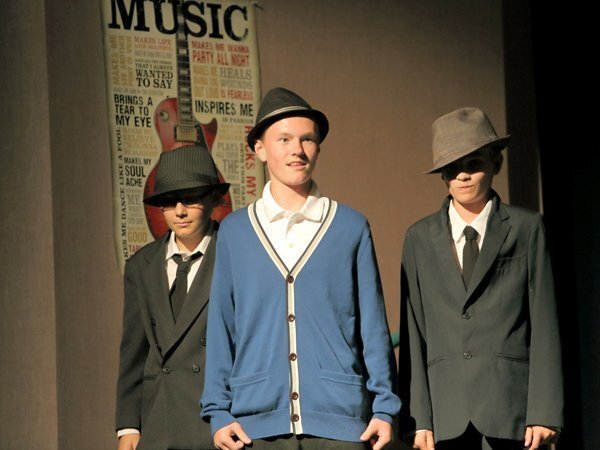 Solana Santa Fe performs their Jubilee musical production
(Jon Clark)
Solana Santa Fe performs their Jubilee musical production
(Jon Clark)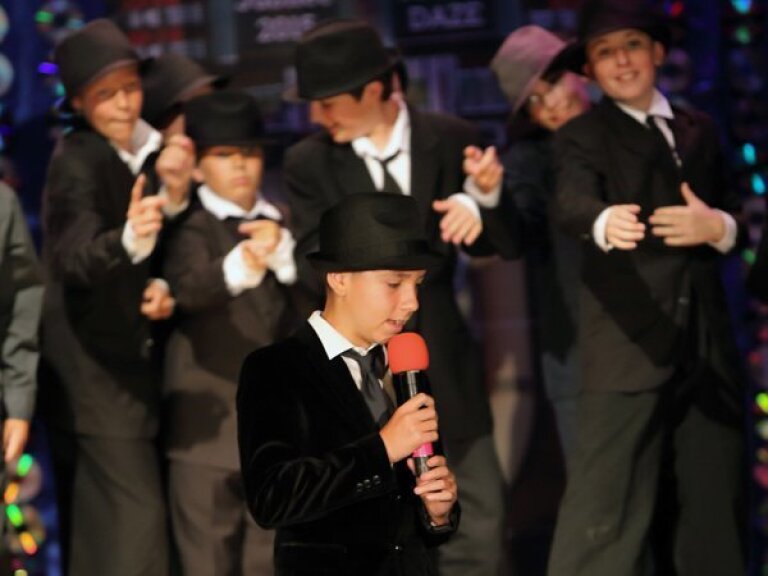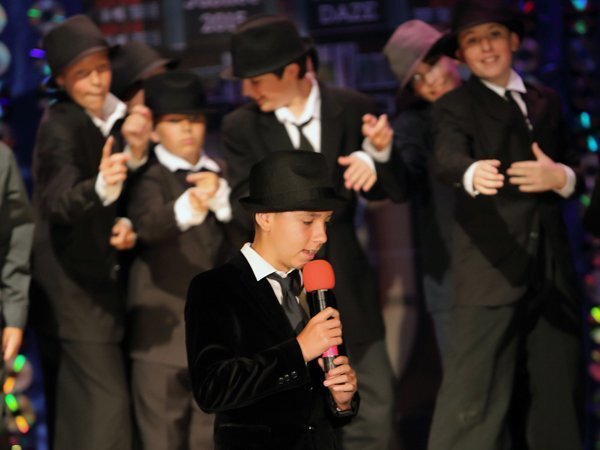 Solana Santa Fe performs their Jubilee musical production
(Jon Clark)
Solana Santa Fe performs their Jubilee musical production
(Jon Clark)
Solana Santa Fe performs their Jubilee musical production
(Jon Clark)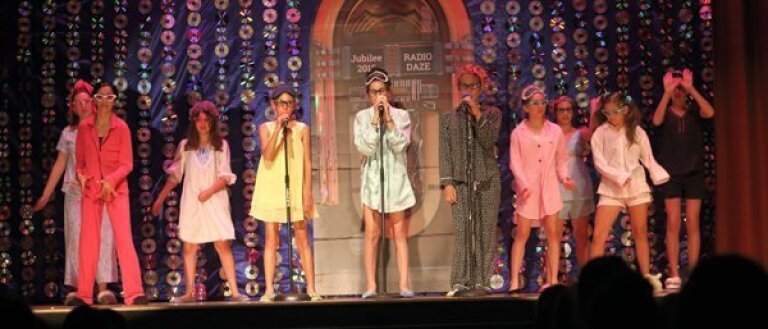 Solana Santa Fe performs their Jubilee musical production
(Jon Clark)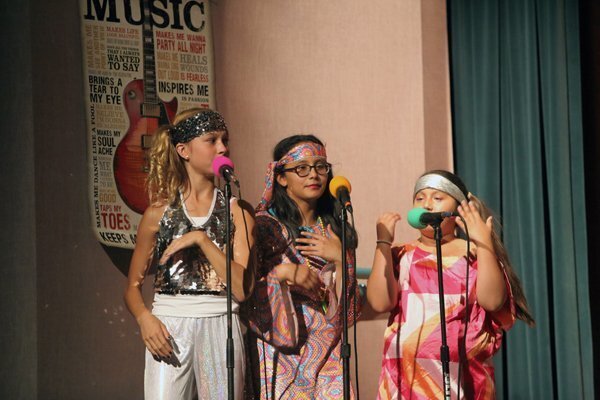 Solana Santa Fe performs their Jubilee musical production
(Jon Clark)
Solana Santa Fe performs their Jubilee musical production
(Jon Clark)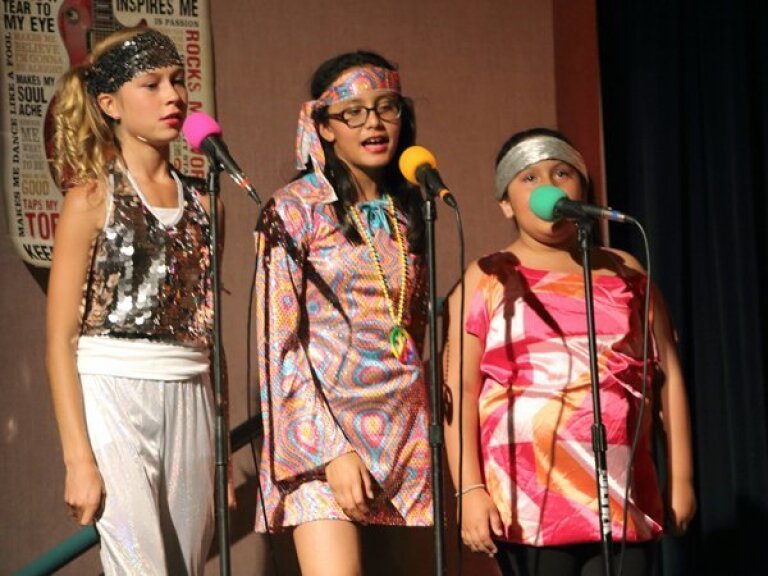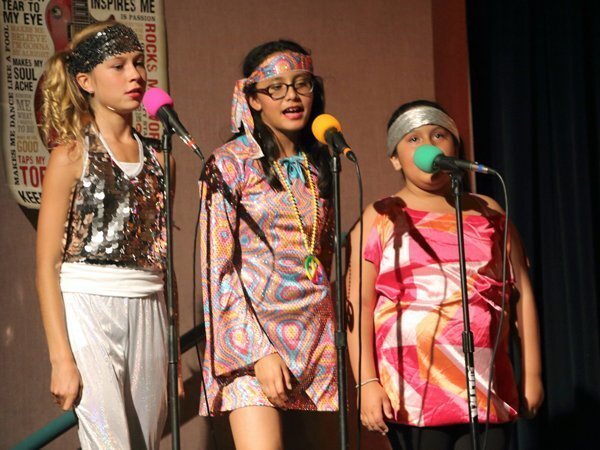 Solana Santa Fe performs their Jubilee musical production
(Jon Clark)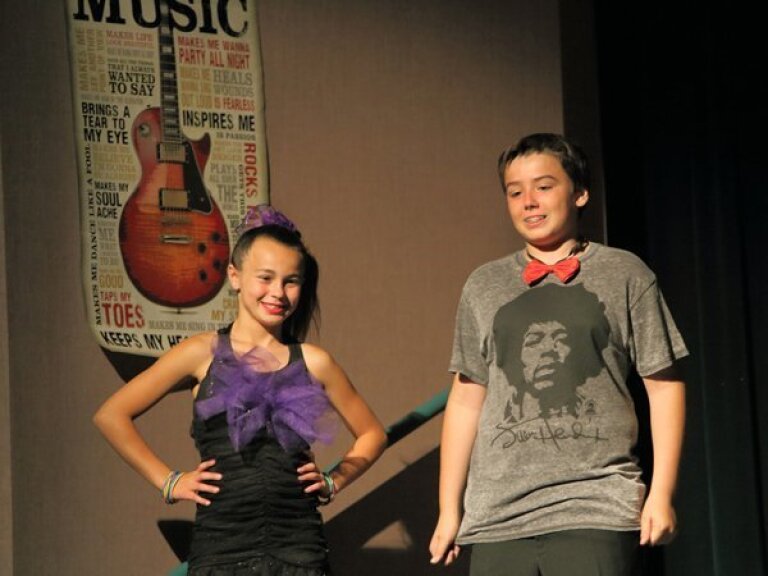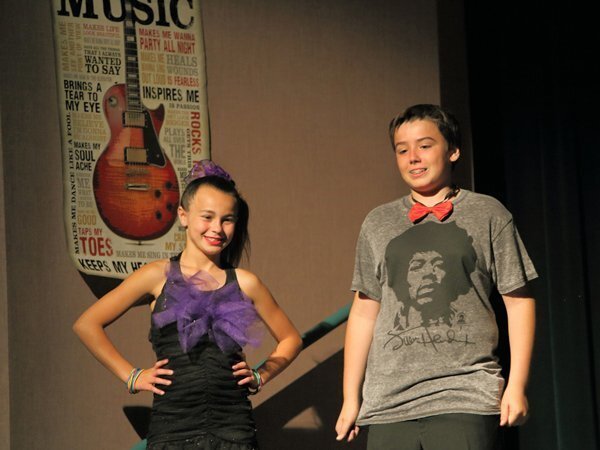 Solana Santa Fe performs their Jubilee musical production
(Jon Clark)
The 6th graders at Solana Santa Fe Elementary School delighted audiences with performances of Radio Daze, their Jubilee musical production, June 5 and June 6.
Photos by Jon Clark.
---
Get the RSF Review weekly in your inbox
Latest news from Rancho Santa Fe every Thursday for free
You may occasionally receive promotional content from the Rancho Santa Fe Review.